Post date: 2nd May 2023
Written by: Elliott Fluin
This weekend is King Charles III royal coronation! Due to this, Monday the 8th of May is now a public holiday. To celebrate the occasion, lots of businesses in Colchester City Centre are hosting their own royalty themed specials!
Read on to find out about what's available this bank holiday weekend in Colchester City Centre!
What's On!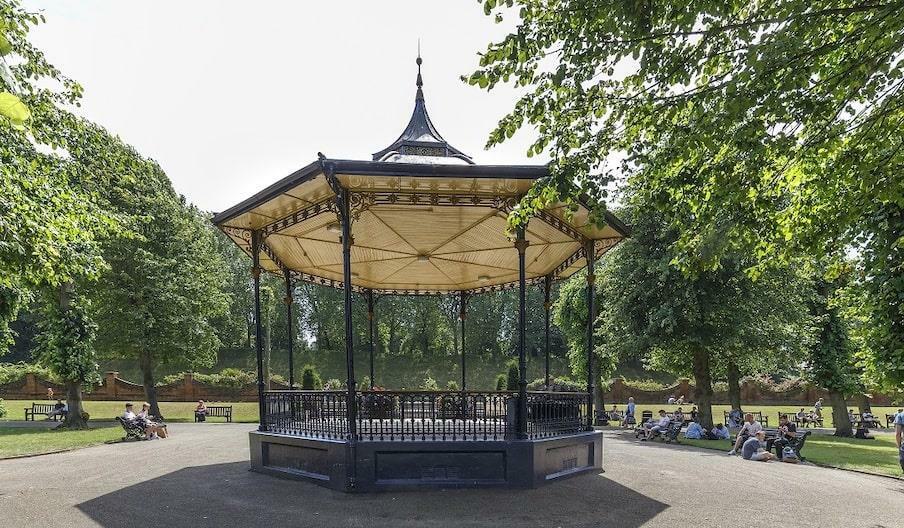 Coronation Picnic in the Park
Come together to celebrate King Charles III's Coronation. Organised by Colchester City Council and Colchester Market, this free community event will take place from 10am until 4pm on Saturday the 6th of May, in the Upper Castle Park.

Bring a picnic and your friends, family, and neighbours to enjoy some great food. There will be street food stalls from Colchester Market around the Castle Bailey and climb aboard the Wilkin & Sons Vintage 1967 Routemaster double decker bus for scrumptious cream teas and cocktails. The Colchester Pipes and Drums Band will be playing on our historic bandstand.

At around 11:30am the Garrison Command will deliver a 21-gun salute to mark the Coronation of King Charles III in the Lower Castle Park.

The event is free and there is no need to register or book a ticket, simply turn up between 10am and 4pm with your picnic and enjoy the atmosphere!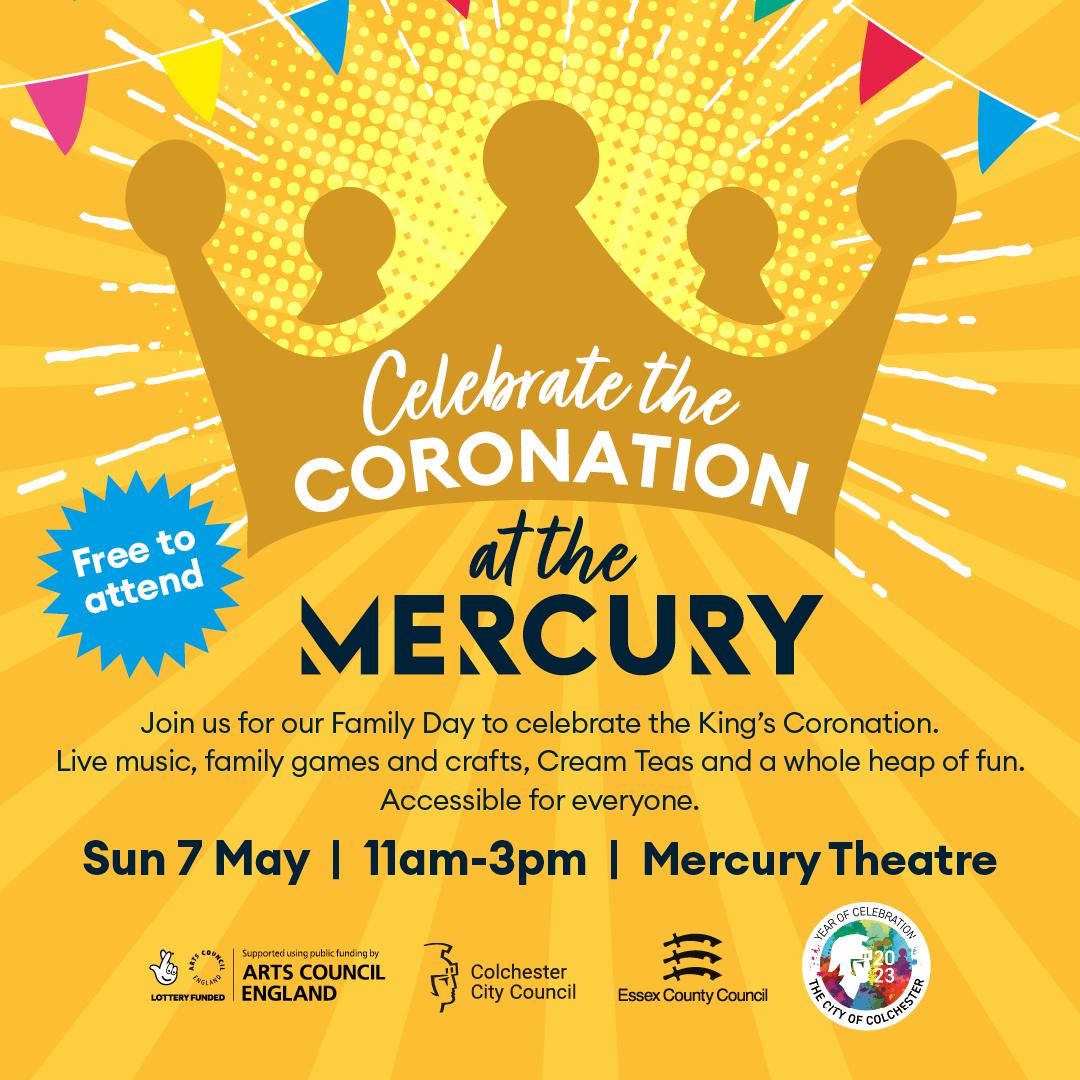 A fun day for all the family of all generations to come together and have a nice day out celebrating the Coronation of the King. There will be a whole host of games, craft, dressing up in theatrical costumes, space for a picnic outside, live music from 6 live music and cream teas and BBQ food available. This event is fully accessible and free to attend.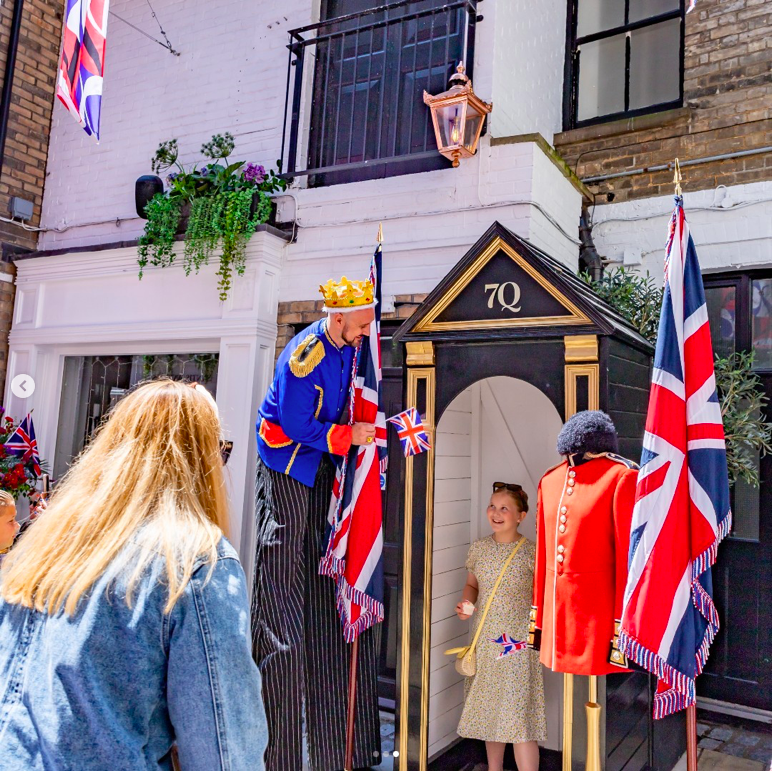 Are you ready to celebrate the King's Coronation?

We're beyond excited for our street party, its going to be a fun-packed day! Join us from 1-5pm on May 6th for a day full of exciting activities for the whole family 🥳 The fun will be similar to our Jubilee party last year.

From live music performances from @sarahlouise_official and Actual Radio's DJ Andy Stevens. There will be face painting, magic and free craft-making activities for kids. Don't forget delicious treats thanks to Victoria Yum 😋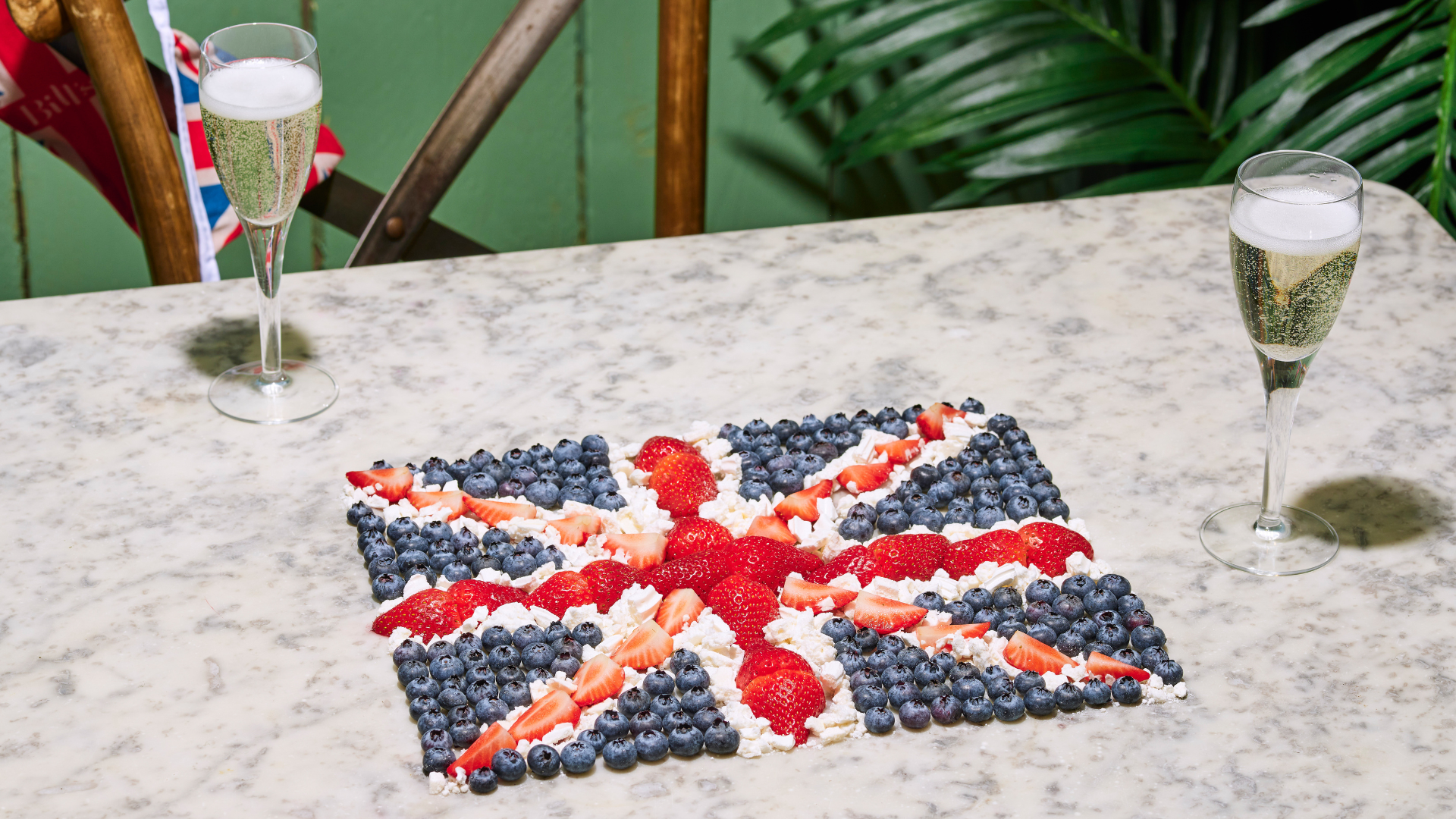 Eat like a King this Coronation with Bill's take on British classics (Tuesday 2nd – Monday 8th May).
Take a seat, wave your flag, and get patriotic with the 'King's Chippy Tea'. A nod to the old fish & chips, this crispy fish goujon burger with lemon mayo, crushed peas & pickled red onion is sure to get the pinky's out and cups of tea a flowing.
Guests can finish off the feast with our quintessentially delicious and oh-so-creamy 'A Right Royal Mess'. Complete with strawberries, blueberries & crushed meringue with white chocolate mousse and warm white chocolate pieces, this dessert will have you feeling worthy of a crown by the end of your meal.
Royally delicious…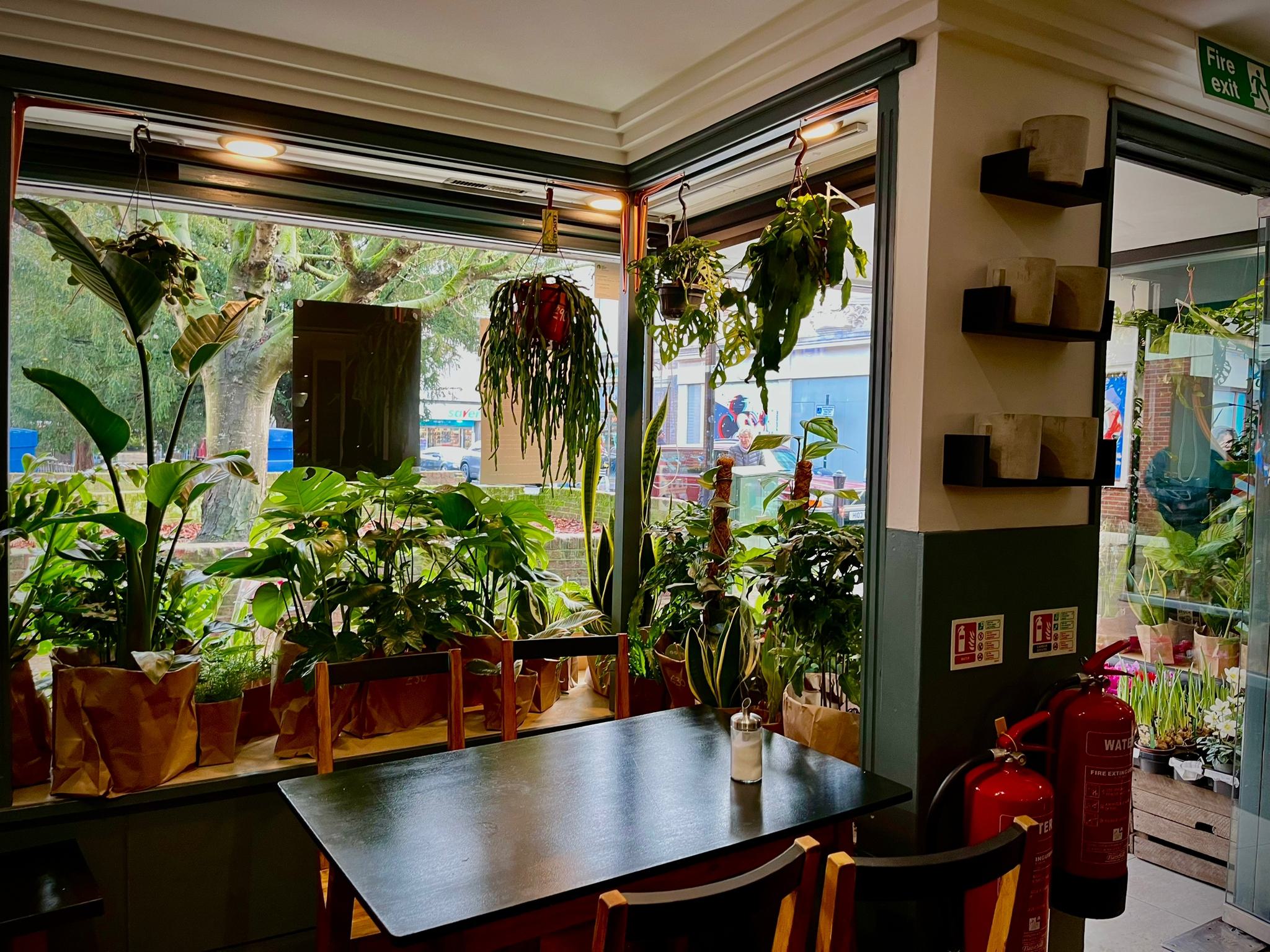 Enjoy a coronation themed menu available at Roots and Grooves! Offering coronation specials such as 'Coronation Quiche' or 'Coronation Chicken Sandwich'. With their coronation specials available until 7th Sunday afternoon, these cannot be missed! Roots and Grooves also offer a FULL TAKEAWAY menu, so why not grab some food and enjoy the coronation in Colchester Park? Alternatively, sit in and enjoy their cosy seating area's.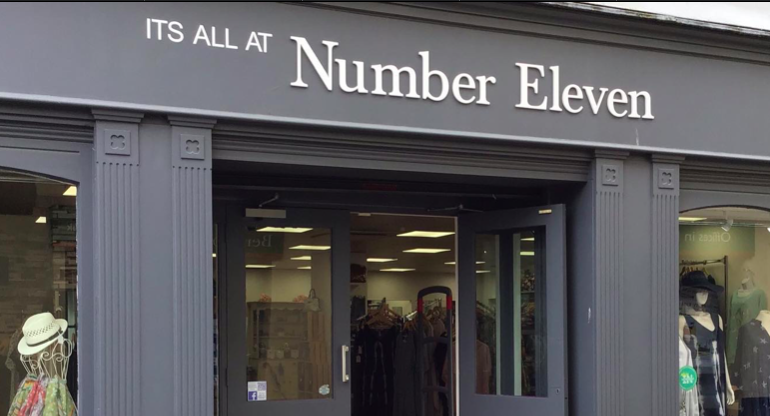 Looking for some special Coronation clothes? It's all at Number 11 have an amazing selection of Flags, Bunting, Hats, Headbands and even wigs. Stop by their Colchester store and see what amazing selections they have on offer. Need recommendations? The staff will be able to advise and provide their opinions on all of their stock and what they recommend!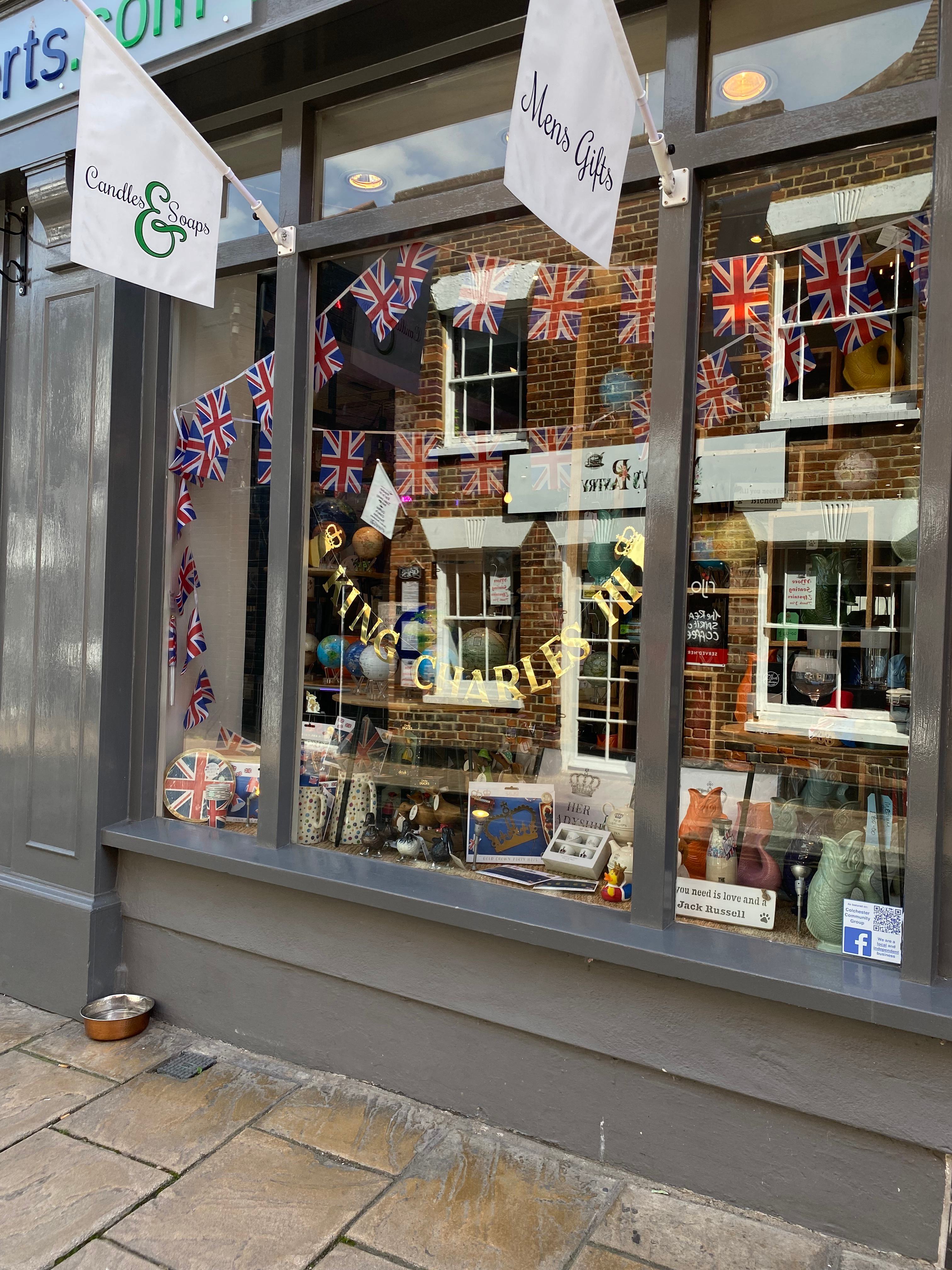 Looking for a coronation gift? Bill and Berts have such a wide range of stock, you're sure to find something for everyone! From their award winning Jelly Cats, to their scented candles, its impossible to resist picking something up! Pop in today and see what the have on offer!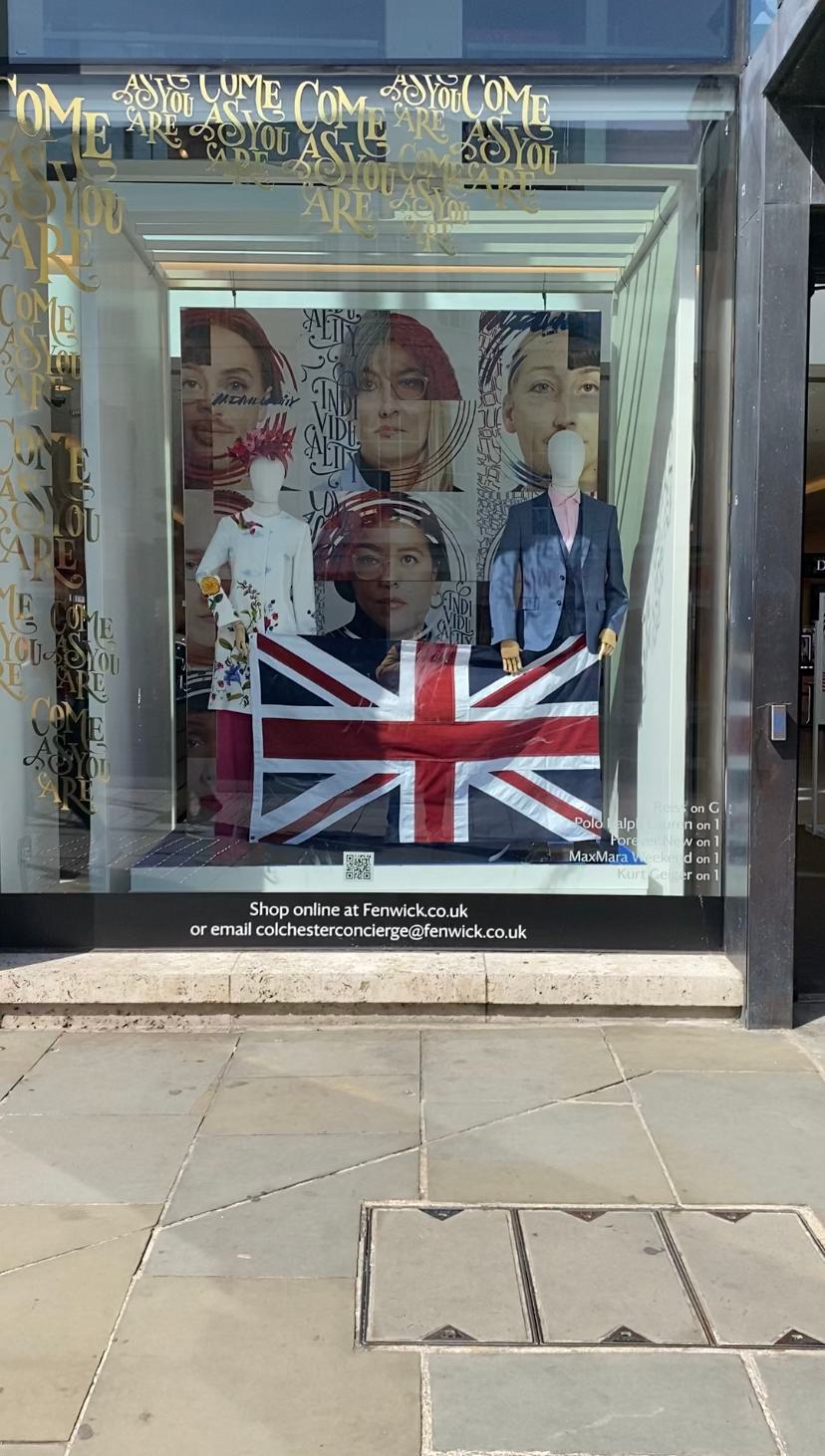 Looking for a more wearable gift? Fenwick Colchester has you covered with a large range of brands that could be the perfect gift. From date night dresses to special suits, Fenwick can help you find what you're looking for. Pop in today to see what they have in store!
AND SO MUCH MORE...!
Remember that there's so many more businesses within Colchester City Centre to explore and experience firsthand! Use the InColchester Directory to find what businesses you want to visit today.
To keep up to date with the latest InColchester news and events, sign up to our newsletter here. You can also follow up on Twitter, Facebook, and Instagram to see our latest posts and updates! 📰