Book A Bespoke After-Hours Private Tour Of Colchester Castle!
Colchester Castle
Sunday 10th December 2023
21:59 - 21:59
Location
Colchester Castle Park
High Street
Colchester
UK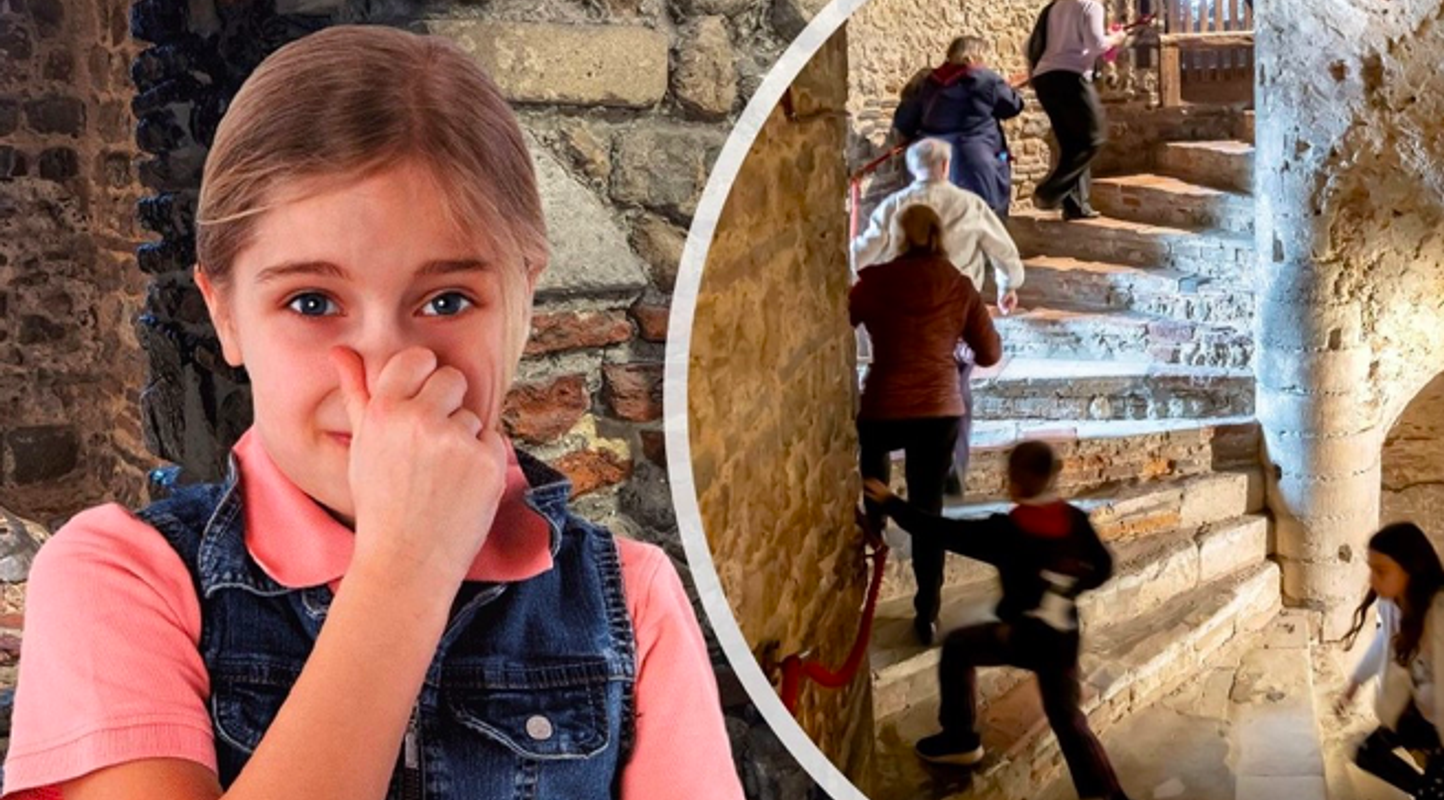 Colchester Castle are offering Covid-19 safe and secure 'bubble' tours of Colchester Castle. Get together with your family bubble and take a bespoke private tour of the Castle. Suitable for big kids to little knights find out more about the Castle's colourful past with a tour designed exclusively around you!
Children big and small will be sure to love our history stinks tours where you can really smell the highs and lows of Colchester Castle's famous history!
Costing from only £60 for a group of 6 call 01206 282939 to book your visit today.
Find out more https://colchester.cimuseums.org.uk/afterhours/
colchester.cimuseums.org.uk/afterhours/
`