Mercury Theatre
Entertainment & Leisure
Address
Mercury Theatre
Balkerne Gate
Colchester CO1 1PT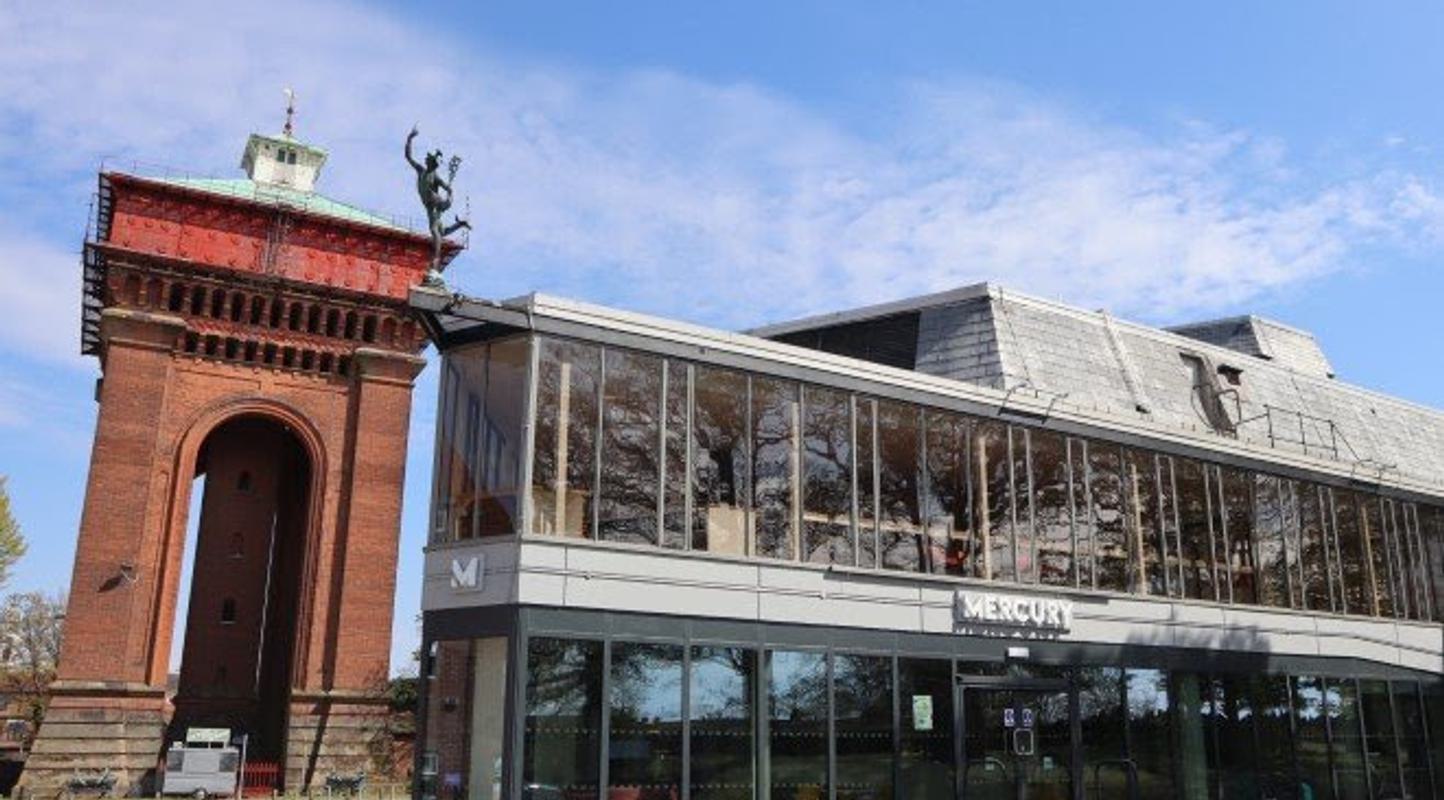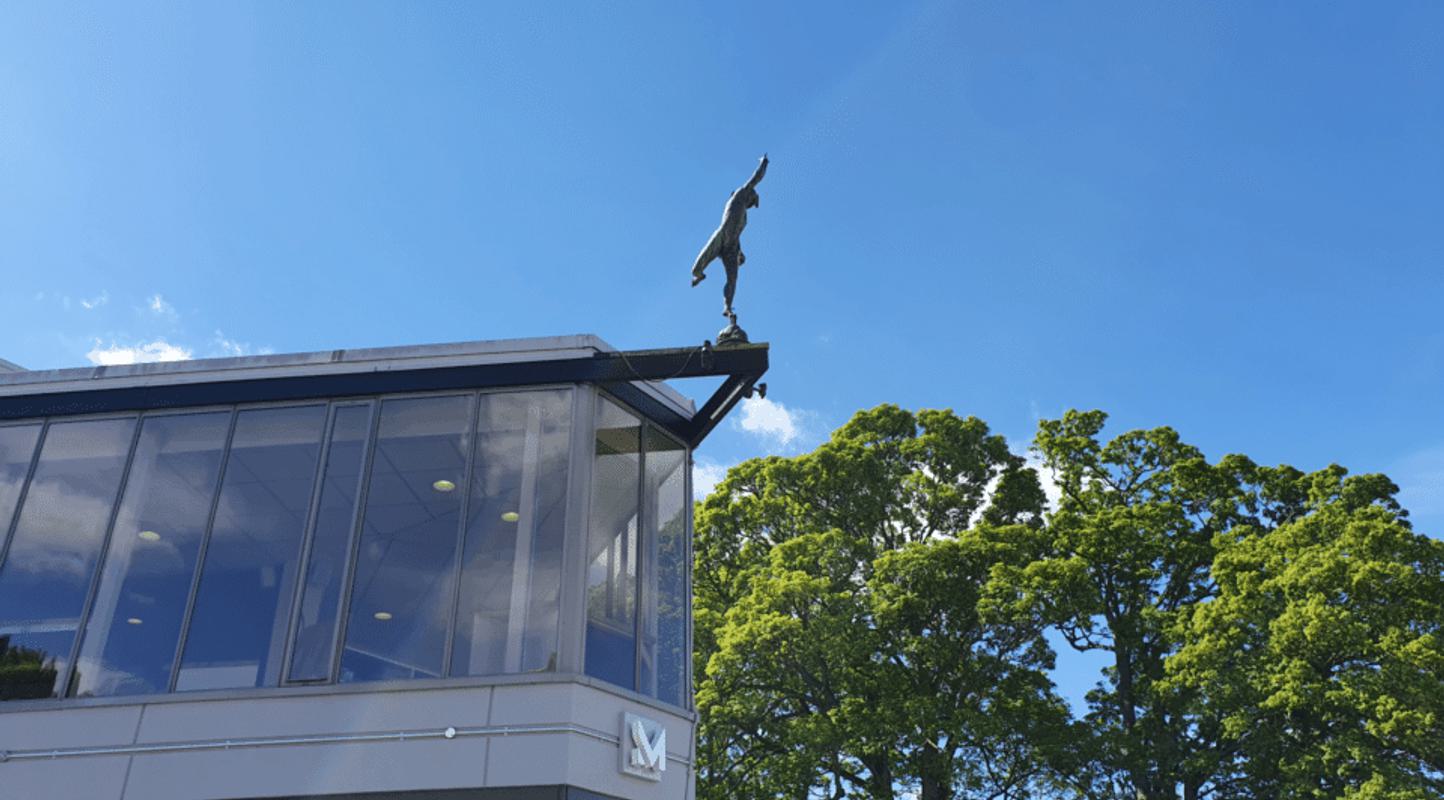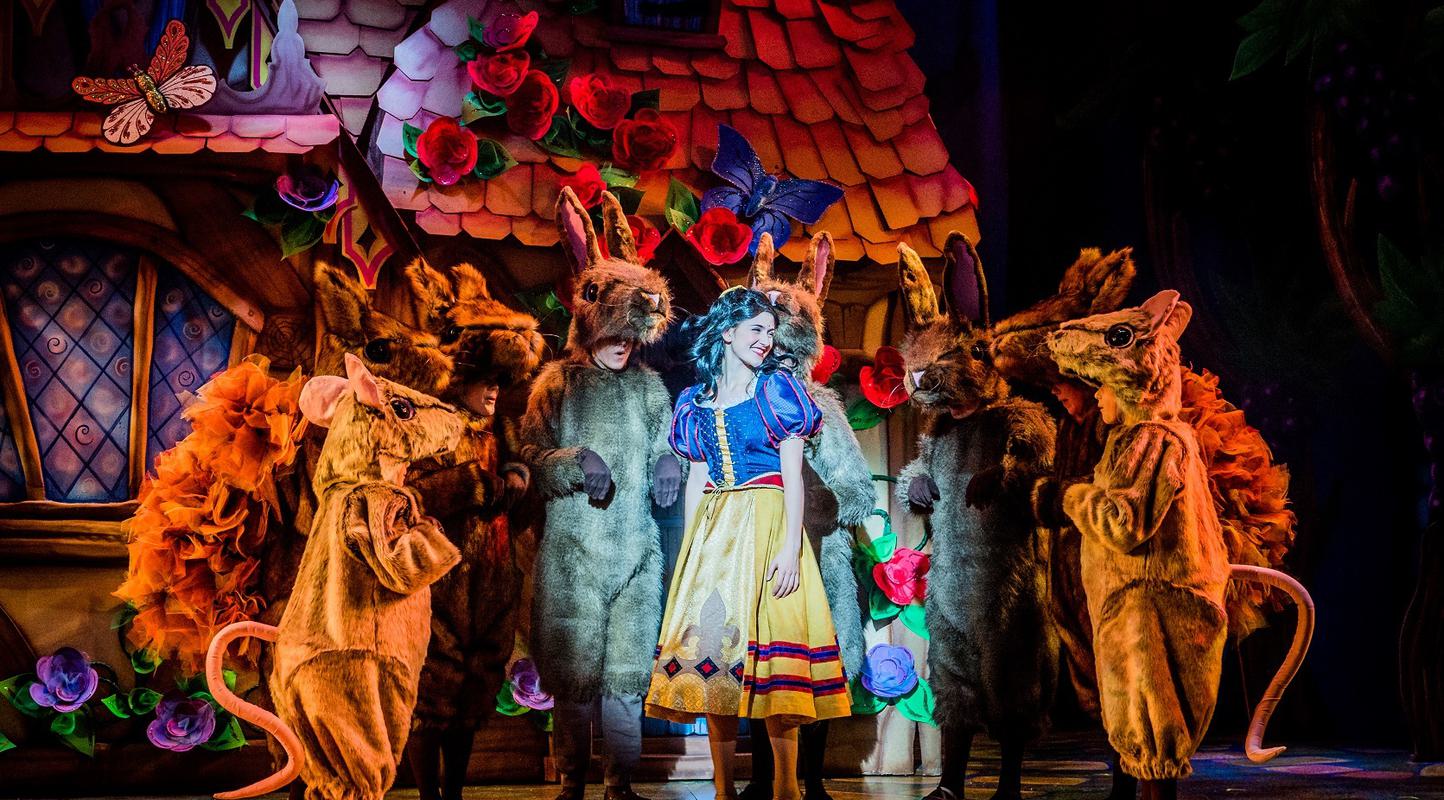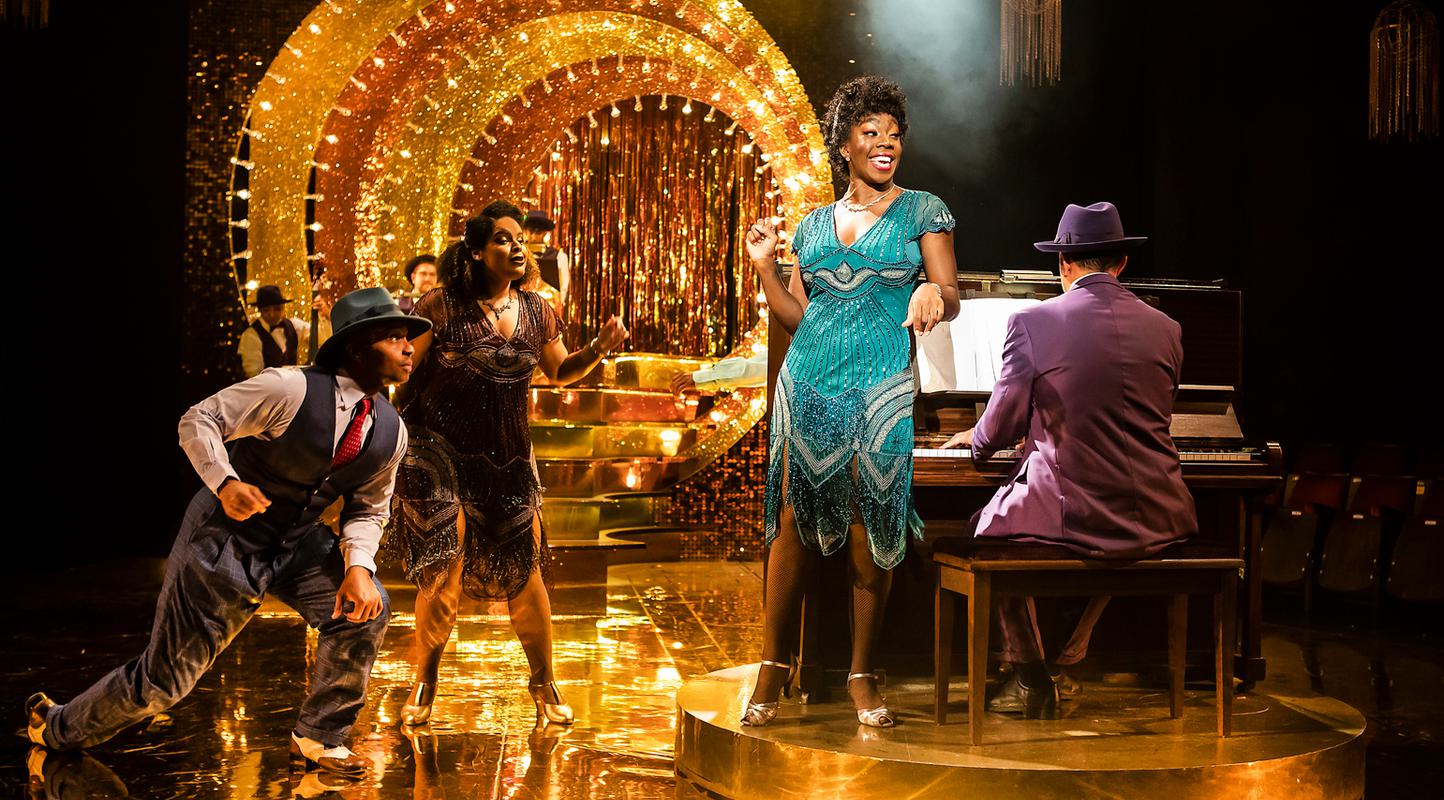 Your theatre, your stories
The Mercury is an artistic powerhouse in the East – a vital, vibrant, welcoming centre of culture for the people of Colchester, Essex and beyond.
The theatre takes its name from the Roman messenger god, Mercury.
It was Mercury's task to connect the people with the gods, and so, in keeping with our name, connection is at the heart of everything we do.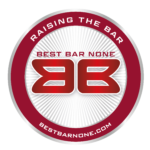 Business Information
Opening Hours
Monday CLOSED
Tuesday 10:00 - Late
Wednesday 10:00 - Late
Thursday 10:00 - Late
Friday 10:00 - Late
Saturday 10:00 - Late
Sunday 10:00 - 19:00
Customer Services