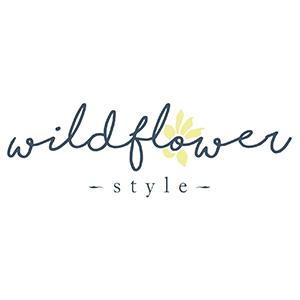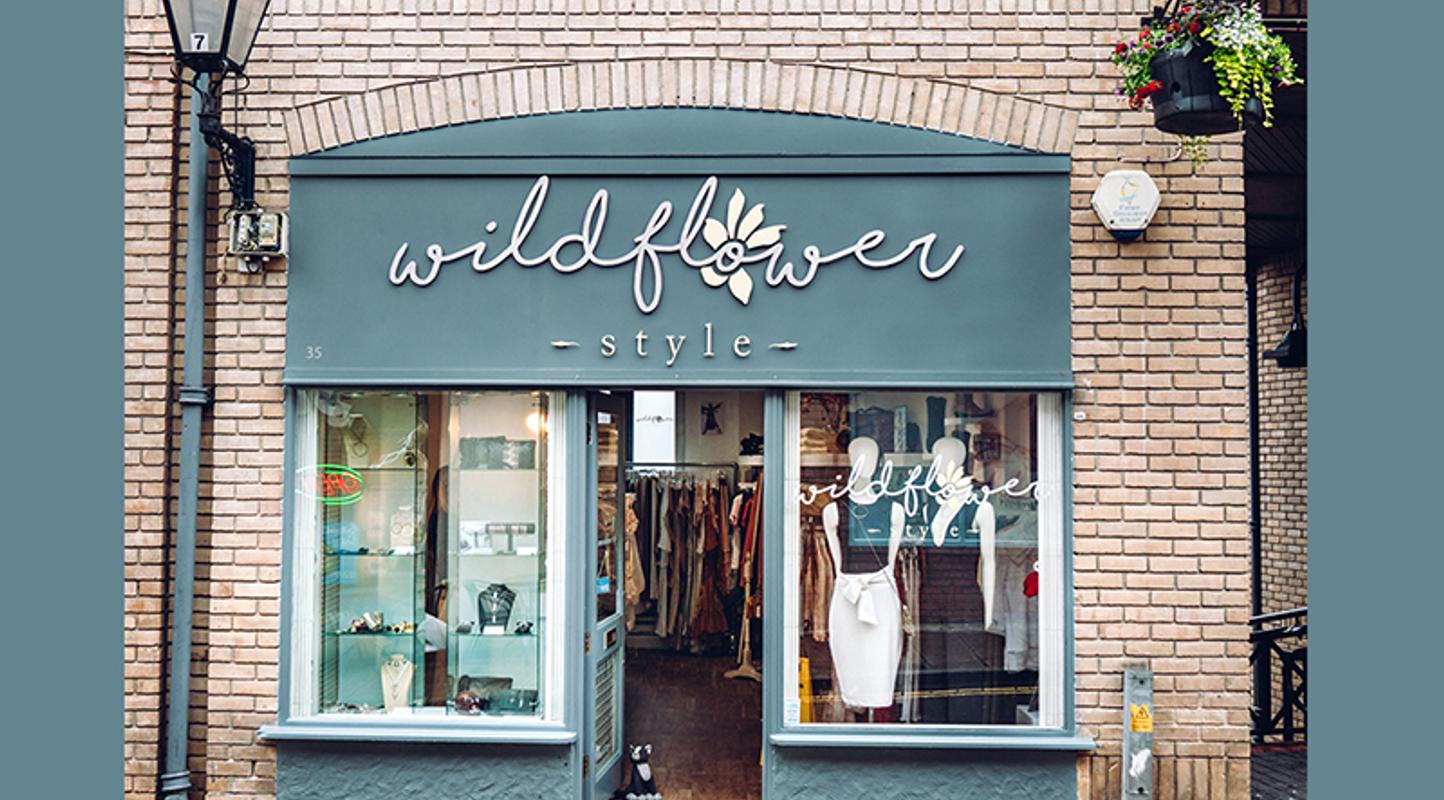 I have always adopted my own unique style and want to inspire other women to do the same. I have sourced the most amazing collection from around the globe and its now available for you in the heart of Colchester.


Wildflower is for the independent individual who knows what they require as well as their own personal style. My aim is quite simple I want to change your perception of what fashion is. Be led by style and emphasise your unique personality by adding a touch of Wildflower to your
personal collection. It's an eclectic collection with statement pieces that will become the core of your closet.


Im passionate about everything I do in life, average is never enough. I have personally picked every piece in the collections, sourced for you with love.
Love & Gratitude
Nikki
Business Information
Opening Hours
Monday CLOSED
Tuesday 10:00 - 17:00

Wednesday 10:00 - 17:00

Thursday 10:00 - 17:00

Friday 10:00 - 17:00

Saturday 10:00 - 17:00

Sunday CLOSED