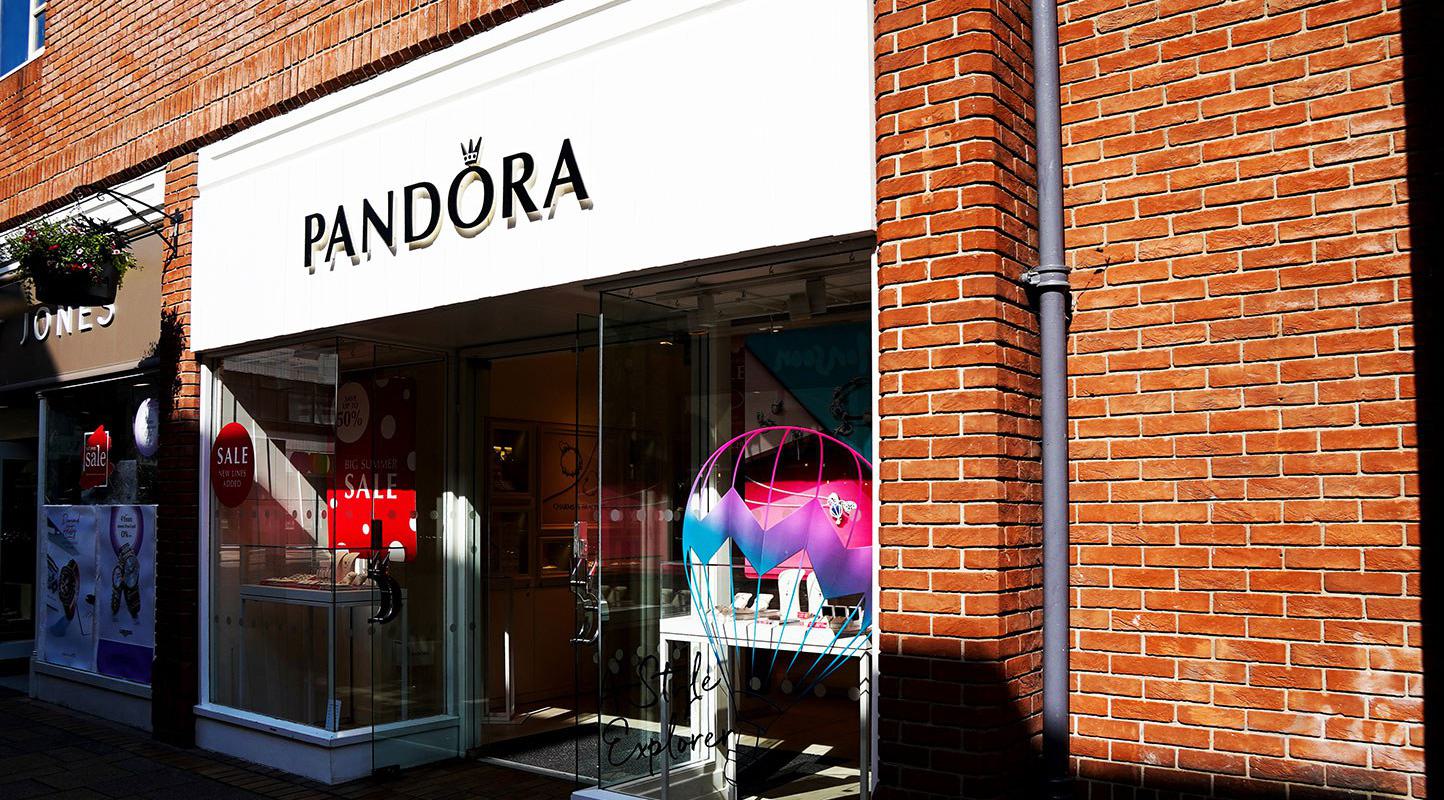 Back in 1982, the jewellers shop that would one day become PANDORA was established by the goldsmith P. Enevoldsen and his wife in modest surroundings on Norrebrogade in Copenhagen, Denmark. They often travelled to Thailand in search of jewellery for importing, and as demand for their products increased, the company focus shifted to the wholesale business.
In 1987, after several highly successful years as wholesalers, the company discontinued its retail activities and moved to larger premises. After a few more years as wholesalers, Winnie and Per were inspired to open their own factory in Thailand. This was done as a means of ensuring, among other things, control of their own designs. Lone Frandsen was hired as a designer, and the company began to focus on creating a unique jewellery brand.
1999 saw the launch of PANDORA's ever-popular charm bracelet on the Danish market. Consumers quickly embraced the concept, and PANDORA grew hand in hand with the increase in demand. In foreign markets, interest in selling PANDORA jewellery has been in high demand, turning PANDORA into a global brand that is currently sold in 18 countries.
Business Information
Opening Hours
Monday 09:00 - 17:30
Tuesday 09:00 - 17:30
Wednesday 09:00 - 17:30
Thursday 09:00 - 17:30
Friday 09:00 - 17:30
Saturday 09:00 - 17:30
Sunday 10.30 - 16:30
Bank holidays 10:30-16:30
Customer Services