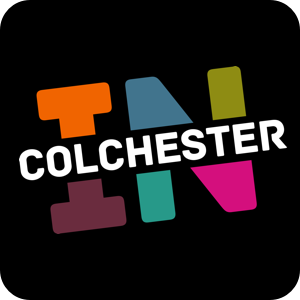 Aston Lark
Professional Services
Address
2 Amphora Place
Sheepen Road
Colchester
CO3 3WG
Essex
England
United Kingdom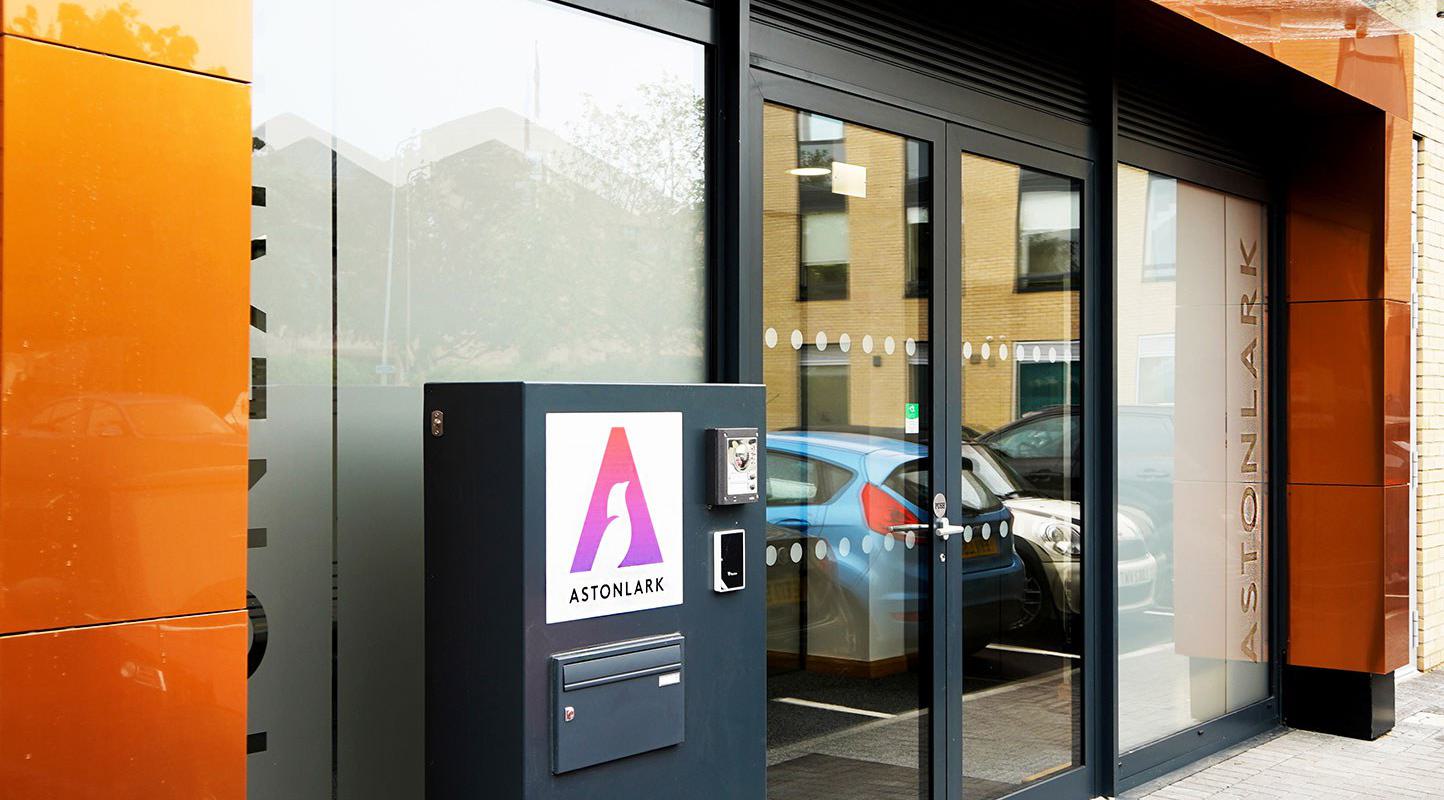 Industry-leading and completely independent insurance brokers. From our 19 offices across the UK, we bring our wealth of expertise to you. Our Colchester office is based in Colchester's retail park.
Your World is our focus
Whoever you are, however you live, and wherever you do business, we're by your side when you need us most. By getting to know you, we understand you better, and while insurance can be complex, we make things simple and clear. What matters to you, matters to us.
In July 2018, two of the UK's largest, independent insurance brokers came together: Aston Scott Group and Lark Group. With shared beliefs, values and ambitions we embarked upon our journey to become the most trusted advisors in the industry.
Business Information
Opening Hours
Monday 9:00 - 17:00
Tuesday 9:00 - 17:00
Wednesday 9:00 - 17:00
Thursday 9:00 - 17:00
Friday 9:00 - 17:00
Saturday CLOSED
Sunday CLOSED
Customer Services