Post date: 30th September 2022
Written by: Andrei Mititelu
Welcome to Colchester, new and returning students alike. Starting a new year can be stressful, especially if you aren't completely prepared.
That is why we have chosen to compile a list of offers to make your transition to Colchester a little easier and to help you get the most out of your term. This list will include everything from shopping to beauty products to interesting places to eat & drink, so you can make the most of your time in Colchester.
Shopping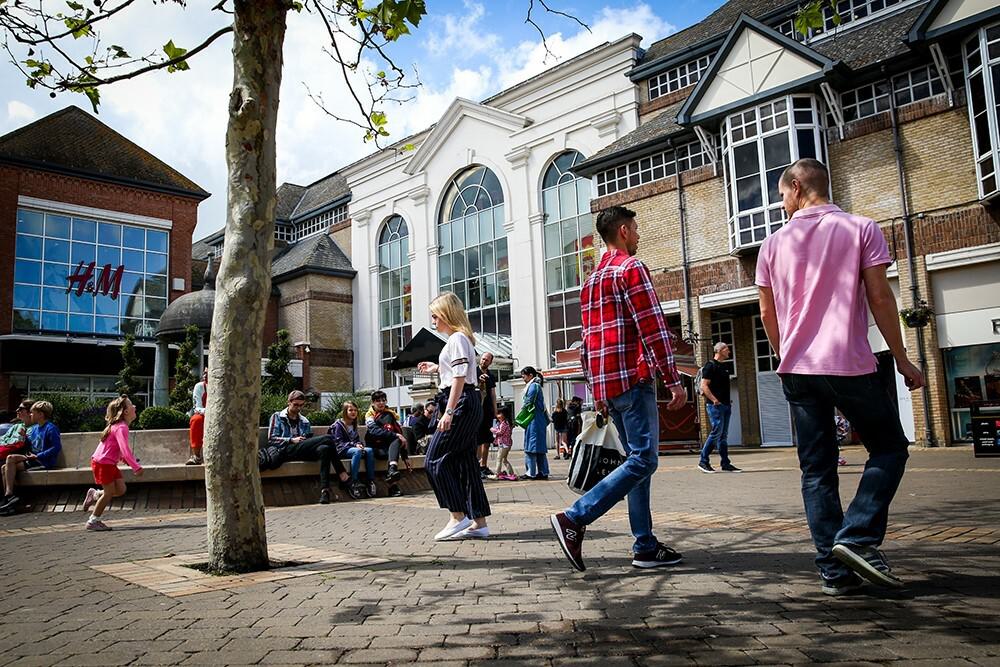 Colchester City Centre doesn't skimp on the variety of stores available, and we can confidently say that it will meet your every need.
Are you missing a few items to get ready for the term? On all purchases, River Island is offering a 10% special discount for students with ID at the checkout. So, if you need to buy some items for the term or winter, don't miss out on this deal.
New Look is offering an exclusive 10% discount for Uni students with ID at the checkout on all items. So if you need to get some stuff to prepare for the term or winter it would be a shame to pass up on this offer.
Looking for some new bodycare, skincare, or makeup products? The Body Shop is offering the perfect excuse to save on hundreds of cruelty-free favourites including makeup, skincare and bodycare. Plus enjoy their 100% vegan items for less too! Save a bit of cash with their refillable containers, perfect for helping the environment with less one time use plastic!
Need a hand to by your significant other or a family member a gift which will come with loads of compliments? The Fragrance Shop is offering 15% discount for students with ID at the checkout. So if you need to buy a gift for somebody or wish to be the most complimented person on a night out then the fragrance shop is the place to go.
Food & Drink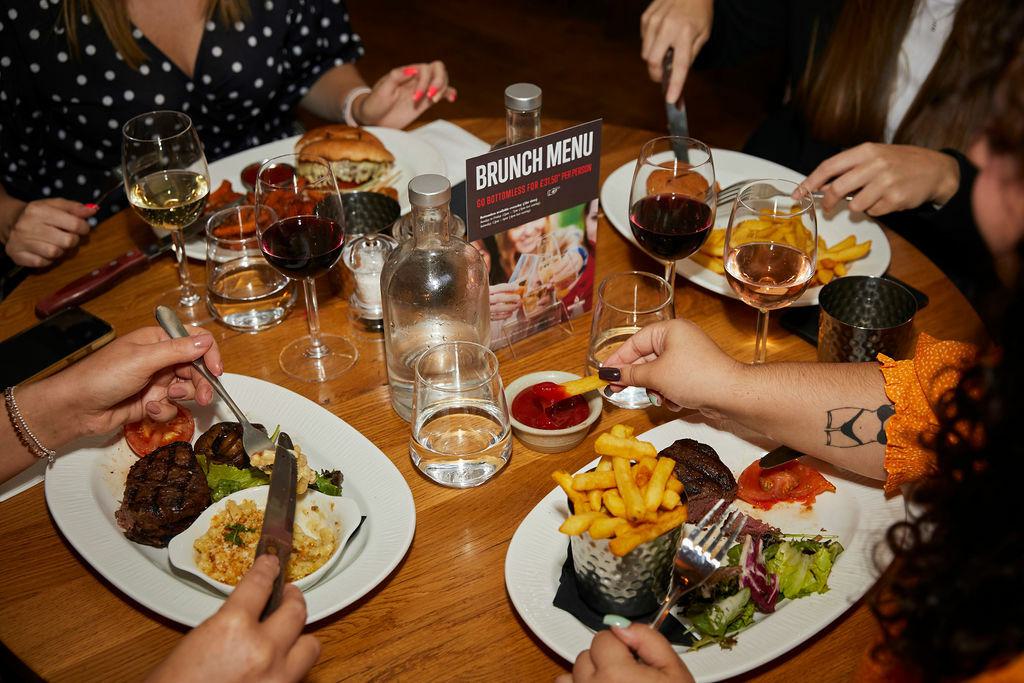 Food is the key to everyone's heart, yet as students, we know that financial constraints often prevent us all from treating ourselves. These places, on the other hand, listen to students and want to be available for everyone.
All students are invited! When you eat in at any Preto, you can get 20% off food. Only valid Monday through Thursday after 4 p.m. Simply provide an ISIC student card or a verified photographic student ID to the Preto team.
Redeem a 10% student discount with Student Beans. Use the Hotel Chocolat student discount code at the checkout to enjoy 10% off your order online.
KFC have partnered up with Student beans, an online offers hub for students, to offer a free Popcorn Chicken Snack Bucket when you spend £3 or more in a single transaction. You will need to have registered with Student Beans and have a valid Student Beans ID to take advantage of this discount. You will also need to have a KFC App account and register your Student Beans ID with your KFC App.
Taco Bell offer students with a 15% off meals discount. Must show valid student I.D. Not available against any other offer, including but not limited to coupons, the Cravings Value Menu, or Taco Tuesday.
Specialist Services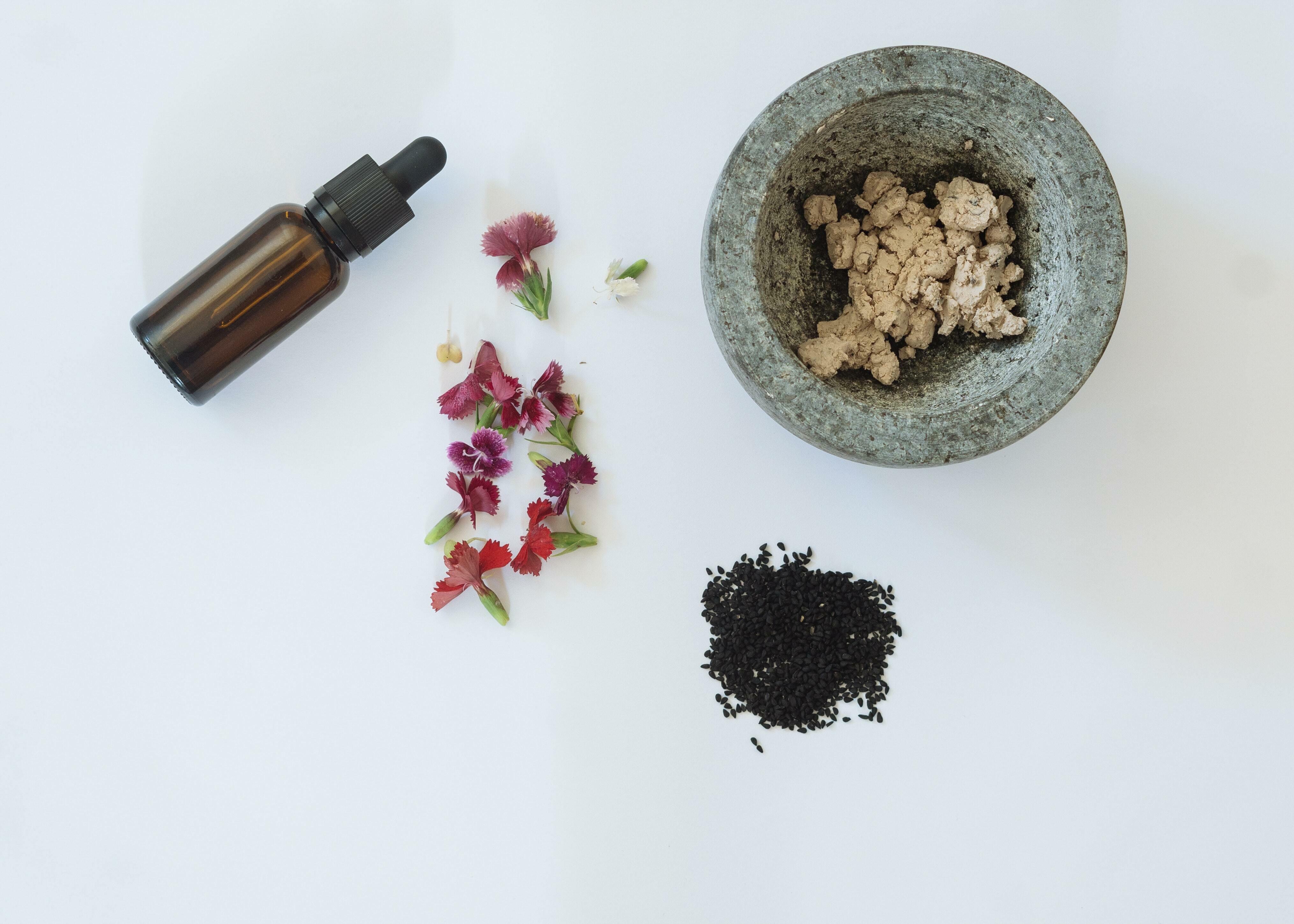 The city centre has a variety of facilities to help you prepare for the first day, as well as throughout the term to aid you with any difficulties. Some of these businesses would like to demonstrate their support in a variety of ways, including fitness, hobbies, and even pampering or cleaning and restoring services.
Join the UK's favourite gym today and and get up to 30% off monthly memberships and £0 joining fee when you sign up today. T&Cs apply. Register and verify your student status with UNiDAYS to grab a discounted membership.

Hair Pimps are offering an exclusive 10% discount for students with an ID when using their services.
Student gym membership from £119* for 9 months! Save with our 9 month student membership because university is expensive enough.

Be seen with the latest designer eyewear, now even more affordable with 20% off student discount on glasses, contact lenses and prescription sunglasses in store (Student ID Required) and online.

However, these are only a few of the offers available. To learn more, CLICK HERE to see a variety amount of offers waiting for you. Alternatively, you can use the search term "Student Discount" to find all related content via the website search bar.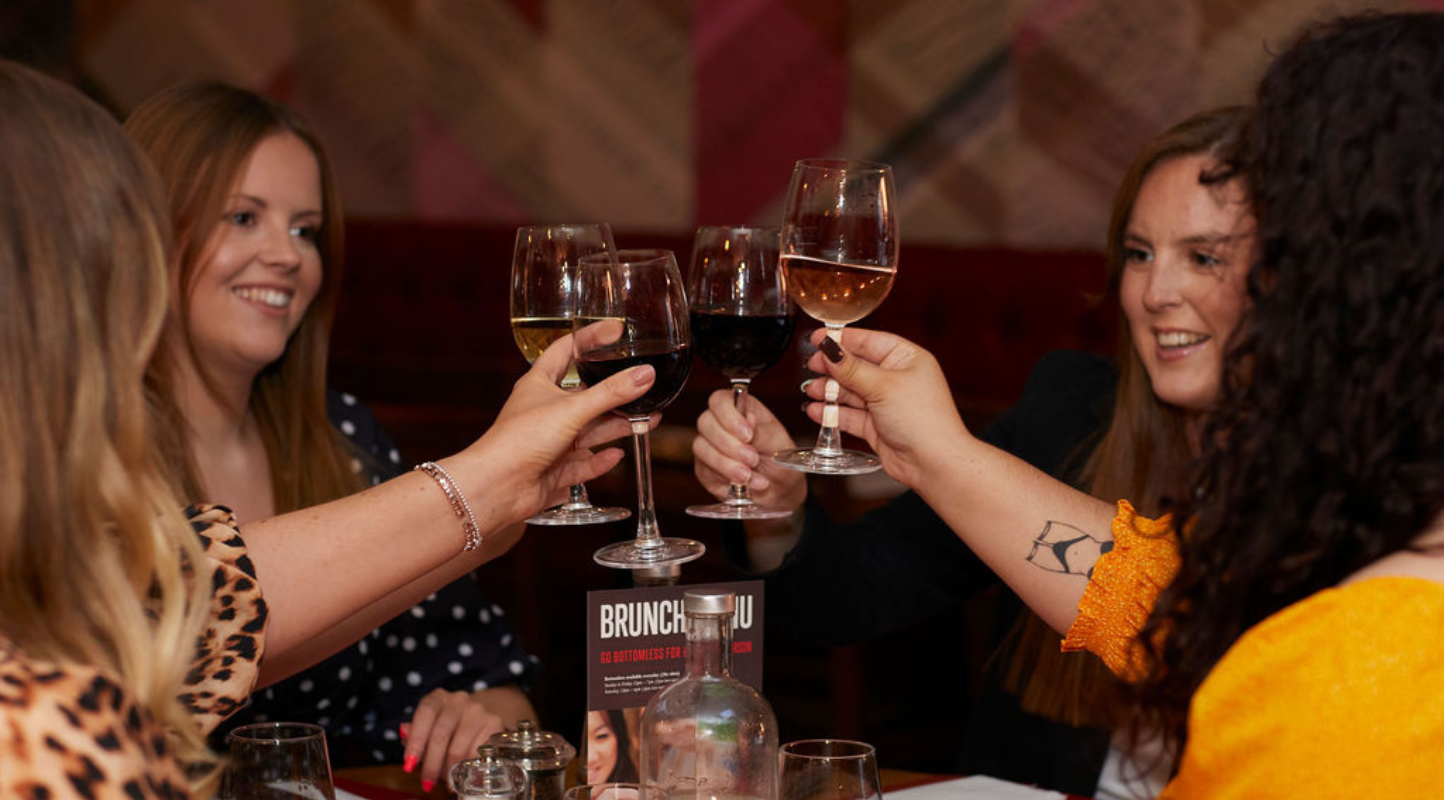 Welcome to Colchester City Centre, we hope you enjoy your time here and find some new favourite places.
Share your favourite spots in Colchester with us on Twitter, Facebook, and Instagram at @InColchester so that we can repost!
If you want to find the latest news, offers and events, they check out the listings above, or follow InColchester for all this delivered straight to your timeline!