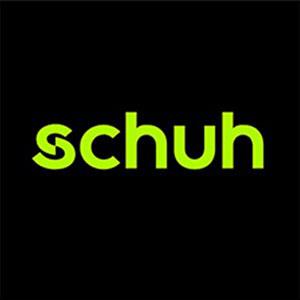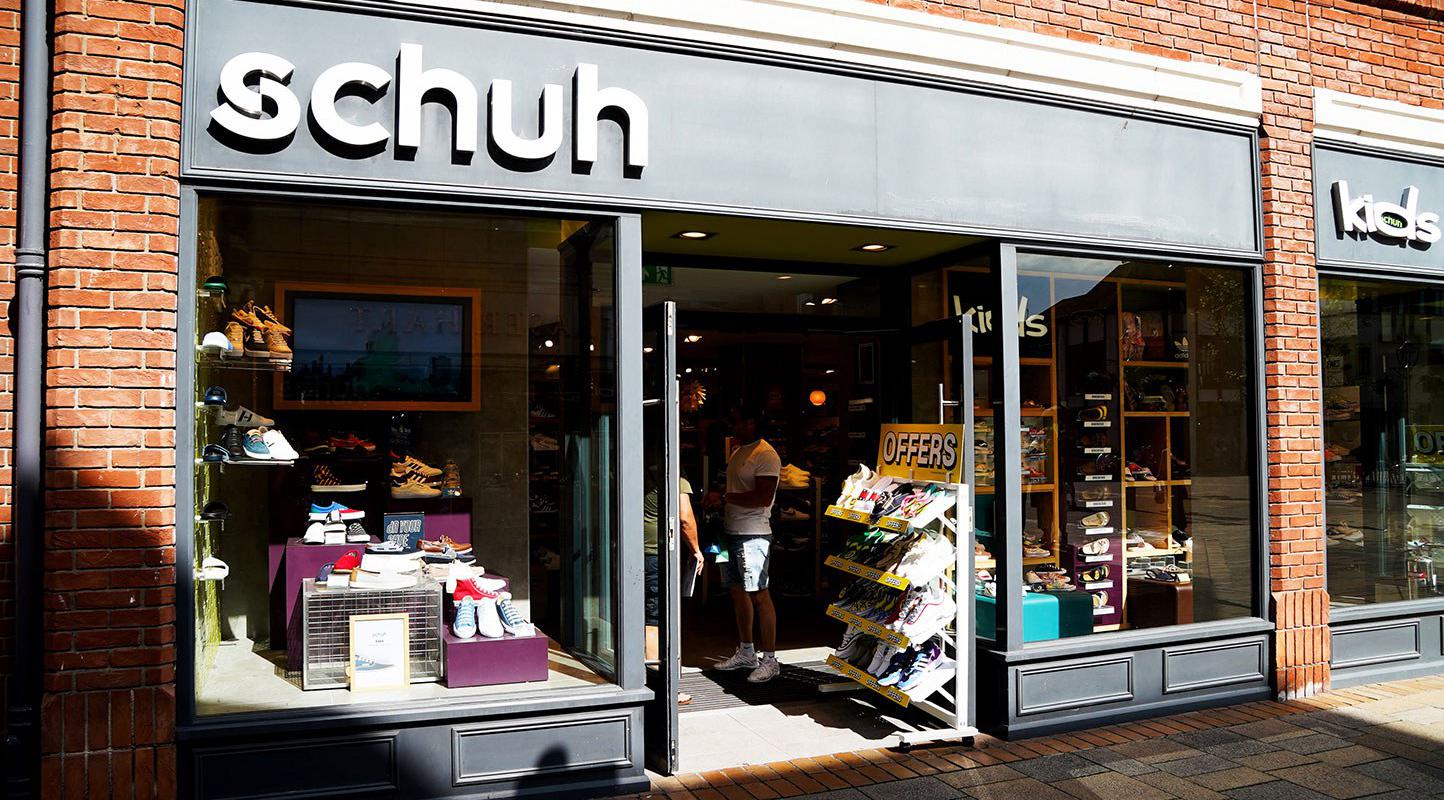 Firstly, you say Schuh like 'shoe'. And, in a nutshell, we're obsessed with shoes! We're a fan of a classic but we're also fickle and love a trend – we change our shoes like most people change their socks. And whether you're a dedicated Vans, Converse or Nike wearer, a lover of 6 inch Schuh heels, all about Dr. Martens, into discovering new brands or up for a bit of everything, we're all over it. Plus, you'll now find Schuh kids in every store: it's Schuh for smaller feet. Same awesome brands, just littler. And, at Schuh kids, we get that comfy feet are as important as good looking feet, so we'll help fit your new shoes too.
Plus we offer:
•365 days to return unused shoes
•10% student discount year round
•Click and collect
•Free in-store ordering so anything you see online, you can get in store.
Business Information
Opening Hours
Monday 9.00 - 18.00
Tuesday 9.00 - 18.00
Wednesday 9.00 - 18.00
Thursday 9.00 - 18.00
Friday 9.00 - 18.00
Saturday 9.00 - 18.00
Sunday 10.30 - 16.30