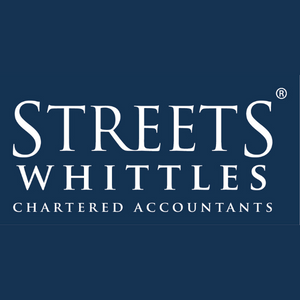 Streets Whittles
Professional Services
Address
64
West Stockwell Street
Colchester
CO1 1HE
Essex
England
United Kingdom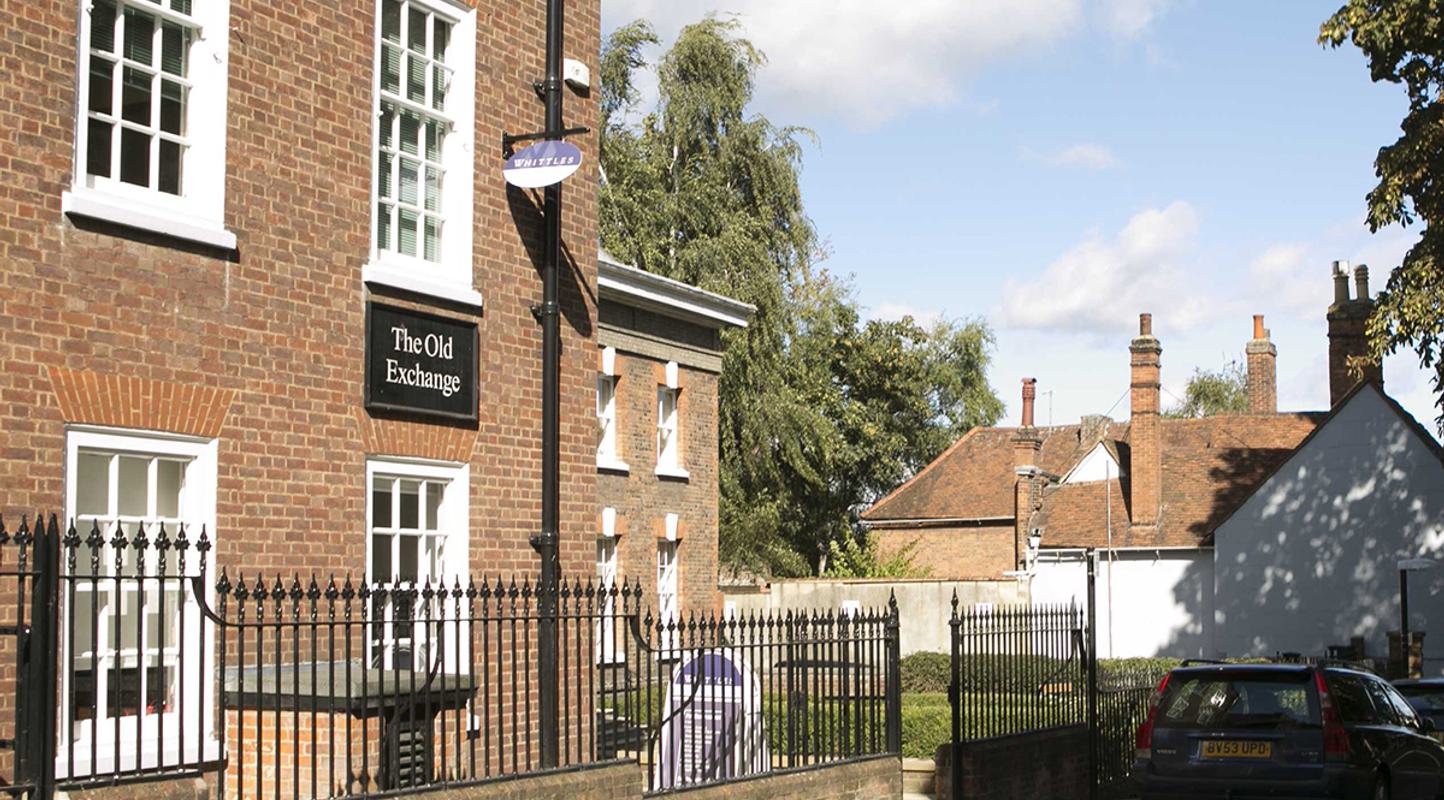 As a leading firm of chartered accountants, we look after the accountancy, tax planning and business advisory needs of clients as individuals, businesses and third sector organisations both in the UK and overseas. As part of our complete service for clients we offer corporate finance, personal financial planning, cloud accounting, payroll, probate and much more.
For over 100 years we have looked after the accountancy, tax, financial and business advisory needs of our clients.
We provide guidance, support, peace of mind and assurance to ensure that you are successful in realising the aspirations you seek.
We are committed to keeping up to date with technical and legislative changes that affect our clients and ensuring we operate our business to meet the ever-changing needs of businesses and private individuals.
Business Information
Opening Hours
Monday 8:30 - 17:00
Tuesday 8:30 - 17:00
Wednesday 8:30 - 17:00
Thursday 8:30 - 17:00
Friday 8:30 - 17:00
Saturday CLOSED
Sunday CLOSED
Customer Services