Post date: 19th March 2021
Written by: Jess Walker
It feels like the kids have only just gone back to school but the Easter holidays are on their way!
If you're looking for ways to keep everyone entertained, creative, and active look no further. We have compiled a range of activities for everyone to enjoy safely this spring.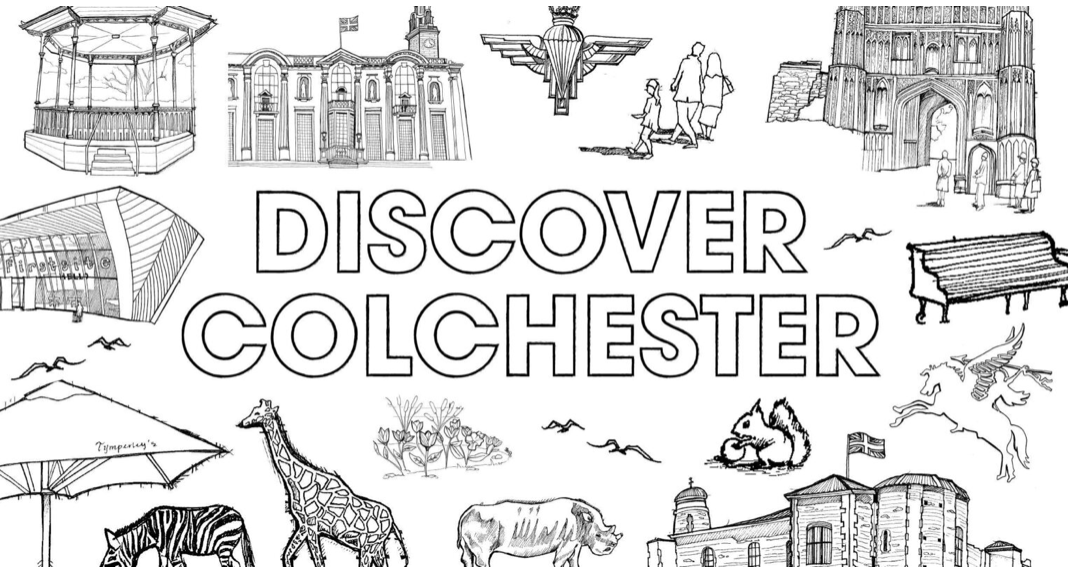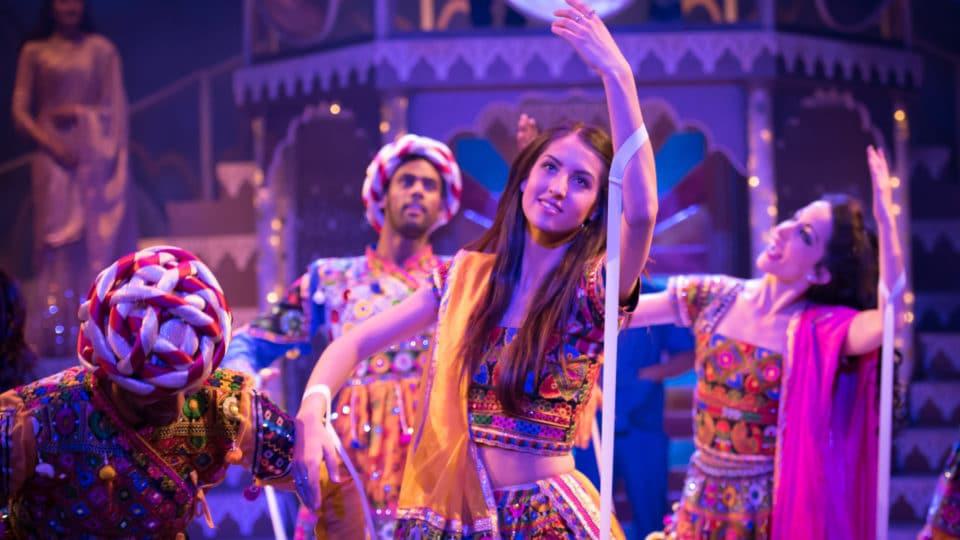 We hope you have a great Easter holiday, if you're out and about in town remember to follow the guidelines and stay safe! And if you take any pictures of your easter trail adventure don't forget to tag us on Instagram, we love seeing them.