Post date: 9th July 2021
Written by: Jess Walker
This summer is set to be an absolute winner with a star-studded line up of awesome events for all of the family. Whether you're looking for a day event to keep the kids entertained with activities or a concert that you'll remember for years to come there's something for everyone this summer in Colchester!
Take a look at our highlight events of the Summer below and make sure to check out our events calendar for many more great events coming up.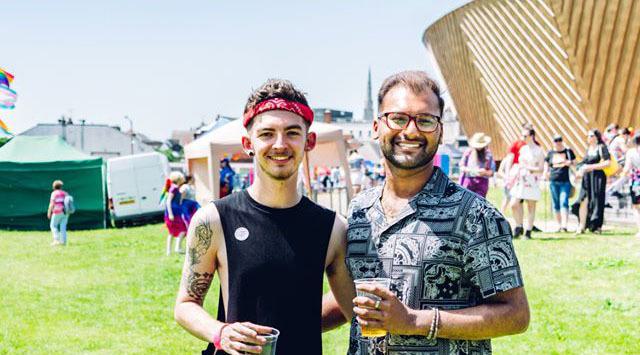 Pride
28th August – Firstsite Lewis Gardens
Colchester Pride is back for their 4th annual celebration and will be held on Saturday 28th August 2021 at Colchester's premier arts venue Firstsite, with a mixture of indoor and outdoor activities.
Featuring a variety of food, drink, information and sellers, their market area will have something for everyone! Alongside great acts on the main and cabaret stages this event is bound to bring a smile to everyone's faces.
Find out more about Pride and where to buy your ticket here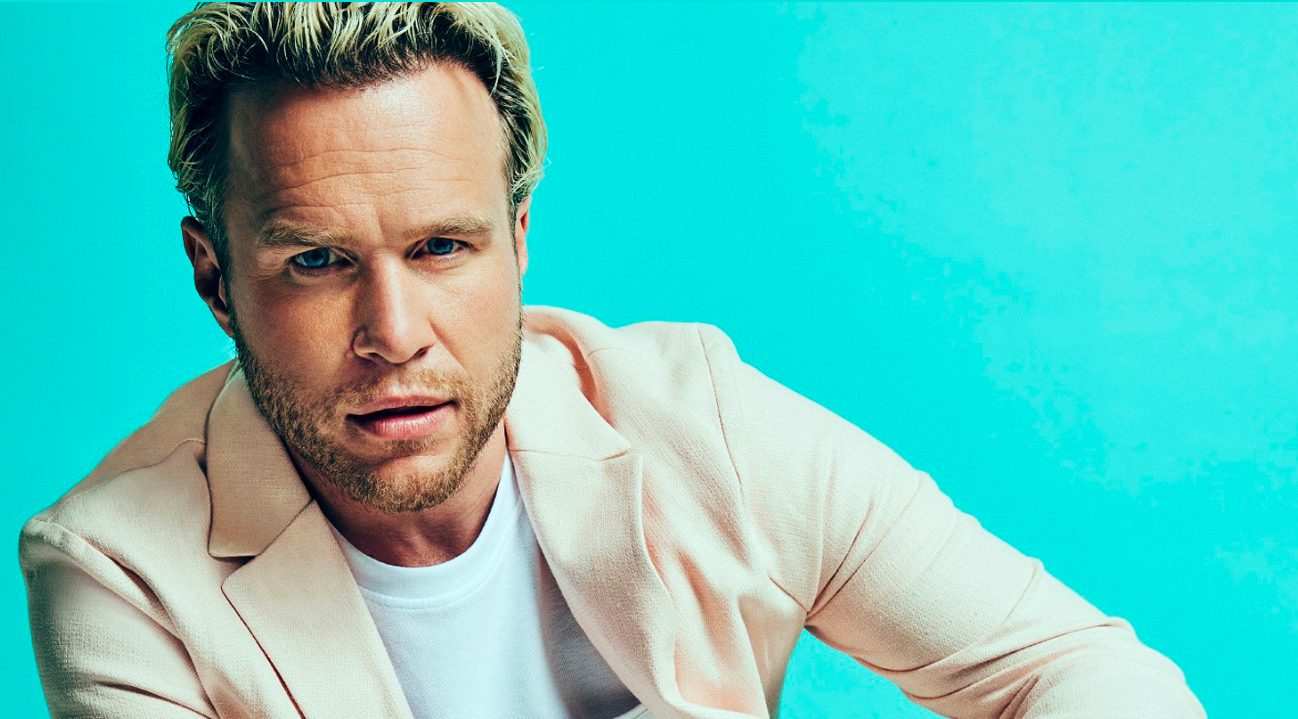 Olly Murs
29th August – Castle Park
Olly Murs will be setting off on a huge 25 date UK tour next summer with the final show of the tour seeing Olly in Colchester for his home coming spectacular show on bank holiday Sunday 29 August 2021.
With much of 2020 coming to a standstill due to the Covid-19 pandemic, Olly's 2021 summer shows aim to put a smile back on the face of the country where he will perform his biggest hits, including tracks from his recently certified triple platinum album 'Never Been Better'.
You can find more about the Olly Murs concert in Castle Park here.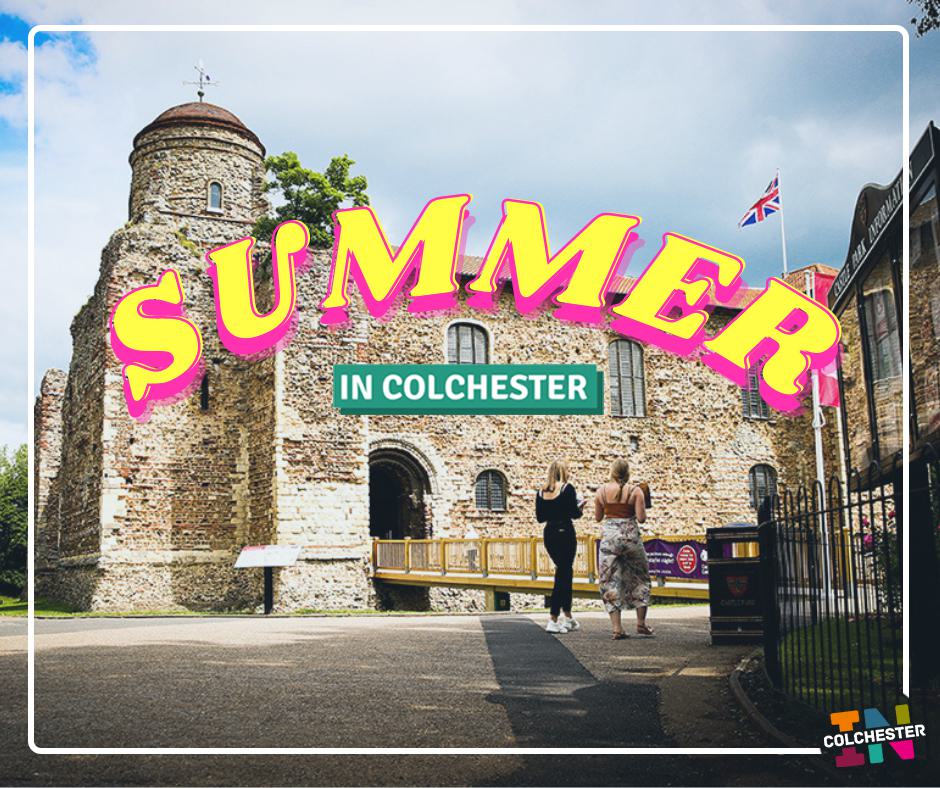 Eco Festival
4th September – Castle Park
A fun filled day celebrating the environment and sustainability. Enjoy arts and craft activities, food stalls, and more. At its heart a FREE festival organised by local volunteers for our community to come together, be entertained, take part in and discover new ways of doing things more sustainably. Be inspired, learn, and discover how we can create positive social environmental change by consuming products and services differently.
A great day out perfect for family fun and getting stuck into activities.
Find out more about the festival here.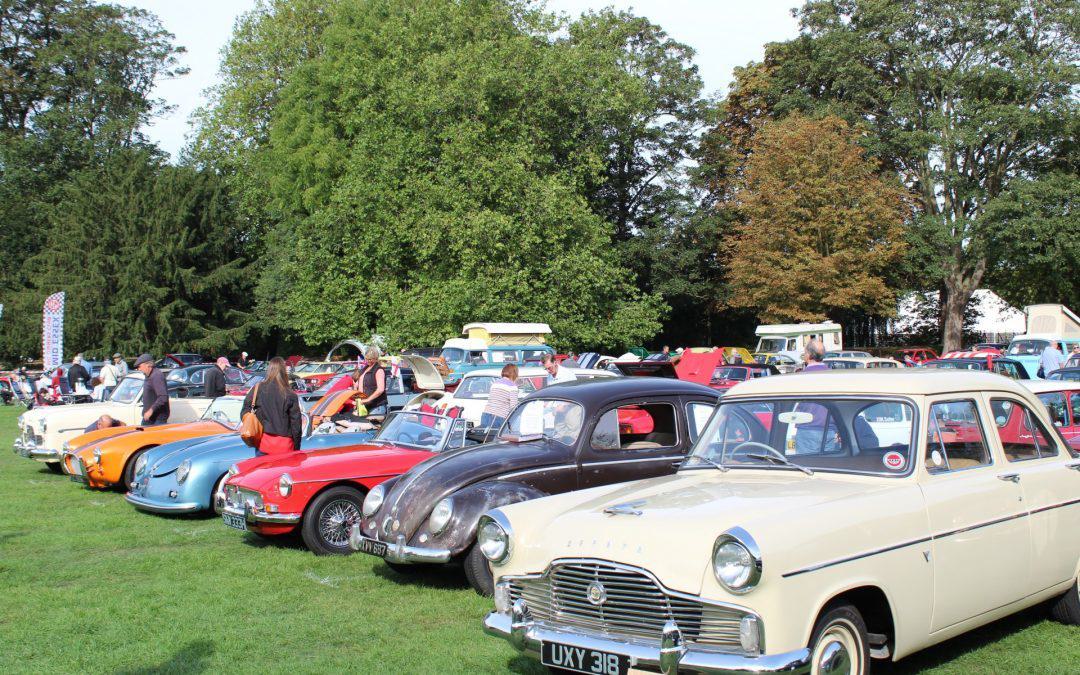 Essex Classic Vehicle Show
5th September – Castle Park

Headway Essex is pleased to announce the Essex Classic Vehicle Show will return to Colchester Castle Park on the 5th of September 2021. This year, there will be over 220 classic vehicles from across the decades on display with a combined vehicle history of over 7,000 years!

As well as plenty of spectacular vehicles, Team Kinetix will also entertain visitors with thrilling parkour and acrobatic performance. There will also be a wonderful selection of crafts, gifts, food stalls, and entertainment for the children. Everyone is guaranteed to find something to enjoy.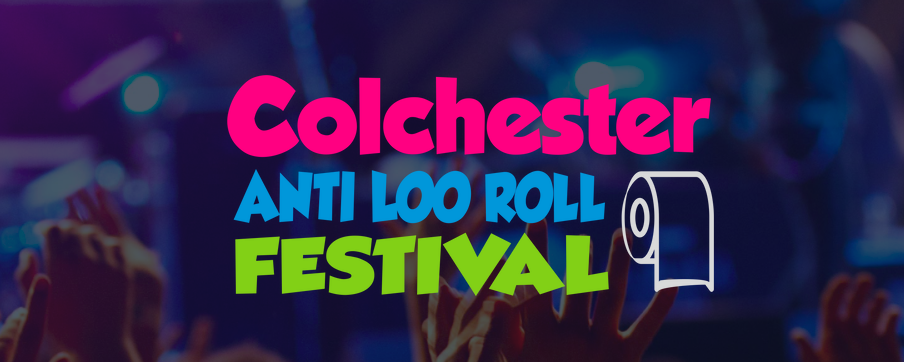 Anti Loo Roll Festival
11th September – Castle Park
The first big event for the Anti Loo Roll Brigade a charity set up during the pandemic to help people living remotely or struggling with isolation. Not only is the event set to see some awesome headliners (scouting for girls anyone?) but it's also a fundraising event for the organisation.
Expect a fun filled day packed with great food and activities. Fun for all of the family!
Find out more about the event here.
And there you have it! So many excellent headline events this summer in Colchester.
But that's not all of the events happening in Colchester, make sure to check out our events calendar to see what's on in Colchester throughout the summer and for the rest of the year!
Want to stay up to date with events and offers coming up in Colchester? Subscribe to our newsletter!
Here's to a wonderful summer in Colchester