Post date: 13th July 2021
Written by: Jess Walker
The summer holidays are here and we're so excited. Why not take some time to explore locally in Colchester, from the perfect overnight stay to deep-diving into Colchester's history there's a place for everyone to stay and enjoy Colchester.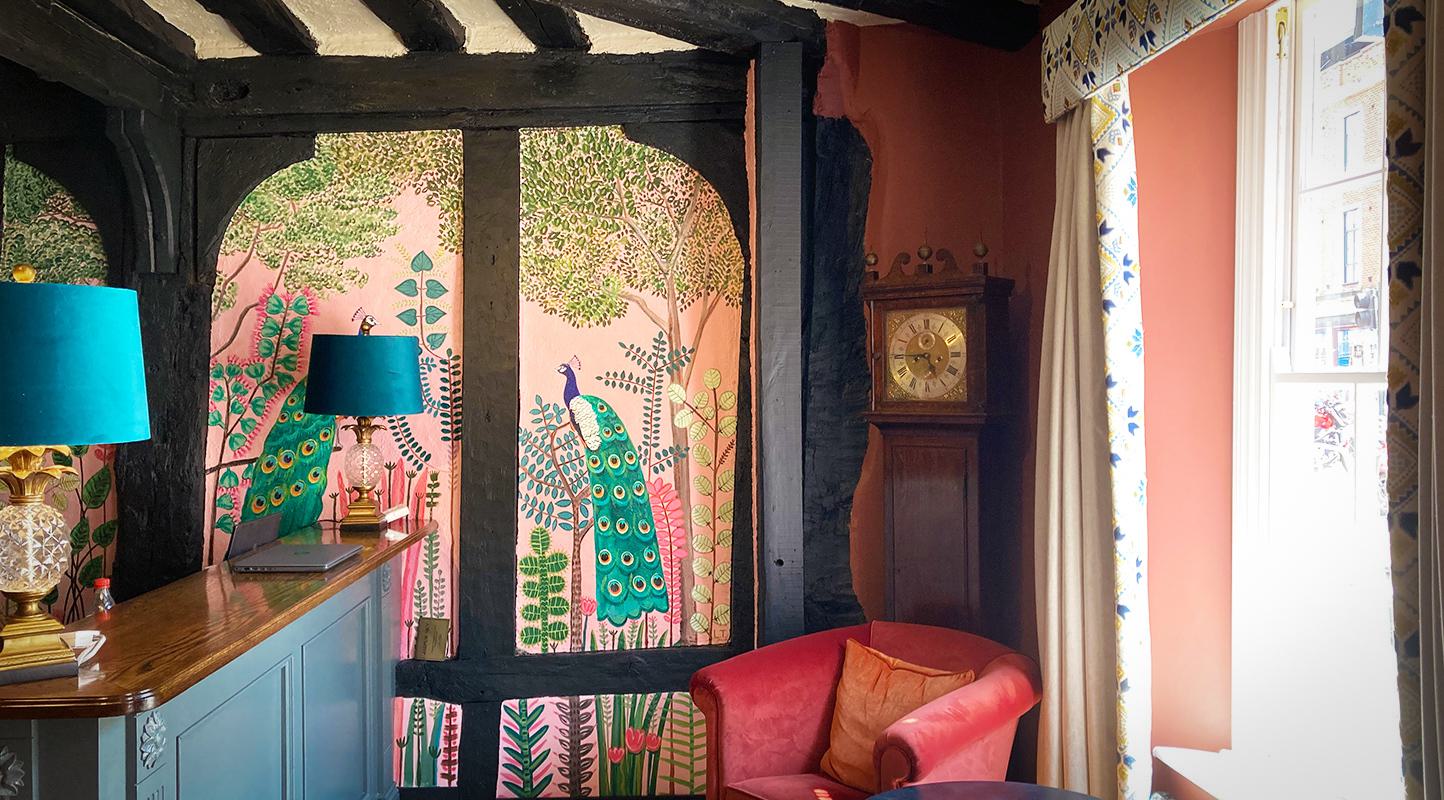 Recently undergone a £10m refurbishment The George hotel sits proudly on the High Street, with gorgeous rooms that are quite frankly Instagram worthy an excellent restaurant and a beautiful secret courtyard.
If you really want to treat yourself why not have a look at staying at GreyFriars. A stunning venue in the town centre that's the excellent spot for a luxury stay and enjoy the finer things Colchester has to offer.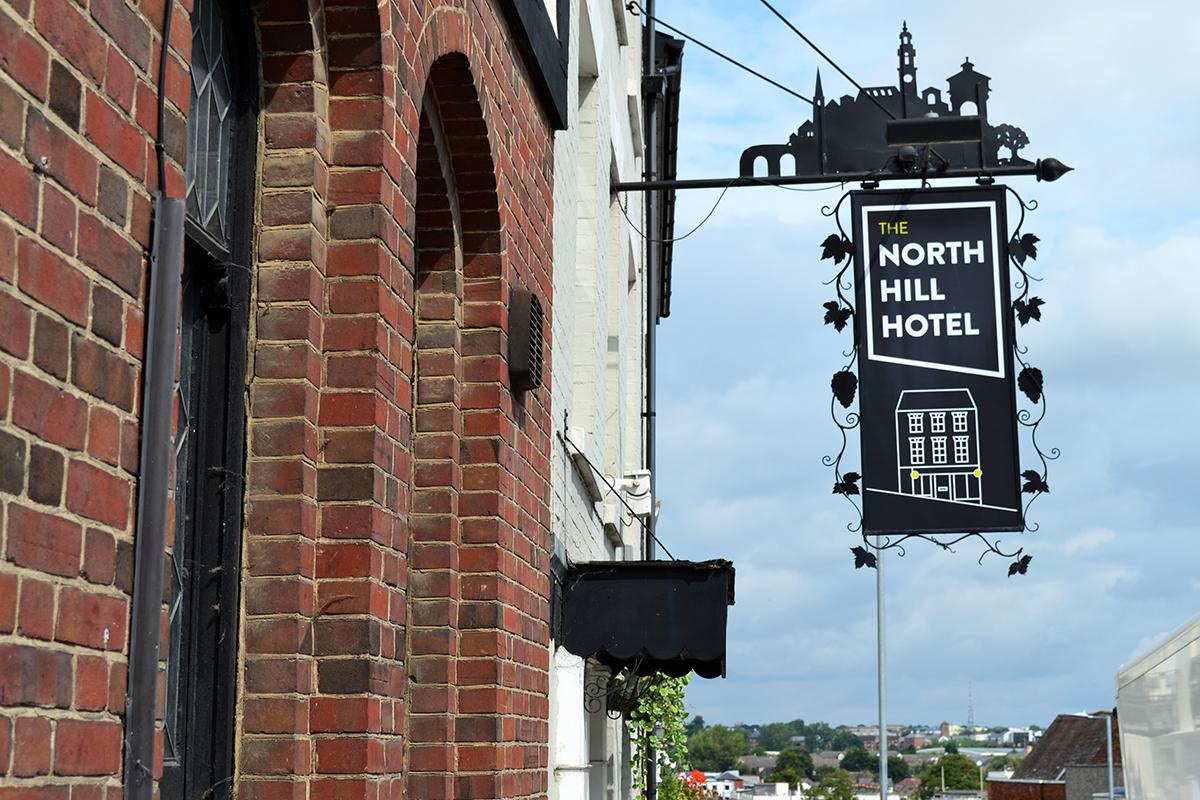 Situated on North Hill the North Hill Hotel is a beautiful accommodation only a few minutes' walk from the Mercury Theatre and Jumbo. Whilst you're there why not enjoy their award-winning restaurant and outside dining space.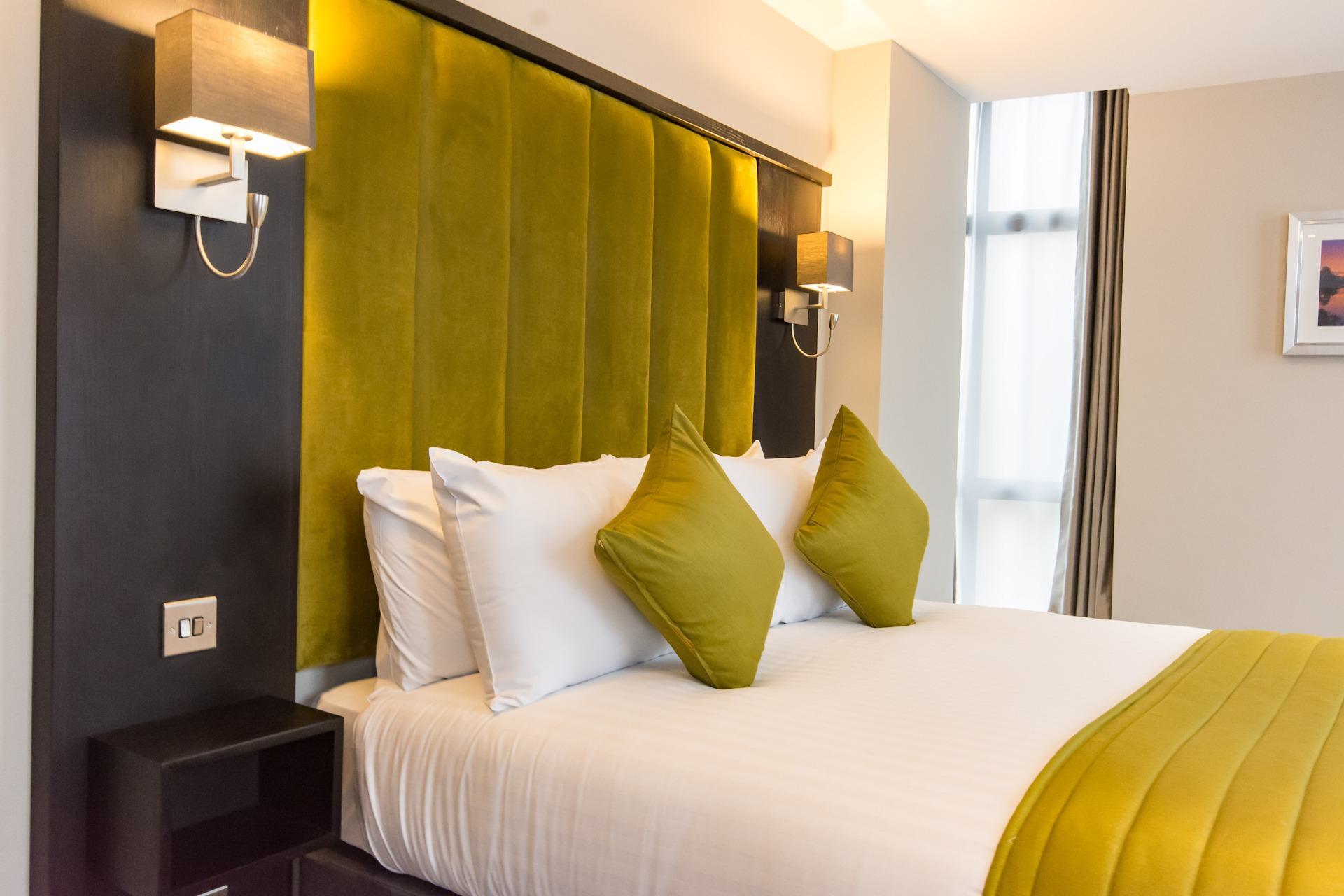 If you're looking to enjoy the great pubs and bars in Colchester during your staycation and are looking for a fuss free elegant stay then the St Nicholas hotel is for you. Situated on the high street St Nicholas hotel hosts modern rooms and great views of Colchester, we love the balcony view of the high street and castle park.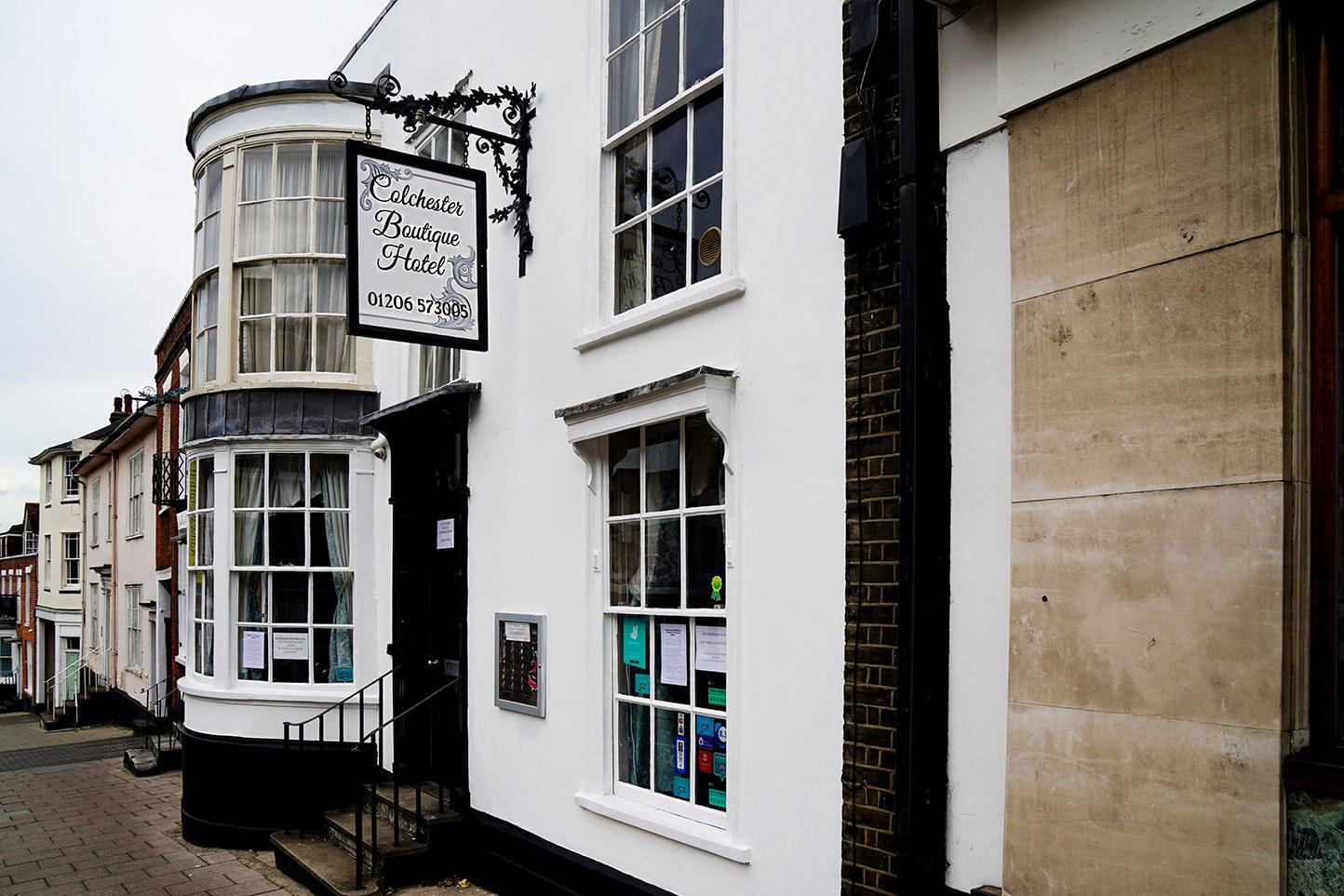 Colchester Boutique Hotel is a beautiful Georgian building on Colchester's historic North Hill. Walking through our doors is like stepping back in time. Our vintage decor and elegant surroundings, provide the perfect setting for you to enjoy a relaxing time with us.
Peake's House
Peake's House is a gorgeous historic building in the Dutch Quarter in the town centre. The house used to be the living space for Flemish textile makers in 1570. This is a great place to stay if you're wanting to deep dive into Colchester's history.
Looking for things to do whilst you're staying Colchester why not check out our events calendar.
Looking for things to do whilst you're staying Colchester why not check out our events calendar.
Or want ideas for Summer 2021 take a look at our big events summer blog.