Post date: 9th June 2023
Written by: Elliott Fluin
To celebrate the Colchester Garden Festival, we need YOUR help! Join us at Community 360 to help us paint some garden gnomes. These gnomes will then be displayed around the City Centre as part of the Colchester Garden Festival. Find out more below!
Gnome Painting
Join The Skinny Jean Gardener for a Fun-filled Gnome Painting Workshop at Community 360 Colchester, Saturday 17th June. Our Colchester BID and Community 360 is pleased to announce an exciting and free event for children: the Gnome Painting Workshop featuring renowned gardening expert, Lee Connelly, popularly known as The Skinny Jean Gardener. This engaging activity will take place on Saturday, 17th June, from 9 am to 1 pm at Community 360.
The Gnome Painting Workshop invites children of all ages to unleash their creativity and participate in an enjoyable painting session. During the workshop, each child will have the opportunity to paint and name their very own gnome, which will then be proudly displayed around Colchester as part of the upcoming Colchester Garden Festival this summer with InColchester.
Not only will children have a blast expressing their artistic skills, but their gnomes will also play an essential role in raising funds for the local community. At the end of the festival, all the painted gnomes will be raffled off, with the proceeds going directly to support the charitable endeavors of Community 360.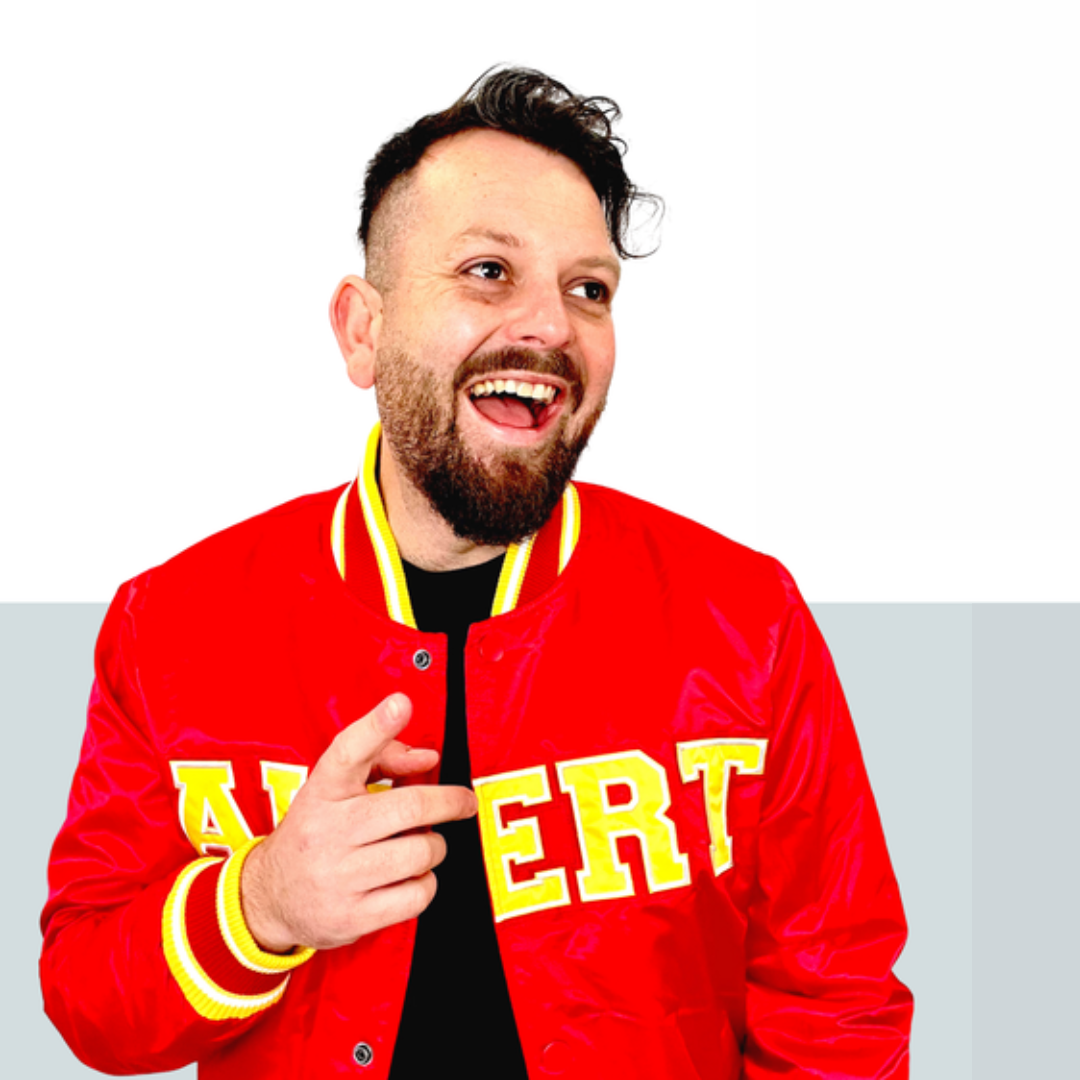 Introducing The Skinny Jean Gardener!
Lee Connelly, a highly regarded gardening educator, author, and CBBC Blue Peter and BBC Teach Presenter, will be on hand throughout the workshop to guide and inspire the young participants. Known for his passion for getting kids involved in gardening, Lee brings a wealth of knowledge and enthusiasm to the event, making it an educational and memorable experience for everyone involved.
Attendance to the Gnome Painting Workshop is completely free, ensuring that every child has the opportunity to join in the fun. However, due to limited availability, interested participants are encouraged to arrive promptly to secure their spot and ensure they don't miss out on this fantastic event.
This Gnome Painting Workshop promises to be a delightful and engaging activity that combines creativity, community engagement, and the joy of gardening. Don't miss the chance to join Lee Connelly, The Skinny Jean Gardener, and make a positive impact on the Colchester community.