Post date: 8th October 2019
Written by: Selina Cresswell
Get glammed up and join the team at Bill's Restaurant for dinner!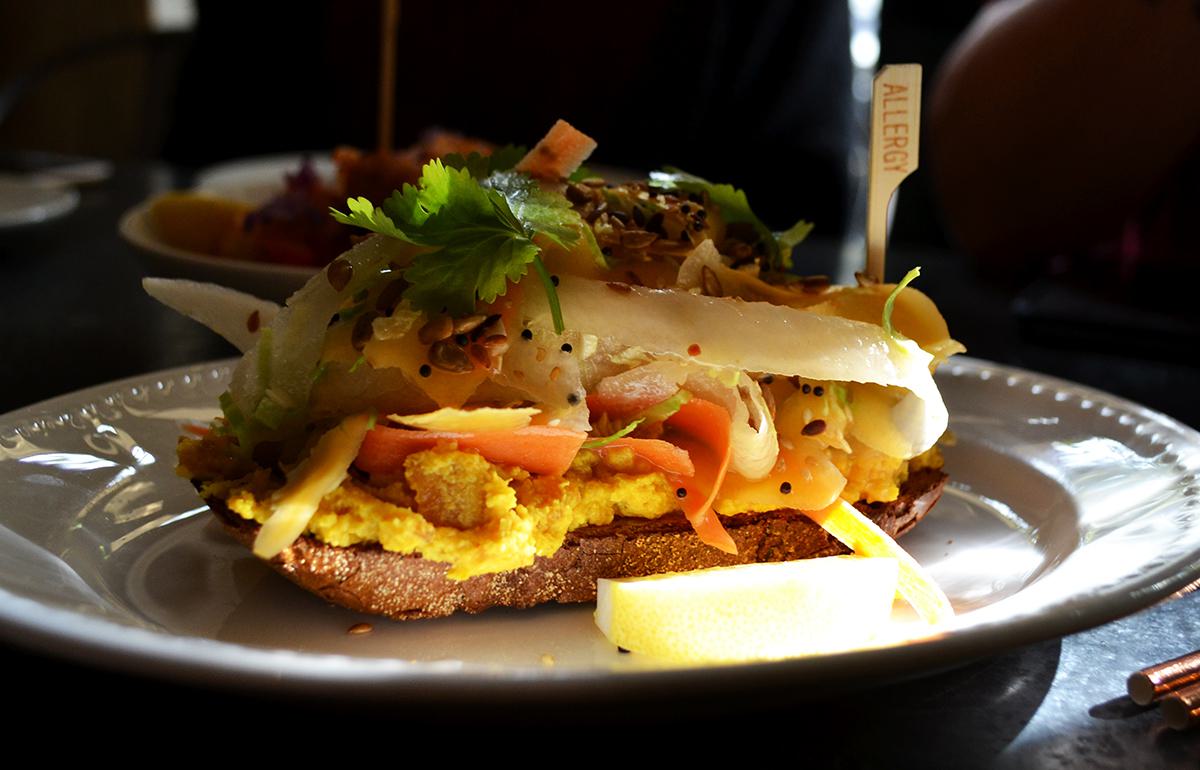 Feel at home with their warm and welcoming décor and lighting while diving into a world of seasonal flavours and mouth-watering smoothies (with an optional "kick" if required).
Let's start from the beginning with the STARTERS! This Rosemary and Butternut Squash Hummus on Toasted Sourdough is so delicious we think it's more like the taste of Autumn on Toast! The different shades of orange make this starter simply irresistible (even the table next to you will want a taste!)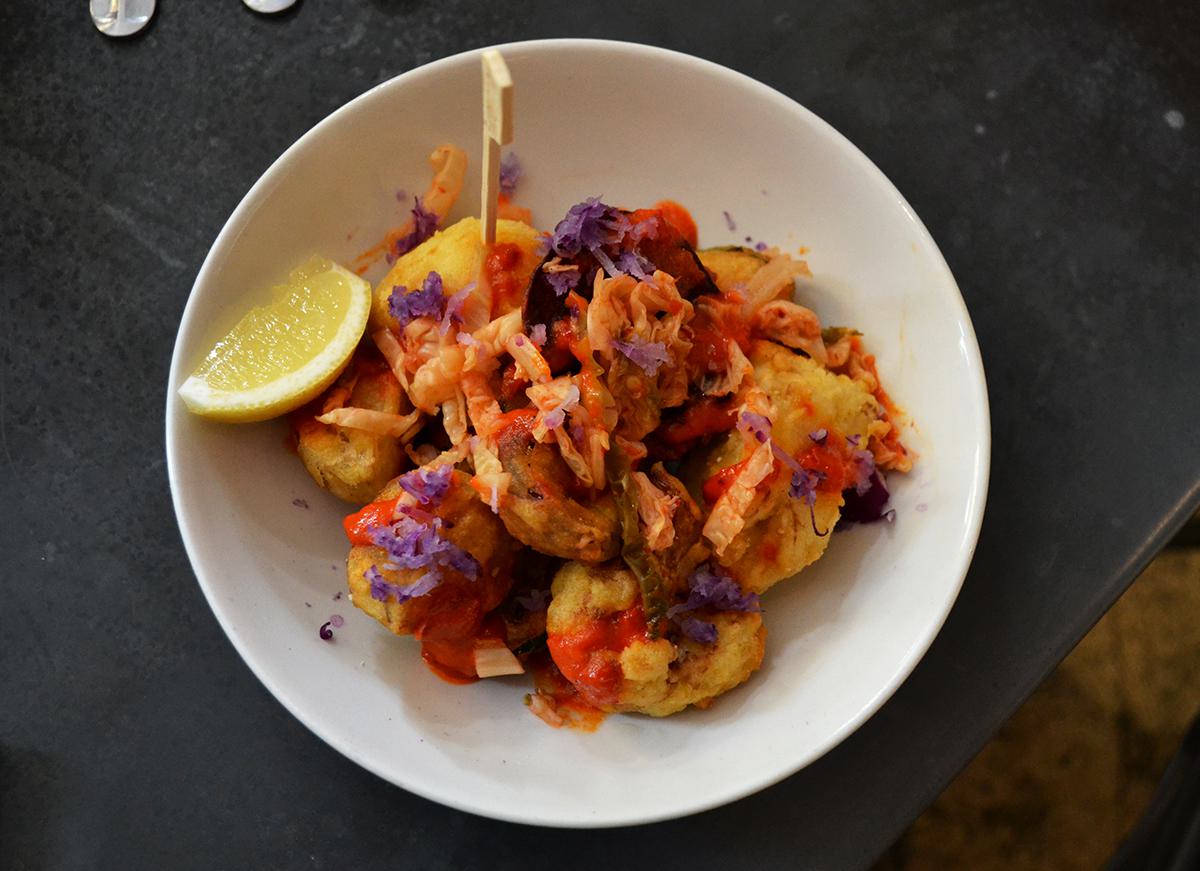 Now for the mains... A meal you won't forget. Dive into one of the best Risottos in town, flavoured with baby spinach and courgette, topped with shredded fennel and toasted pumpkin seeds, it's like an explosion of flavour in every bite! It tastes so good you won't want the bowl to end (I know I didn't).

Bill's pride themselves on fresh produce and seasonal flavours but we think they have really nailed it with this dish! Treat yourself to an extra side and add Crispy Fried Vegetables, it is so good you will not regret it!
Did you know: When you order the Roasted Butternut Squash and Feta Risotto Bill's will donate 50p from each dish to their chosen charity Mental Health UK.
Going out for dinner means one thing… Dessert is always acceptable!
This dessert is not for sharing, you might even want two for yourself! Eton Mess has never looked so beautiful! It's light, it's tasty and it even has pears in, which we think is a great touch to make this a heavenly Autumn dish!

Did you know: Bill's have "How it's made" cards of some of their most popular dishes!

Whether it is an evening with friends or family, Bill's Restaurant is defiantly the place to go. Great food and drink, wonderful staff and a great town centre to explore after! Book now for Breakfast, Lunch and Dinner!
Bill's