There are four brand new walking trails into the centre of Colchester created to celebrate the Colchester Garden Festival. Put on your comfiest shoes and find new ways to get into Colchester!
There are great activities, quizzes and talking points for you to try out with your family on the trail too.
You can download the walking trails here or pick up physical copies at the Visitor Information Centre in Hollytrees Museum.
St Johns Trail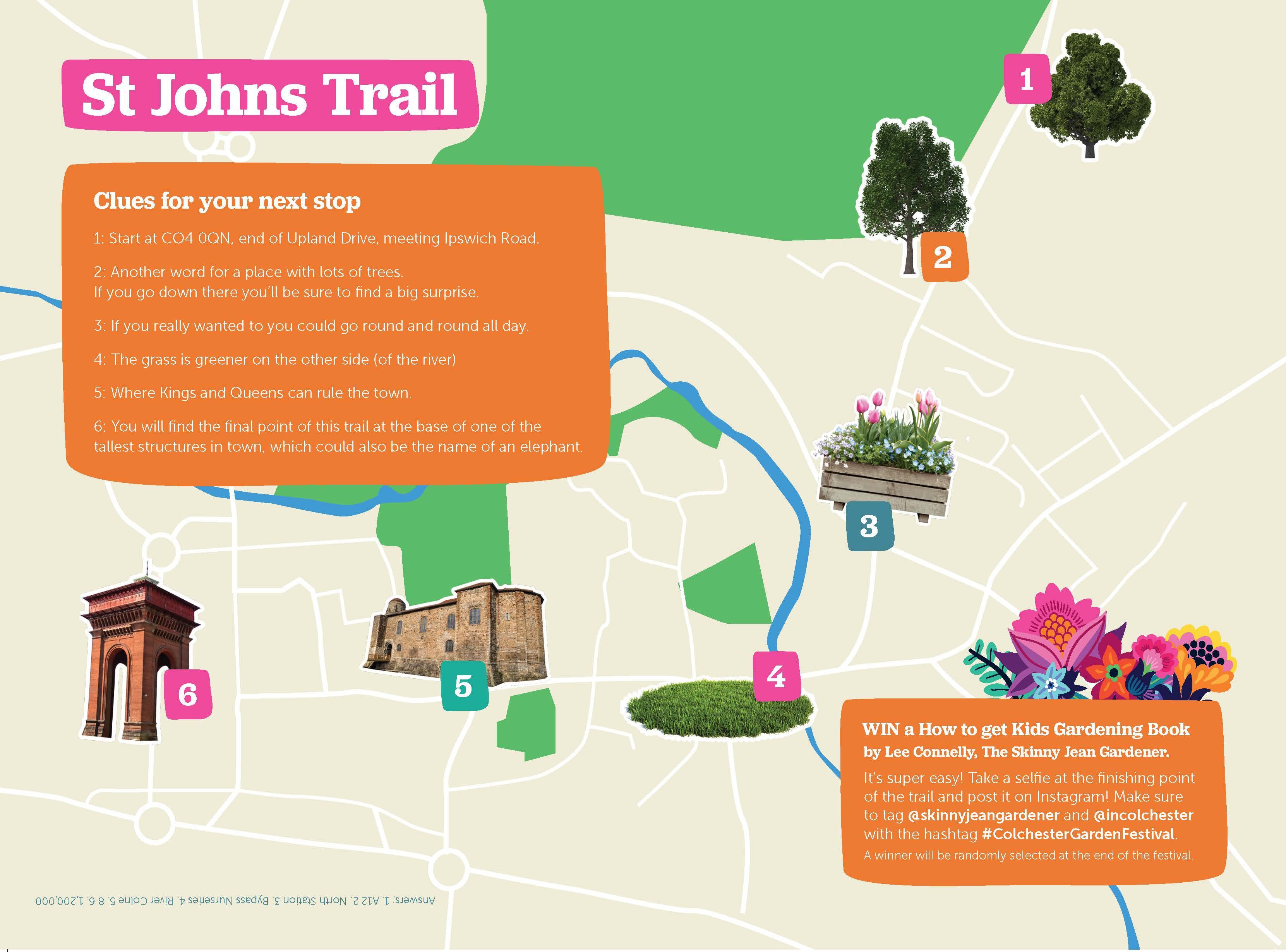 CLICK HERE TO DOWNLOAD THE ST JOHNS TRAIL MAP
North Station Trail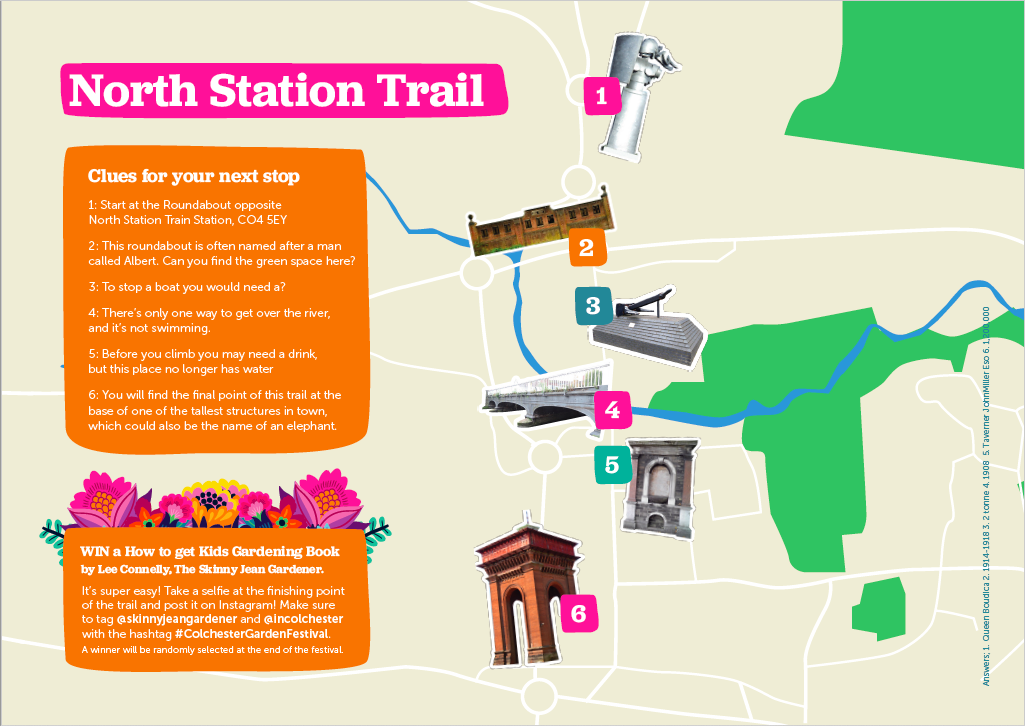 CLICK HERE TO DOWNLOAD THE NORTH STATION TRAIL MAP
Lexden Trail
CLICK HERE TO DOWNLOAD THE LEXDEN TRAIL MAP
Old Heath Trail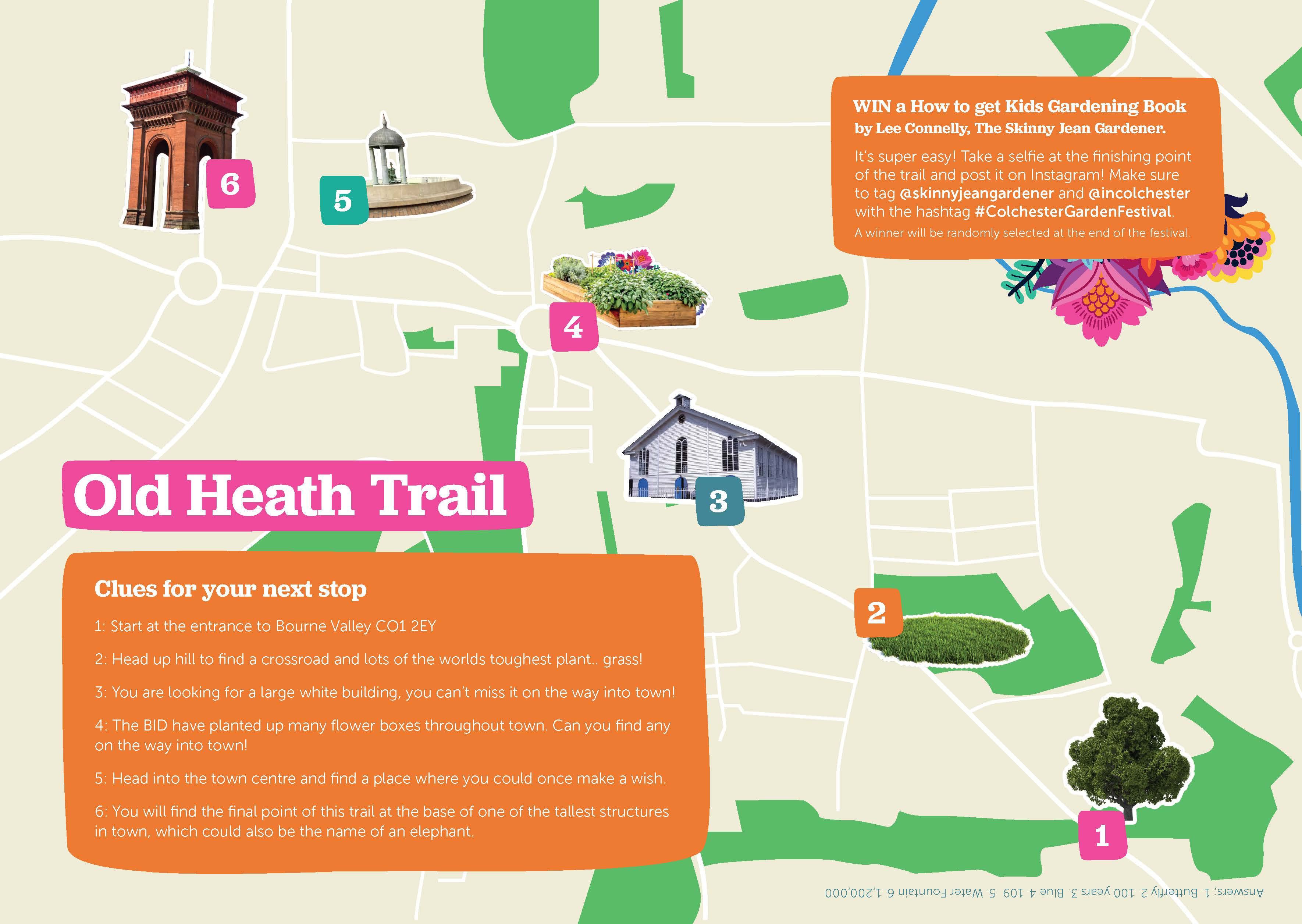 CLICK HERE TO DOWNLOAD THE OLD HEATH TRAIL MAP
Tips and Tricks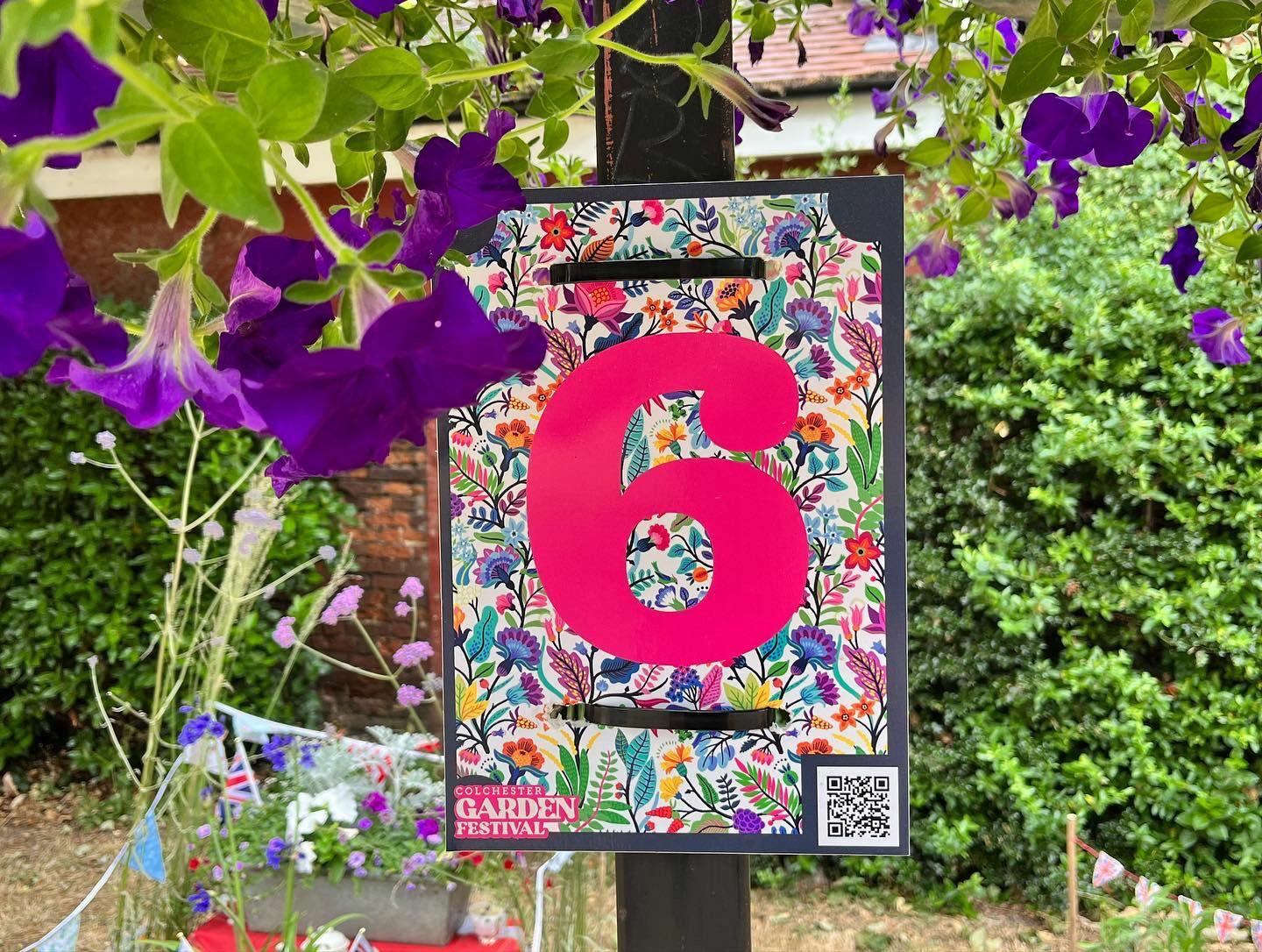 Each trail map has a post code for you to start off from incase you are unsure - simply pop this into google maps for directions to the starting point.
There are also some place markers on the routes that look like the number image on this page. Keep an eye out for these on your route to track your progress.
Don't forget to tag us at the finish point for a chance to win some goodies!
Podcasts
If you are walking on your own or want some extra information on the trails why not listen to the podcasts that accompany your walk!