Frippery Sisters
Shopping
Address
Frippery
45 Sir Isaac's Walk
Colchester
Essex CO1 1JJ
UK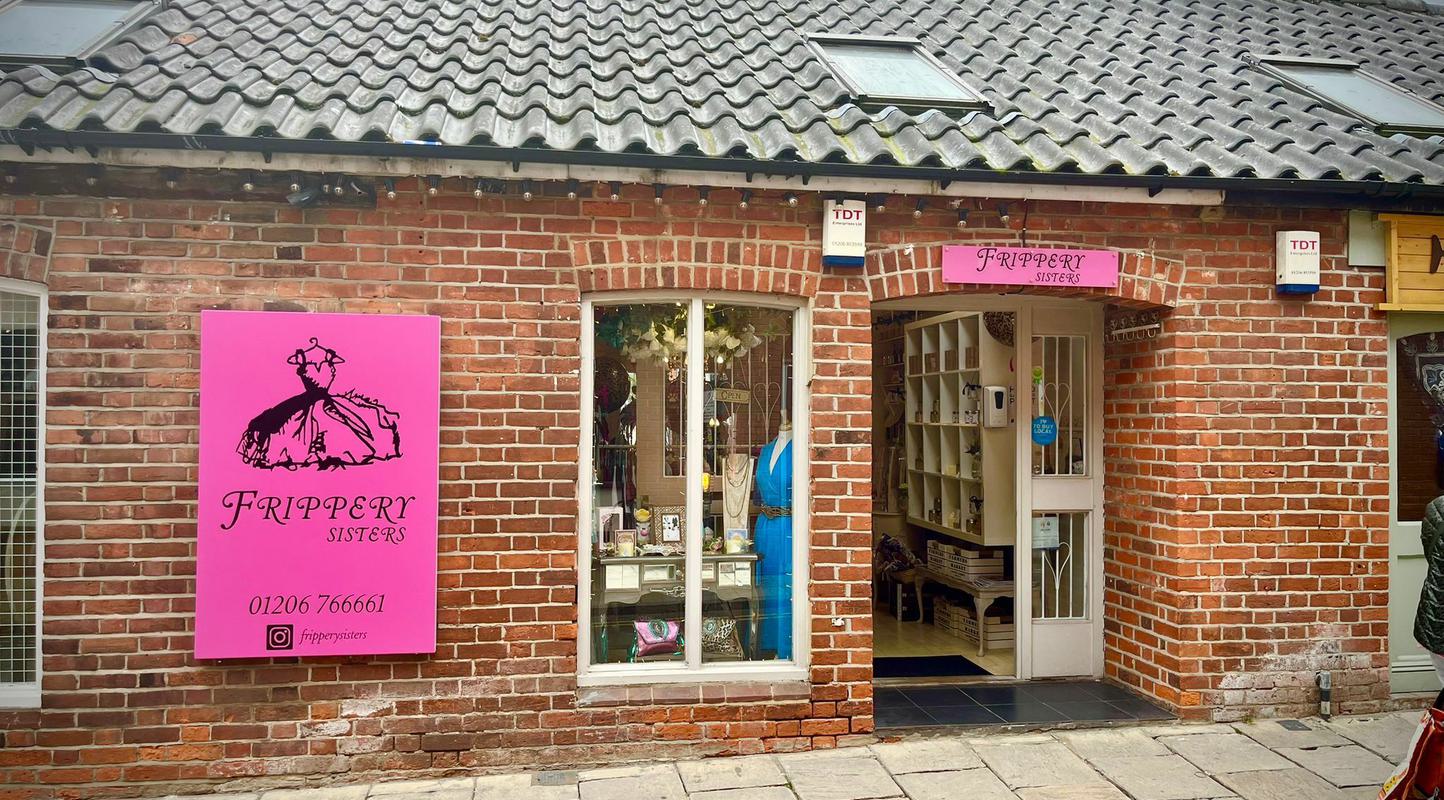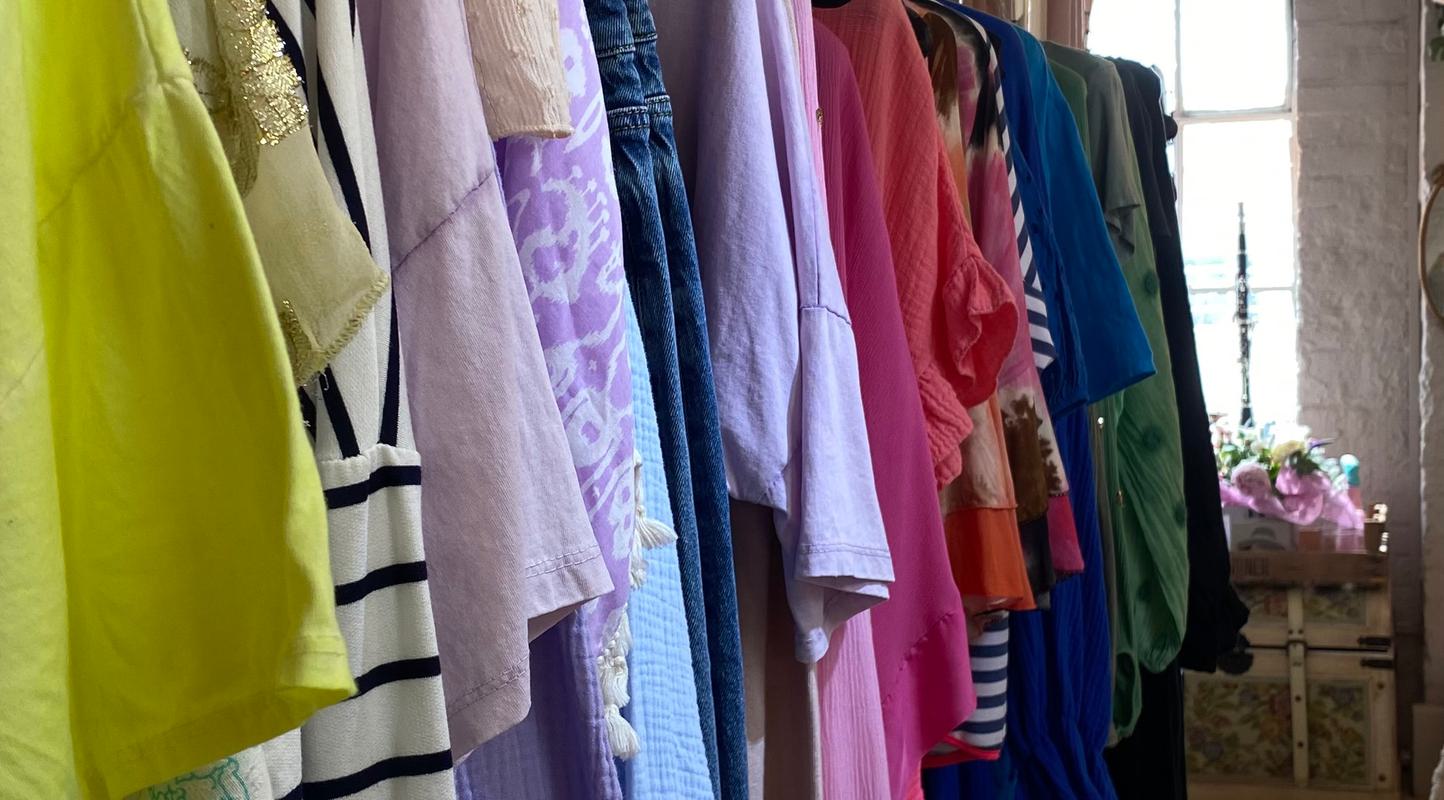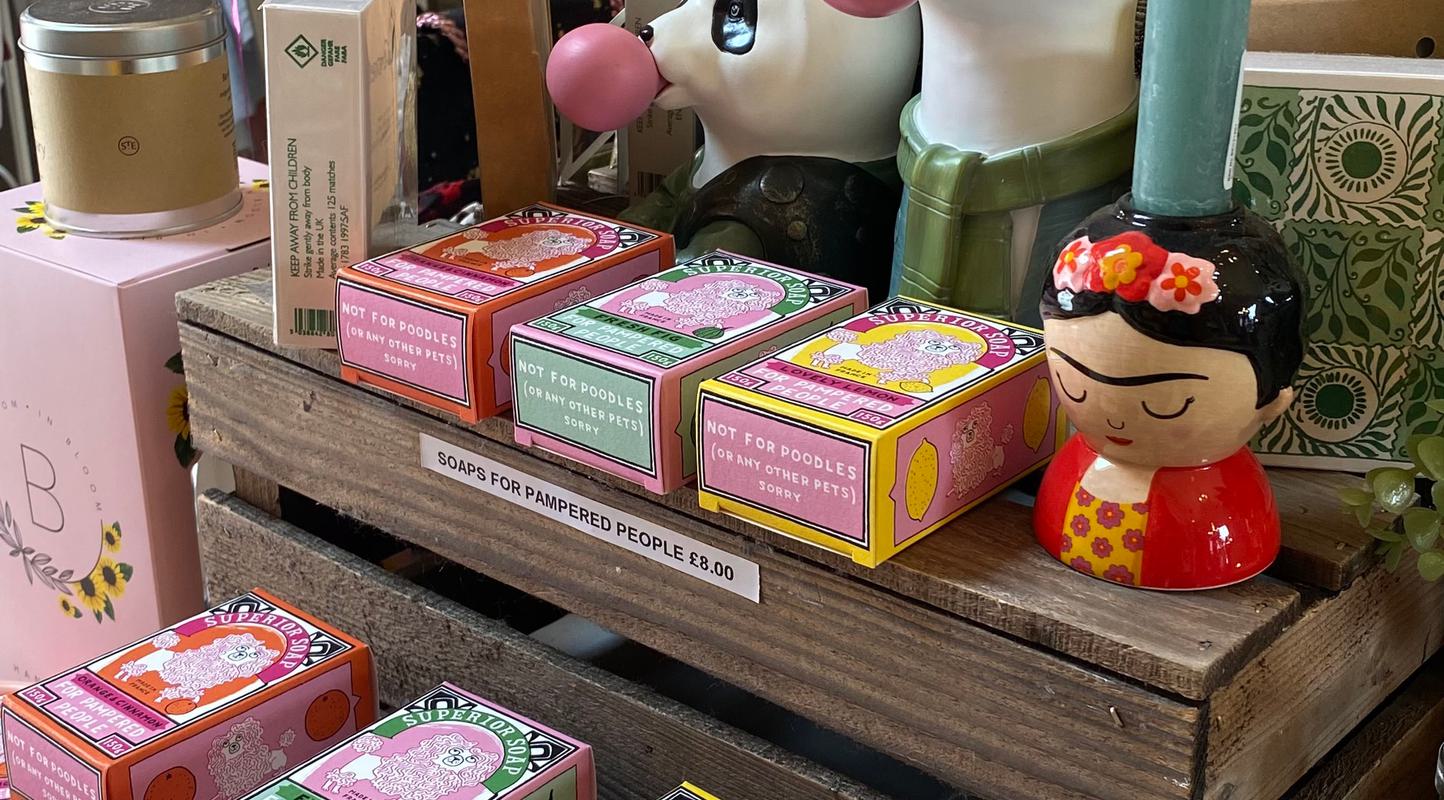 Offering a range of amazing products, Frippery Sisters is a must see in Colchester City Centre! From ladieswear, gifts and homewear, this store has so many products to admire!
Introducing the latest fashion into their products, Frippery Sisters can provide their own personal recommendations on products to help you with your decision making.
As well as featuring trendy clothing and accessories, find a range of home products too! From fragrant candles, to crystal water bottles, find your next purchase at Frippery Sisters!
Business Information
Opening Hours
Monday // CLOSED
Tuesday // 10:00 - 17:00
Wednesday // 10:00 - 17:00
Thursday // 10:00 - 17:00
Friday // 10:00 - 17:00
Saturday // 10:00 - 17:00
Sunday // 11:00 - 15:00
Customer Services