Into
A Year of Celebration

Colchester City: A Year of Celebration
To celebrate Colchester gaining city status, Colchester BID, in partnership with Colchester City Council present 'A Year of Celebration'. This allows anyone who has an event running in 2023 to join onto the year of celebration to help link the event to Colchester's history.
Below we've created a list of different events that are running during the Year of Celebration. Scroll down, have a read, and see if any events interest you.
Events during the Year of Celebration:
In what is going to be a 'bigger, better and louder' gig for his hometown show, Olly Murs is "back with a fresh mind, fresh enthusiasm and fresh confidence" with his brand-new tour 'Marry Me'.

In what will be his seventh album of his career, 'Marry Me' released on the 2nd of December, will be his most consistent, ambitious, punchiest, poppiest – and, in places, proudly soppiest – album yet.

Olly Murs will also be joined by very special guests Scouting For Girls. Friends since they were five years old, the band members Roy Stride, Pete Ellard, and Greg Churchouse shot to fame with their 2007 self-titled debut album. Having released generation-bridging anthems such as 'She's So Lovely', 'Elvis Ain't Dead' and 'Heartbeat', fans are going to be in for a real celebration next summer.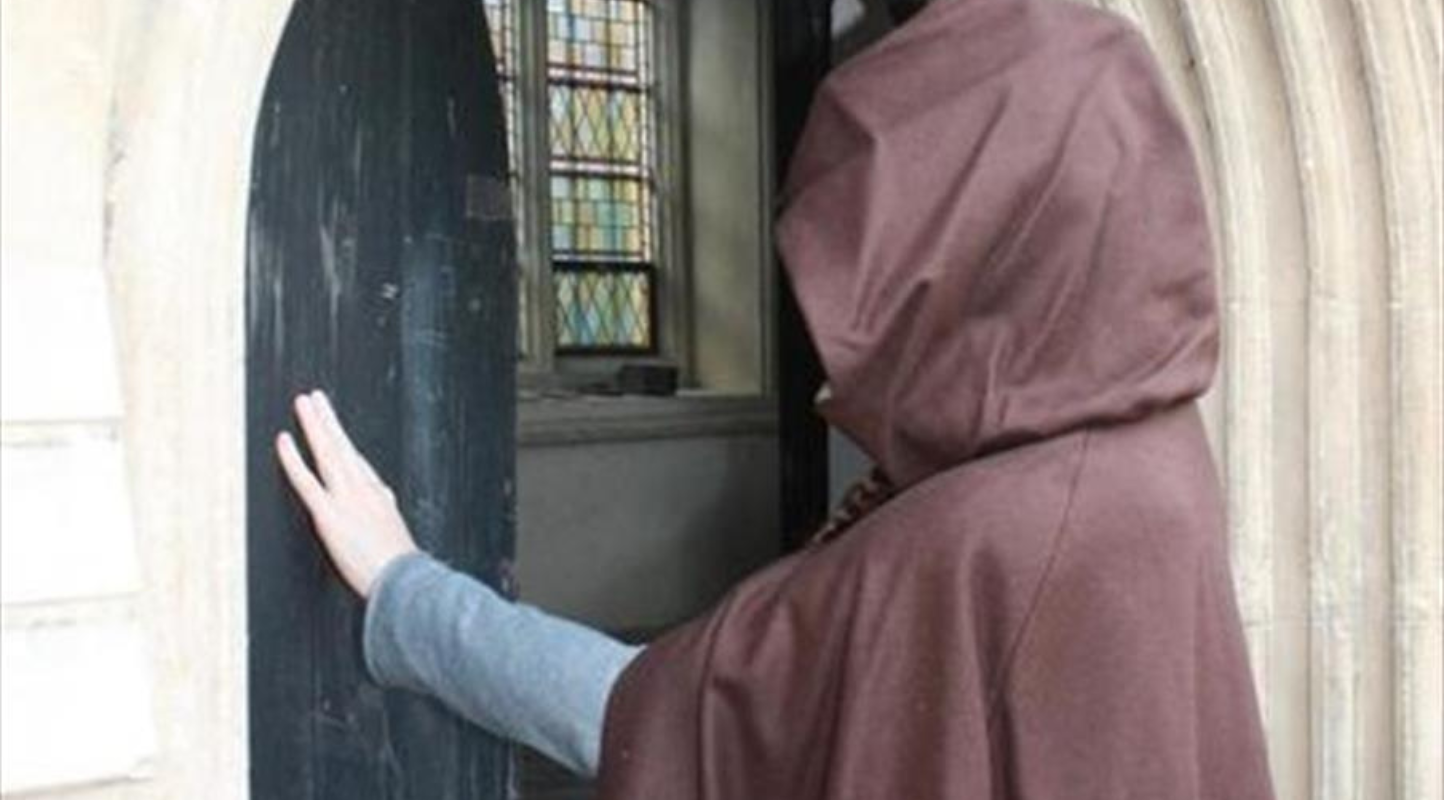 1648 and Colchester is under siege, with the citizens trapped inside the walls of the town. Inside the church, one family battle not just with armed forces, but with hunger, two sons fighting on opposing sides, one pregnant daughter-in-law… and a "witch". As the siege continues, their desperate situation causes immense emotional hardship for the family, concluding in a stunning and heart-breaking resolution.
Revived and performed as part of the cultural celebrations of Colchester being granted City status, this new production will be staged in one of the sites where the siege took place- now Colchester Arts Centre!

Re-enacting the epic Siege of Colchester in 1648, the English Civil War Society presents a wonderful free weekend of living history, pageantry and excitement across the city centre. Meet the protagonists, witness battles, explore the encampments, discover the truth behind the tall tales!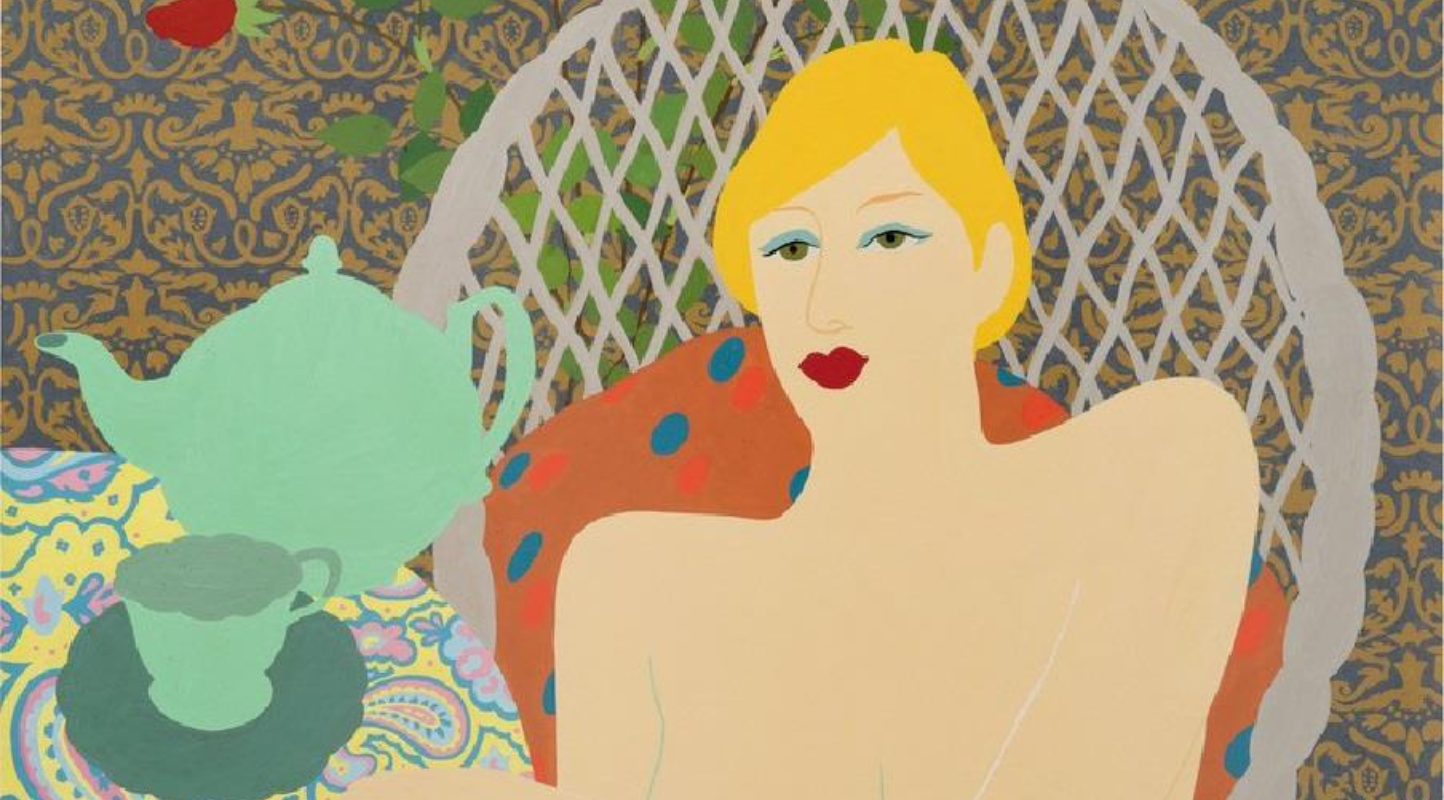 Sarah Lucas, one of Britain's most celebrated artists, who first came to prominence as a leading light in the generation of Young British Artists (YBAs), will curate a major exhibition at Firstsite in 2023 - and it's going to be very BIG.
Under the headline BIG WOMEN, the Colchester gallery will showcase work by leading female artists; Renata Adela, Fiona Banner, Kate Boxer, Yoko Brown, Angela Bulloch, Phillippa Clayden, Vanessa Fristedt, Maggi Hambling, Pam Hogg, Rachel Howard, Merilyn Humphries, Patricia Jordan, Princess Julia, Abigail Lane, Tory Lawrence, Millie Laws, Polly Morgan, Clare Palmier, Georgina Starr, Gillian Wearing, Sue Webster and Lucas herself.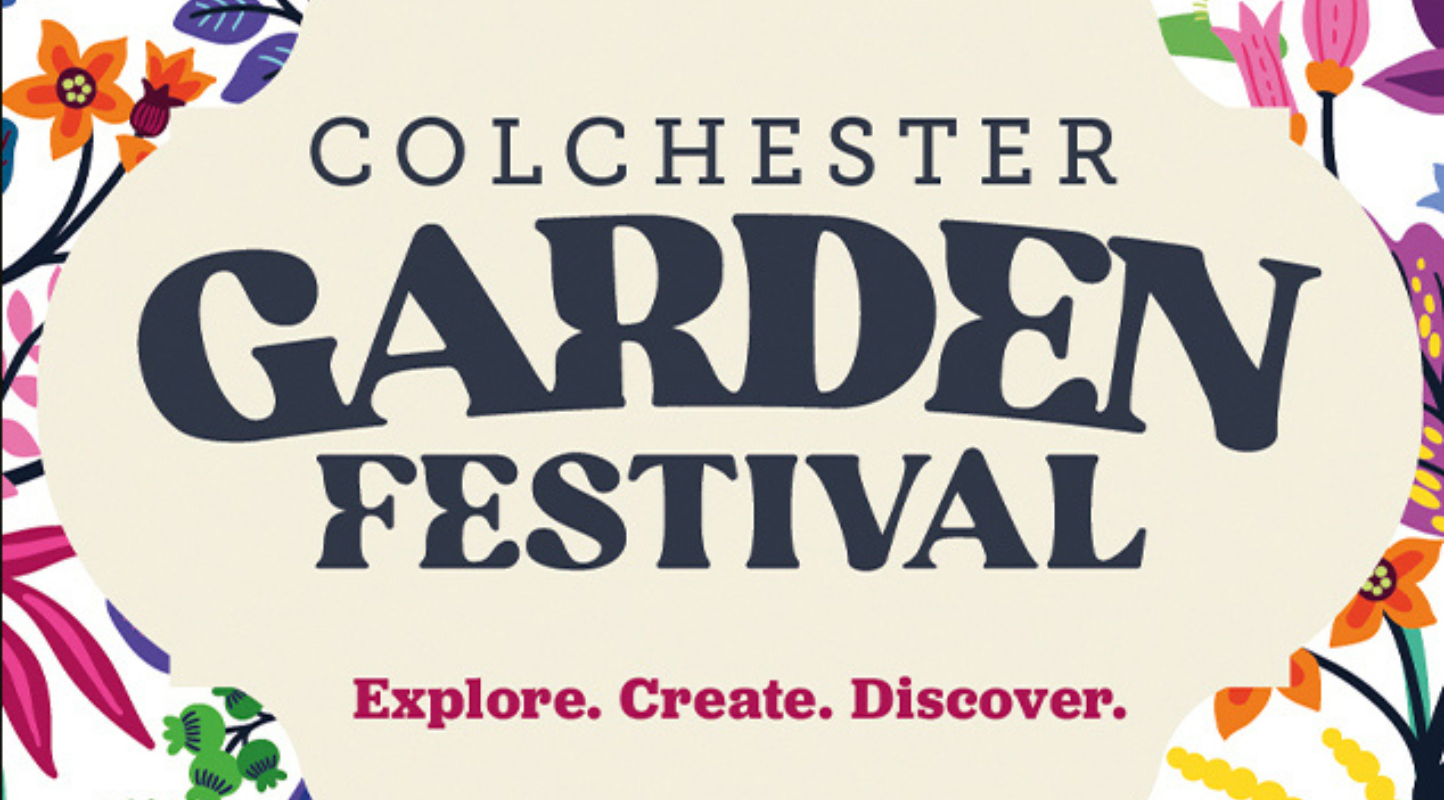 Back for 2023 InColchester are very exciting to host the Colchester Garden Festival!
The theme of the Colchester Garden Festival this year is Reduce, Reuse, Recycle! So get ready for fun workshops, family activities, trails, pop up art, plus our much loved school gardens will find their way to the city centre again for you to enjoy.

Watch this space 🌸👀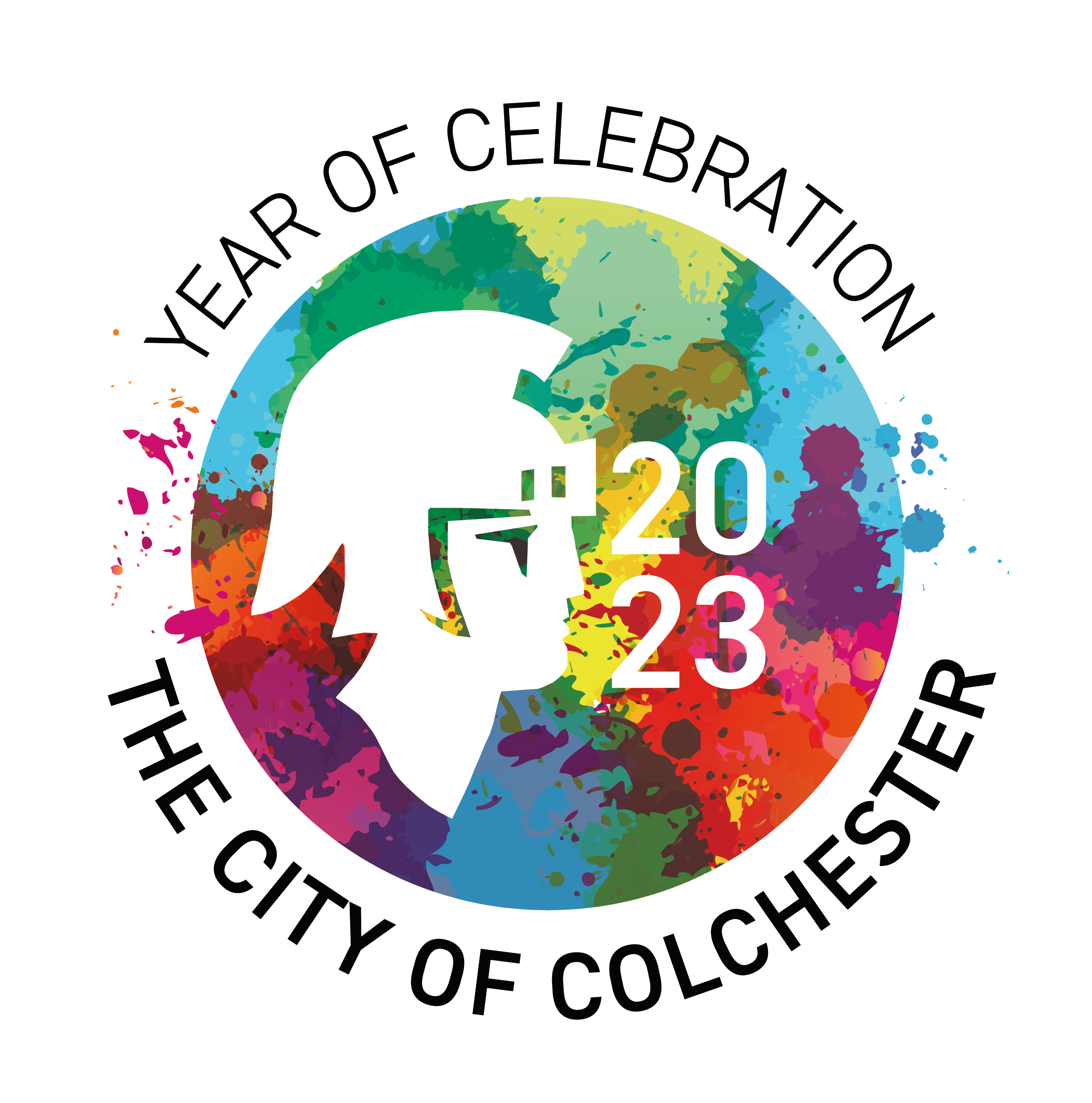 Watch this space, more events coming soon...
Not sure if an event is already part of the Year In Celebration? Check if the event features any artwork like this stamp to know if it is part of the Year In Celebration!
As more events are organised this page will be updated so remember to check back to see if there are any updates!
Remember that there are other entertainment venues to visit and try in Colchester City Centre. Visit our Events page to see what experiences are available in Colchester City Centre, and our Offers page for exclusive deals.
Follow InColchester on Facebook, Twitter and Instagram for updates and events, or join our Newsletter for monthly updates!