Post date: 3rd March 2020
Written by: Visit Colchester Information Centre
Visit Colchester Information Centre
The Visit Colchester Information Centre is based in Hollytrees Museum in Colchester's Castle Park. It's the first port of call for many visitors to the town and is well known for providing useful information to tourists, but did you know we can also provide a valuable service to local residents and people who have lived in the town for many years?

From local bus timetables to local history enquiries, the team manning the information desk are always keen to help you find what you're looking for, and if we can't help we'll do our best to point you to someone who can.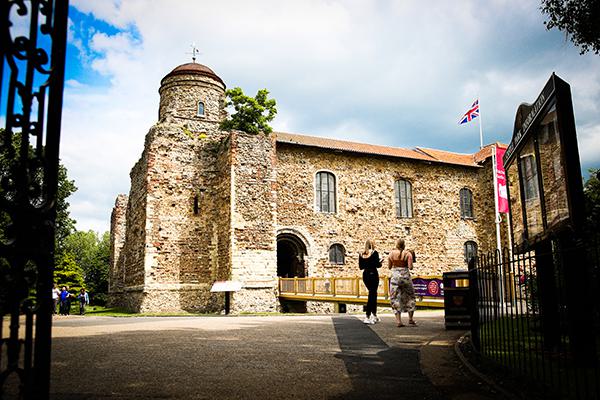 If you've ever found yourself hearing about an event after it has happened and wondering why you didn't know about it, then we recommend stopping by our information racks which are packed with leaflets highlighting local events and attractions throughout the eastern region. You can even pick up visitor guides for other UK towns and cities, meaning you'll be well prepared if you're planning a short break elsewhere in the country

Even better, why not follow us on social media (@visitcolchester) or visit our website: www.visitcolchester.com where you'll find an extensive event listing of everything happening in Colchester in the coming months as well as local visitor attractions and suggestions of things to do. If you're running an event yourself there's even the option to add it to the listings free of charge and we also offer advertising opportunities to local businesses including shops, attractions, restaurants and accommodation – do get in touch if you'd like to discuss this.

Back in the building, our shop sells Colchester souvenirs, handmade crafts and cards, local history books, traditional toys, and more. Many items would make fantastic gifts for current or former residents of the town. We also offer a ticketing service, selling tickets for selected local events, as well as taking bookings for a number of coach companies running day trips out of Colchester.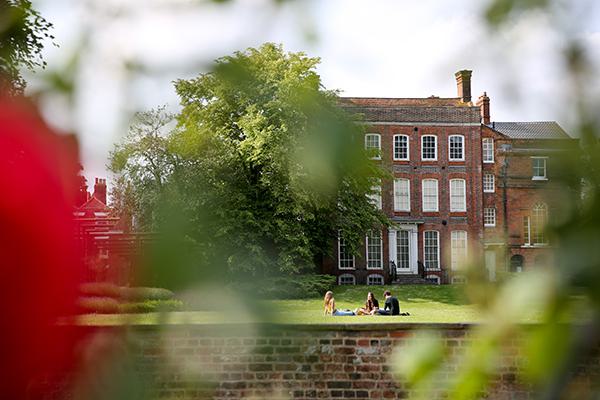 The Information Centre is the meeting and booking point for weekly guided tours of Colchester, running every Saturday at 11am (and more frequently in Summer). Our tour guides are all fully qualified blue or green badge guides, having passed an extensive course on Colchester's History and the art of guiding itself! Tours are entertaining and informative, even for longstanding residents of the town. There's always something new to discover about Colchester and its fascinating history!
Speaking of fascinating history, we also keep watch over the fantastic Hollytrees Museum for Colchester Museum Service. It's a social history museum exploring the last few hundred years of life in Colchester. You'll discover clocks, toys, kitchenware and more! It's completely free and well worth visiting at any age. We hope you'll stop by some time!
The Visitor Information Centre and Hollytrees Museum are open Monday to Saturday, 10am to 5pm.