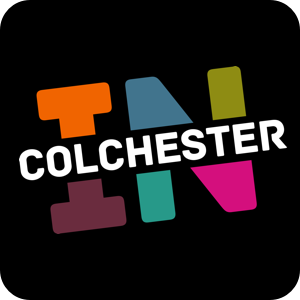 Small Talk Tearooms
Eat & Drink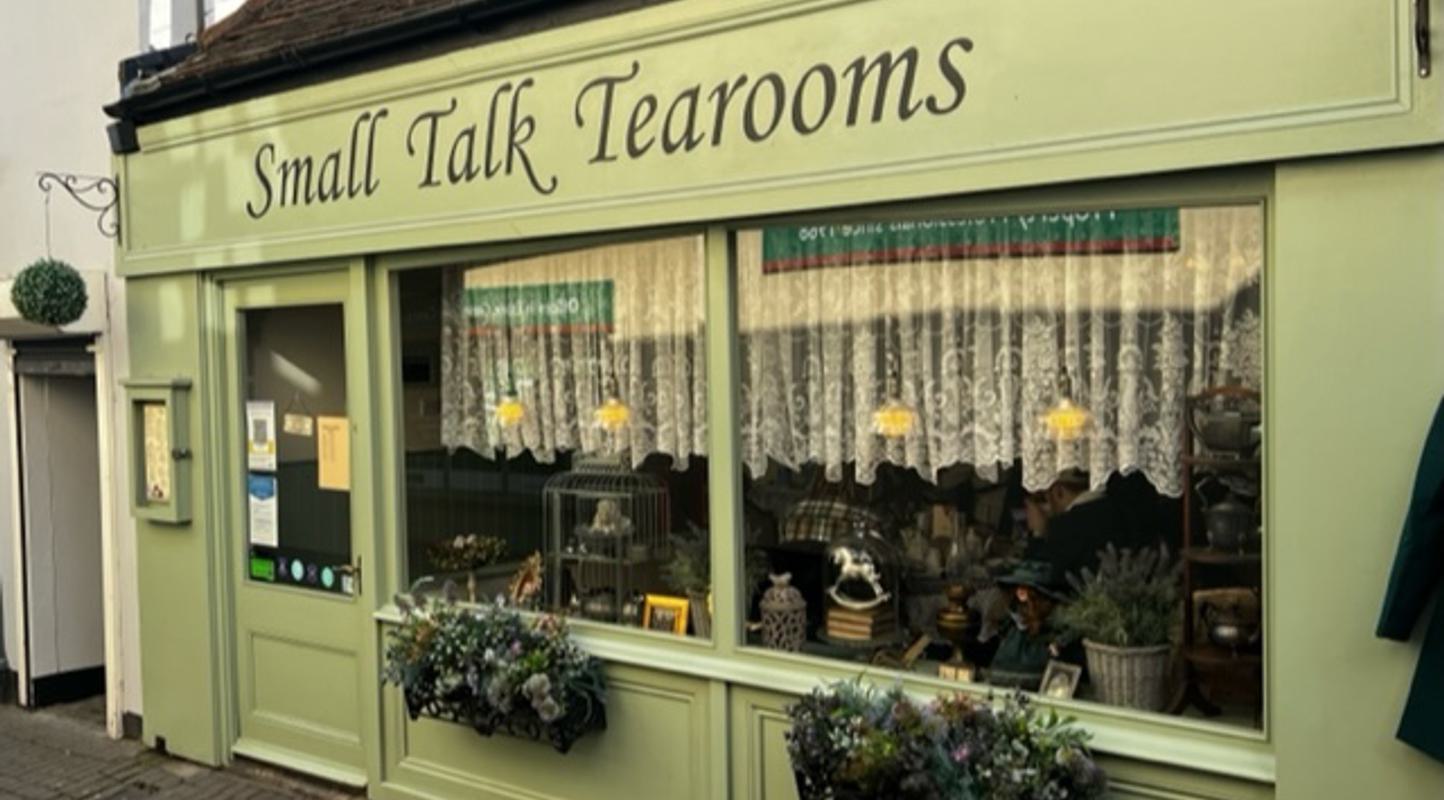 Small Talk is an old fashioned tea shop situated in the centre of historic Chelmsford, with a second branch now open in historic Colchester.
It is a small family run business providing fresh English seasonal food, sourced as locally as possible, made on the premises and served by our friendly staff.
We specialise in an extensive range of loose tea from all around the world but we also sell coffee, breakfast, light lunches, freshly baked cakes and scones as well as a traditional Afternoon Tea served on tiered cake stands.
The chef, Michael Samuel has over 20 years experience of working in the catering industry and personally prepares and cooks all the food on daily basis. Monika, keeps her eyes on the business providing Michael, with a perfect 2nd in command. Her artistic ability adds all the personal touches which is what makes this place so special. She planned and designed the layout of both shops and selected each item of furniture and all of the ornaments to create a unique visitor experience. Together, Michael and Monika aim to provide good quality food served in a relaxed, charming atmosphere presented by staff who care about you...
Business Information
Opening Hours
Monday 09:00 - 17:00
Tuesday 09:00 - 17:00
Wednesday 09:00 - 17:00
Thursday 09:00 - 17:00
Friday 09:00 - 17:00
Saturday 09:00 - 17:00
Sunday 10:00 - 16:00
Customer Services