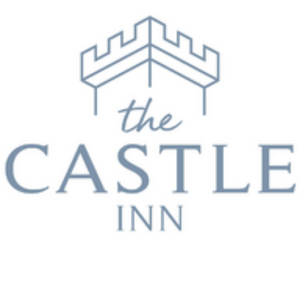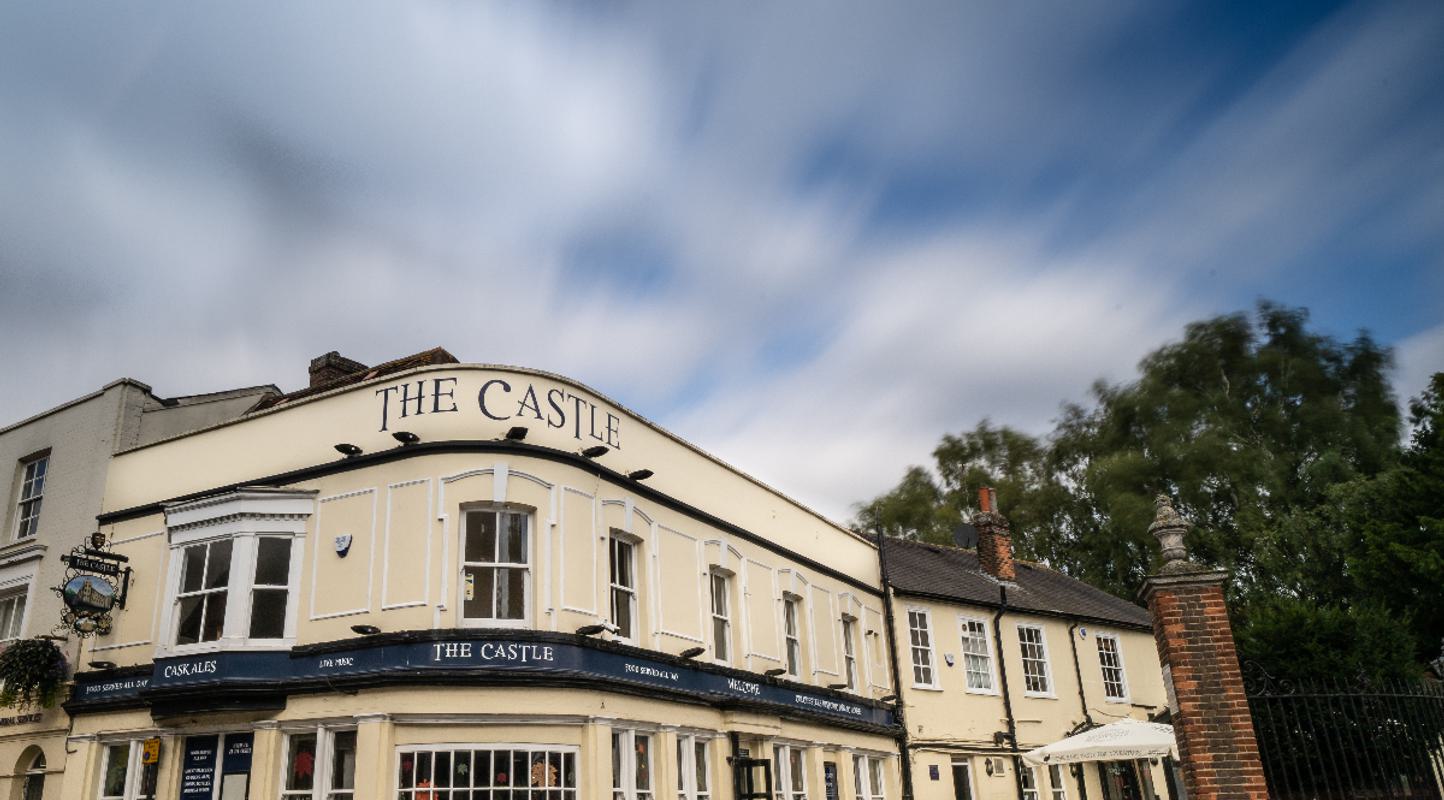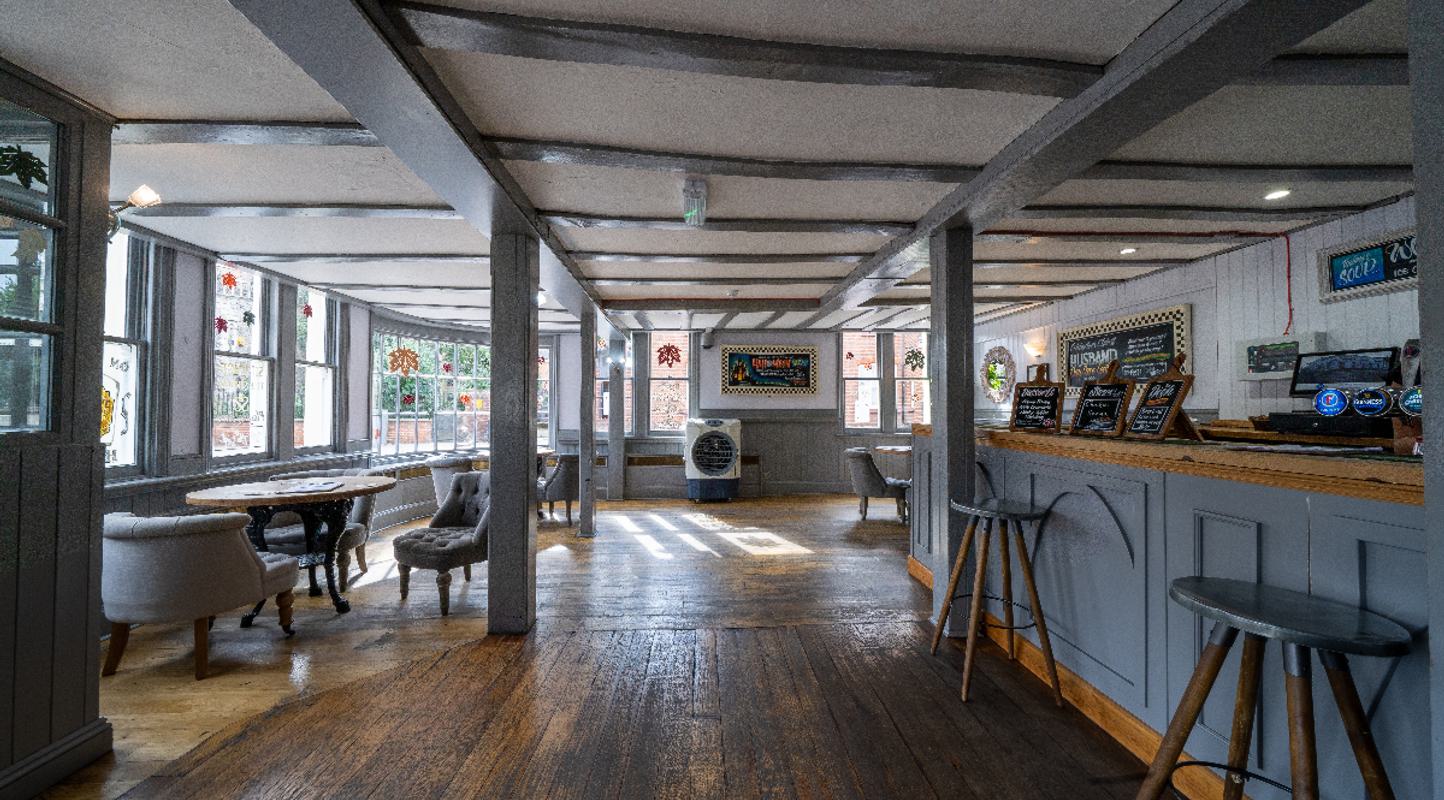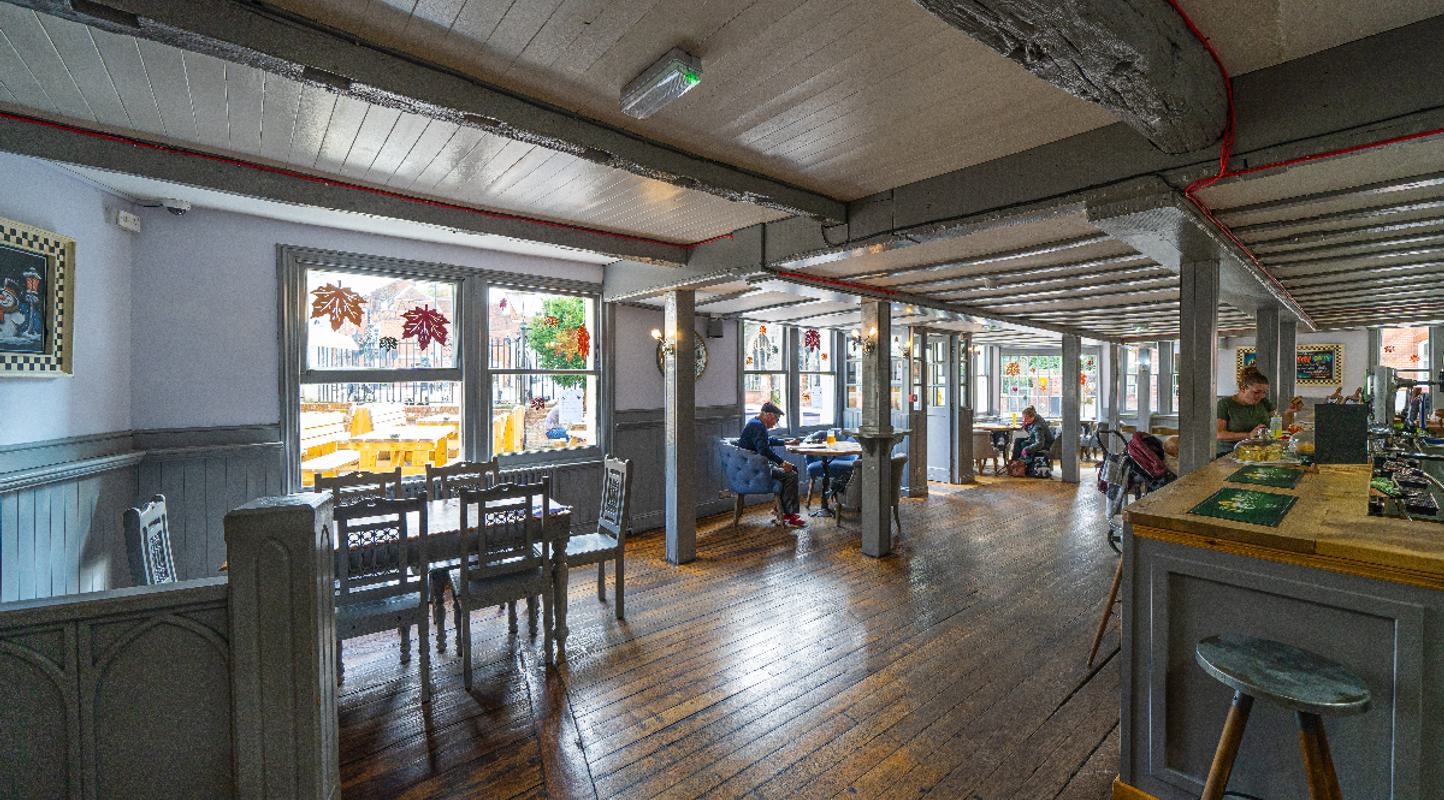 An independent family owned pub located next to Colchester's historic Castle Park, offering a range of beautiful alcoholic beverages, and excellent cooked dishes. Located on Colchester's High Street, this has perfect travel links to other Colchester City Centre amenities.
Castle Inn features a welcoming, cosy vibe that is great to experience on a night out. With assorted seating area's and even a function hall to rent, Castle Inn is the perfect spot for a range of occasions. Pets are also allowed in Castle Inn so you might make a new furry friend on your next visit!
Featuring beautiful scenery both inside and outside the venue, this is a must see spot in Colchester! Sometimes Castle Inn features LIVE music! Keep an eye out for any live music events they might have to enjoy some tunes, drinks, and food!
Castle Inn frequently runs a range of different offers available as well, such as their special Valentines menu, or their FizzTail Fridays deal! Find out more about what offers they have on at the moment below!
Business Information
Opening Hours
Monday 09:00 - 18:00
Tuesday 09:00 - 18:00
Wednesday 09:00 - 20:00
Thursday 09:00 - 20:00
Friday 09:00 - 20:00
Saturday 09:00 - 20:00
Sunday 09:00 - 18:00
Customer Services