Post date: 18th January 2023
Written by: Elliott Fluin
Are you looking for somewhere in Colchester to enjoy a meal this Valentines Day? We've compiled a list of amazing food spots in Colchester for you to plan your perfect Valentines Day. Included below is a mix of different cuisines, so we're sure that there's somewhere for everyone to enjoy.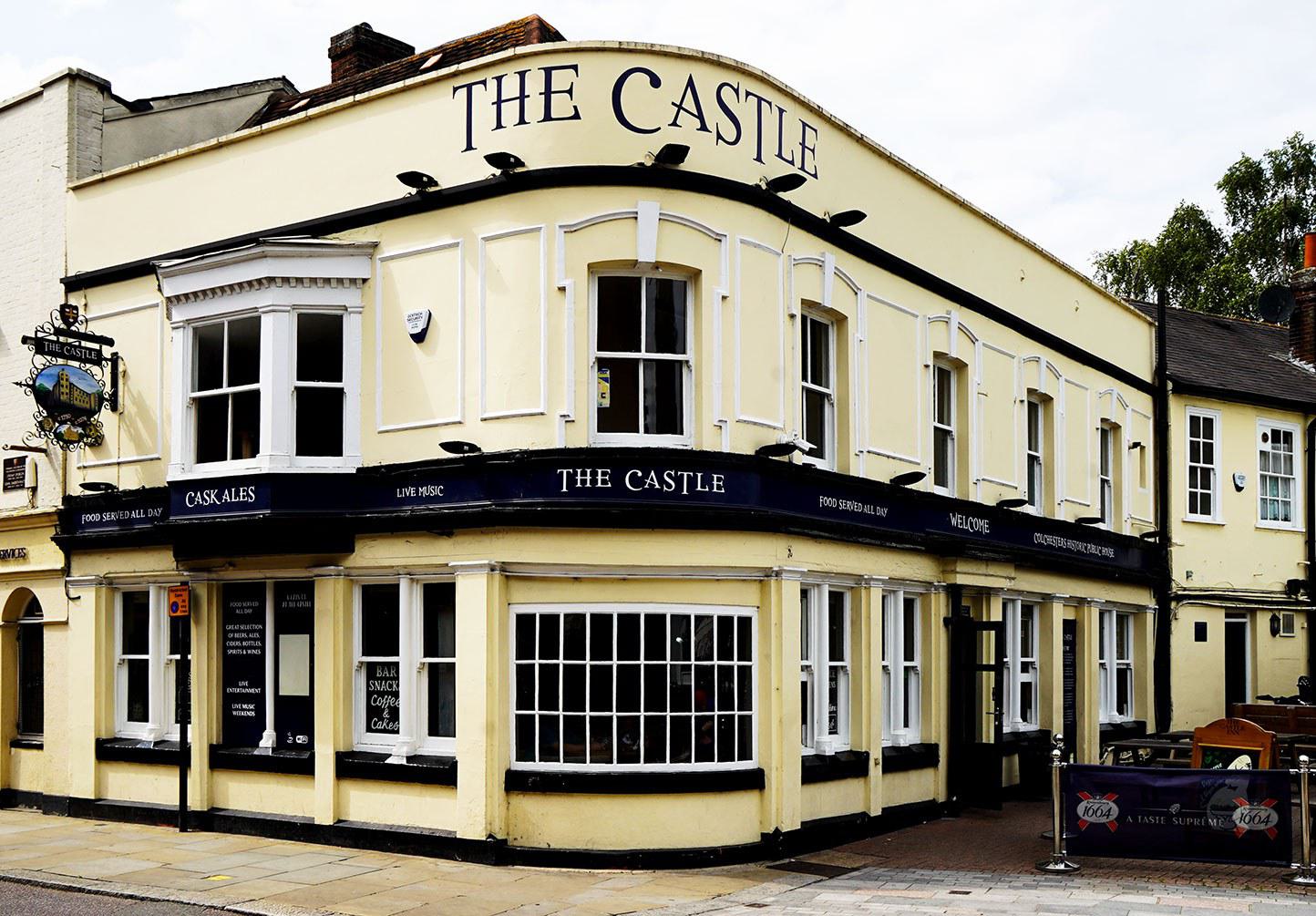 A independent family owned pub located next to Colchester's historic Castle Park, offering a range of beautiful alcoholic beverages, and excellent cooked dishes. For Valentines Day 2023, Castle Inn is offering an exclusive Valentines Menu which can be previewed here.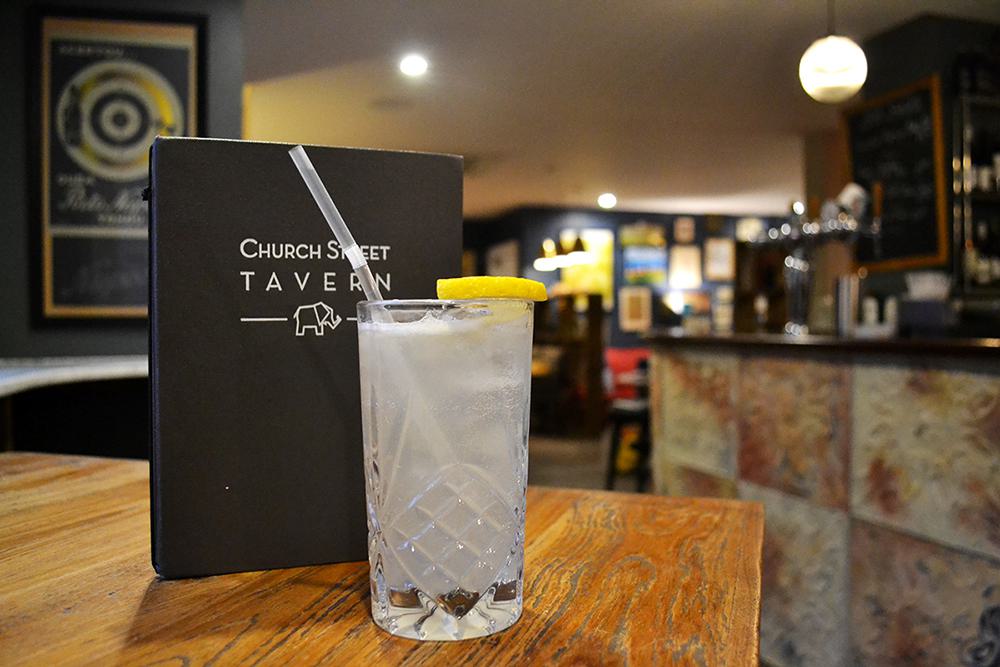 Featuring a downstairs bar with sofas and stools, café tables and counters. Church Street Tavern offers coffee each morning, a quick bite for lunch, craft beer and cocktails by night, ensuring that you'll be welcomed with warmth and hospitality.
Church Street Tavern also has a sun-filled restaurant upstairs with a groovy collection of artwork and trouvé. It's the perfect escape from the hustle and bustle of Colchester, whether for business or for pleasure.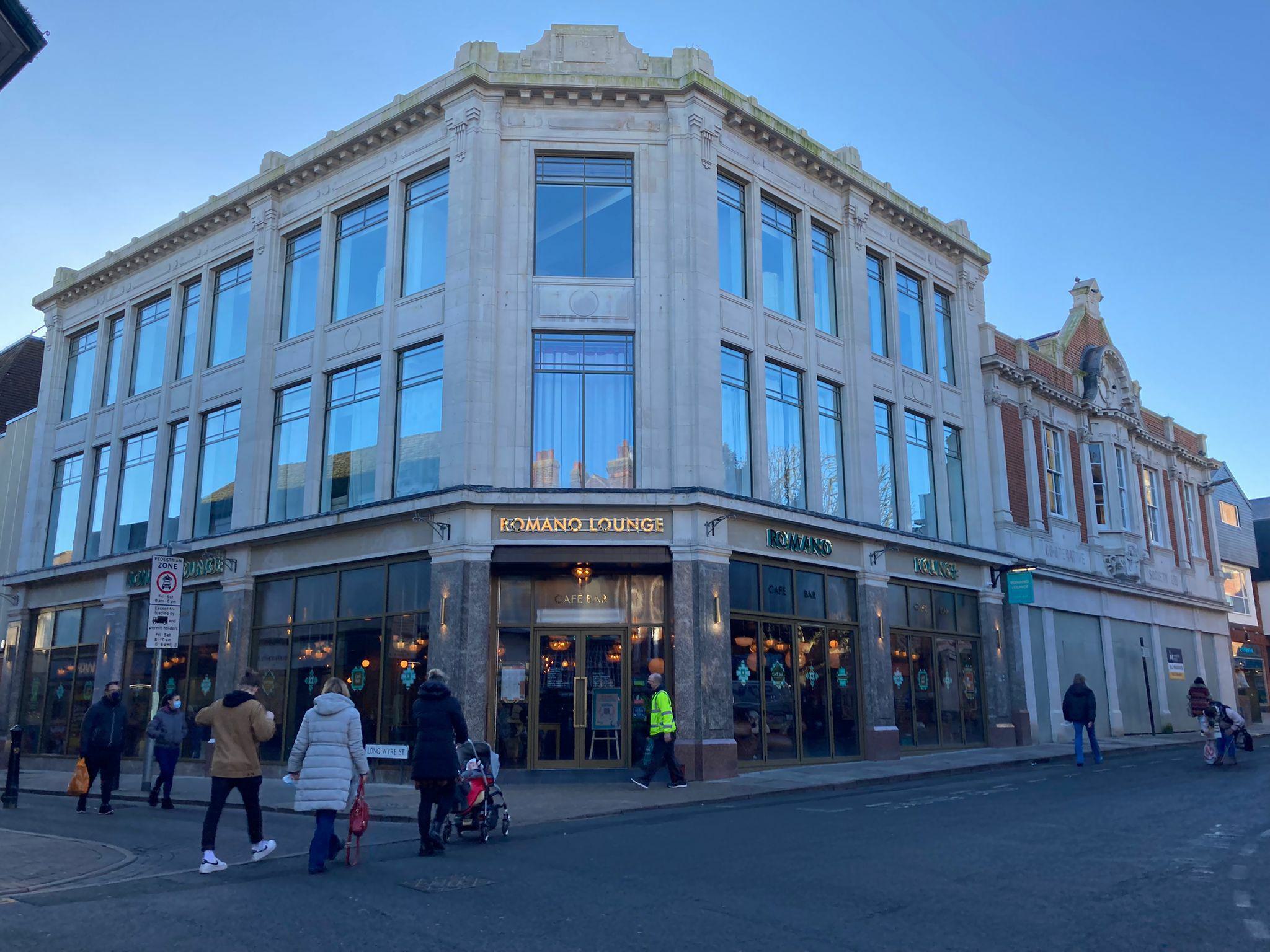 A new food spot in Colchester, the Romano Lounge is an informal neighbourhood food led café/bar - open all day every day! Stop by the Romano Lounge to grab some amazing bites to eat, whilst enjoying a lovely beverage with your meal. Located on Foundation House, close to Colchester High Street, this provides perfect accessibility to travel around Colchester City Centre.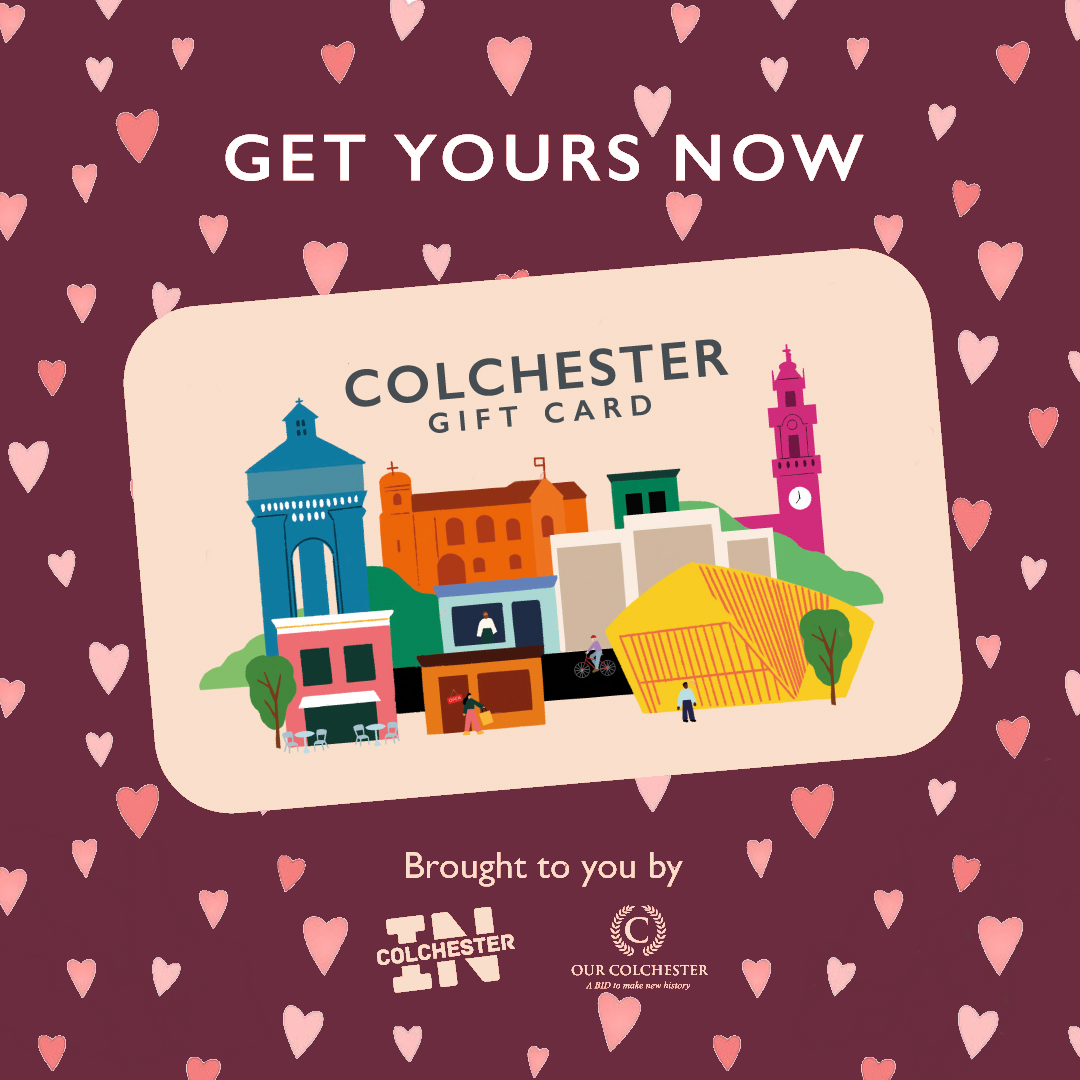 Remember that Colchester also offers the Colchester Gift Card which can be used at a range of different stores and restaurants in the city centre! This could be an amazing gift for your significant other to let them pick their very own perfect Valentine's gift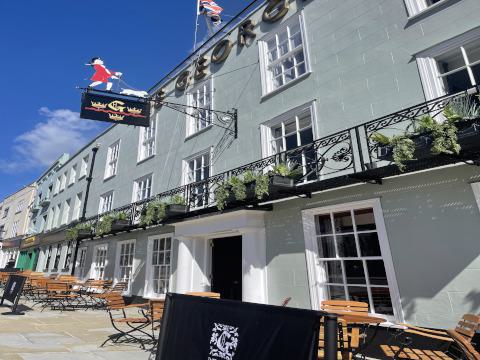 Cuisine steeped in culture, The George ensures Colchester's heart is always simmering with regional flavour. Award-winning local suppliers contribute to a vibrant menu with seasonal produce. Paired with a stylish bar serving cocktails or local draught lagers and ales as well as an extensive wine list, this is a perfect Valentine meal setting.
Dine in the relaxed two-tiered restaurant that offers a daily a la carte menu and if you fancy a lighter bite for lunch or a snack, the tapas menu is also available in the heated and magical Secret Courtyard with beautiful Moroccan and floral decor. Be it the pre-dinner tipple or the post-city-strolling bite, The George is playing to your tune.
Founded by Sussex greengrocer Bill Collison, Bill's has always stayed true to its roots. Open all day and into the night, we're well-known for our legendary breakfasts, veg-centric lunches, and a la carte dinners. Our restaurants are packed full of vibrant colour and vintage decors - all handpicked by Bill himself. Always warm and welcoming, we treat our guests as we might do a family member.
Other restaurants in Colchester City Centre
Remember that there are other restaurants to visit and try in Colchester City Centre. Visit our Directory to see what dining locations are available in Colchester City Centre, and our Offers page for exclusive deals.
Follow InColchester on Facebook, Twitter and Instagram for updates and events, or join our Newsletter for monthly updates!