Post date: 6th April 2021
Written by: Jess Walker
From the 12th of April, non-essential businesses can begin to reopen their physical doors.
We want everyone to have a safe and enjoyable visit to the town centre, to help plan your visit we've compiled town centre safety information so you know what to expect from your trip.
Safety measures are in place throughout the town this includes floor markers, guidelines, bollard displays, and hand sanitiser stations.
In this article, you'll find the outline of social distancing and safety guidelines in place throughout town and in key areas to help you prepare for your visit. Remember, as of the 12th of April non-essential shops will be open, this includes salons and outside dining! It'll be key to check with each cafe, pub, bar and restaurant ahead of your visit for booking information and availability. We don't want you to be disappointed.
Unsure of what's happening when? Check out the dates below which outline the government's provisional reopening dates. These dates are estimated timelines and subject to change from the government.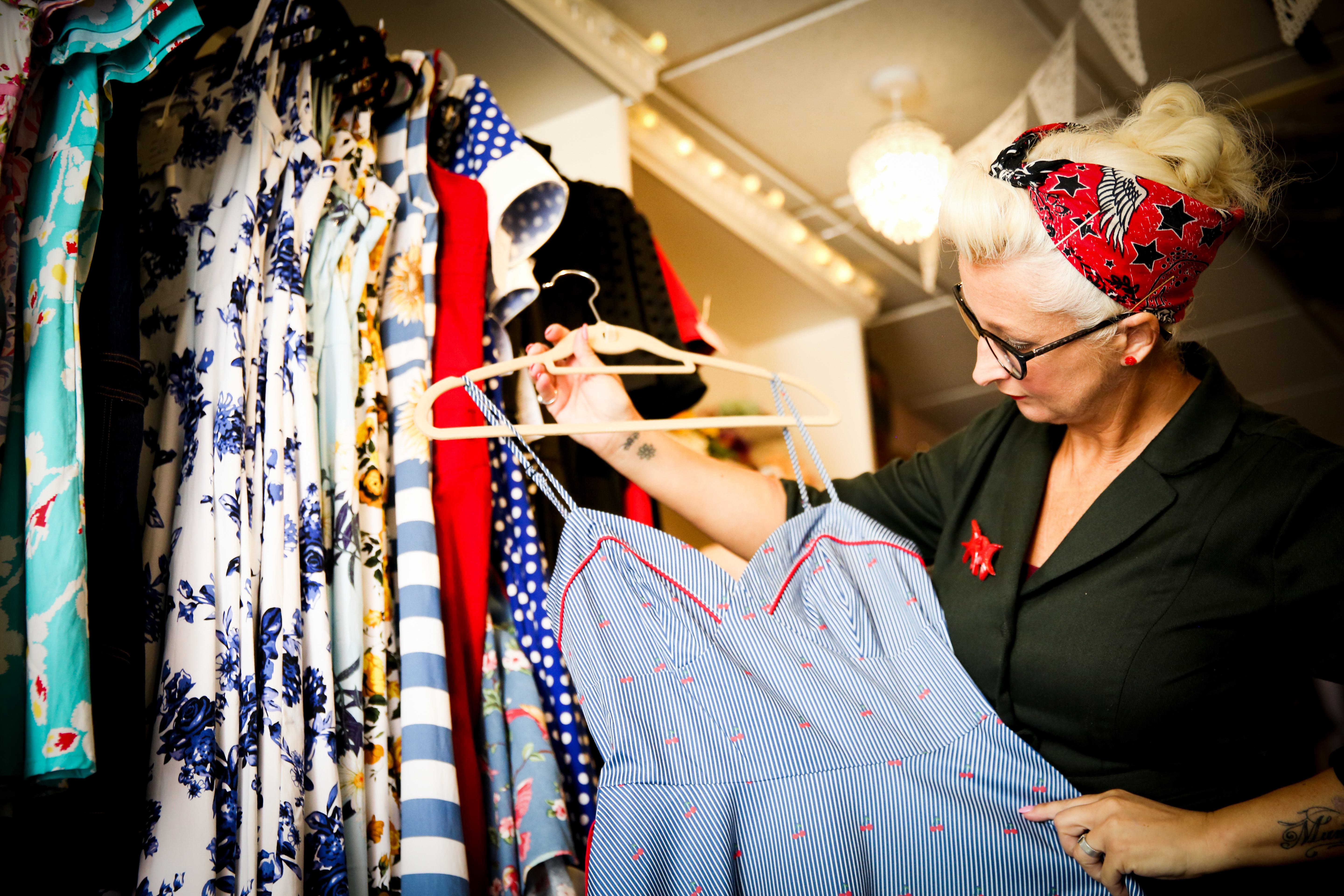 Phase 2 from 12th April, non-essential businesses including, hairdressers, nail salons, libraries, gyms can open indoors. Hospitality venues such as pubs, bars, cafes and restaurants can open outdoors with table service. Lots of people are looking forward to making the most of these businesses reopening, make sure to check availability before you visit, it might be that you need to book in advance.


If you're visiting one of our shopping centres from the 12th of April you can feel safe knowing there's regular cleaning in place, social distancing reminders and hand sanitising stations throughout the centres. You can stay up to date with Lion Walk and Culver Square across social media.
Colchester Market has social distancing guidelines in place, by visiting the market you're supporting the local high street, shop the market on the high street on Fridays and throughout the town centre weekly. You can keep up to date with the market through social media by following @ColchMarket.
Help us keep our town centre a safe and enjoyable place to visit!
Colchesters' Street Ambassadors, Town Patrol team and Essex Police will be regularly communicating with each other to ensure visitors to the town are safe. They may ask you to move/change direction when queuing or politely remind you to keep your distance from other shoppers or staff members.


Phase 3 expected around 17th May, indoor events will be able to take place, including cinema showings, theatre and concerts. Keep an eye on your local arts and culture venues to see how they are organising their reopening.

Phase 4 expected around 21st June, nightclubs are set to reopen. More information on this reopening will happen closer to the time so keep an eye out for announcements from your favourite venues.

You can plan your trip into town via our "getting here" page this includes driving, public transport, and walking routes into the town centre.
We can't wait to see you in town with your fresh haircuts outside coffee shops! Remember keep left, shop local, and stay safe!