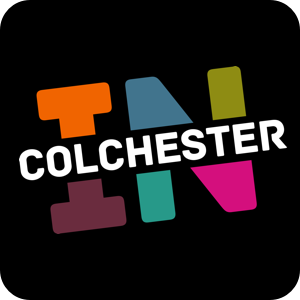 Vision Express
Professional Services
Address
Unit 11
Lion Walk
Colchester
CO1 1XJ
Essex
England
United Kingdom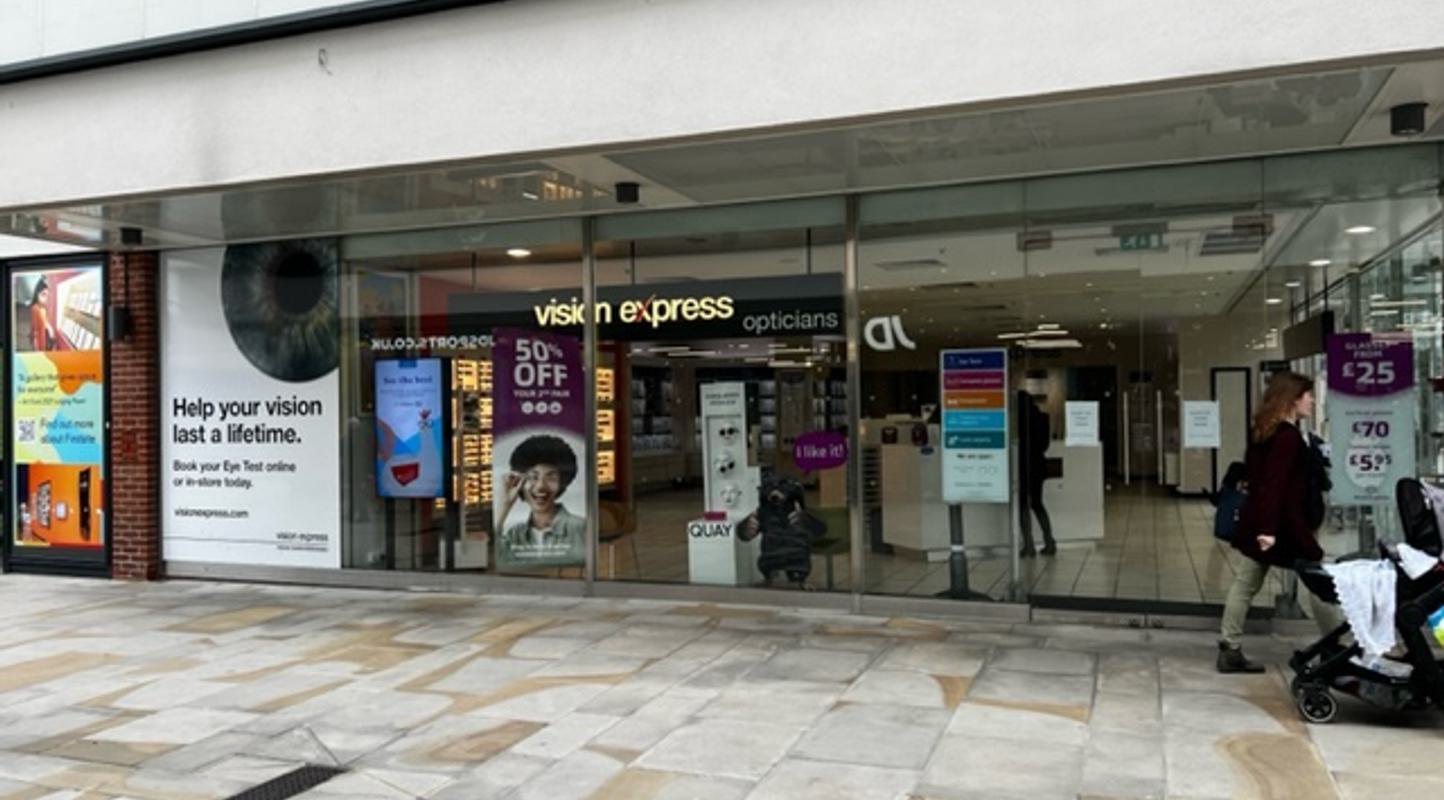 Vision Express is the third largest optical retailer in the UK and part of GrandVision, the global optical retailer, operating across 44 countries and spanning 6,100 stores and online. GrandVision is committed to delivering superior, high quality and affordable eye care to more and more people around the world.
With 593 stores nationwide, Vision Express first opened its doors in Newcastle in 1988. Since then it has gone from strength to strength, driven by a commitment to unparalleled customer service and providing the best personalised optical care, style and quality. Customers can select from a wide range of frames and lenses for glasses, contact lenses and sunglasses, allowing everybody to reflect their individual personalities and lifestyles.
With prices starting from £39, the Exclusive Brands in-house collection of eyewear makes the choice at Vision Express both unique and affordable. For frames and sunglasses the styles range from iconic, retro designs to the latest in ultra-modern chic. High-quality brands to suit every style and every budget.
Business Information
Opening Hours
Monday 9:00 - 17:30
Tuesday 9:00 - 17:30
Wednesday 9:00 - 17:30
Thursday 9:00 - 17:30
Friday 9:00 - 17:30
Saturday 9:00 - 17:30
Sunday 10:30 - 16:30
Customer Services