Stanway Fiveways Primary
Professional Services
Address
92 Winstree Road
Colchester
CO3 0QG
United Kingdom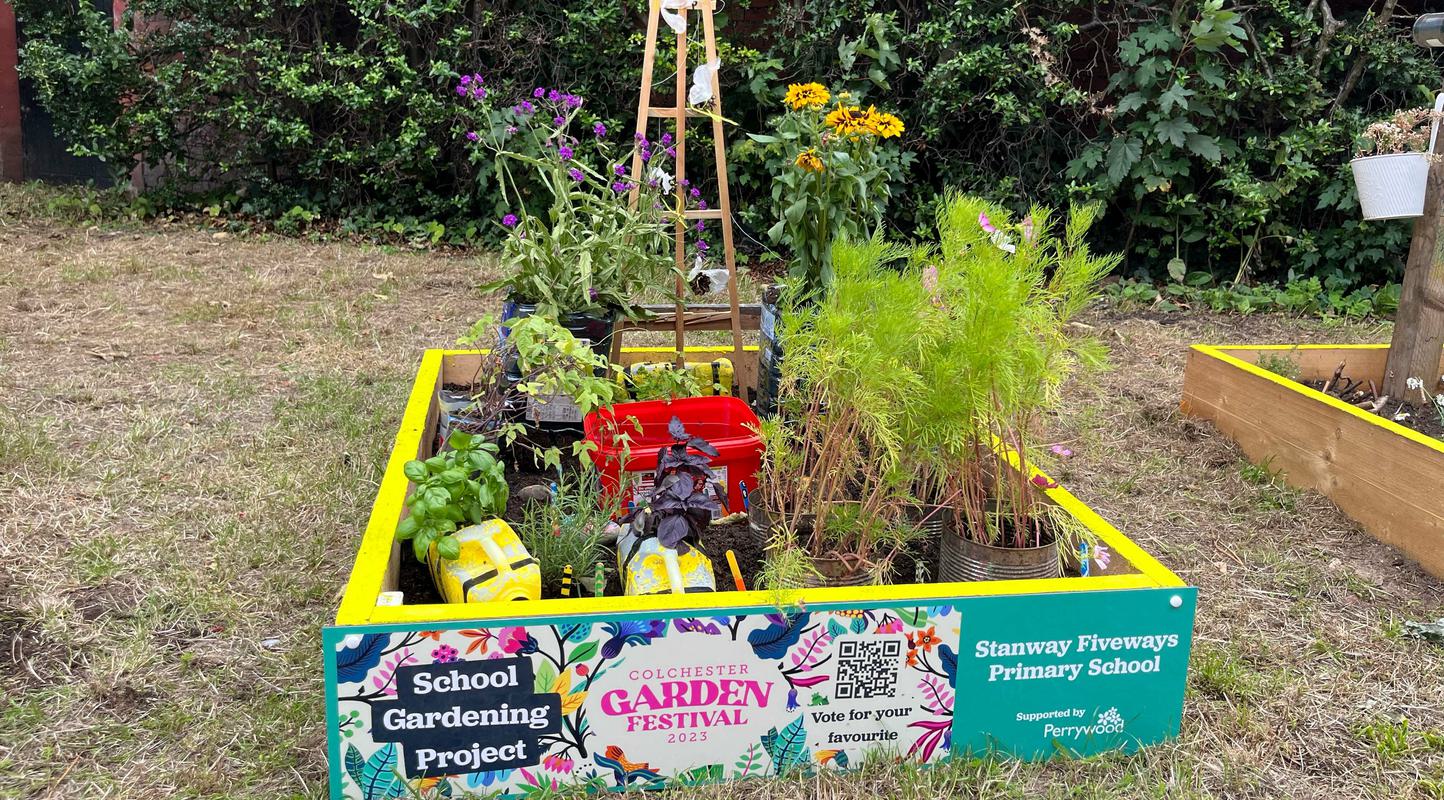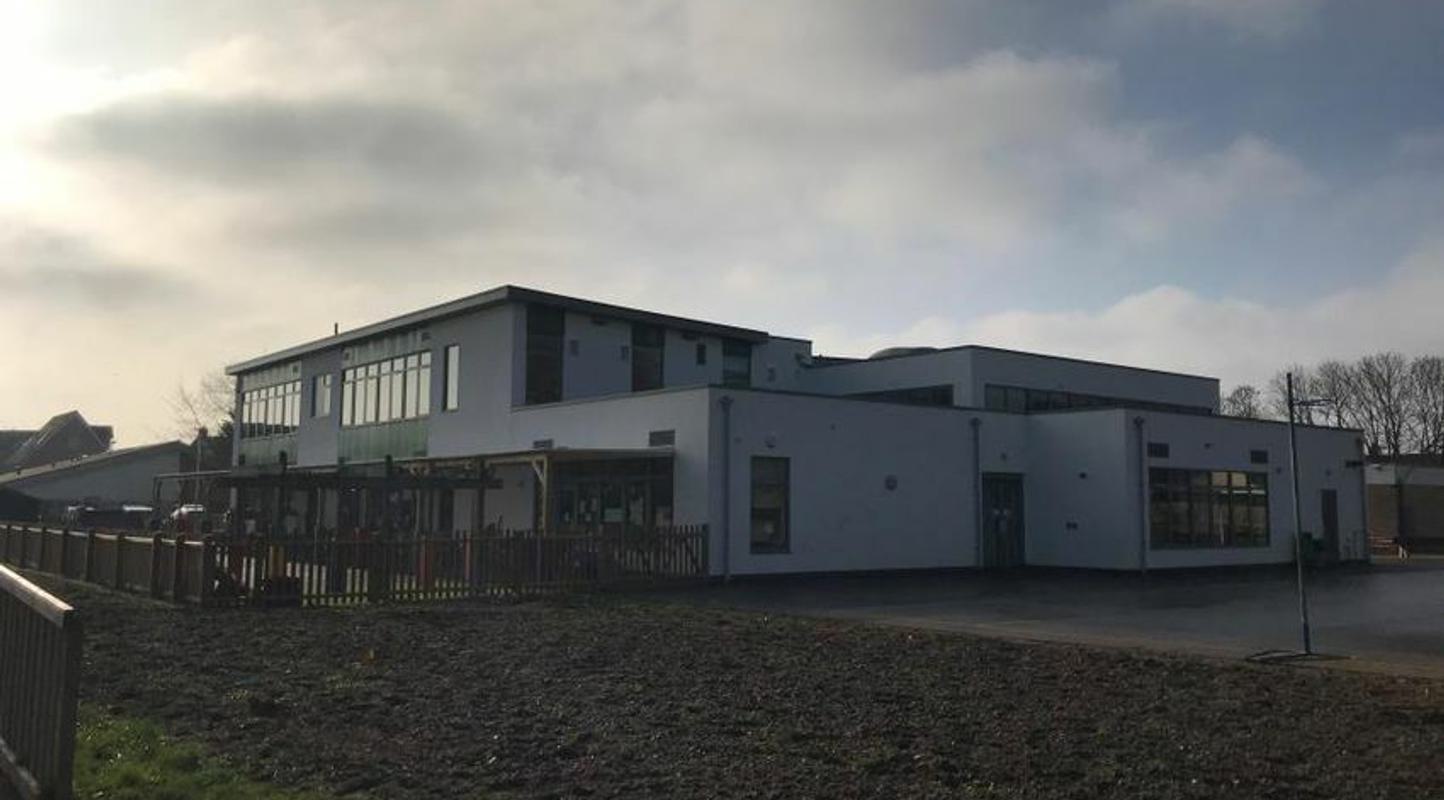 At Stanway Fiveways we want every child to become confident, independent learners who achieve the very best that they possibly can, in a happy, safe and enjoyable environment. As a school we believe that it is essential to work in close partnership with our families so that we really get to know and understand each individual child.
Business Information
Opening Hours
8:00am - 15:00pm Monday to Friday
Customer Services
Nearby
places
There are no results for your search term - sorry!