Post date: 23rd March 2023
Written by: Elliott Fluin
The Big Eat Out Competition Winner! 🏆
Earlier this year, Our Colchester BID reintroduced the Big Eat Out Scheme. This scheme provided businesses within the city centre with £5 vouchers for them to use at selected establishments around Colchester city centre. 💳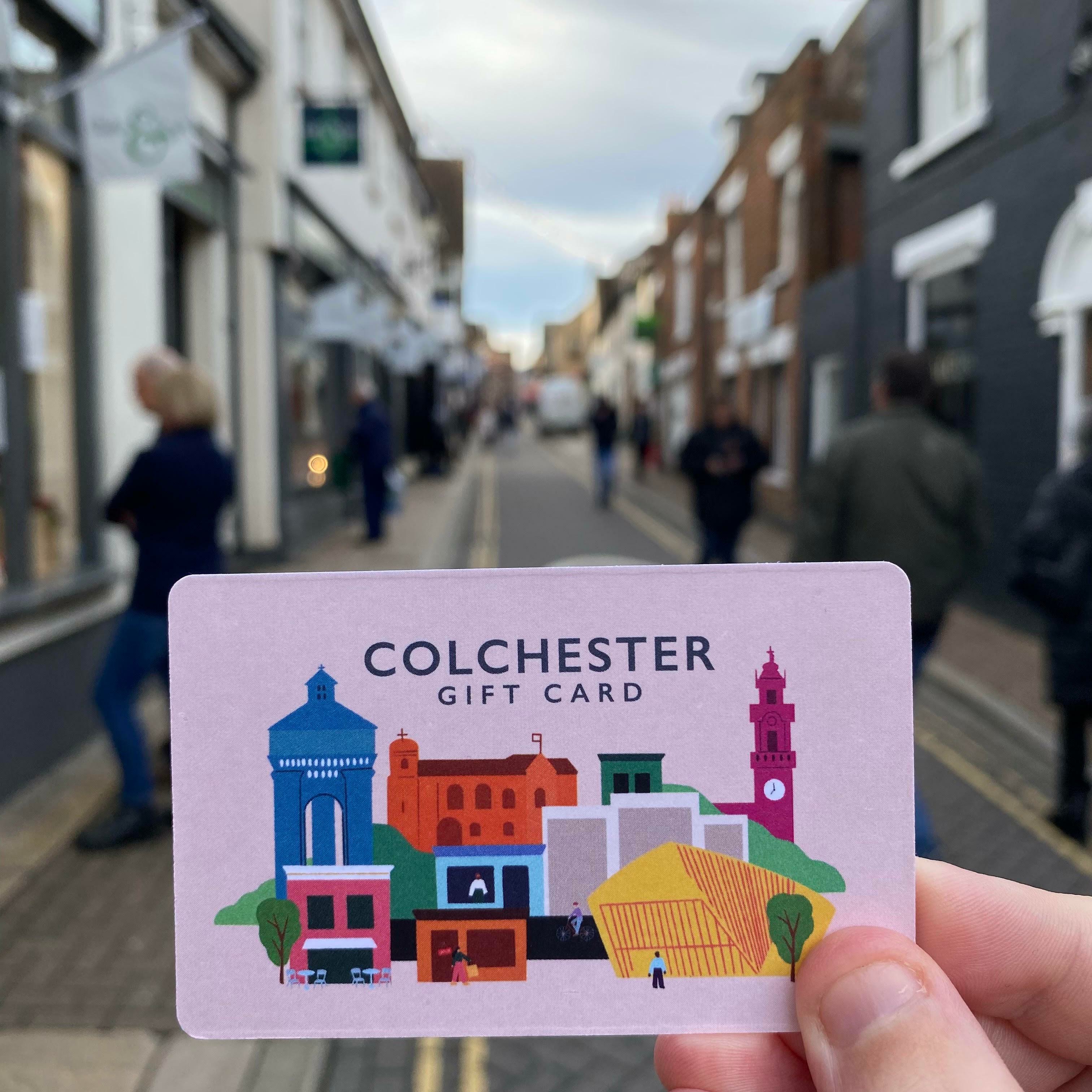 As part of the Big Eat Out Scheme, anyone who redeemed their voucher would automatically be entered into a competition to win a £30 Colchester Gift Card. From the entered applicants, Our Colchester BID randomly picked a winner and visited to present them with their prize.
Our lucky winners were Barclays Colchester! We stopped by to congratulate them and tell them the amazing news! Whilst visiting we were able to snap a photograph and got an amazing quote from Darron Diggons, Vice President Branch Manager of Barclays Colchester 🏦
" I would like to say a massive thank you for a wonderful initiative raising the awareness of local businesses, you certainly found a way to our hearts! We are delighted to have been drawn out as the winners of the Big Eat Out prize draw. Thanks from the whole team at Barclays. "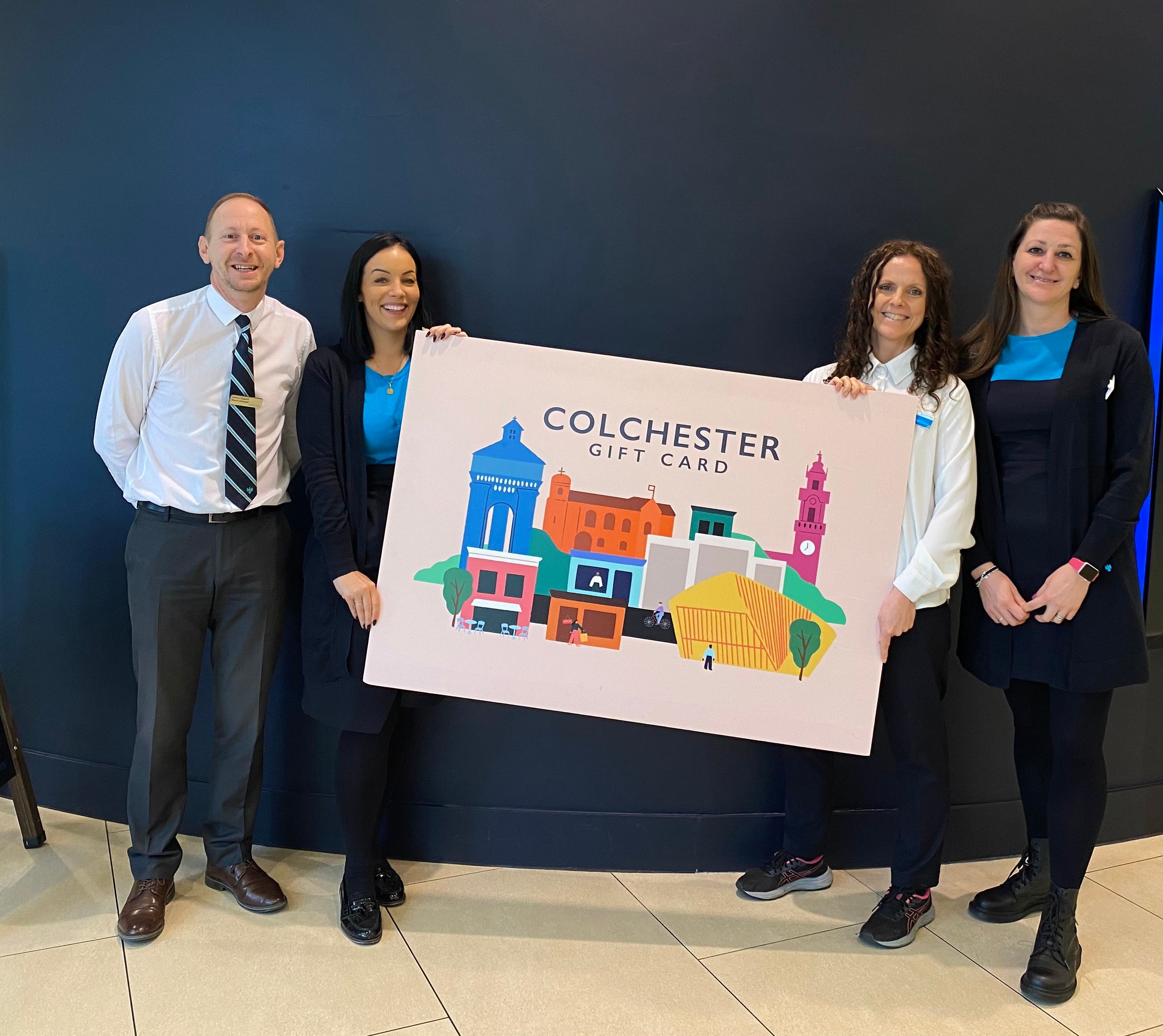 To keep up to date with the latest InColchester news and events, sign up to our newsletter here. You can also follow up on Twitter, Facebook, and Instagram to see our latest posts and updates! 📰