Post date: 12th July 2022
Written by: Best Days Vintage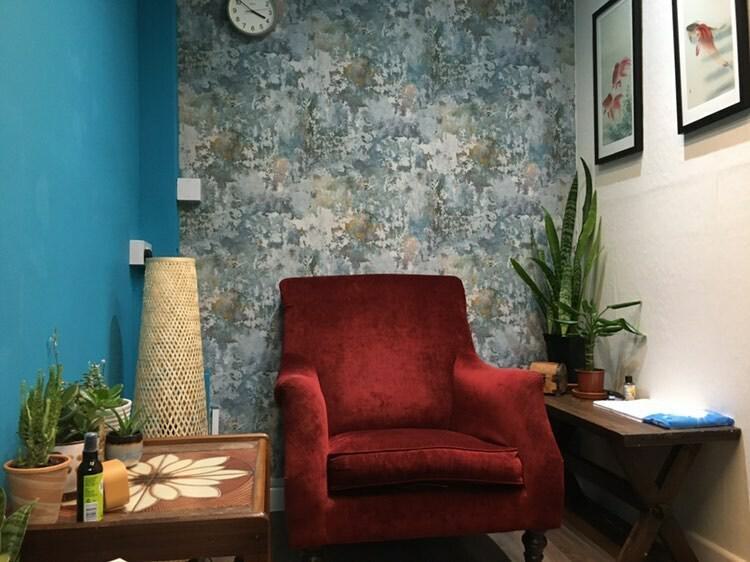 My name is Ellie and I am a Counsellor specializing in trauma and the common coping skills that develop from it's effects. These include the areas of disordered eating, body image issues (including body dysmorphia), addiction (self-medicating to avoid the effects of trauma), being drawn to abusive relationships and patterns of becoming stuck and paralyzed in these damaging dynamics. The heart of my therapeutic work is to help you discover your authentic self and to gently dis-engage from painful old beliefs they may have internalised from complex and overwhelming environments.
I am trained as an Integrative Counsellor, this meaning I will work using a number of different theories, it all depends on which theory is most effective / supportive to you.
My areas of specialist training are in childhood trauma, childhood sexual abuse, sexual violence, eating disorders, personality disorders and abusive relationships.
Counselling is a safe, supportive and confidential space for you to unpack thoughts, feelings and experiences. It is a way for you to explore and discover your authentic self and let go of any old patterns, processes and or beliefs that no longer serve your psychological, emotional or physical well-being.
If you feel like this is something I can help you with, then please get in contact to see how we can start working on your growth.
You can find me at Bestdays Vintage on 40 Eld Lane
essexandsuffolkcounselling@hotmail.com07867386263