GLOW Hair and Beauty.
Professional Services
Address
121 Priory Street
Colchester
CO1 2PQ
United Kingdom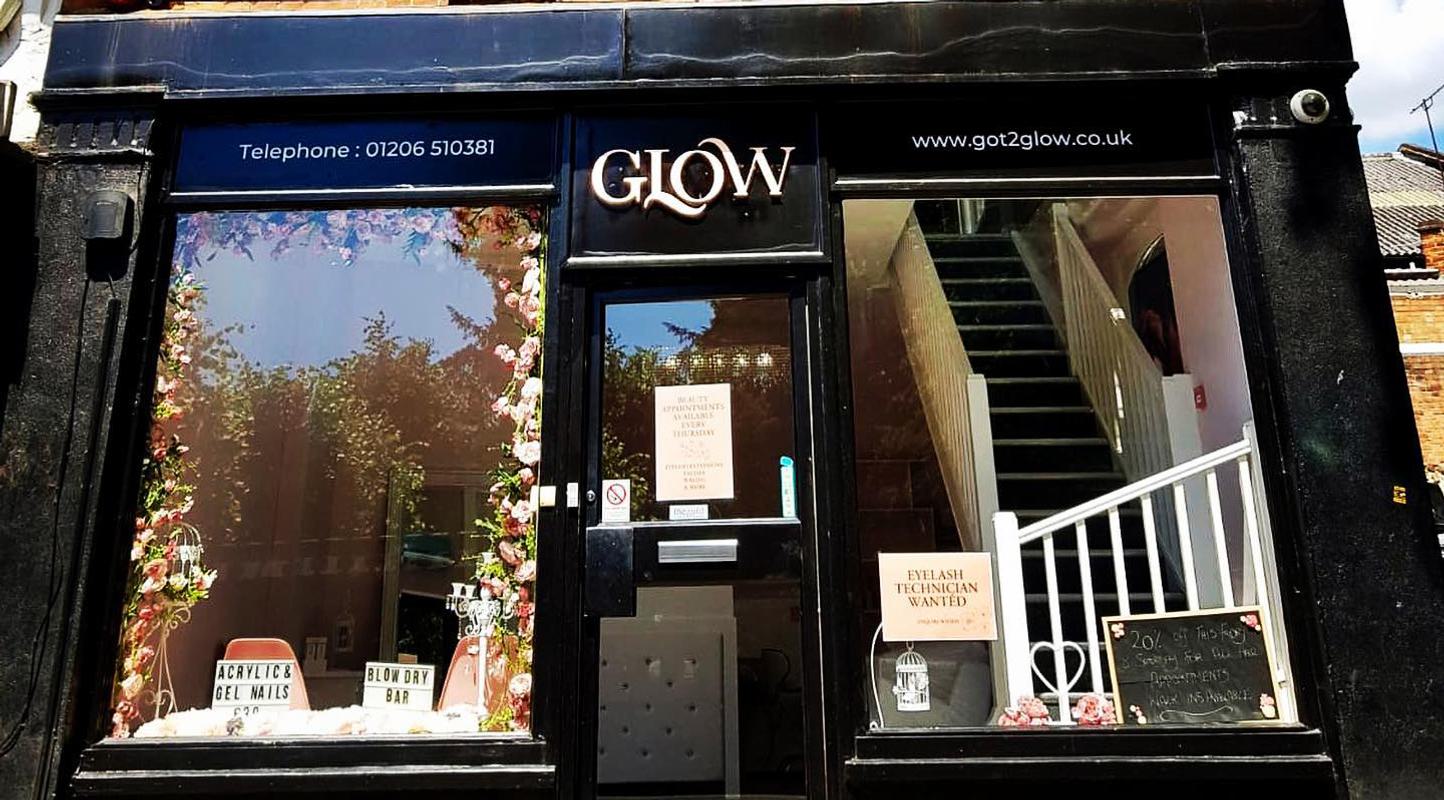 Welcome to Glow where we specialise in hair, beauty, skin and aesthetic treatments all under one roof. We are renowned for our passion for beauty, use of high end quality products, providing up to date treatments and our friendly caring team. At Glow all of our treatments are bespoke and can be customised to your individual needs. Our aim is for you to look and feel fantastic by enhancing your natural beauty. All of our aesthetic treatments are carried out by Harley Street trained medical professionals so you can be assured that you are getting the best treatment in safe hands.
Business Information
Opening Hours
Monday CLOSED
Tuesday 9:00 - 18:00
Wednesday 9:00 - 18:00
Thursday 9:00 - 18:00
Friday 9:00 - 18:00
Saturday 9:00 - 18:00
Sunday CLOSED
Customer Services