Post date: 1st February 2023
Written by: Andrei Mititelu
Our beautiful Colchester is officially a city!
To celebrate this, we've put together a list of some of Colchester's most impressive aspects to showcase our wonderful city, and prove that it's not just a regular city but rather a fun destination for everyone to be a part of.
Check them out below!
Sightseeing

Colchester is not shy on it's tourist attractions, by having some of the most eye-catching landmarks.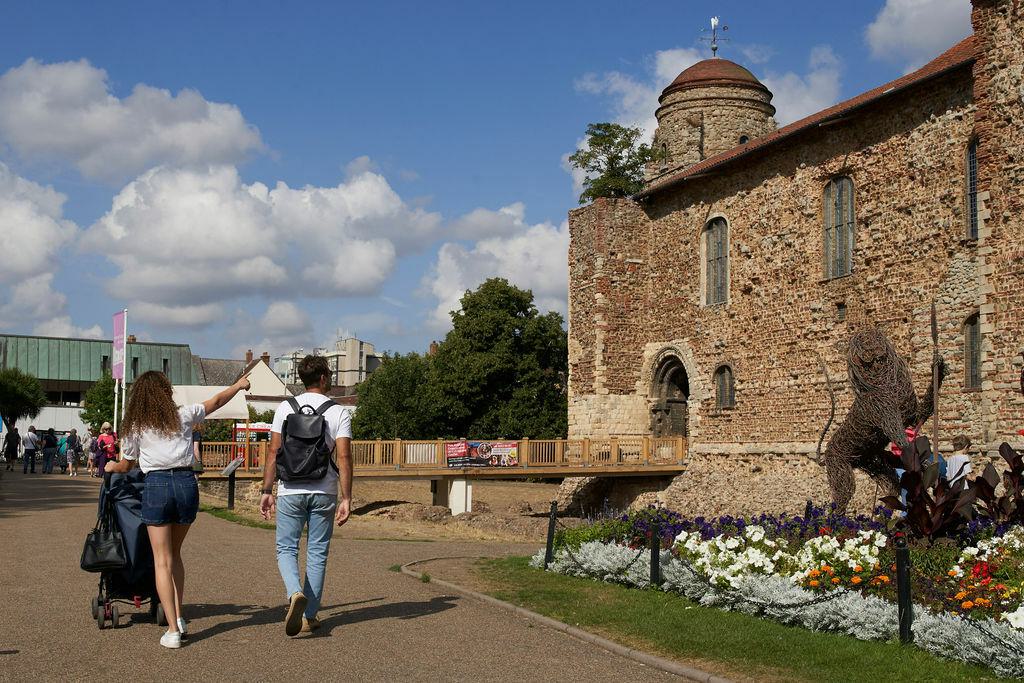 Colchester Castle is located in Colchester Castle Park, which is at the bottom of the high street. The huge children's play area is a perfect place to spend some time with the family while enjoying a picnic. The river walks and the ancient Roman walls are also accessible from here.
A wide variety of activities, such as family fun days, concerts, and festivals, are also held at Castle Park. On our events calendar, you can find out what's going on in Castle Park.
Also, near Colchester Castle, is the Hollytree Museum. Experience 300 years of history through interactive exhibitions and displays in this beautiful Georgian mansion. Learn about the differences between family life for the rich and the poor. Then go back in time to a time before washing machines to test out a dolly peg and put on a servant's outfit.
The Balkerne Water Tower, often known as "Jumbo," is the best example of its kind in England. Jumbo served as Colchester's water source for a century before it was decommissioned in 1984. Currently, there are several initiatives in place to repair and revitalise it so that it becomes Colchester's premier tourist destination.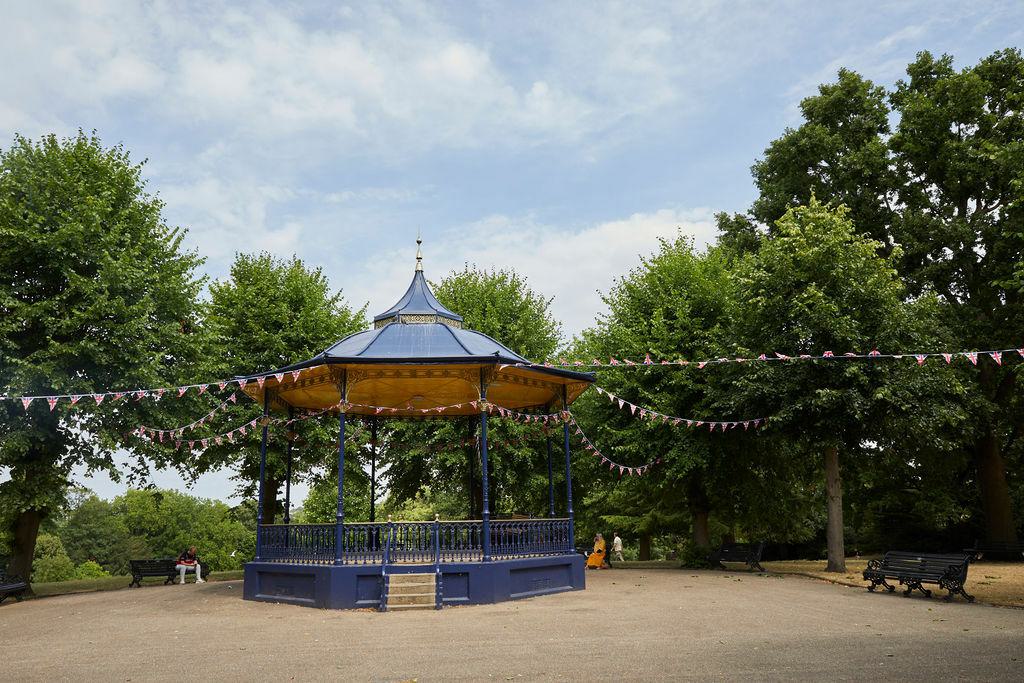 For more sight-seeing attraction to get lost in, click here.
Entertainment & Leisure
Looking for a fun activity to do with family or to let loose with a friend? Here are some of our choices: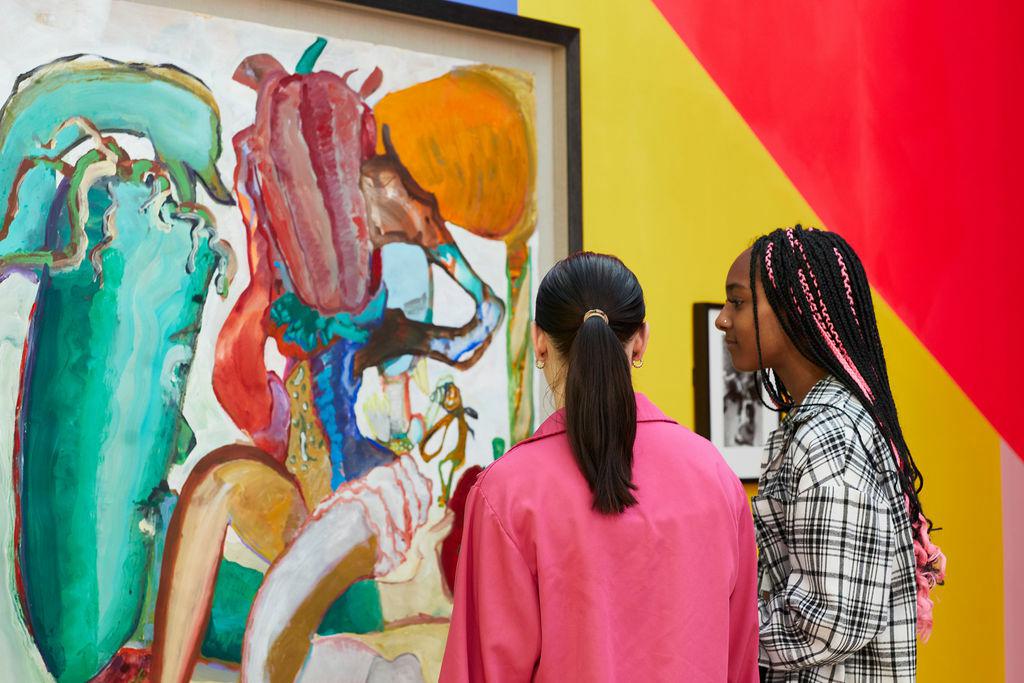 Firstsite is undoubtedly the place to go if you want to experience exceptional art and culture that honours the people, places, and priorities of Colchester. Their main goals are to enable all communities to live better and healthier lives together, so if you appreciate learning about and engaging with fine art, you should include it on your list of things to do, especially considering that it is free.
Gather your friends for an exciting evening filled with entertainment and opportunities to show off your incredible moves to great music. Come on down to ATIK for a one-of-a-kind night of partying until your legs can no longer support you in our great city.
Are you looking for a location where you can enjoy yourself with your friends while also seeing live performances of jazz, blues, and local grassroots music? Then CODA should be a destination to visit, as I can assure you that it will result in an evening of nonstop entertainment.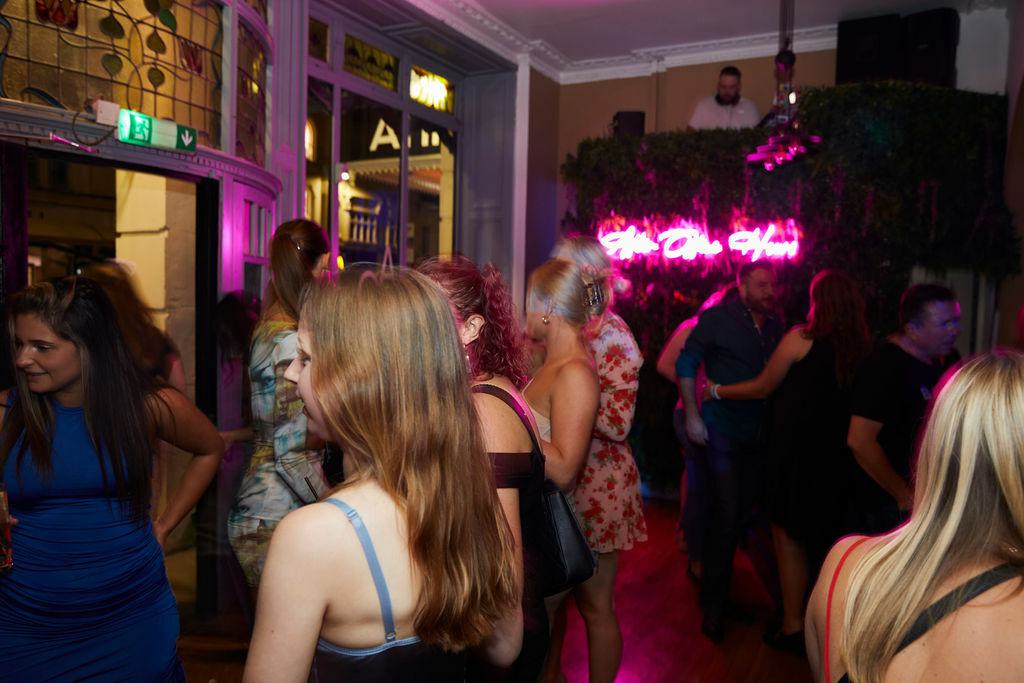 With two theatres, two movie theatres, and a variety of nightlife places, Colchester is sure to have plenty to keep you entertained. Click here to find out more.
Eat & Drink
The city centre of Colchester offers a wide range of diverse options for enjoyment. Italian, Asian, Mexican, and peaceful cafes with all of their delightful delicacies and vegan options are just a few examples. You still need a location to hang out with your buddies and catch up, though. There are undoubtedly many historic pubs and night clubs to choose from for a good time.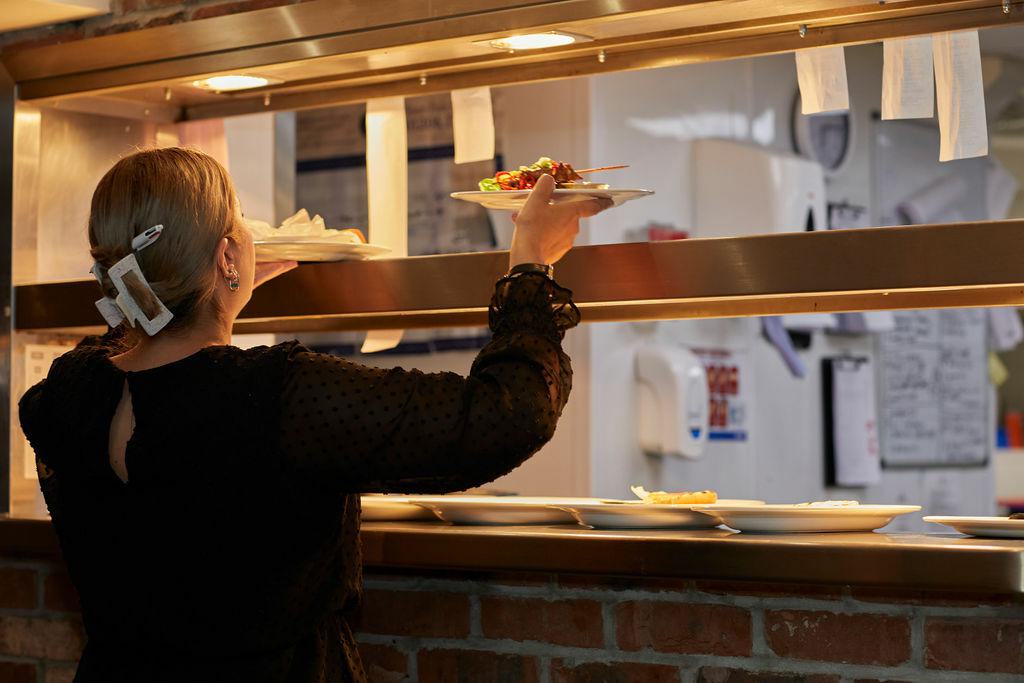 A plant-driven vegetarian café that places a strong emphasis on seasonal, locally sourced foods from small, independent producers or their very own patch, if possible. Patch is the place to go if you're looking for a calm setting where the food and flavours speak for themselves.
A memorable dining experience that combines traditional Asian culinary methods with modern precision to ensure that there is something on the menu for every customer. Their delicious menus are organised into main courses and side dishes, altering your perception of a "Chinese meal." So if you're feeling hungry just by reading about why not head down to North Hill Noodle Bar.
Your home away from home is Colchester's The Centurion . At the top of North Hill, close to the intersection of the Head Street and the High Street. Whether you're searching for delicious craft beer or cider, small-batch gins, custom spirit infusions, eccentric cocktails, or a can of vintage soft drink. Everyone can find something to enjoy and spend an unforgettable evening with your friends at The Centurion.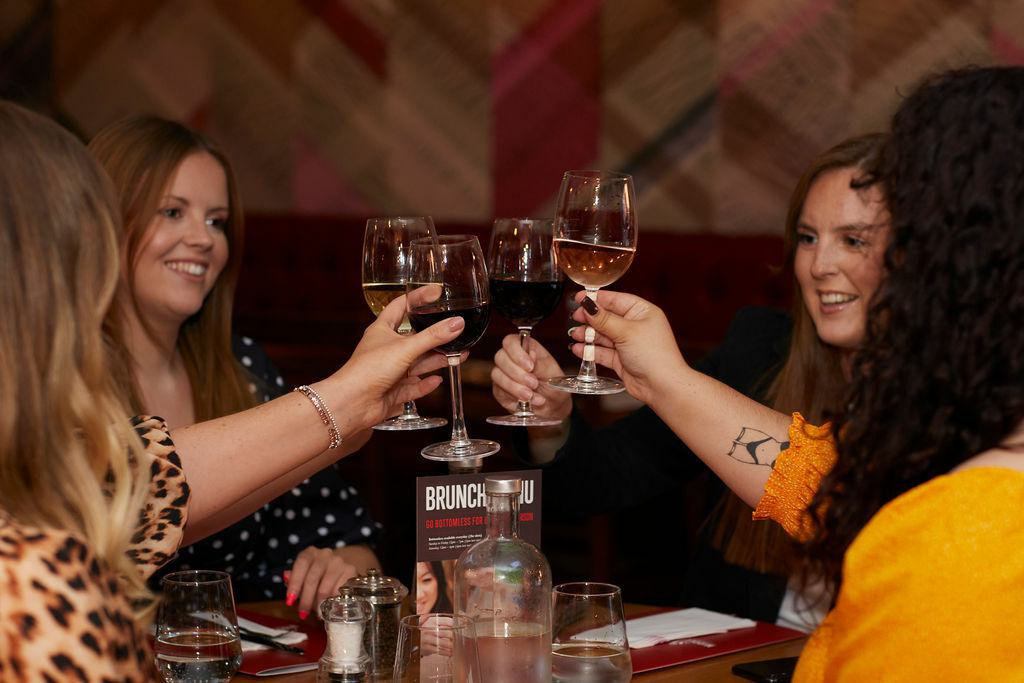 Got your attention from all these heavenly choices. Click here and go try them out.
Shopping
Are you struggling to find your desired style or wish to spice up your home décor. Here are some of our amazing stores to get lost in: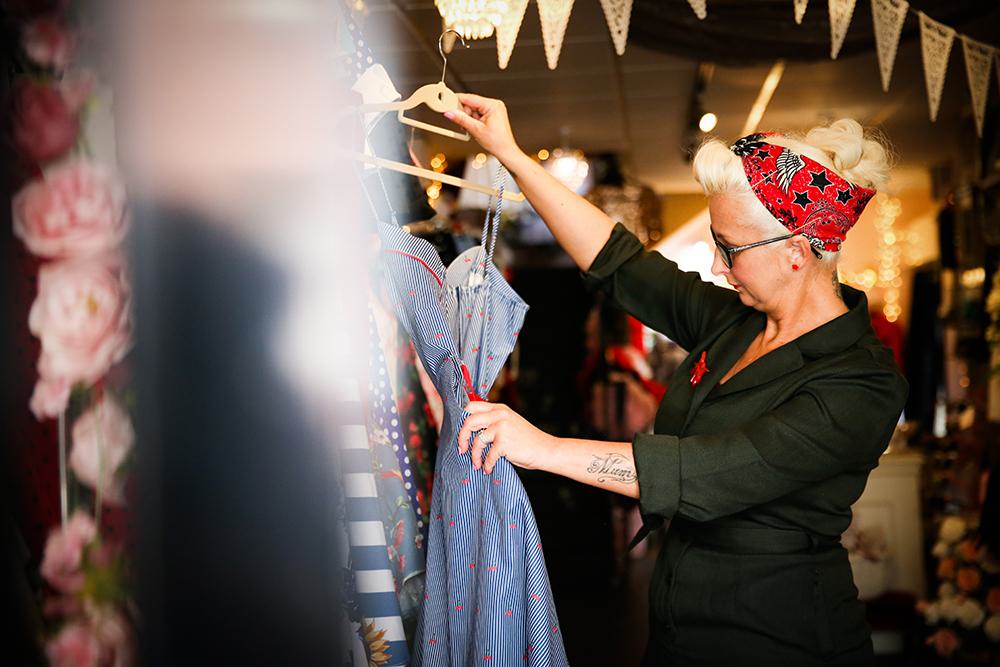 Fenwick Colchester store is housed inside a stunning glass-fronted structure at the top of the High Street. It facilitates a wide range of in-store events, treatment facilities, personalised services, and well-known restaurants, it will provide you the finest range of luxury from across the world in the areas of fashion, beauty, and lifestyle.
Looking to spice up your bathroom collection or try new aromatic products that will definitely have people's heads turning. Then Lush is where you should be. Many of its clients are encouraged to interact with their items so that you can understand try before you buy - yes this includes being able to see demos of their famous bath bombs!
Looking for a beautiful gift for your loved one as a souvenir of your adventure in Colchester. Bill travels the globe with his faithful dog Bert in search of wonderful presents. At Bill and Bert's Gift Store, you are sure to find something your loved ones will treasure thanks to Bill's eye for a deal and Bert's nose for interesting new things.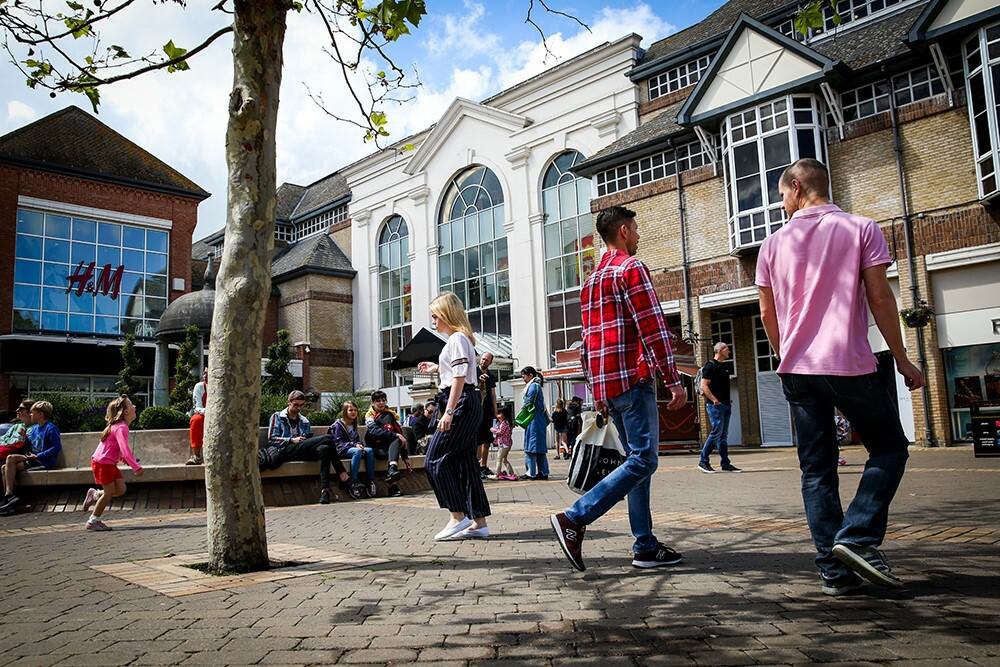 Got any store in mind that you'd like to check out. Click here to discover more.
Pamper Services
Wish to pamper up for a special occasion, or looking for a relaxing moment of calm in the city? There are lots of great professional services in Colchester to help you feel and look your best.
Take a look below for a small selection - or check out our directory for even more!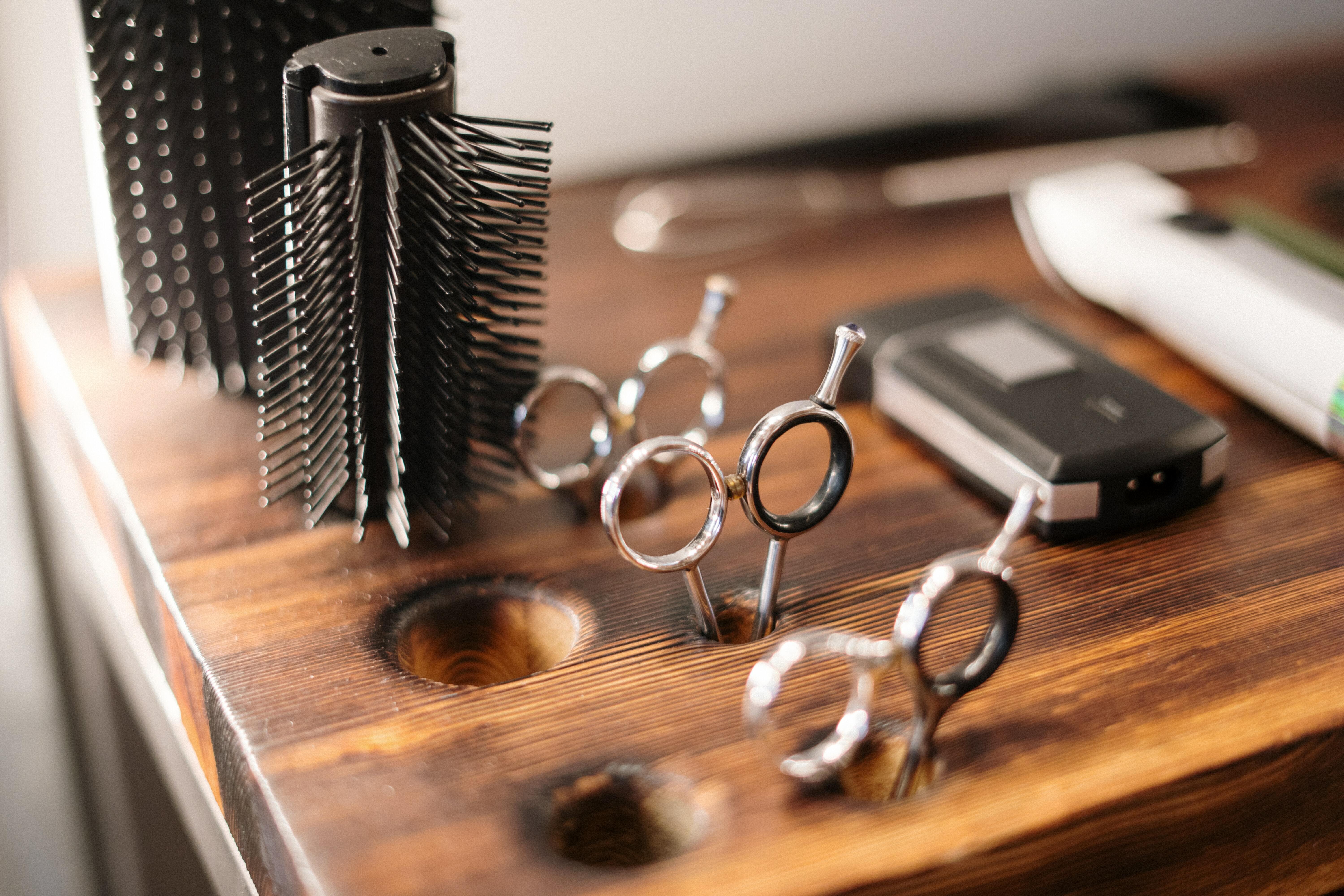 Have a special occasion coming up and want to be the talk of the event. Then, we could be certain of a location. The family-owned business Hair Pimps has specially qualified stylists and beauticians to meet all of your hair and beauty requirements. The finest aspect is that they are not constrained by particular prides and styles.
Are you looking for a soothing treatment to enhance your beauty or to pamper yourself for a special occasion. The you should add Glow to your list. They are specialists in hair, skin, beauty, and aesthetic treatments, and most importantly, they can be tailored to meet your particular needs.

Curious what other services our beautiful town centre has to offer. Click here to find out more.
Accommodation
Want to spend a magical night in Colchester's beauty. Check out some of the places the city centre offers.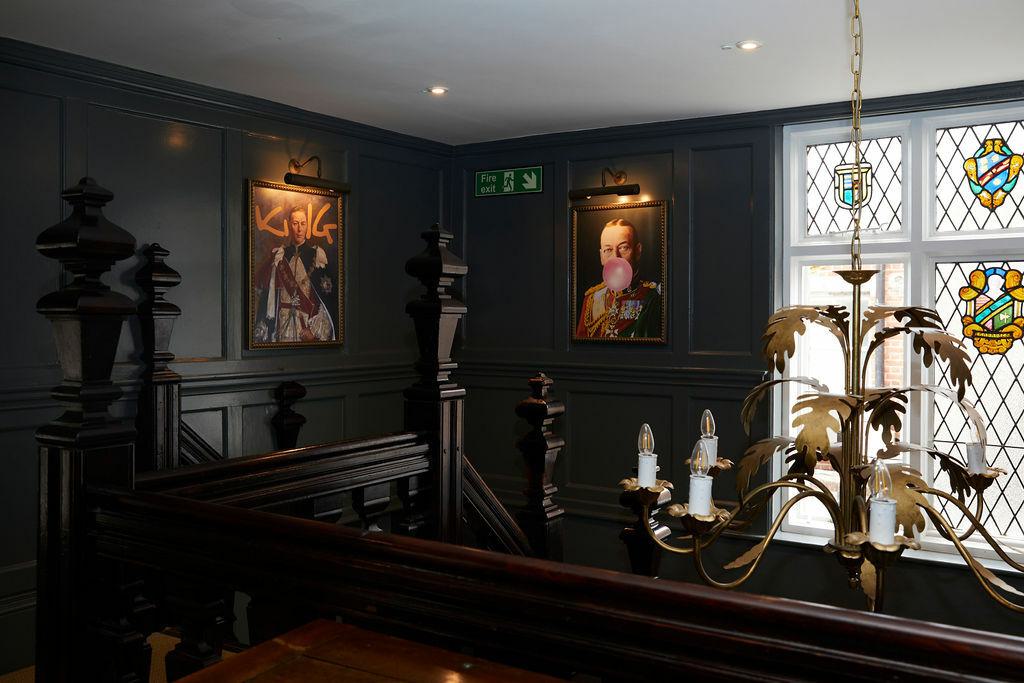 The George Hotel has proudly stood on Colchester High Street in Essex for more than 500 years after being restored to its original elegance. In England's oldest recorded town, it has always been the hub of bustling activity and is home to some historical artefacts. It is truly unique and a destination to remember! So why not stay the night and participate in our history?
Would you like to stay the night at a lovely antique hotel that dates back to 1485? Then you should keep in mind the Red Lion Hotel as an option. With 24 bedrooms, genuine Tudor features, freshly prepared meals by a team of chefs, and a city centre location right in the high street, you can be sure you won't miss out on any of the excitement.
The Colchester Boutique Hotel is committed to giving guests a one-of-a-kind experience by providing luxury from beginning to end. Located on Colchester's historic North Hill, walking through their doors is like steeping back in time, through their beautiful vintage and elegant décor. We are certain that the hotel will be the ideal location for you to unwind.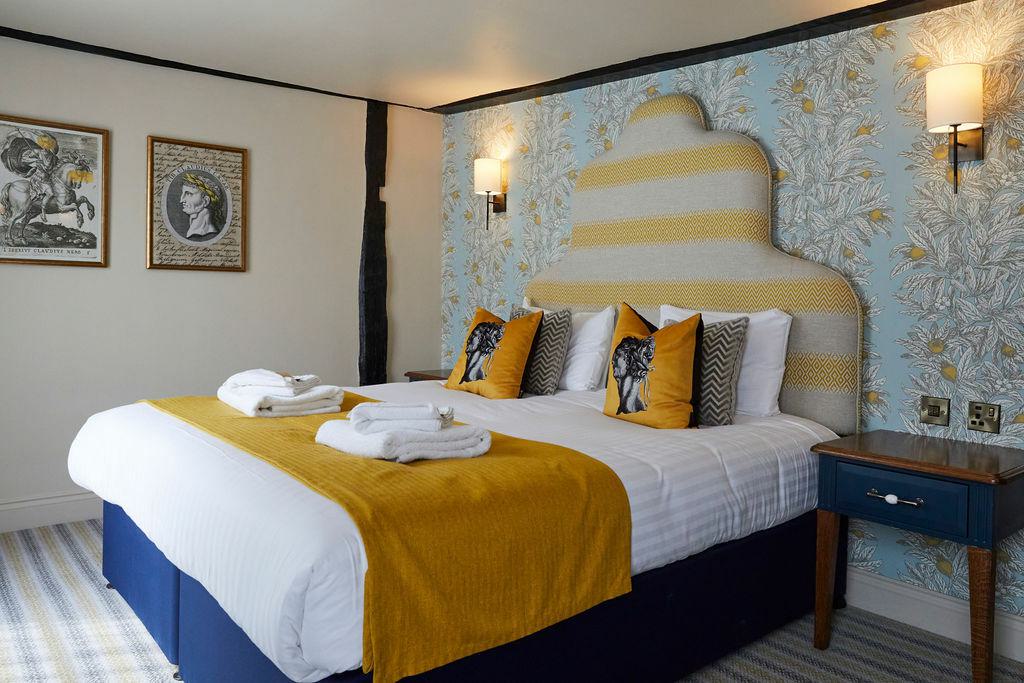 Do you wish you could have more time to see all of Colchester's beauty, click here to find out more.
I hope you'll enjoy our city centre and don't forget to tag us in your photos if you're out and about in Colchester! @Incolchester