Emson Haig
Shopping
Address
6 High Street
Colchester
CO1 1JW
United Kingdom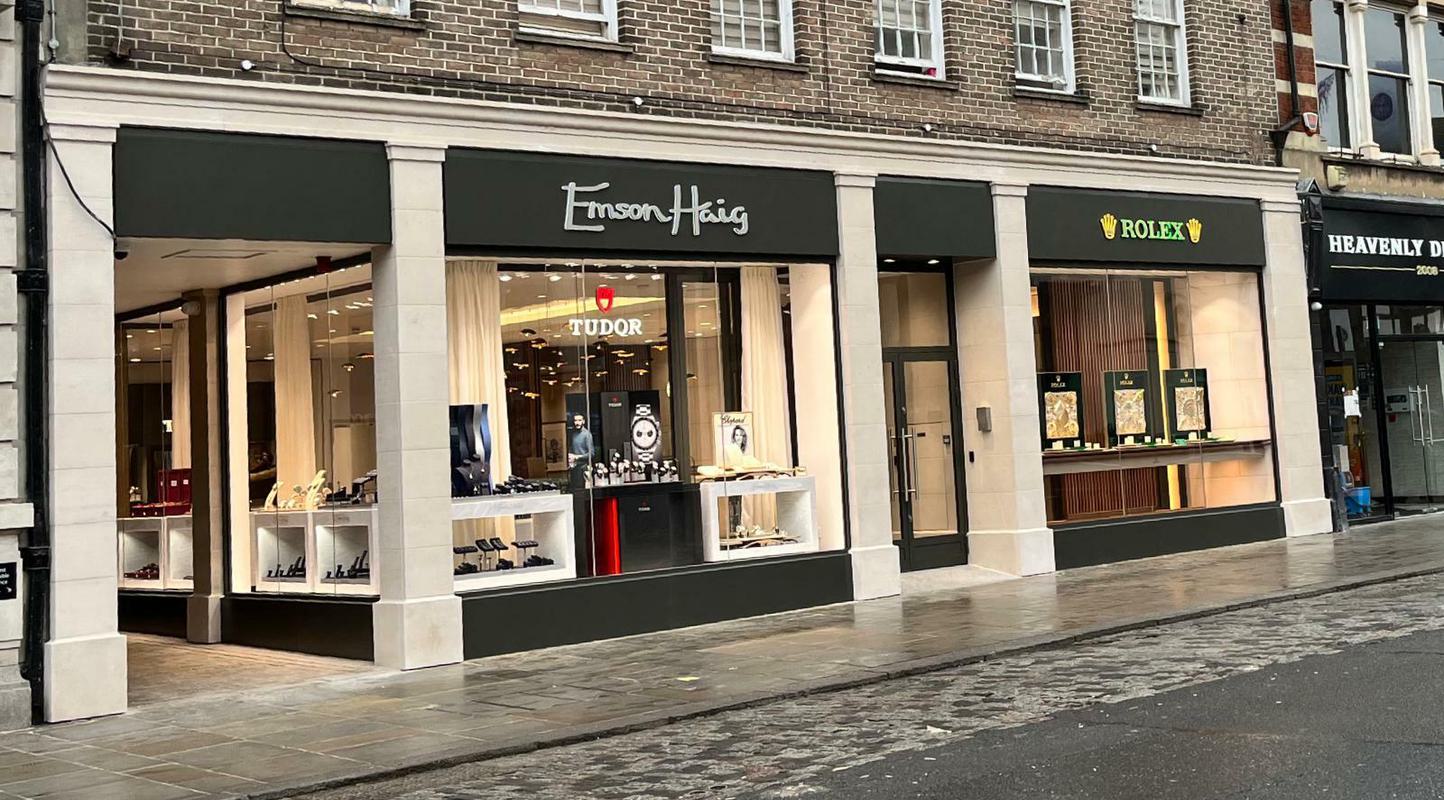 Established in 1991 Emson Haig are situated in one of the UK's largest shopping malls, Intu Lakeside.
The Lakeside showroom houses three very successful boutiques for Omega, Pandora and Swarovski.
We stock a wide range of Jewellery, Watches, Accessories and Giftware.
We currently stock a number of Watch and Jewellery brands including Tudor, Omega, Chopard, Chanel, Gucci and Pandora.
We pride ourselves on excellent customer service and therefore believe that knowledgeable, well-trained staff are essential.
Business Information
Opening Hours
Monday 9:30 - 17:30
Tuesday 9:30 - 17:30
Wednesday 9:30 - 17:30
Thursday 9:30 - 17:30
Friday 9:30 - 17:30
Saturday 9:30 - 17:30
Sunday CLOSED