Post date: 17th January 2023
Written by: Elliott Fluin
Update 03.02.2023
Thank you to all that put in naming suggestions for the Colchester giving campaign. A running theme of hope and community came through with all the entries we had.

The final name for the Our Colchester donation project has been selected, Tap4Change!

We're working hard behind the scenes to get the ball rolling on the project and will have more exciting announcements to share with you soon. This year, 100% of the proceeds from your donations will be going to Beacon House to support their work, giving hope to the homeless.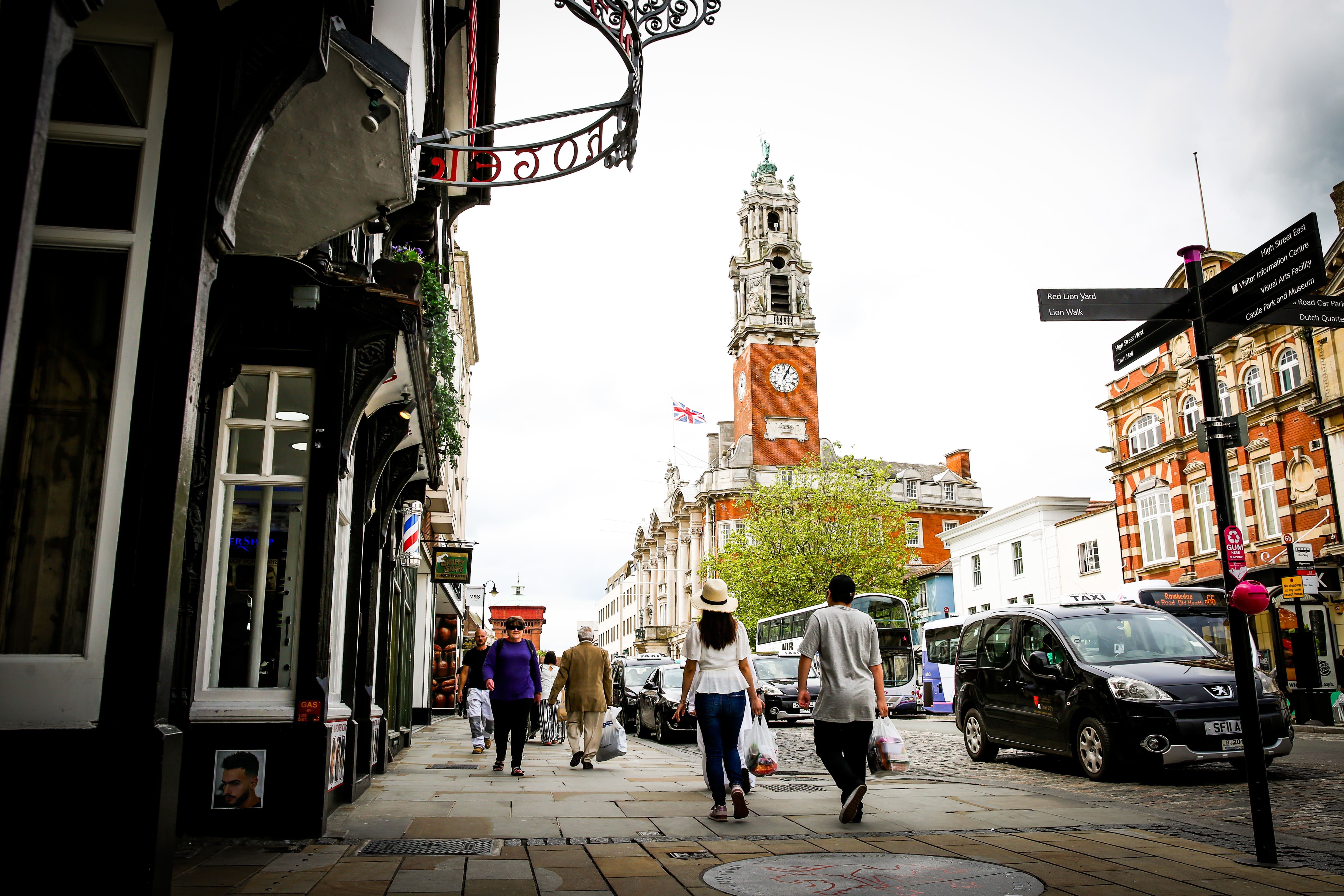 The team at the Colchester Business Improvement District ('BID') have announced the introduction of a new scheme to support vulnerable local people in the city centre.

New contactless donation terminals to facilitate donations in conjunction with Beacon House to provide specialised support. The 12-month long scheme will launch in March 2023 and is operated via three contactless public donation terminals across Colchester City Centre.
The secure, contactless terminals will be located at key shop front locations in the city centre from early March. Passers-by will be able to donate a nominal fixed amount with a simple tap of a bank card. 100% of donations received will be directed to Colchester's Beacon House Ministries charity (located in Crouch Street).
Beacon House Ministries provides primary healthcare services to people who are homeless, in insecure accommodation or at risk of homelessness in Colchester, Essex. Services on site include: showering facilities, laundry, clothing & toiletries. Their offer includes practical help and medical care, occupational therapies, personal development and health awareness, working in co-operation with other services.
Beacon House also operates a cafe which is open from 10am – 2pm offering hot food and drinks. In addition, they offer life skills support including CV writing, support around cooking and budgeting, counselling, an IT suite, art and crafts room, games and drop-in support from other agencies. All their services are provided free of charge.
Colchester is the first place in Essex to offer this type of scheme and, as such, the BID team is seeking suggestions for a scheme-name from members of the Colchester community. The prize for submitting the winning scheme-name is a Colchester Gift Card to the value of £30.
Find out more about the Colchester Gift Card and where it can be used.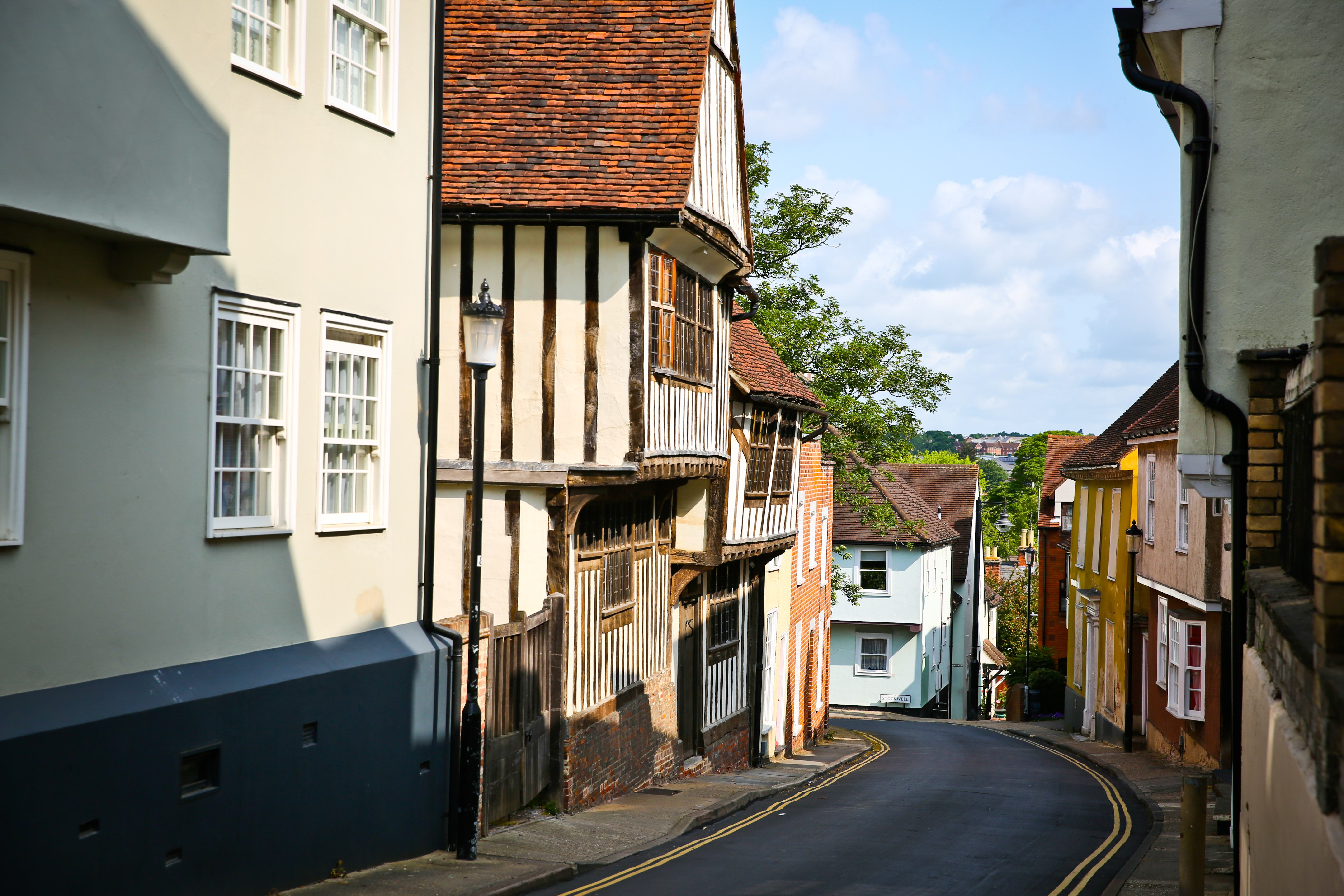 Here's where you come in!
We want you to tell us what you think we should name the scheme, and why you think Colchester is a great place to live, work, and visit!
The competition is open to all ages and the judges' decision is final (there is no cash alternative).
Entries should be submitted via email to hello@ourcolchester.co.uk no later than 1 February 2023. The winner will be announced on 3 February. Entries should include the suggested scheme-name, full contact details for the entrant and their opinion why Colchester is a great place to work, live and visit.

Steve Brown, CEO of Beacon House Ministries noted: "Our charity has supported the city of Colchester for over 26 years. During that time, we've seen many changes. Currently, our city has a very positive vibe, but we must remember that we still have large numbers of people who are homeless and in desperate need. Our aim is to transform lives by engaging with our guests and helping them move from a position of homelessness into self-fulfilled, independent living. By supporting our charity via the contactless donation points, you can be sure that appropriate help will be given by our experts to secure appropriate accommodation for these people. We provide Primary Healthcare services to people who are homeless or at risk of homelessness in Colchester. Such people can come to our Day Centre free of charge, to have a hot meal and drink, use showering facilities and do laundry etc. We also provide training and help with administration as well as signposting to relevant agencies".
Sam Good, Colchester BID manager commented: "We are delighted to launch this exciting scheme, which offers vulnerable people access to wider specialist support at Beacon House Ministries. The BID project is designed to help make Colchester a better place to work, live and visit. Our city's fantastic shops have many loyal (and generous) patrons, who can choose to demonstrate their compassion on location, by tapping a terminal, to benefit those who need the Beacon House Ministries charity. Their donation will, in turn, ensure that Beacon House Ministries gives the right support to those who need it most. I'm looking forward to seeing the scheme-name suggestions and would encourage readers to get involved in our naming competition".
More updates to come!
Keep an eye on our social media pages on Facebook, Twitter, and Instagram for updates regarding the scheme and any future news!