Post date: 29th September 2021
Written by: Jess Walker
Autumn is fast approaching in Colchester but there's still plenty to do and some excellent events you won't want to miss out on! Check out our Autumn in Colchester guide to find out what's on near you.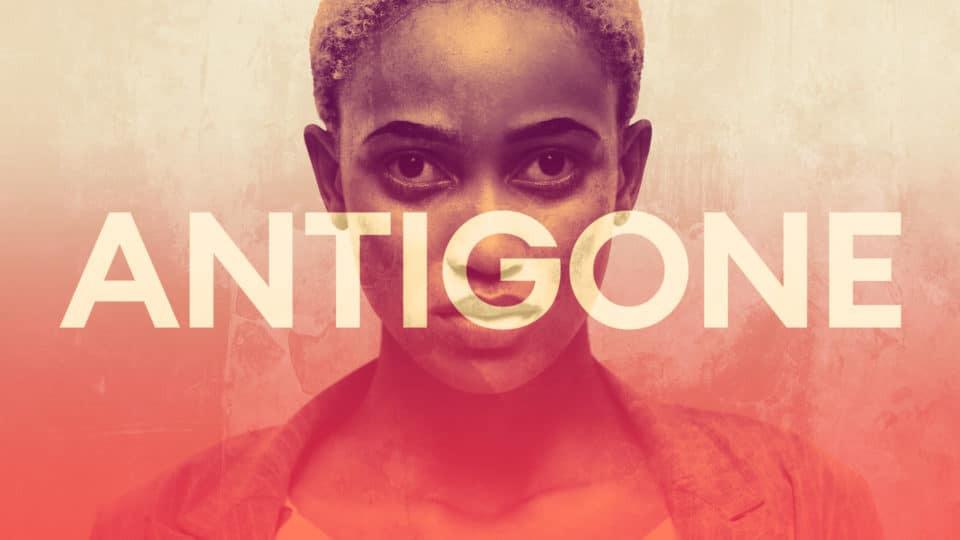 Take a trip to the theatre

There's a wide choice of theatre coming to Colchester this Autumn from independent productions to big comedy names there's a full schedule of shows just waiting to be enjoyed.
In a war-torn city, two brothers lie dead: one hailed and buried a hero, the other denounced as a traitor, his body to be displayed as a warning to anyone daring to defy the new leader Creon, who is ruthless in her grip on power. Based on a classic Greek tragedy why not add a touch of arts and culture to your night out in Colchester.


Aladdin
It might be slightly too soon to be thinking about Christmas but there's something magical about the Panto and we don't want you to miss out! Booking is open now and it's recommended you get your tickets soon as Aladdin is bound to be the best


Enjoy some side-splitting comedy at Colchester Arts Centre with S*** Faced Shakespear. The hilarious combination of a serious Shakespear classic mixed with a S***-faced cast!

Check out the full schedule of events on our events directory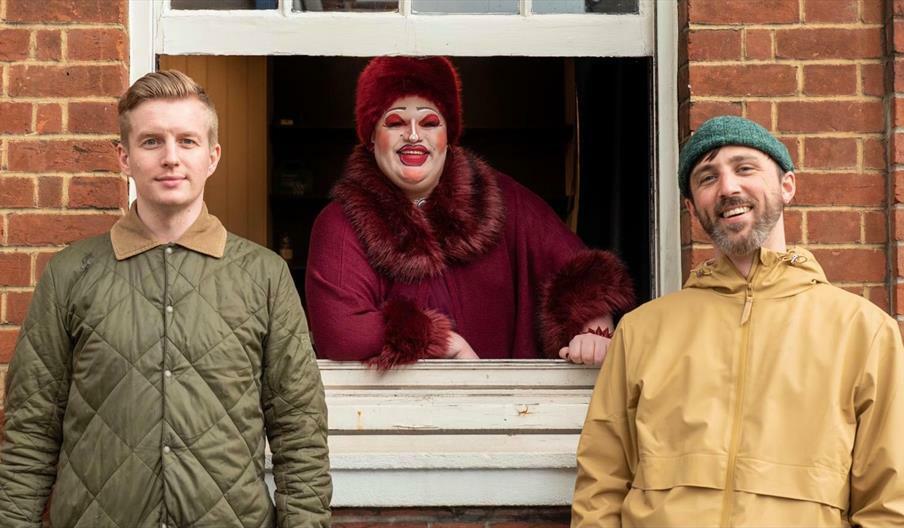 Over one extra-long weekend in October Colchester Fringe will be putting on diverse world class fringe acts in pubs, shops, streets, cafes, theatres and mystery locations all over our ancient and wonderful town.
With the changing weather it's a great opportunity to stop a enjoy the nature and green spaces that surround Colchester. There are beautiful spaces to stop with a coffee and a large childrens play area to keep the little ones entertained.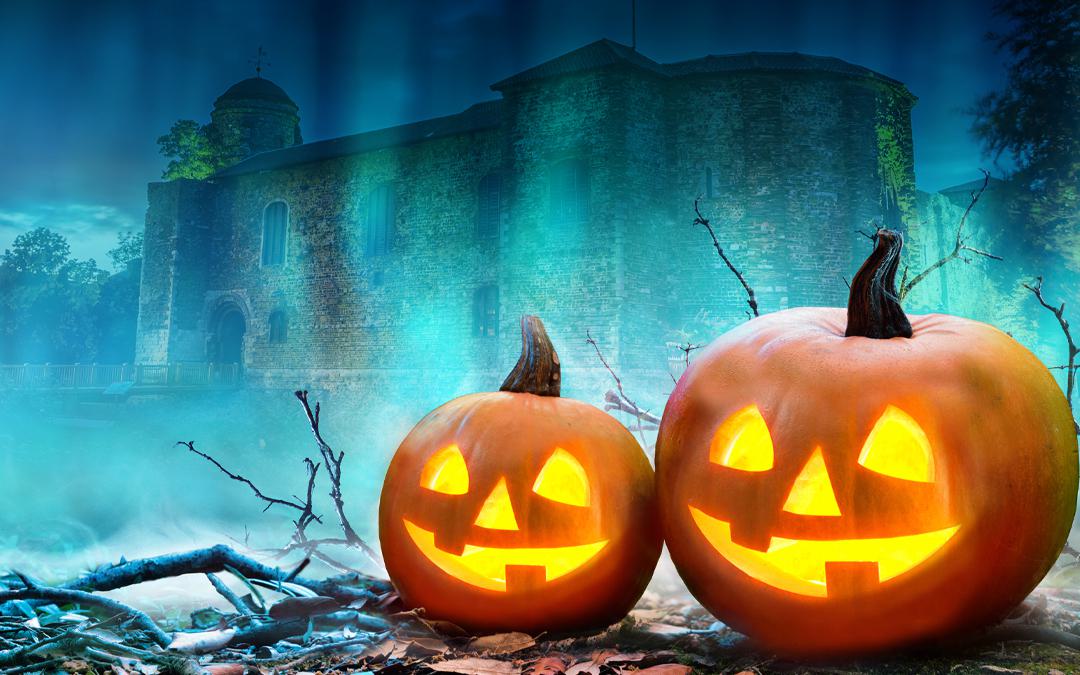 Get Spooky at Colchester Castle
There's plenty of great Halloween and Half Term activities for the whole family at Colchester Castle.
f you've ever wondered what Colchester Castle is like at night, then this is your chance to find out. Join the team for a sleepover experience like no other. Set up camp in your chosen spot and get ready for a fun packed overnight adventure.
Join us for some special spooky storytelling sessions! Learn more about the Castle's historic past and the characters that would have been around hundreds of years ago.
Join us for a special half term treat and travel back over 2000 years on a trip into the hidden spaces of Colchester Castle on a specially adapted tour, just for kids. Descend into the Roman Vaults underneath the Castle and climb the biggest Norman spiral staircase in England.
Keep the glue and glitter out of your house and join us for some creepy craft sessions andmessy play, available throughout the day! Take your creations home and gift to loved ones.
Celebrate all things spooky with an evening of Halloween themed activities. Take part in a trick or treat trail, create creepy crafts, enjoy some spooky storytelling and get involved with some fun ghoulish games!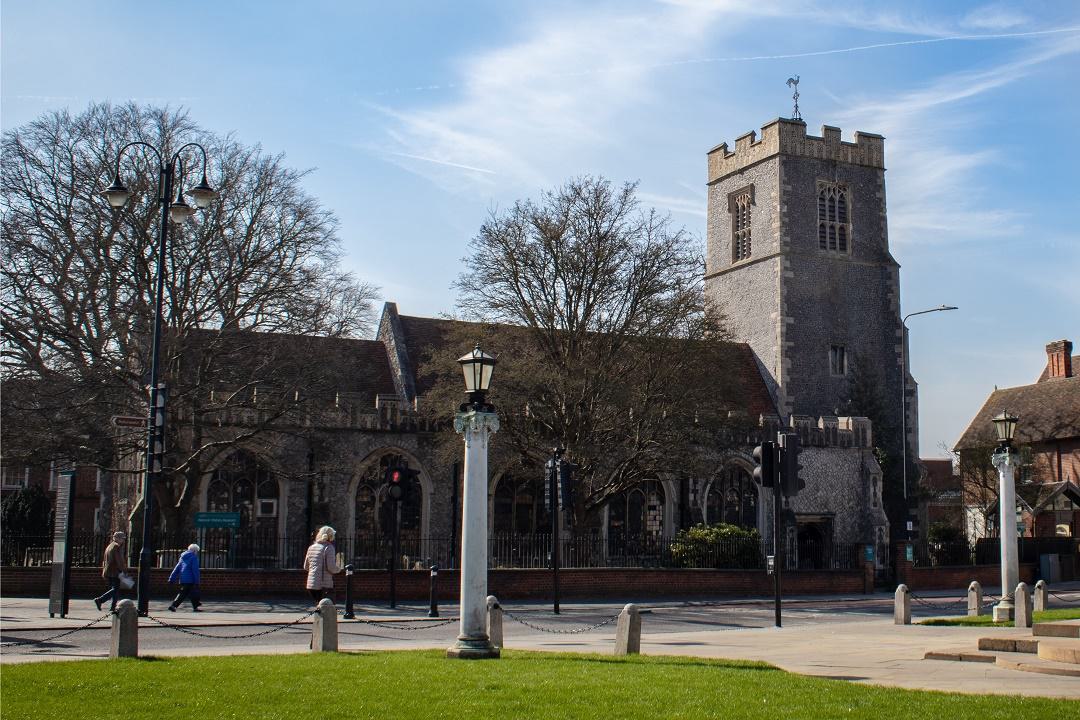 If you've got littles one to entertain and are on a budget both the Natural History Museum and Hollytrees Museum are free to enter and have interactive elements for the kids to explore. Firstsite is also a great space to explore with art exhibitions and family activities running during the school holidays.
Find out the best places to catch up with friends over coffee in our catch up in Colchester guide. https://incolchester.co.uk/blo...
We hope this has made you excited to spend time in Colchester this Autumn - why not stay in touch by following us on social media?
Facebook | Twitter | Instagram