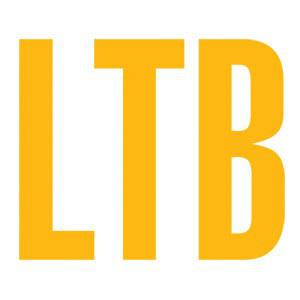 Student Discount at Love Thy Burger
at Love Thy Burger
Thursday 30th November 2023 - Thursday 30th November 2023
Location
58 High Street
Colchester
Essex CO1 1DH
UK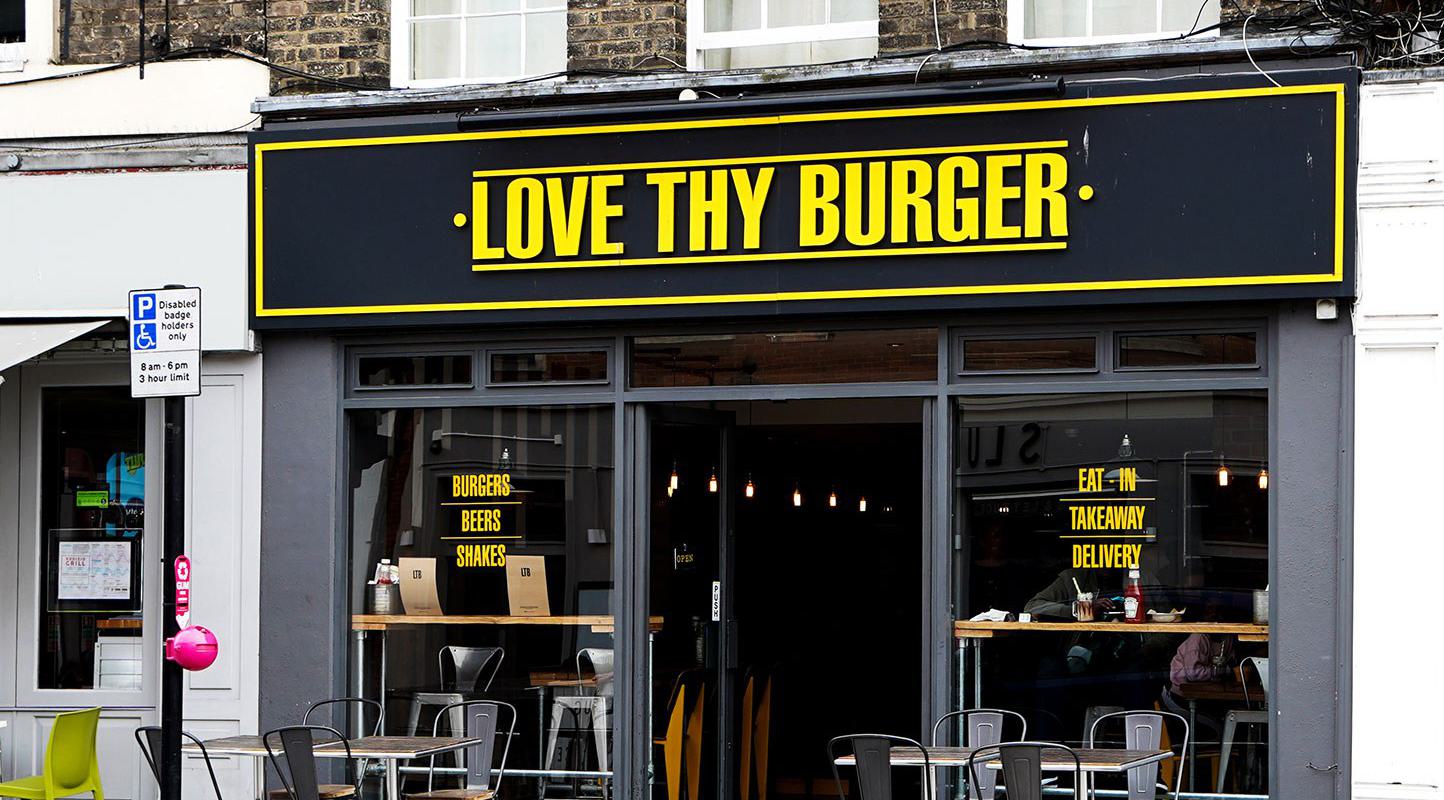 Students can access a 10% discount at Love Thy Burger!
No frills, just locally sourced meat, pressed on-site daily to make the tastiest burgers in town. Paired with irresistible sides like our famous 'Rosemary Fries', amazing thick shakes and craft beers.
Pop in for a quick one at lunch, bring the family for an evening blowout or take it home for those lazy duvet days.