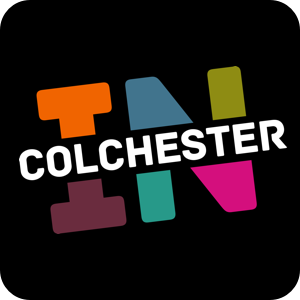 Escape
Entertainment & Leisure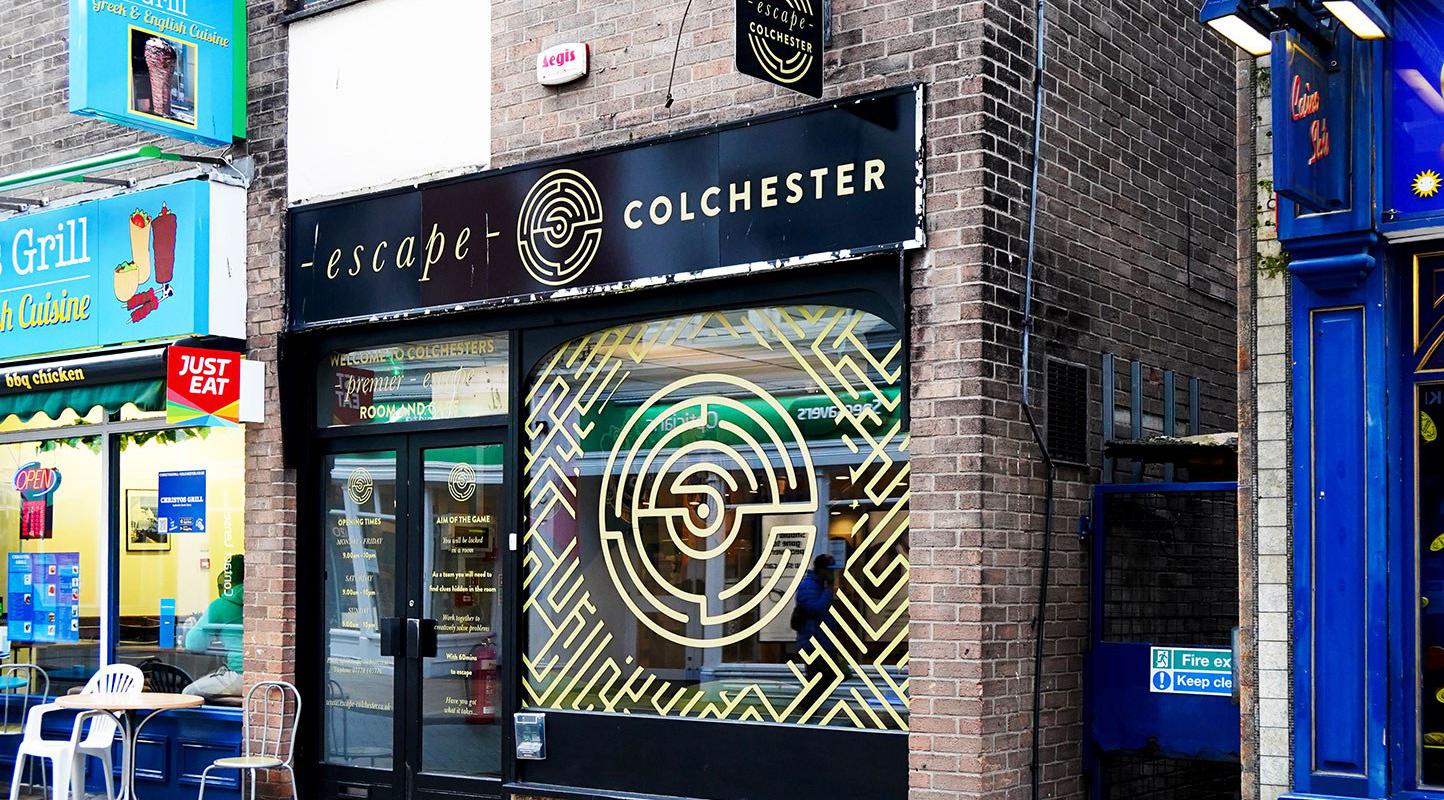 We will lock you up in a mysterious escape room, and give you exactly 60 minutes to get out.
In order to beat the live escape game you and your team must solve many puzzles, riddles, brain teasers and identify clues.
Using your powers of observation and problem solving you and your team will have to work together to escape and achieve any targets set by the room.
Business Information
Opening Hours
Monday 10:15 - 22:00
Tuesday 10:15 - 22:00
Wednesday 10:15 - 22:00
Thursday 10:15 - 22:00
Friday 10:15 - 22:00
Saturday 10:15 - 22:00
Sunday 10:15 - 22:00
Customer Services