Post date: 31st December 2022
Written by: Jess Walker
The 2022 Christmas window competition winner has been announced - as voted for by you!
A very big congratulations to Nannas Yarn Barn in Red Lion Walk for being voted the Best Christmas Window display of Christmas in Colchester 2022!
Fionna from Nannas Yarn Barn said: " We are incredibly grateful to be recognised by the people of Colchester for the award of the best Christmas window in Colchester. So much love and effort went into crocheting and knitting each decoration.
A huge thank you to Colchester Bid for their tireless support of businesses and the wonderful Christmas entertainment."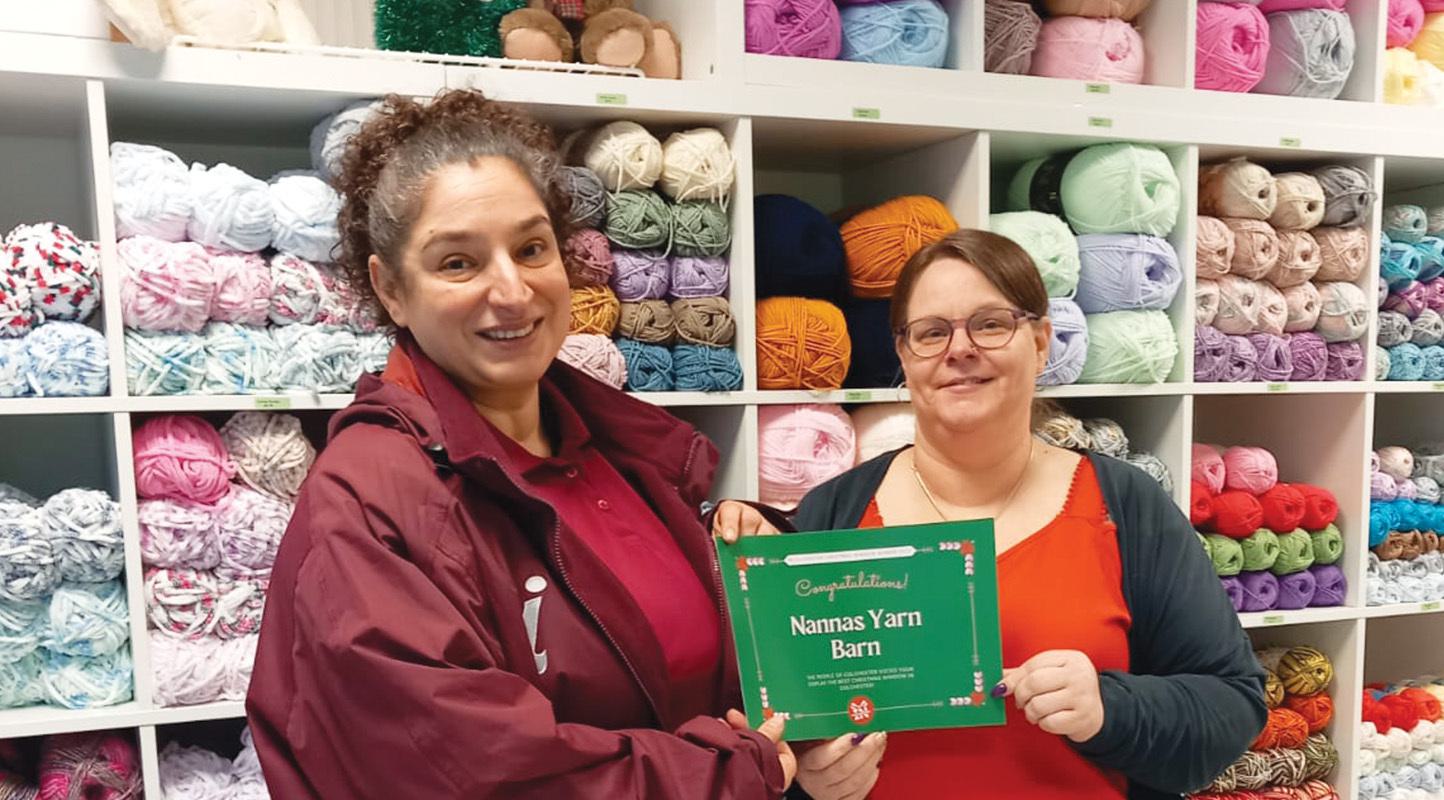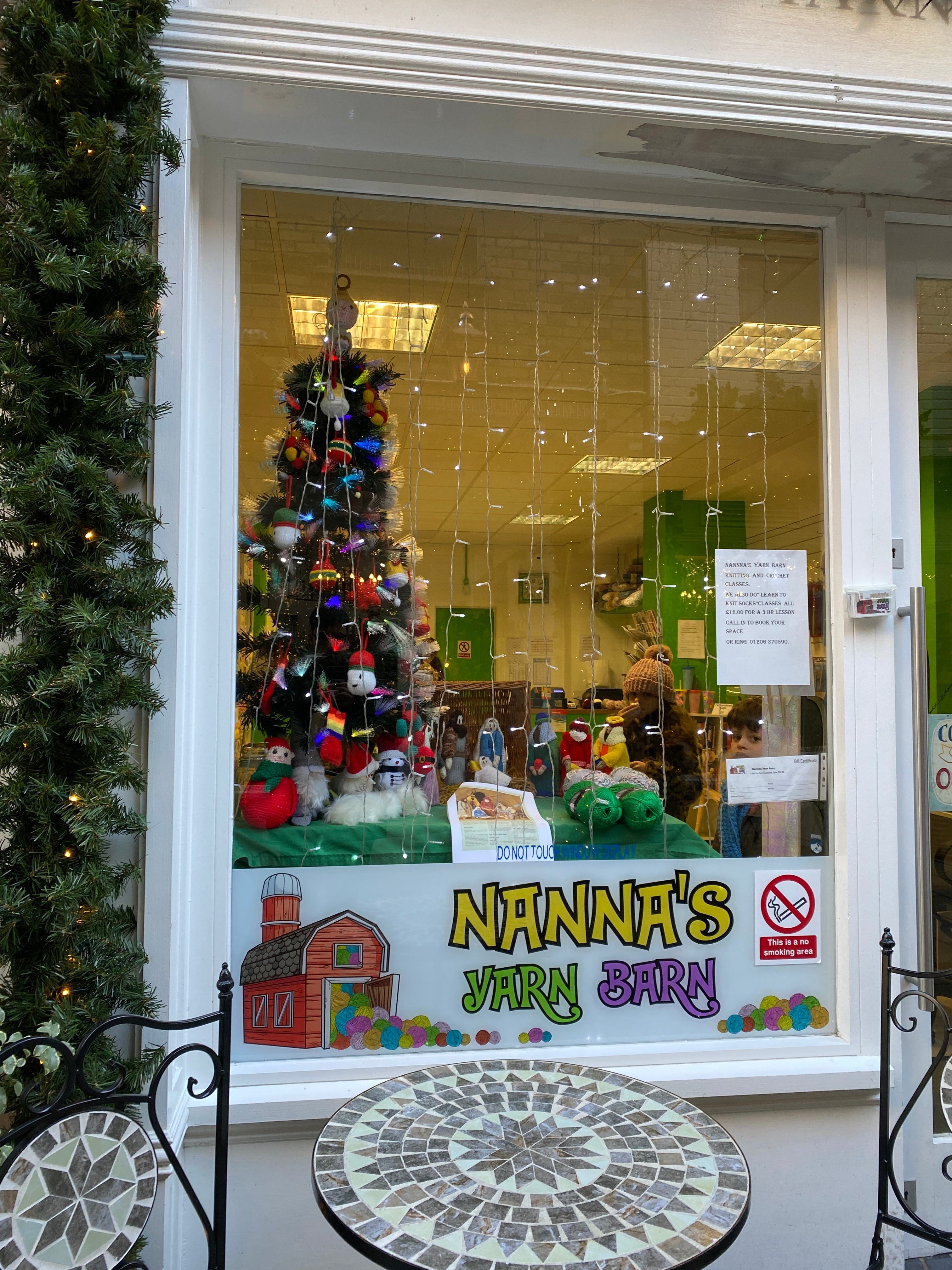 Your top three picks!