Post date: 2nd August 2023
Written by: Elliott Fluin
Our latest Student's Guide to Colchester City Centre! We want to welcome all new students of the University of Essex. As the City Centre will be a popular spot for a lot of students, we've compiled a list of popular places to visit for student supplies📝

Useful student spots in Colchester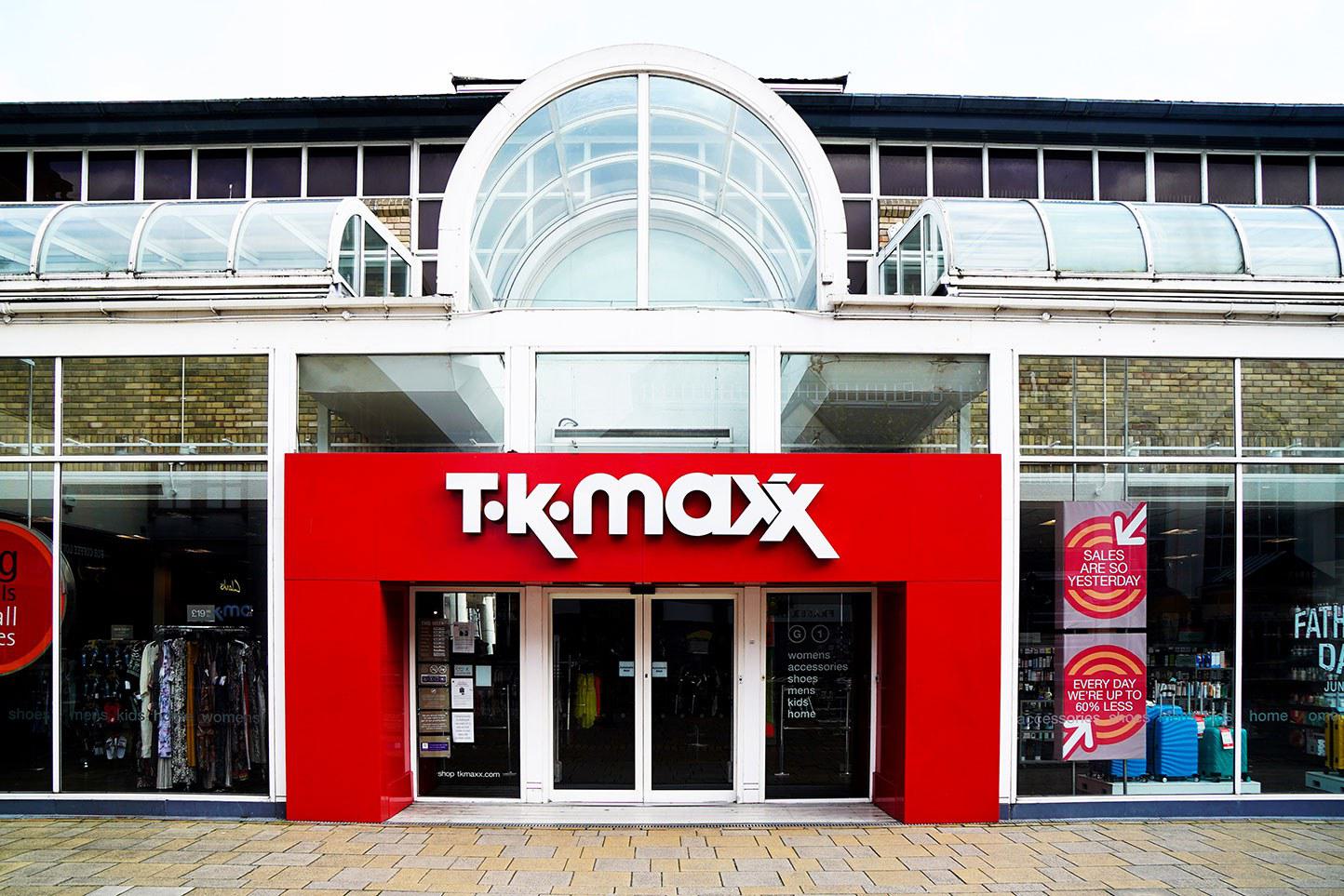 TK Maxx
📍Culver Square, CO1 1WF
TK Maxx haș a range of products available. With downstairs featuring a massive clothing section, as well as beauty products and accessories, upstairs features a range of food and home products! Grab the best deals on bedding and pillow cases for your new accommodation.
Useful for: Clothes | Bedding | Beauty | Stationary | Accessories | Decorations | Shoes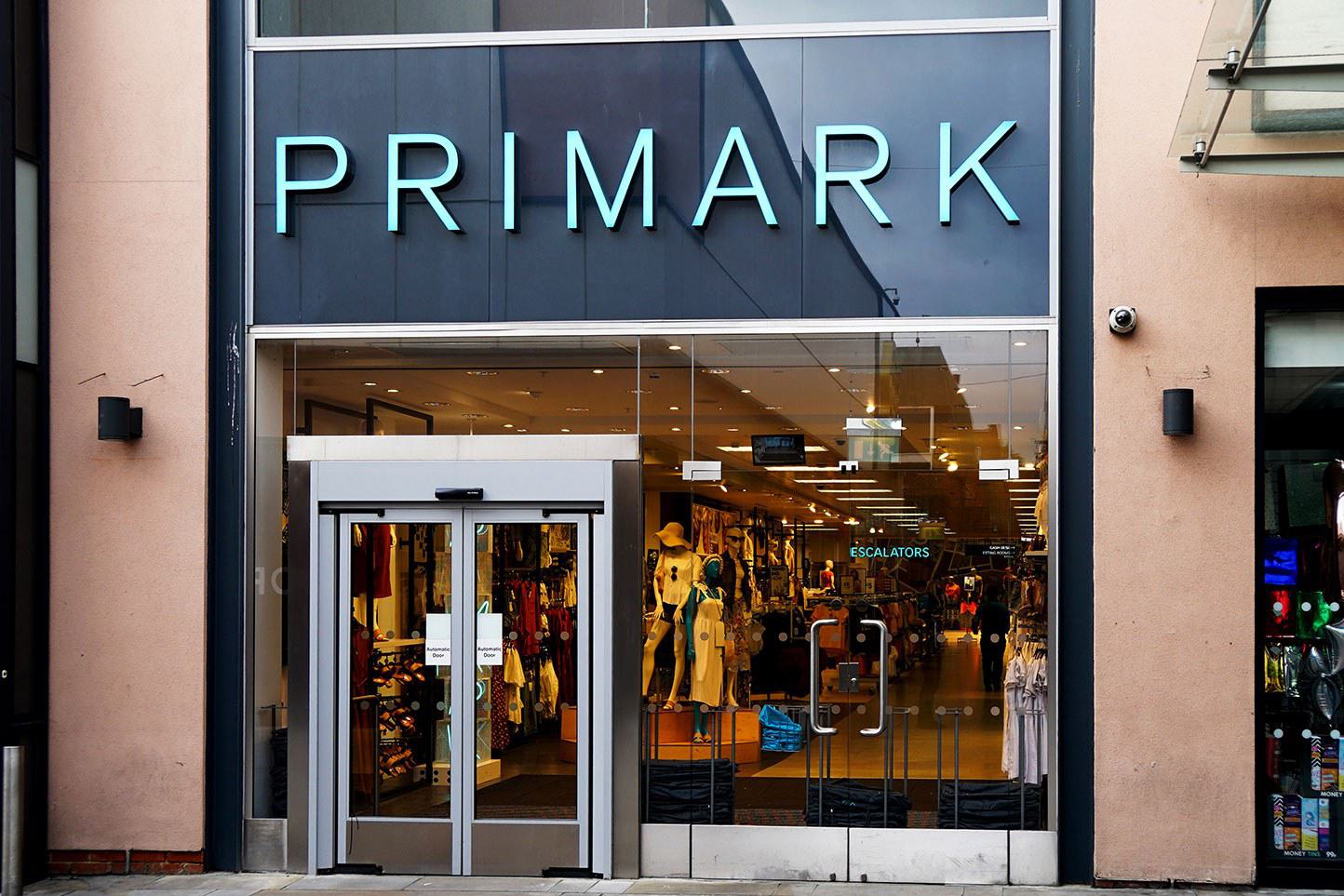 Primark
📍Culver Street East, CO1 1LF
Primark is a well know fashion store offering a wide range of mens, women and children clothes, accessories and footwear. Additionally Primark has a range of home items available, all at affordable pricing for everyone.
Useful for: Clothes | Bedding | Accessories | Shoes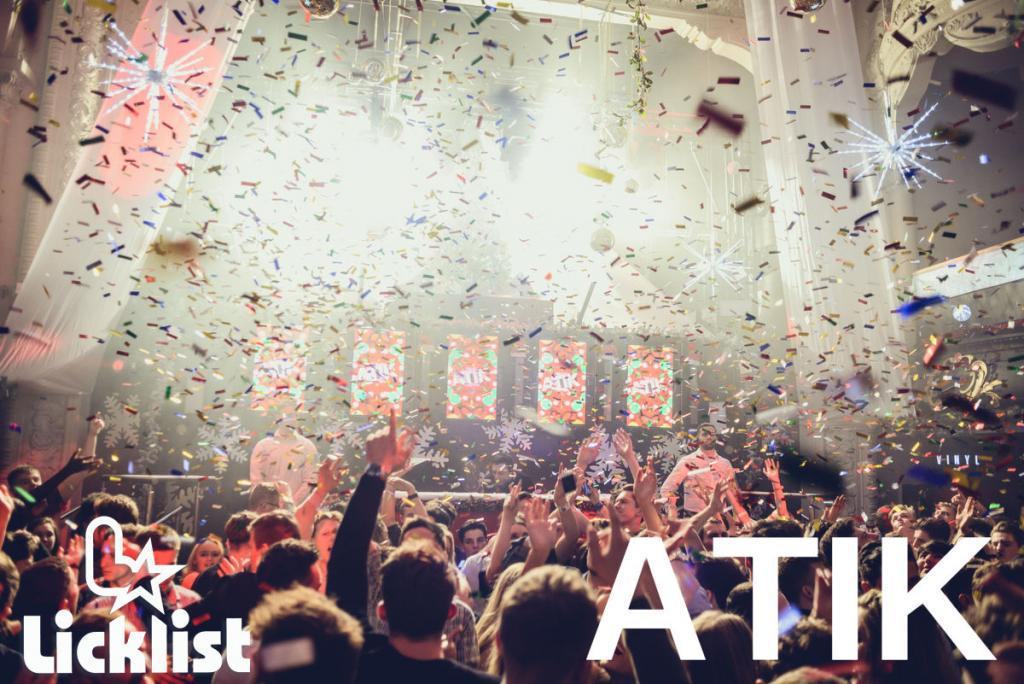 ATIK
📍High Street, CO1 1SP
ATIK is a popular nightclub located on the High St. in Colchester City Centre. Featuring variety music, dance floors and many popular DJ's, ATIK is a popular night out destination for Colchester.
Useful for: Nights out | Alcoholic Drinks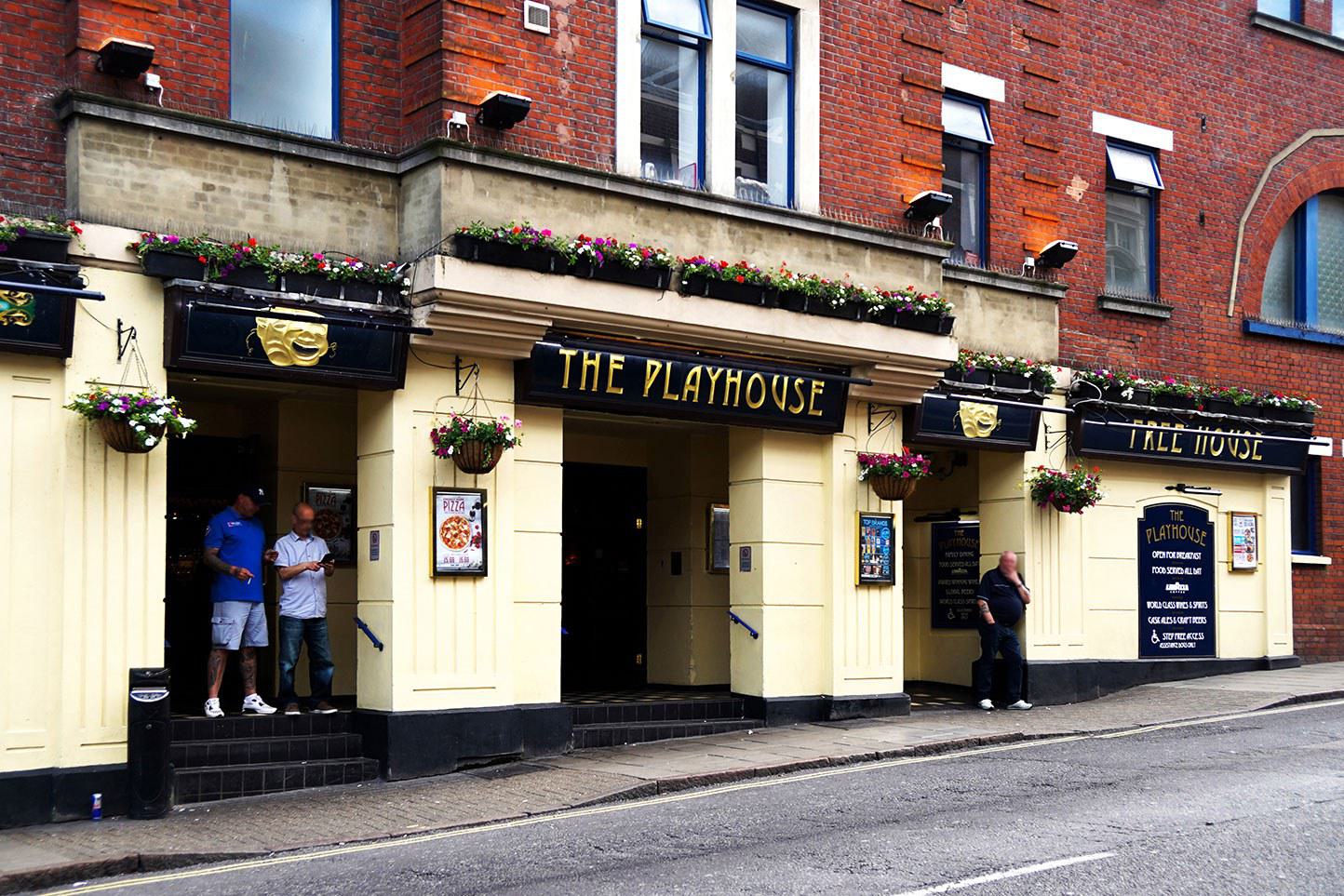 The Playhouse
📍St Johns Avenue, CO2 7AA
The playhouse is another popular spot for a drink in Colchester. Offering low priced drinks until early hours of the morning, The Playhouse is a popular spot for students and is closely located to other venues. During the day, food is available to order from The Playhouse.
Useful for: Nights out | Food | Alcoholic/Non-Alcoholic Drinks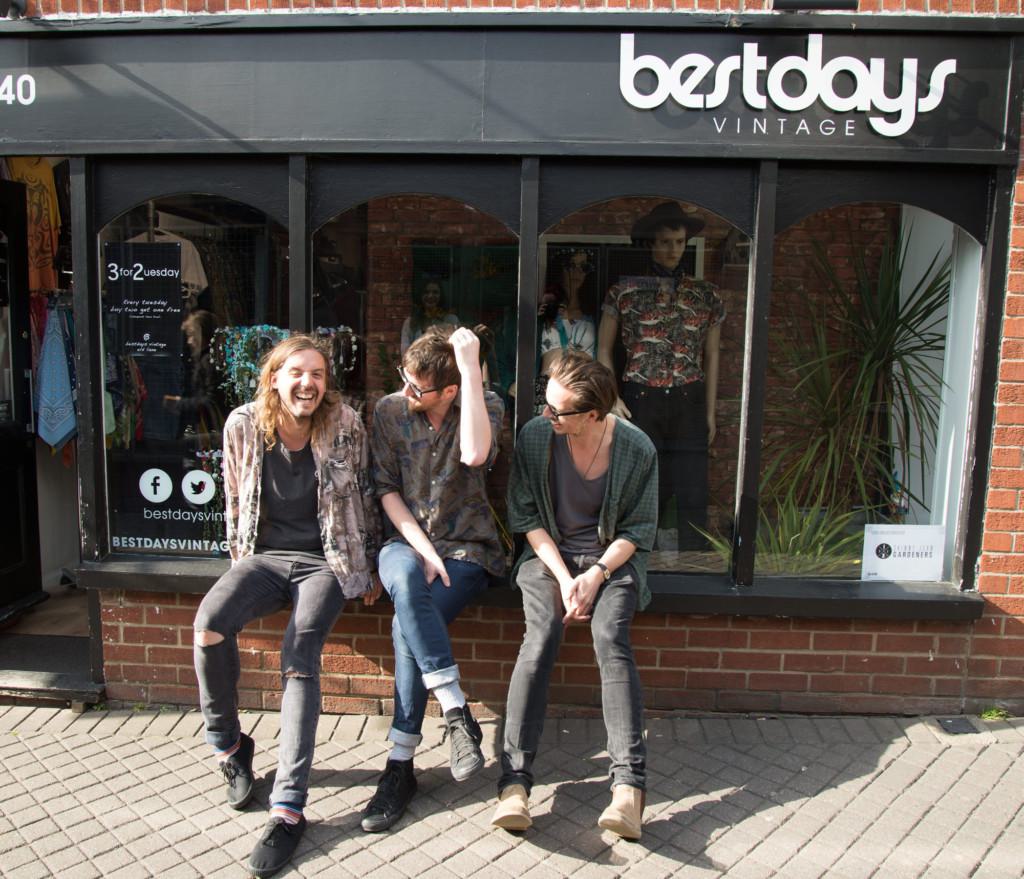 Best Days Vintage
📍Eld Lane, CO1 1LS
Looking for some more vintage clothing? Best Days Vintage offers a range of vintage and retro clothing, all at an affordable price point. Best Days Vintage also offer alterations and repairs for any garments that need a little bit of love. Pop in for a coffee brewed in house and to browse their products.
Useful for: Clothing | Records | Accessories | Coffee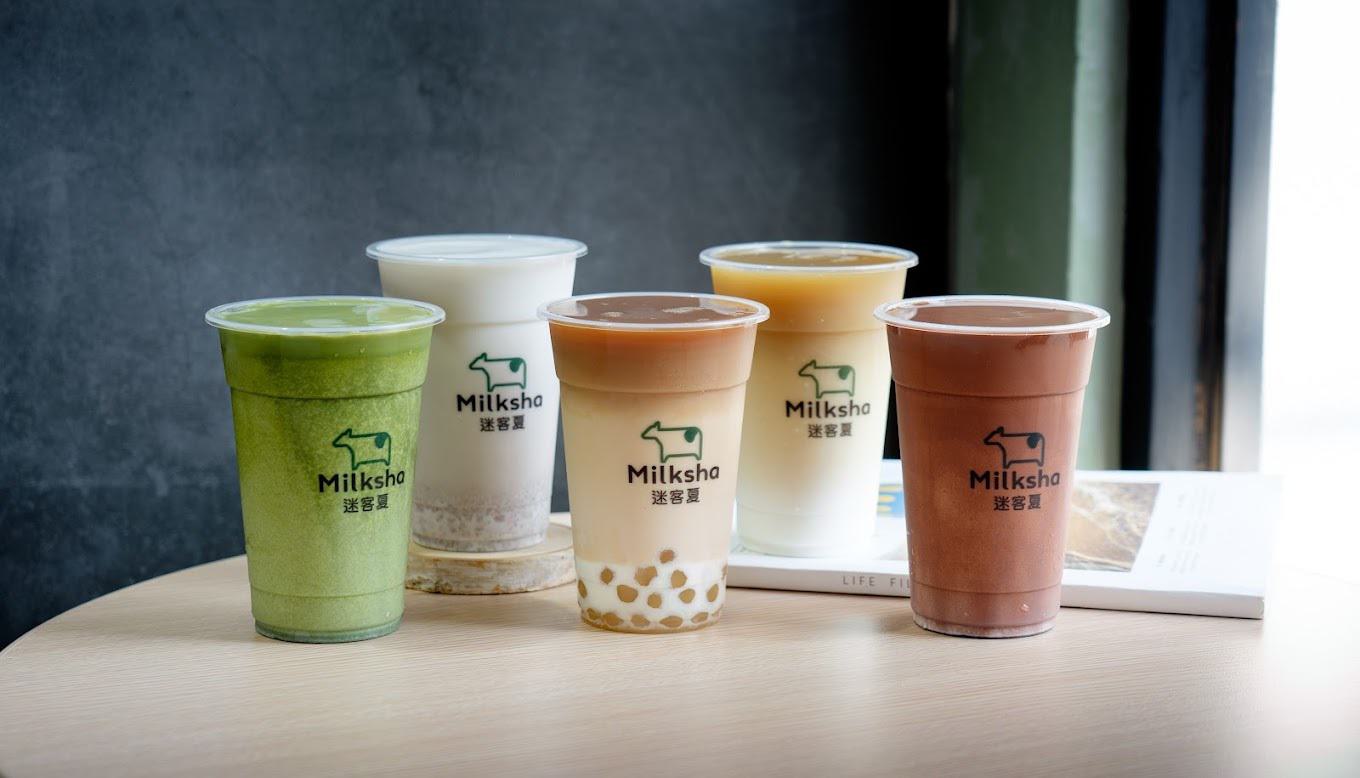 Milksha
📍Head Street, CO1 1NH
Voted the No. 1 Bubble Tea Brand by Taiwan's University Students, Milksha is driven by its mission to offer "Fresh, Natural, and Handmade Beverages" and achieves this by using 100% natural and fresh ingredients, without any preservatives, artificial colouring, or chemical additives. We highly recommend you try their boba and other delicious drinks!
Useful for: Drinks | Coffee | Cake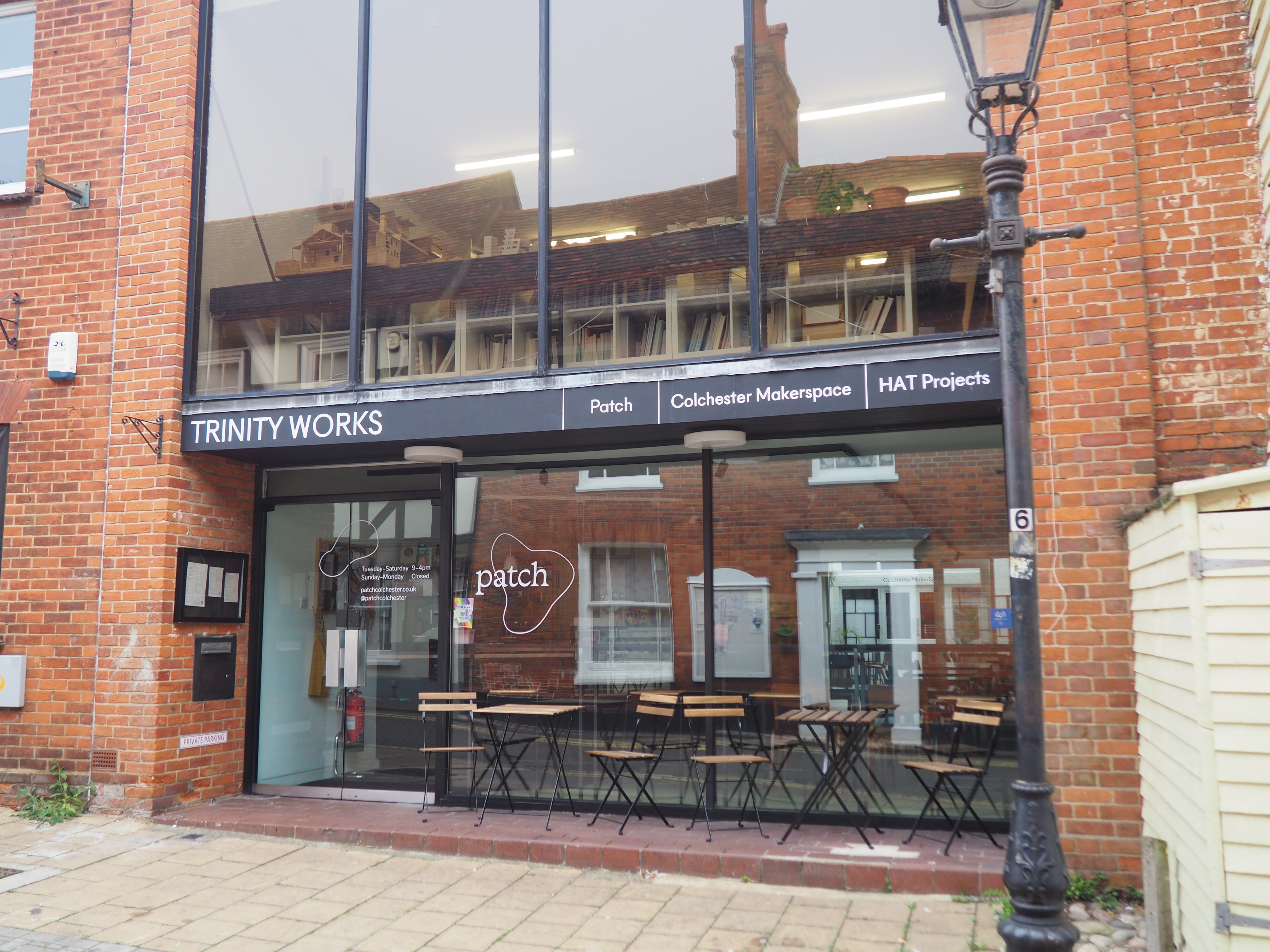 Patch
📍Trinity Street, CO1 1JN
Patch is a new vegetarian plant-led café in the heart of Colchester, opened in September 2022, with an emphasis where possible on locally-grown, seasonal produce from small independent producers and from our very own patch! Offering a wide range of vegetarian dishes, this is a perfect spot for a meal and drink.
Useful for: Coffee | Cake | Food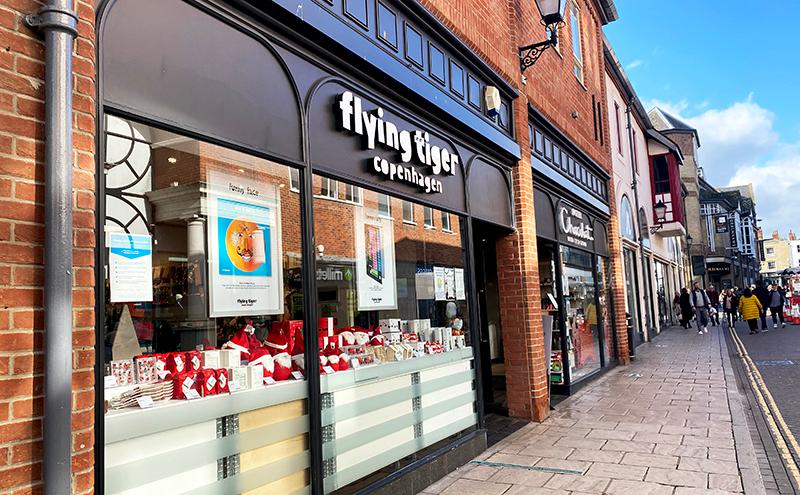 Flying Tiger
📍Culver Street West, CO1 1JQ
Flying Tiger Copenhagen is a global Danish design store. They don't just sell stuff. They want to surprise you, inspire you and make you smile. If you're looking for stationary and school supplies, stop by and see what products they have on offer!
Useful for: Stationary | School Supplies
The Colchester Gift Card
The Colchester Gift Card is a City Centre specific gift card that allows consumers to purchase a gift card and load a certain value onto the card. This gift card can then be redeemed at a range of businesses within Colchester City Centre 🛍
This is a great gift idea for your friends who are difficult to buy for! Or for someone who prefers to purchase their own gifts! You can find out more about the Colchester Gift Card here.