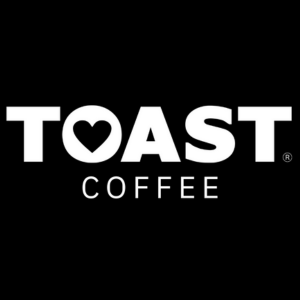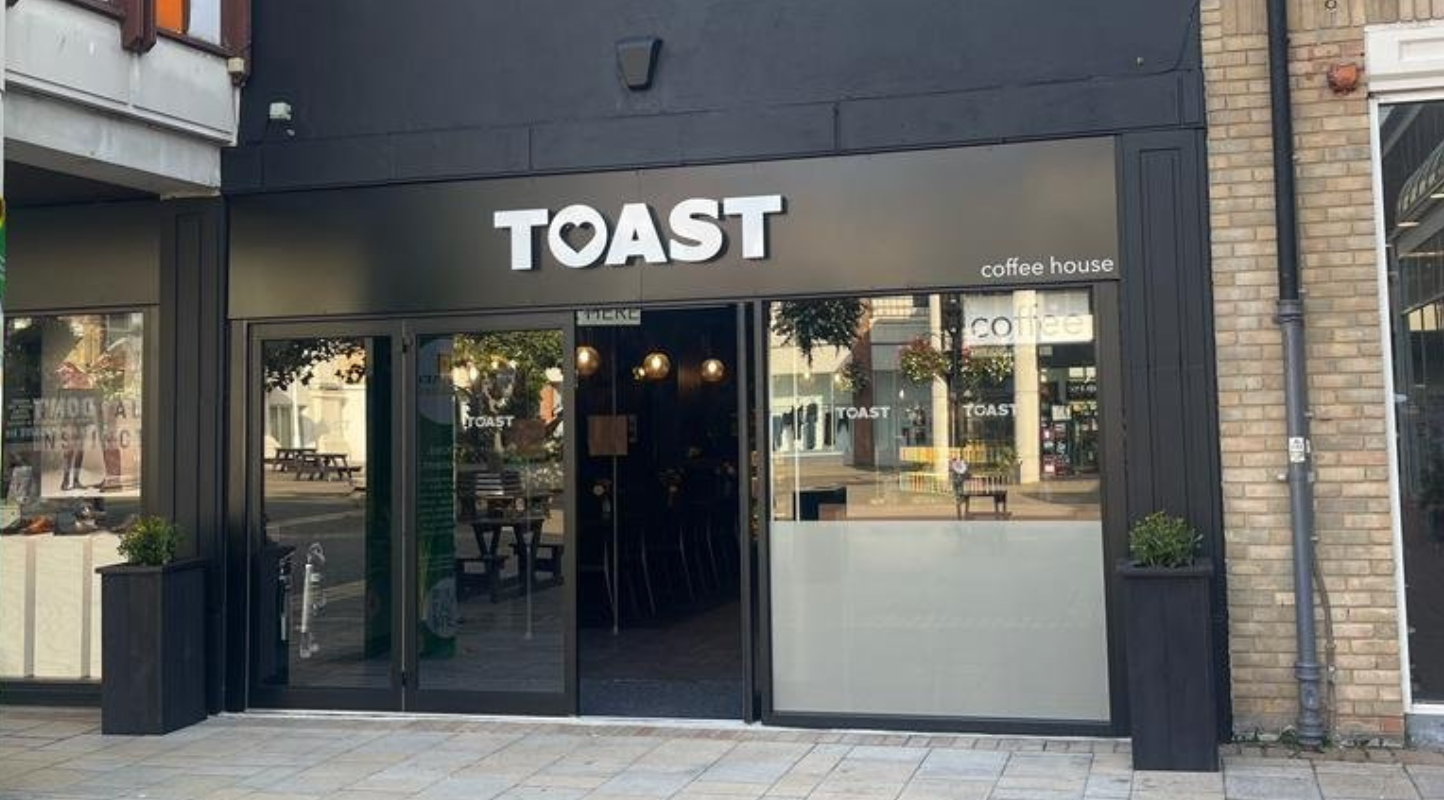 TOAST was founded by three mates -Rob, Louis, and Daniel- with a passion to create a collection of British owned, and backed, coffee houses where you can guarantee to have award-winning coffee and a delicious menu of tasty snacks, all served with a smile.

The 3 friends decided that it was time to break the "coffee chain cookie-cutter mould" after seeing the high street flooded with coffee shops owned by American, German, and Italian companies that did not give back to the local or national economy.

With branches at Braintree, Chelmsford, and Sudbury (with more on the horizon), TOAST is proud supporters of local, working with local suppliers, producers and farmers to supply us with the freshest and highest-quality ingredients for your toasties and sandwiches.

We also understand that coffee and the power of TOAST can make positive change too, which is why we're committed to doing our bit for the environment, using 100% recyclable paper cups and ensuring that none of our waste goes to landfill, including our coffee grounds (they are turned into plant power!).
Business Information
Opening Hours
Monday: 8am–5pm
Tuesday: 8am–5pm
Wednesday: 8am–5pm
Thursday: 8am–5pm
Friday: 8am–5pm
Saturday: 8am–5pm
Sunday: 9am–4pm
Customer Services