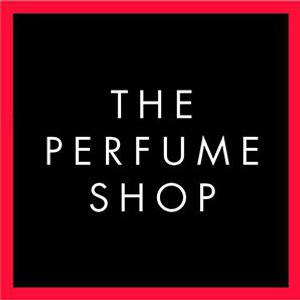 Student Discount at The Perfume Shop
at The Perfume Shop
Sunday 10th December 2023 - Sunday 10th December 2023
Location
9 Trinity Street
Colchester
UK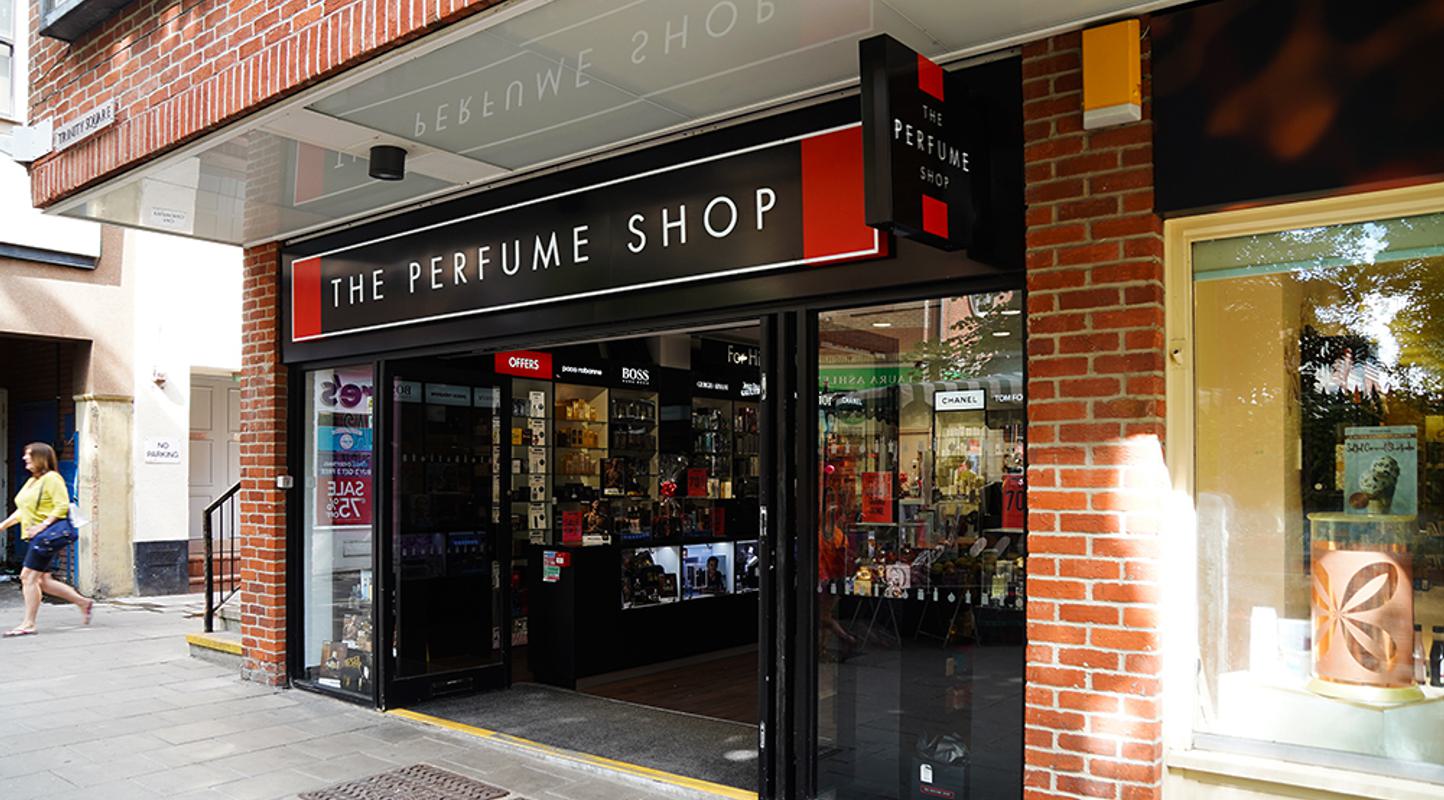 Need a hand to by your significant other or a family member a gift which will come with loads of compliments?
The Fragrance Shop is offering 15% discount for students with ID at the checkout.
So if you need to buy a gift for somebody or wish to be the most complimented person on a night out then the fragrance shop is the place to go.