Post date: 15th August 2019
Written by: Selina Cresswell
Colchester town centre has many great restaurants, both independent and national stores where you can meet with friends, stop for a quick bite or indulge in a three-course meal. This week we visit Wagamama, a noodle lovers heaven, where we dived into tasty food and enjoyed the wonderful atmosphere.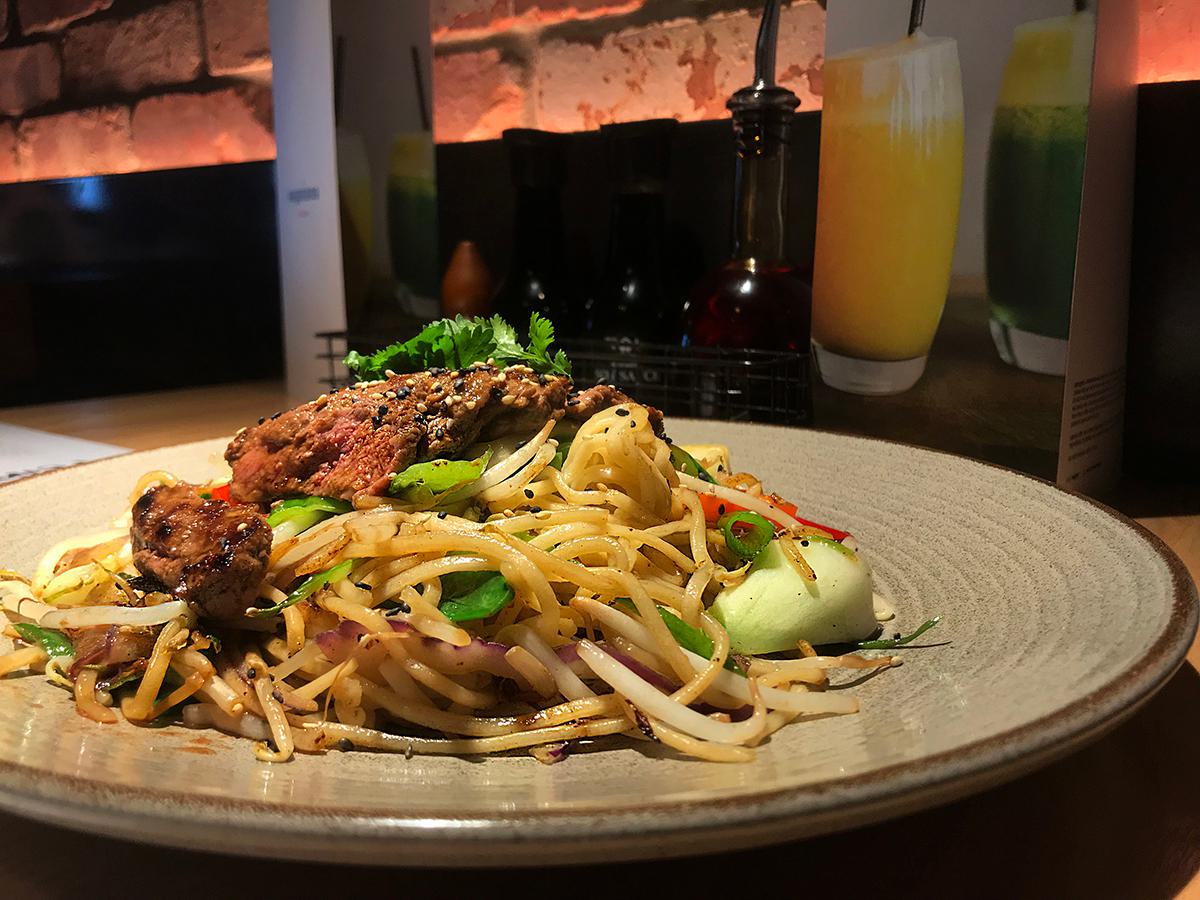 The atmosphere in Wagamama is like nowhere else. Based in the heart of Colchester's High Street, as you enter through the door, you are welcomed by bench seating, soft lighting and delicious smells, allowing everyone to sit together and share their experiences. On a really hot day, they even have seating outside allowing you to take in the hustle and bustle of Colchester as you eat… there is no excuse not to visit!
Wagamama has something for everyone, from crunchy vegetables and soft noodles to big bowls of rice or light nourishing salad. Catering for vegetarians, vegans and kids, you won't go hungry as they have a huge selection of starters, mains and desserts. As soon as your order reaches the kitchen you can hear (or even see) the chefs preparing your meal instantly. Listen out for the chopping of veg, stirring of broth and shaking of seasoning, while you enjoy a refreshing drink or complimentary Green Tea!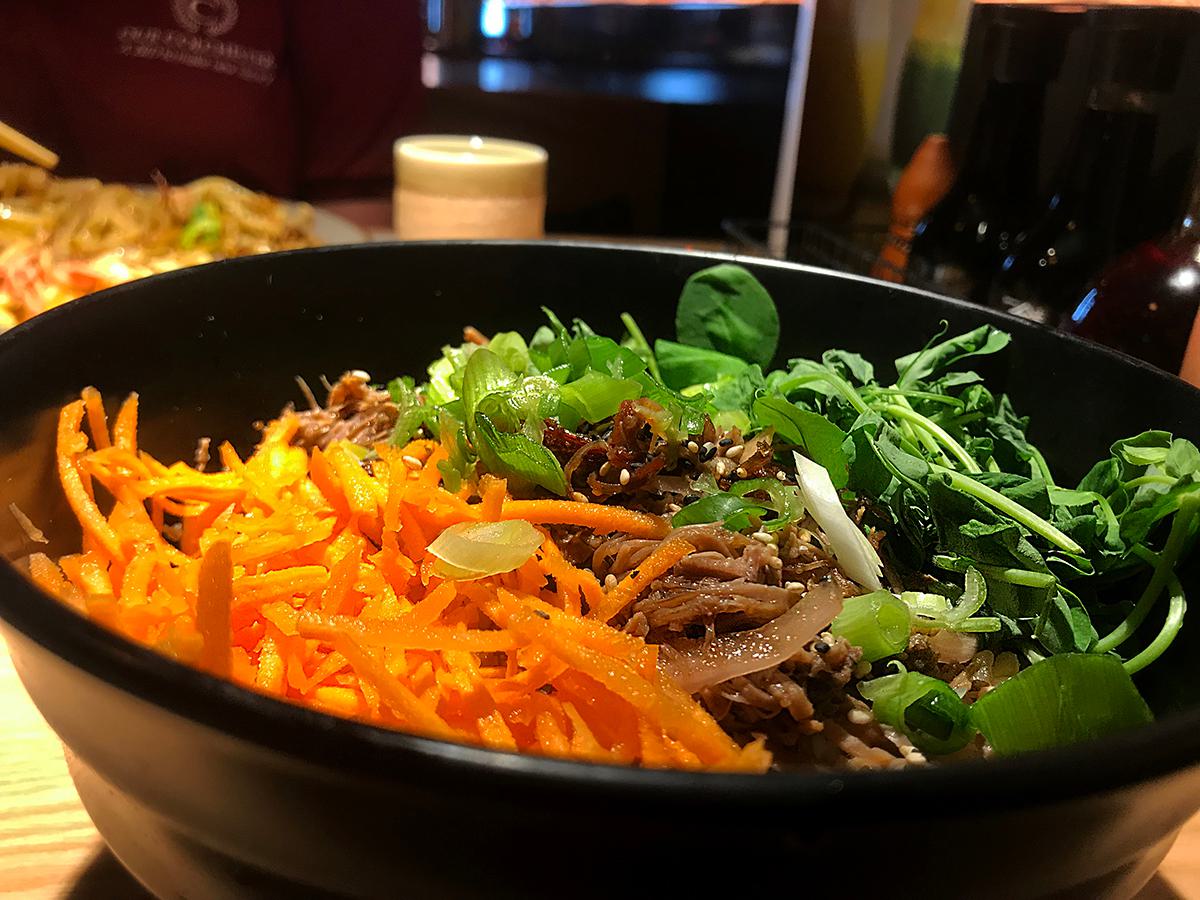 We took the opportunity to try a few special dishes from Wagamama including their crispy chilli squid, sirloin steak teriyaki soba and a teriyaki beef brisket donburi. The flavours were amazing, the taste of spice and seasoning coming through in every bite. Whether it is lunch or dinner, Wagamama could be the place for you. Try something new and book a table or pop in after a long day of shopping. Their friendly, welcoming staff will welcome you in and make you feel at home.
Share your pictures and thoughts with us by using #incolchester on social media! Don't forget to enter our competition to be in the chance of winning a meal for two at Wagamama!