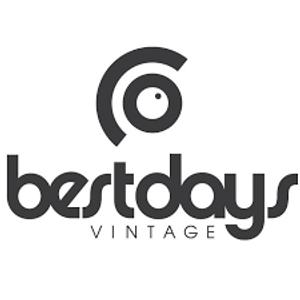 Best Days Vintage
Shopping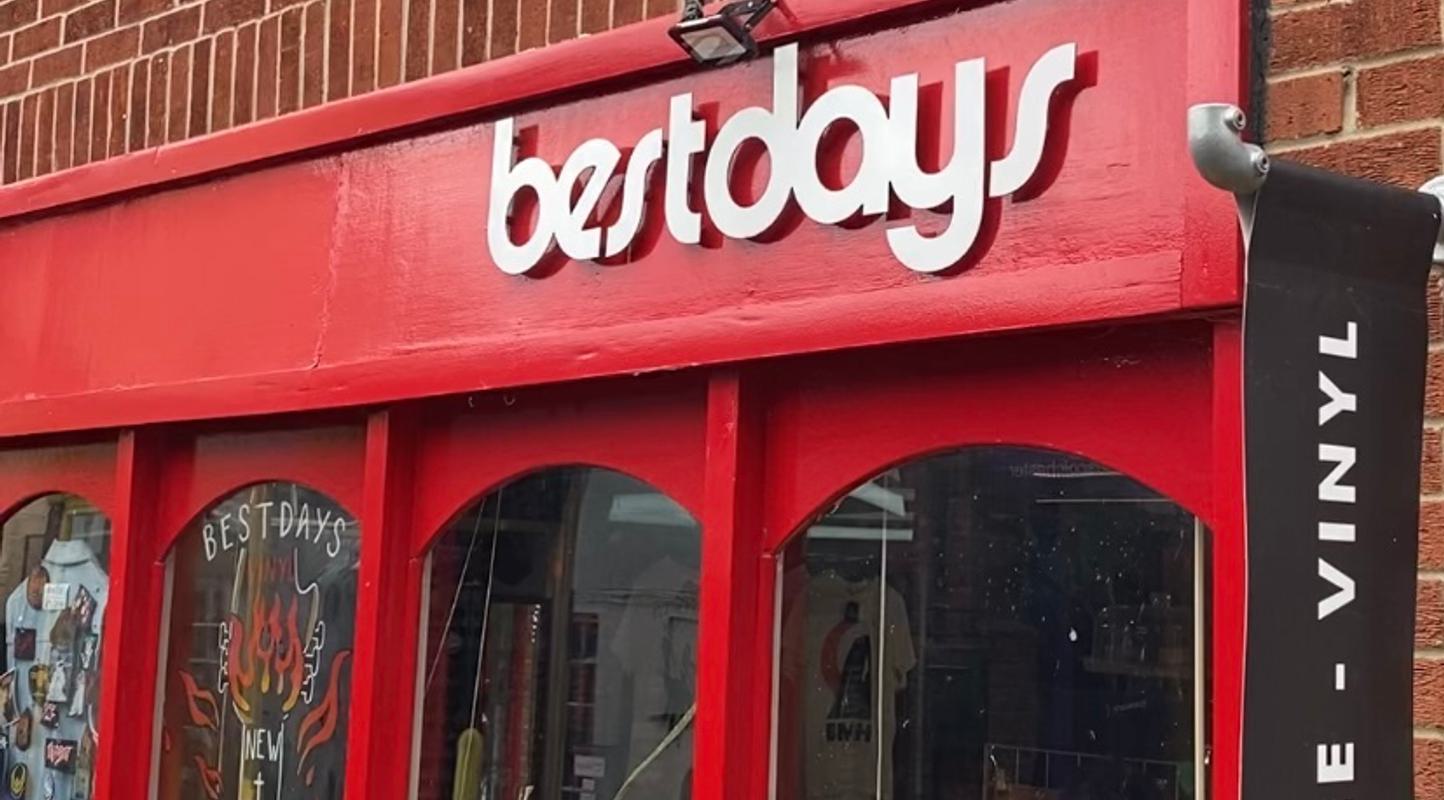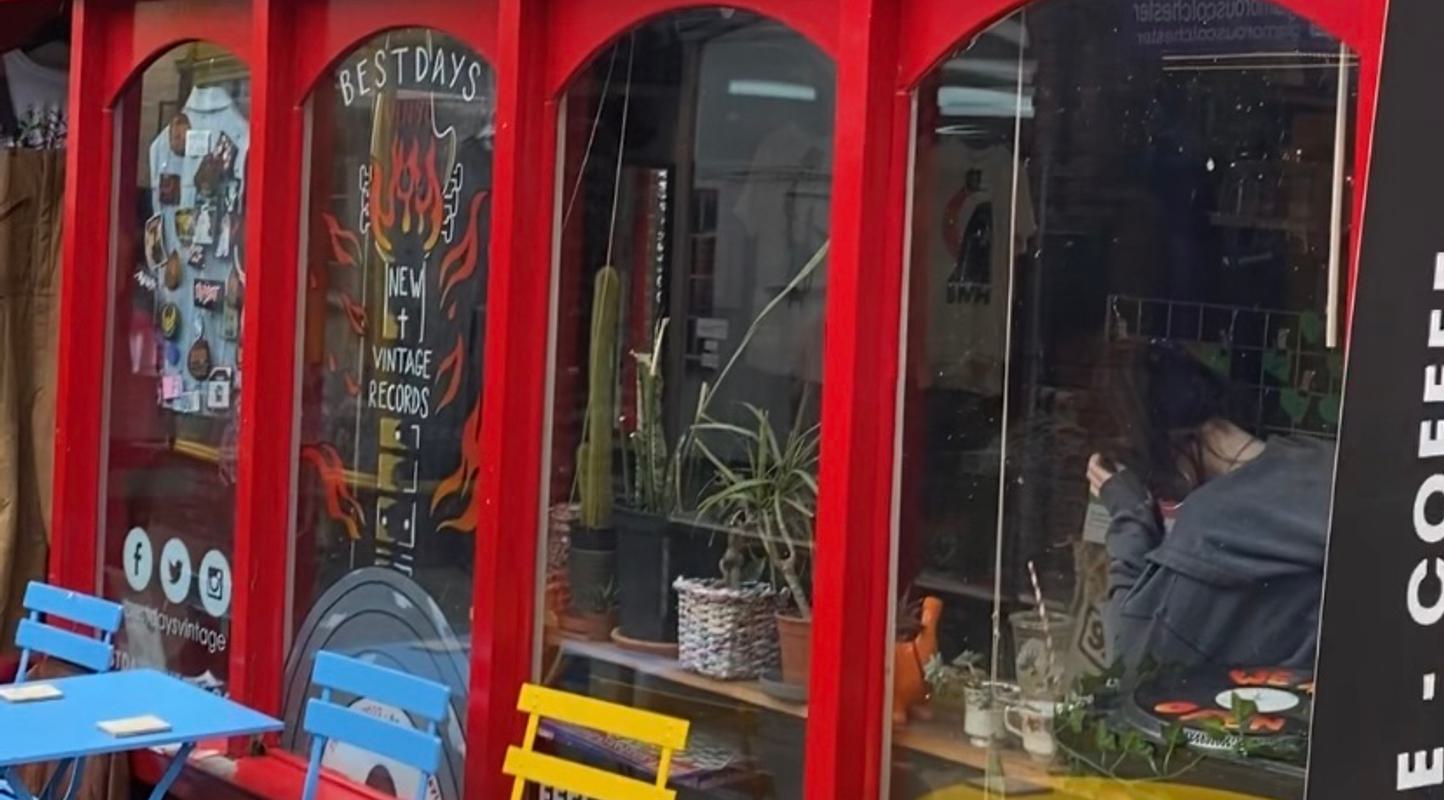 FEEL-GOOD CLOTHING THAT MAKES A DIFFERENCE.
Not only does buying vintage clothing help you to stay sustainable in this world, but it also helps you to stand out in a crowd. Our Vintage clothing, and feel-good prints aren't available in the mainstream fast fashion outlets, so buying our products will keep your wardrobe exclusive. It's a great way to feel good about how you buy your clothing.
In addition to this, find a wide range of records available in store to purchase. From smooth jazz to classic rock, there's something for everyone. We even have a series called "Trash or Treasure" where we review random records!
So stop by, browse our vintage clothing and records, whilst enjoying a hot drink brewed in-store! Inside and outside seating is available, perfect to enjoy regardless of the weather.
Business Information
Opening Hours
Monday 9:30 - 17.30
Tuesday 9:30 - 17.30
Wednesday 9:30 - 17.30
Thursday 9:30 - 17.30
Friday 9:30 - 17.30
Saturday 9:30 - 18:00
Sunday 11:00 - 16:00