Post date: 23rd November 2020
Written by: Sam Good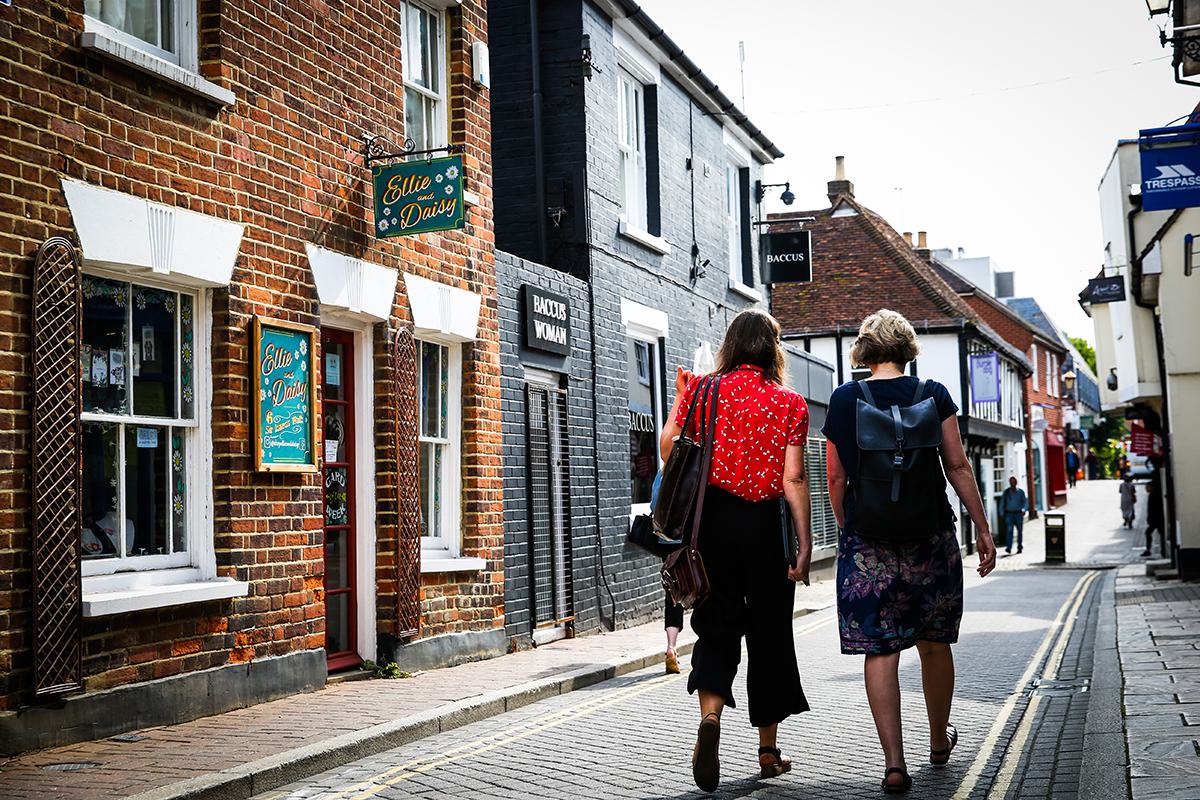 I often sit and think about the mechanics of 'shopping local' and it's true meaning. To many, this is about shopping with your village butcher or the restaurants you have been going to for years. To me, 'shopping local' is all about shopping in your local area. Whether that is your village butcher or your national retailer. Both of whom employ local people, they service the needs of local people and they impact on the local economy.
As we veer towards a make-or-break decision by the Government as to whether our businesses are allowed to reopen on the 3rd December and under what restrictions you as residents will be placed under when socialising, our businesses in the town centre, be it your small indie or your national retailer, are getting ready to make it work in whatever form is thrown at them.
To put it bluntly, our businesses need you and they need your support in whatever way that can be given. Our town centre offers the most unique offerings that you cannot get online, yes that may mean that you have a selection of barbers, coffee shops and restaurants but I can assure you that they are barbers that give you the freshest cut partnered with a good old catch up, an artisan coffee shop offering fresh pastries baked daily and restaurants that have served generations of your family for years or give you that experience you'll remember for ages. Accompanying these businesses, we have a wealth of the country's top national retailers, a wealth of the borough's estate agents, the best independent boutique clothing and home shops, books shops for browsing for all ages, and many more places to come and enjoy.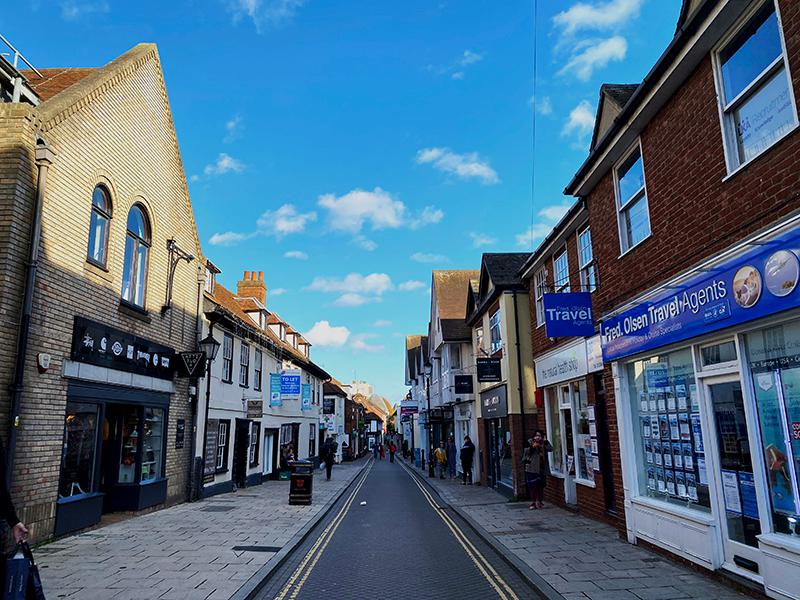 As residents of the borough, we need to take ownership of the future of our town centre and shape its future. We are foolish to sit here and ask you to stop buying from Amazon or make decisions that quite frankly aren't efficient for you, however we can ask that when considering your Christmas shopping plans this year, bring your family in, show them the magical feel of Christmas in Colchester and spend your money in the local economy that keeps our residents in business and in jobs.
If the Government allows us to operate as a town centre, every Wednesday and Saturday you can get any gift brought in the town centre gift wrapped free of charge, yes, absolutely free. This service will be provided by the brilliant YMCA Essex, so donations are welcomed but not mandatory. We will also have quieter shopping hours each Wednesday late afternoon/night for those less confident to come into town. We will have a wealth of helpers on hand, all of which trained and educated to support those with Dementia, Alzheimer's, and Autism alongside being there for those who just fancy a chat. On each Wednesday, you can grab free car parking from 3pm in any council-ran car park in the town centre.
Bring your kids in to drop their Postcard to Santa into our Elves Workshop or Santa's Post Office and watch their faces light up as the light show projects their postcard flying to the North Pole. A selection of which will be picked out and a present 'sent from Santa' will be delivered to your address from a town centre business.
Our theatrical stars from the cancelled Mercury Theatre panto will be entertaining you all on our streets every Wednesday, Saturday, and Sunday. Their Elf and Safety act, whilst very much in touch with the current situation, will bring you the laughter and joy that they would usually be bringing you this season through their wonderful panto.
The town centre will be blessed with an exciting new ice rink at Firstsite accompanied by festive stalls to get your kids and families into the festive spirit and out of the house. You can follow that up with a mulled wine at the Lion Walk Winter Garden and drinks terrace whilst taking in the magnificent outdoor seating area and accompanying cosy Christmas lights. Shift up the road to Culver Square where people of all ages will enjoy the spectacular Christmas castle in centre of the square joined by plenty of glitter, magical lights and touches of panto vibe.
Has that got you in the spirit yet?
I hope so.
We really do look forward to welcoming you all into the town centre, fingers crossed, from the 3rd December. Our town centre is a place that we want you to enjoy, love and feel a part of and we hope you can get that warm feeling this Christmas.
Stay safe.