Sir Isaacs Artisan Coffee
Eat & Drink
Address
43
Sir Isaac's Walk
Colchester
CO1 1JJ
Essex
England
United Kingdom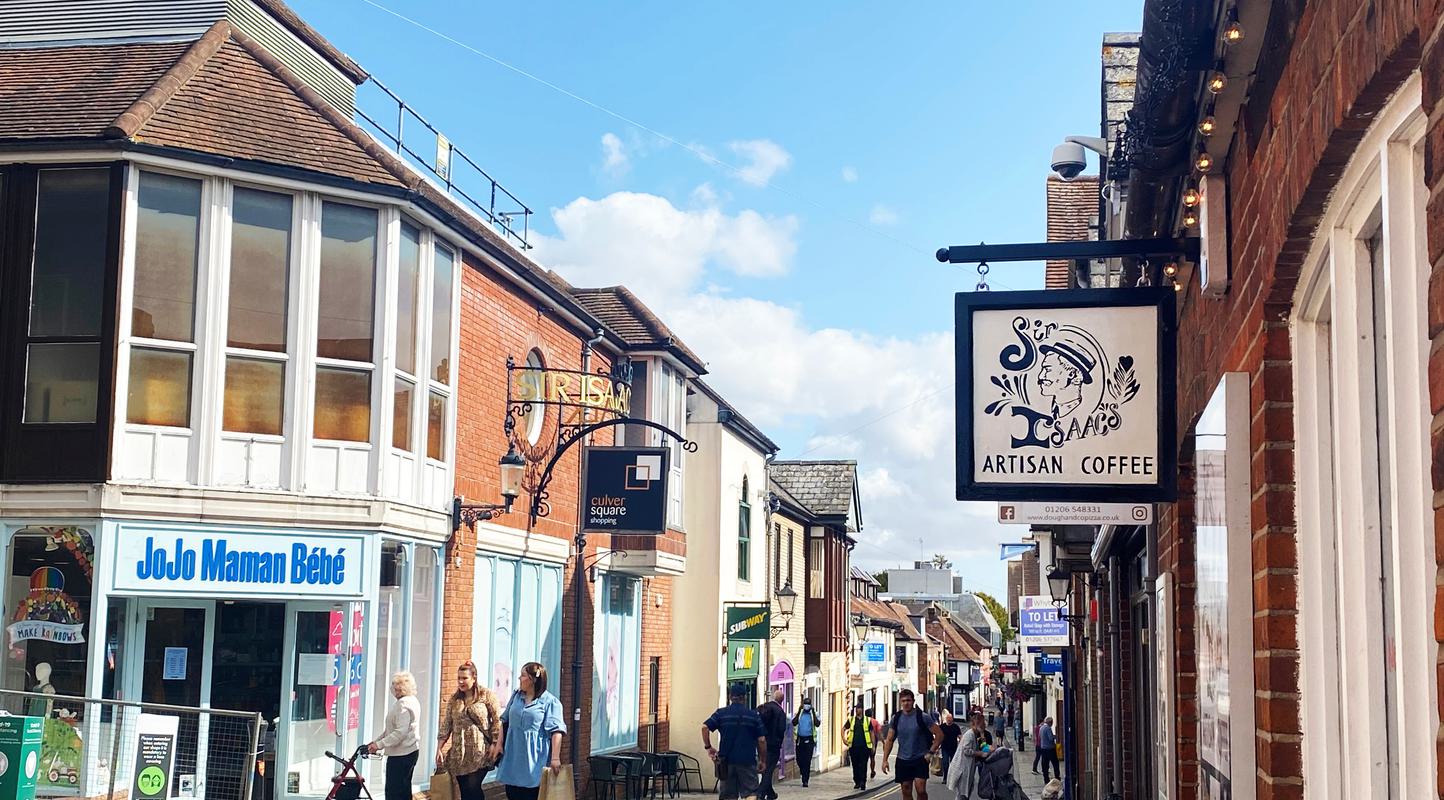 Sir Isaacs Artisan Coffee is new to Colchester town centre! Providing over 50 different coffee beans, Whittards tea and hot chocolate and plant-based milks, this is a great place to stop off for a treat!

Freshly baked cakes are served daily and the atmosphere is enjoyable! Sit it and relax, or stop at their takeaway window if you're in more of a hurry.
Make sure you take a visit when visiting Colchester town centre.
Business Information
Opening Hours
Monday 8am - 4pm
Tuesday 8am - 4pm
Wednesday 8am - 4pm
Thursday 8am - 4pm
Friday 8am - 4pm
Saturday 8am - 4pm
Sunday CLOSED
Customer Services