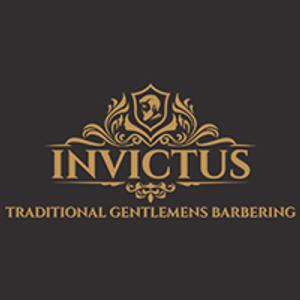 Invictus
Independents
Address
3 Sir Isaac's Walk
Colchester
CO1 1JN
United Kingdom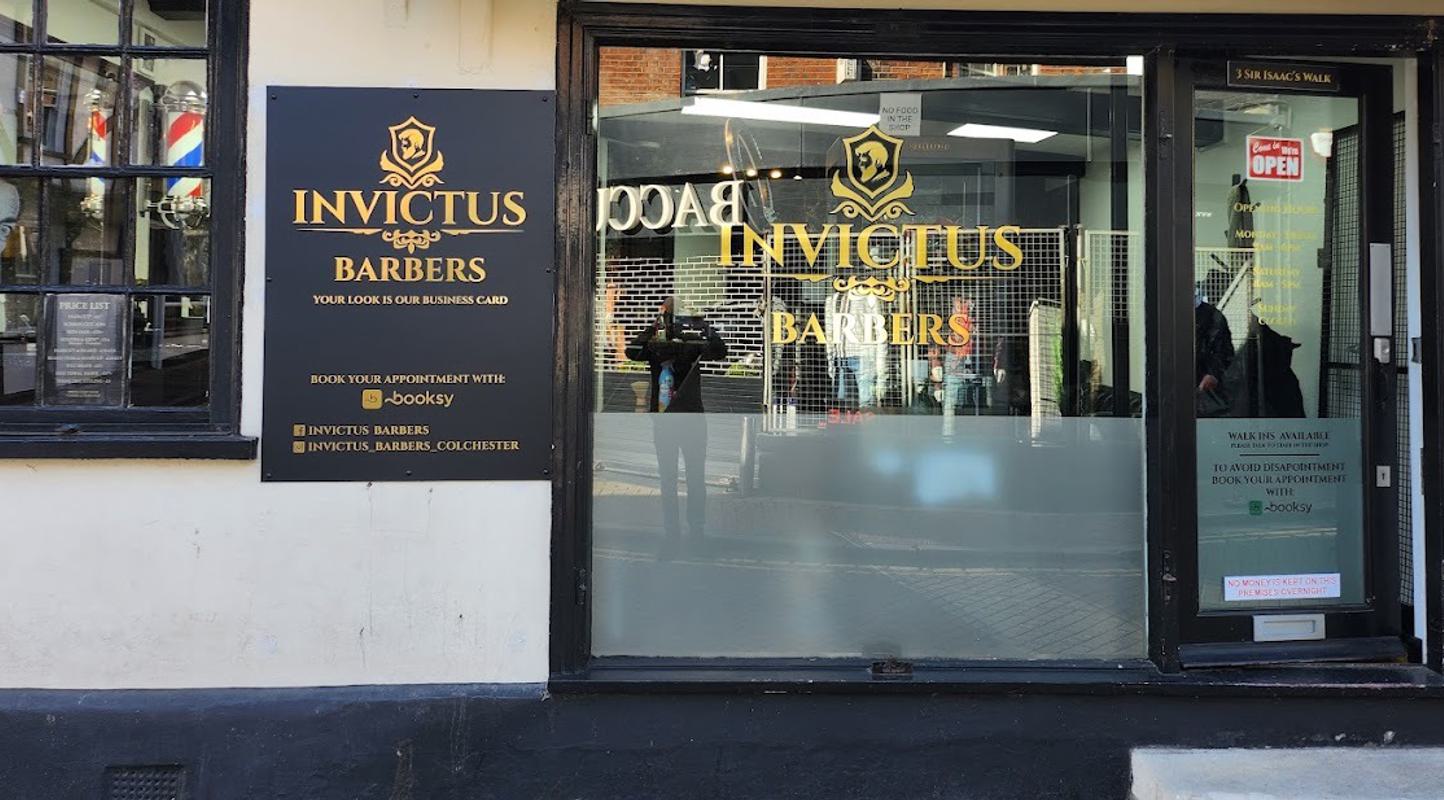 INVICTUS– Latin, masculine adjective, meaning UNCONQUERED, UNSUBDUED, INVINCIBLE.

That describes the Man who takes any challenge, the Man who doesn't back down, the family Man, the Father, the son, the grandfather, the uncle, the brother.

Colchester, being a Roman town, nothing could have matched better than a Latin name for the shop. The location is in the heart of the town, on the popular Sir Isaac's walk. Its layout is unique, keeping the vintage touch, mixing warm colours to make you feel welcome, giving you that nice, relaxing, weekend feeling, no matter what day or time you decide to pop in.

Our professional staff takes any challenge in the terms of men's barbering offering premium services for fair prices.

Business Information
Opening Hours
Monday 9.00am - 6.00pm

Tuesday 9.00am - 6.00pm

Wednesday 9.00am - 6.00pm

Thursday 9.00am - 6.00pm

Friday 9.00am - 6.00pm

Saturday 8.00am - 5.00pm

Sunday 9.00am - 4.00pm
*Currently appointment only*