Post date: 13th January 2022
Written by: Jess Walker
Are you trying Veganuary this year - or just looking for places to try some great vegan dishes? We've got you covered! From fully vegan cafes to everybody's favourite restaurants we've compiled a list of places in Colchester which cater for vegans and beyond.
Take a look at our guide below and don't forget to tag us on social media if you visit a place from our guide - we love seeing you enjoy your time in Colchester!
Fully Vegan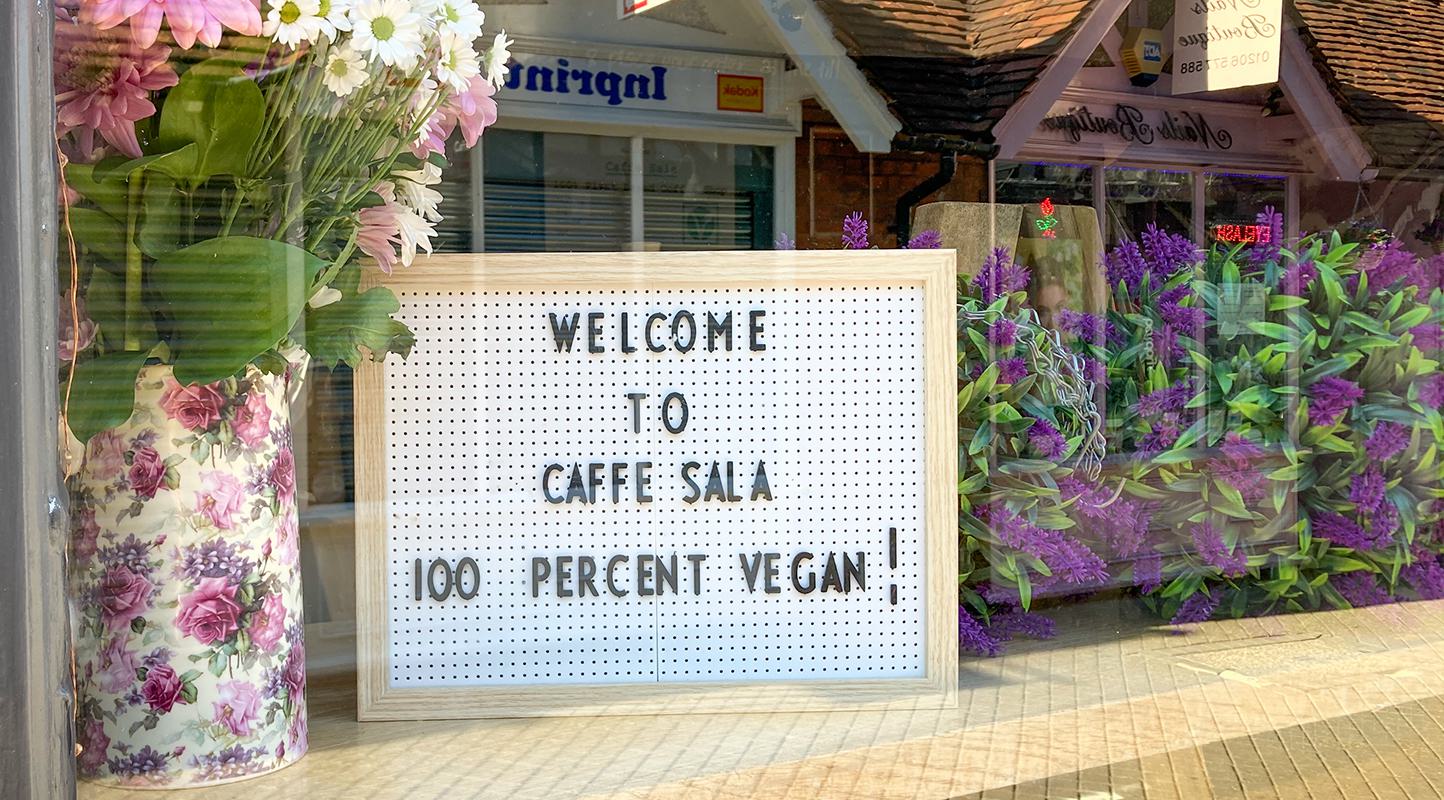 Caffe Sala is a lovely a fully plant based cafe on Eld Lane. They offer a great variety of loose leaf teas and a wonderful selection of cakes.
Hank's Colchester offers a fully vegan cafe with barista coffee, breakfasts, fresh sandwiches, savouries and desserts. Everything can be made fresh to eat in or grab and go on the run. We've got an upstairs seating area where you can sit and relax and enjoy your meal and we also have outside seating.
Open 7 days a week in Colchester town centre.

Indies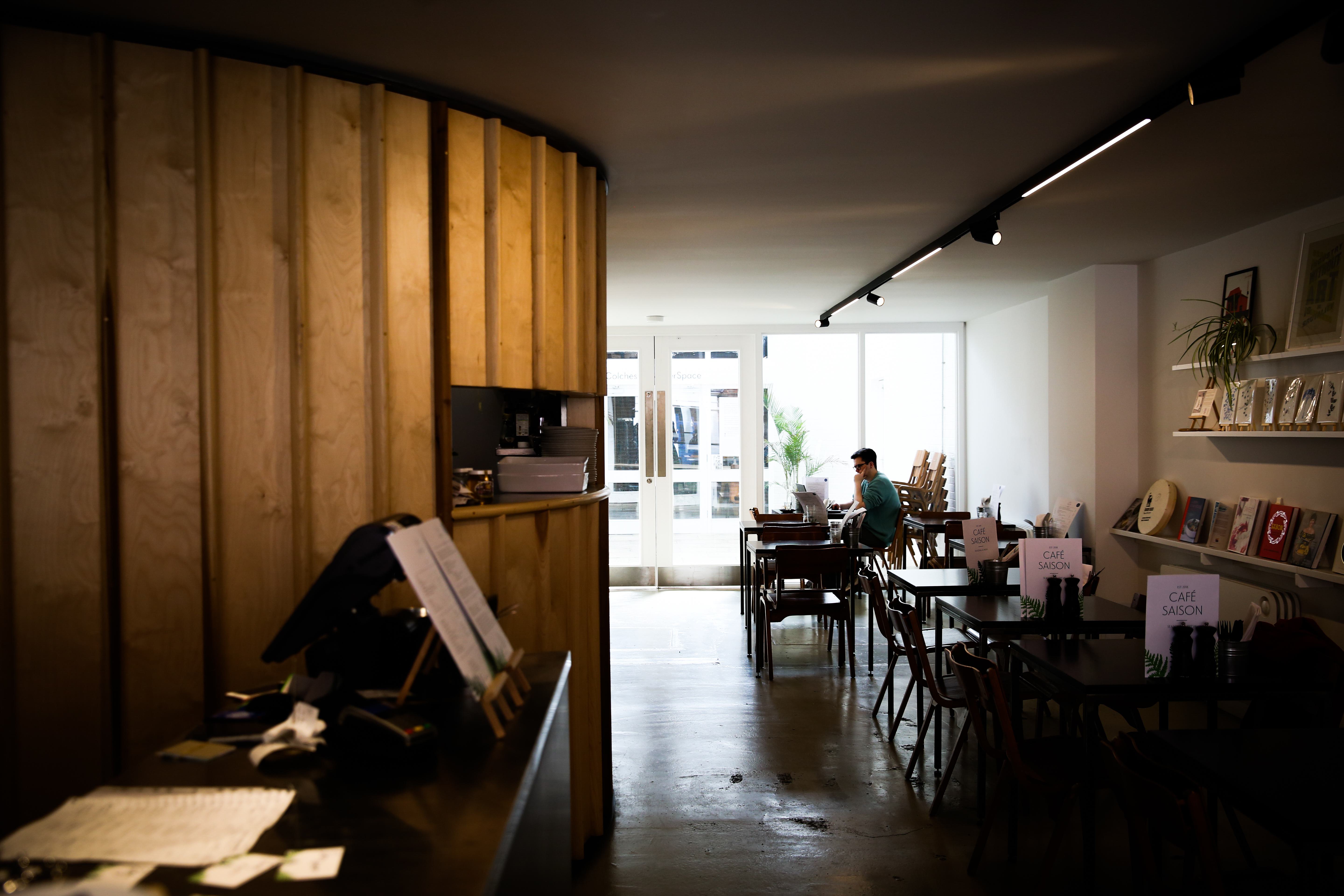 In addition to the fully vegan Hanks and Caffe Sala there are plenty of independent businesses in Colchester that have vegan items of their menu.
Enjoy great vegan coffee by asking for alternative milks and a fab range of treats. Cafe Saisons menu is based off of seasonal produce so it's always worth popping in to see what's on offer.
Enjoy dairy free, vegan and asian fusion food from home kitchen eco. Open on selected days in the week Home Kitchen Eco is a great place to go If you work in town or are in the mood for something different and definitely healthy.
From Mediterranean to Colchester, Café Med is one of the best premier cafes among Colchester's cafes. We have extensive range of vegetarian food. We can cater for Gluten Free, Vegan and Dairy Free guests
Out for dinner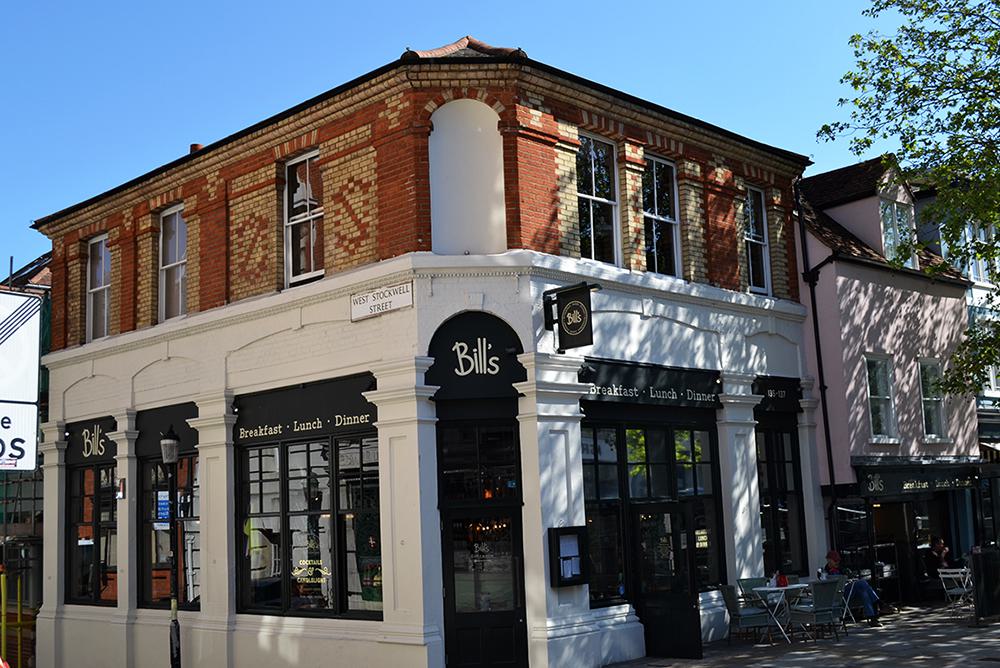 There's a great range of restaurants in Colchester that have vegan friendly options! Their menu might not be fully vegan but they're a great place to visit with friends and have a good choice of dishes.
Offering great vegan brunch options, light lunches and mains there's a great amount of choice for vegan food at Turtle Bay. There's also a great collection of vegan cocktails and alcoholic drinks if you'd like to add a tipple to your meal.
Our favourite Wagama vegan dish is the No Duck Donburi but there's so many other yummy choices to enjoy. When you visit there's a fully vegan menu just for you so you don't have to search around to find out what you can eat!
Vegan starters, pizzas, pastas and deserts! What more could you ask for. A great spot to meet up with friends for lunch.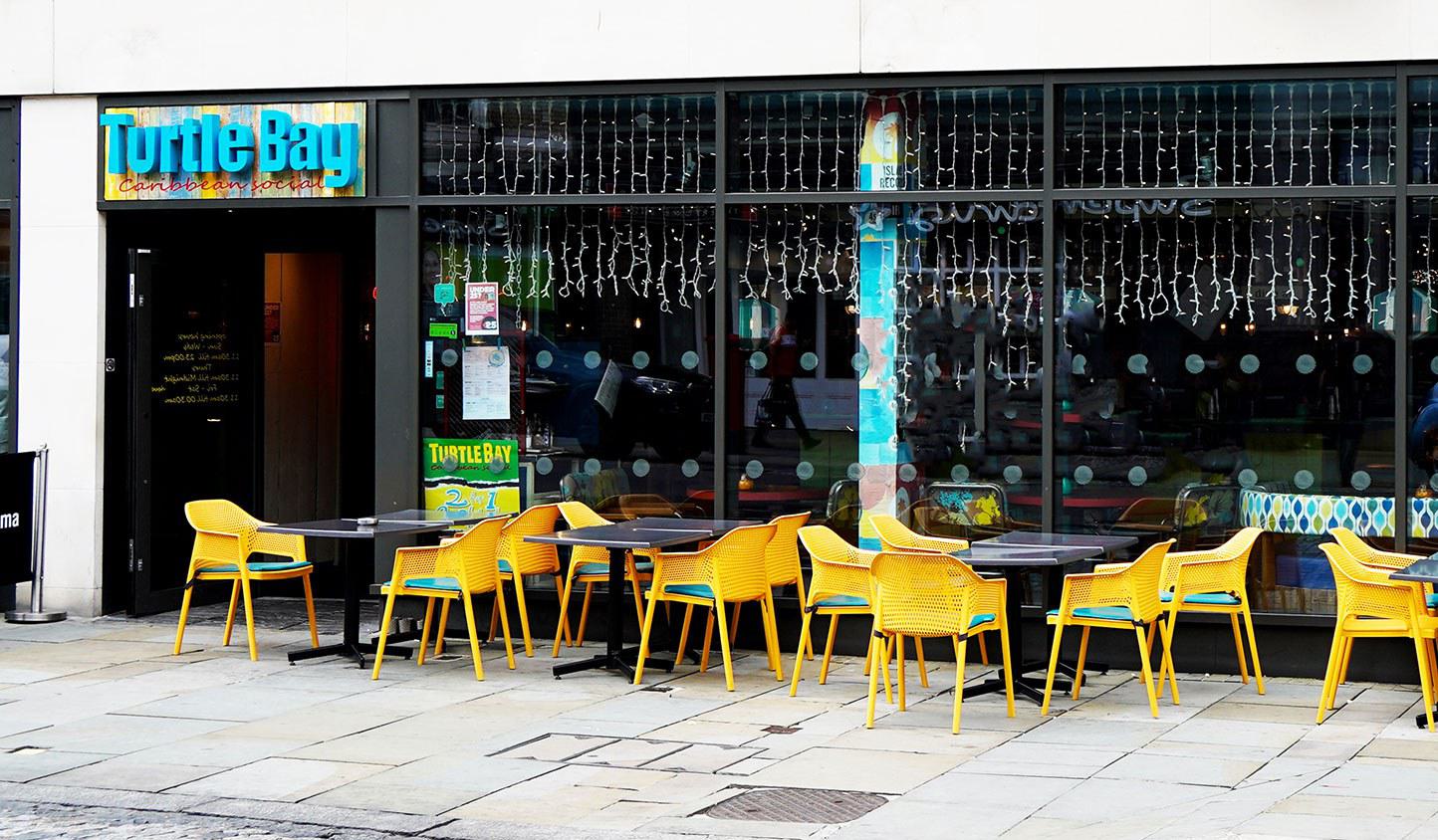 Pizza Express has a dedicated vegan menu when you dine in and they've expanded their vegan options for Veganuary. Including starters, pizzas and desserts!
The imitation chicken is definitely not to be ignored! Great in wraps, buns and with the choice to add extras. Their vegan options are available for takeaway and delivery too.
Vegan brunch, lunch and dinner! Enjoy the great atmosphere and food at Bills easily with their range of vegan options. There's also great set menu options too.
A quarter of the Ask Italian menu is now vegan! Meaning you can have a great range of yummy choices whilst dining with them.
A relaxed lunch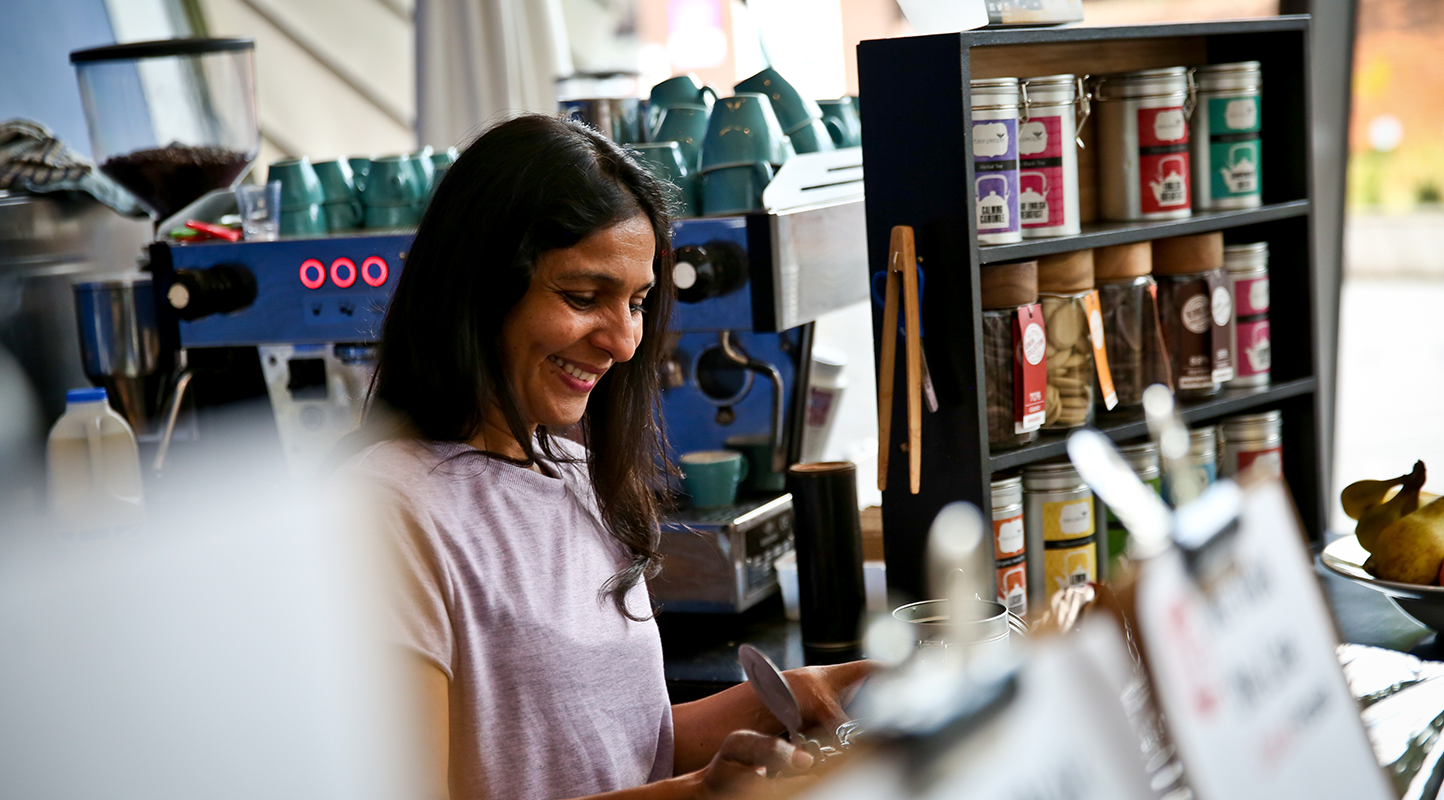 If you don't have time for a full on meal or just want to make a quick stop during your shopping trip there's lots of relaxed lunch places you can drop into and enjoy vegan options.