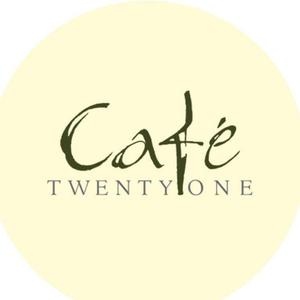 Cafe 21
Eat & Drink
Address
21 Trinity Street
Colchester
CO1 1JN
United Kingdom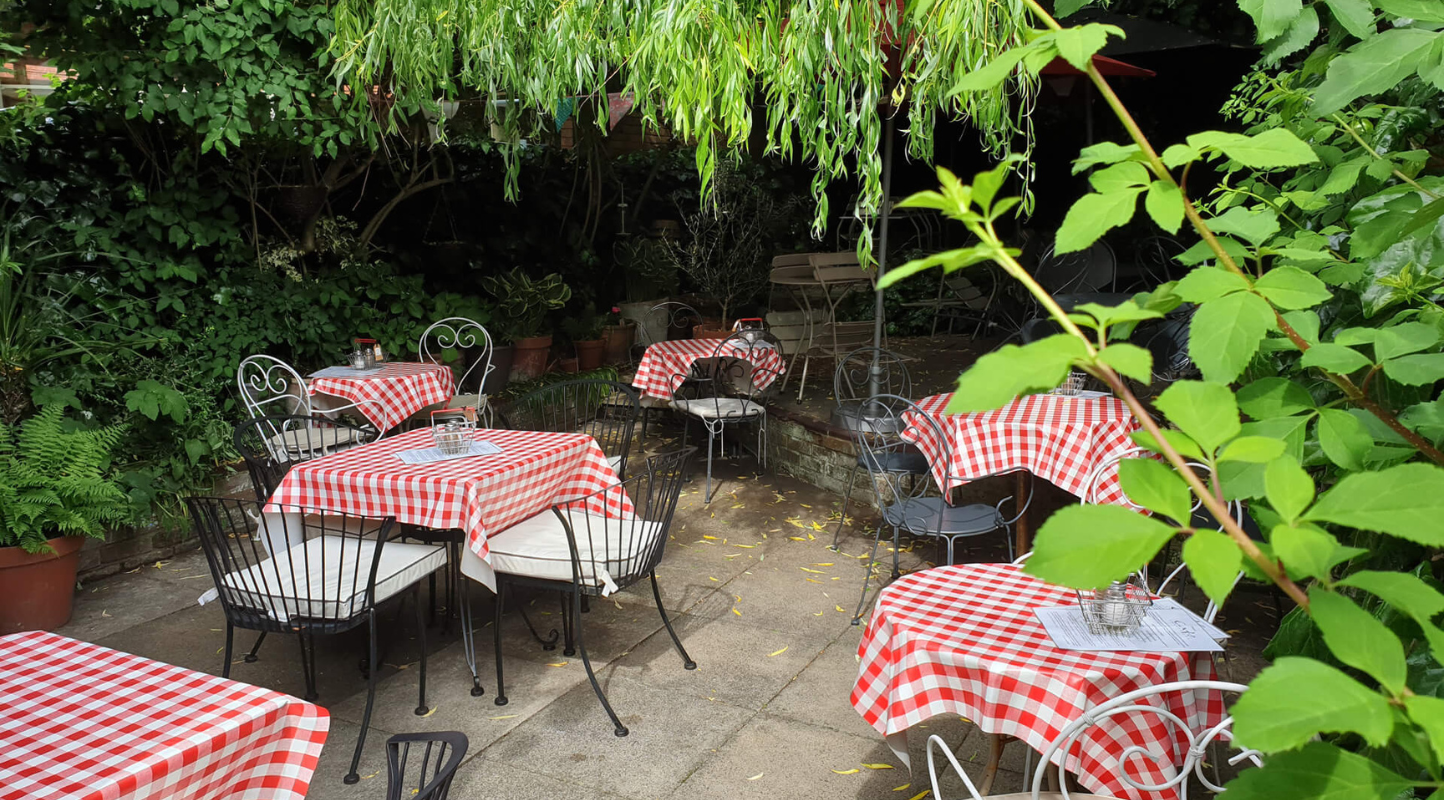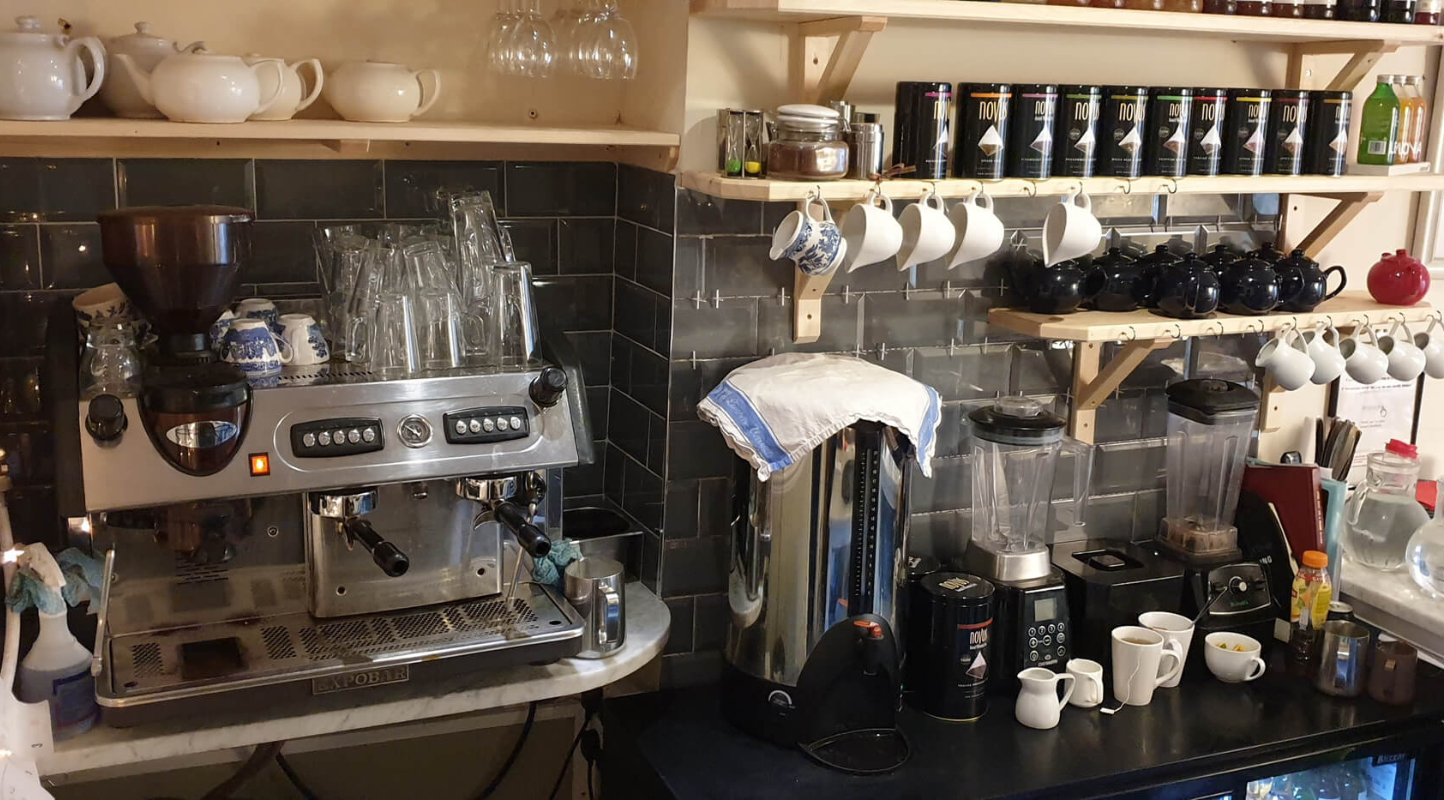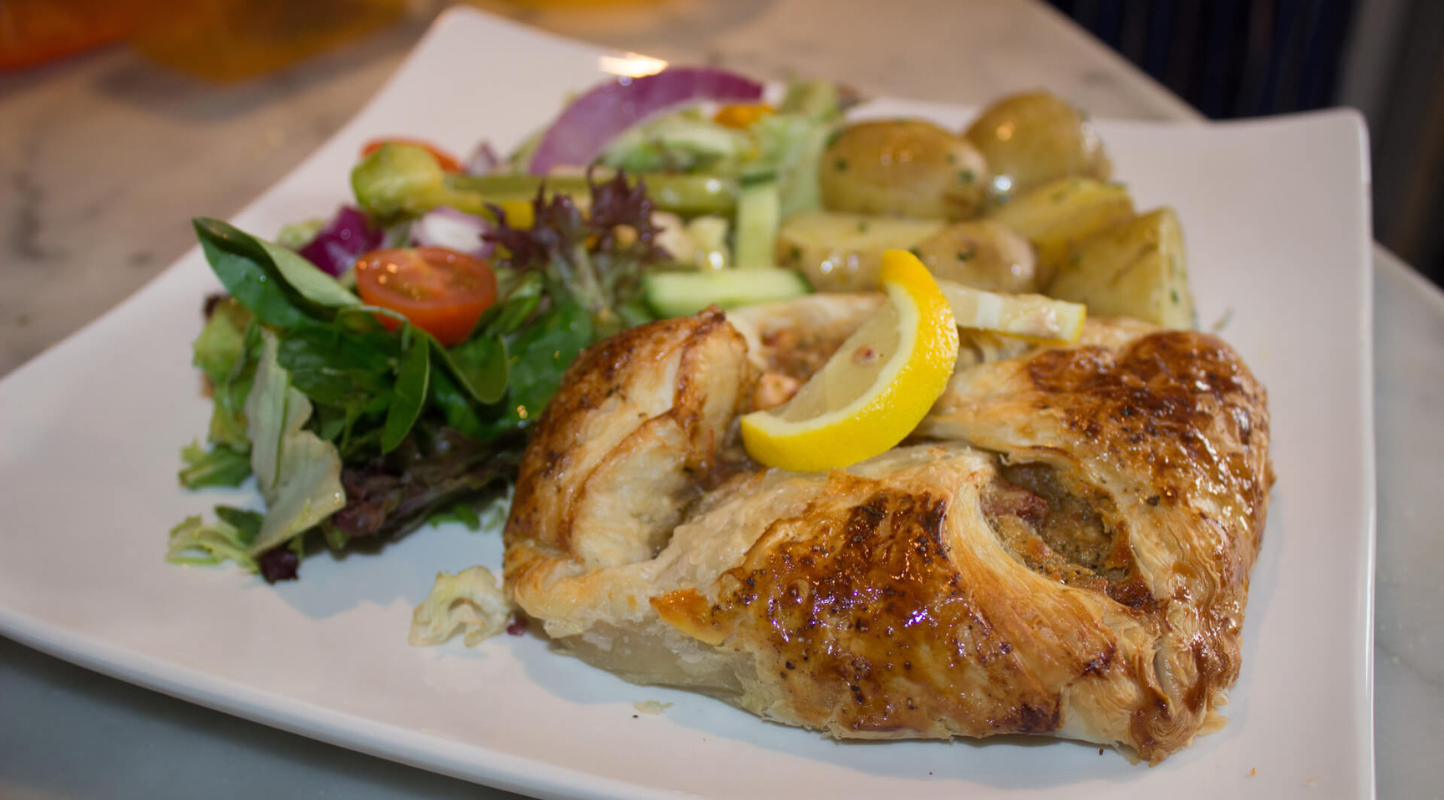 Local, award winning suppliers bring us the best from the markets daily and we take great care turning the ingredients into mouthwatering savoury & sweet delights for all.
Freshly baked sweet and savoury waffles, smoked salmon and organic farm fresh scrambled eggs, freshly baked scones daily, banana & toffee porridge, eggs benedict and so much more all help to make up a fabulous menu that changes with the seasons.
Additionally, we have great coffees, a vast range of quality teas from all around the world, locally produced fruit juices, plus good wine from further afield.
Pop in and try us - you'll love us!!
Business Information
Opening Hours
Monday // 09:30 - 16:00
Tuesday // 09:30 - 16:00
Wednesday // 09:30 - 16:00
Thursday // 09:30 - 16:00
Friday // 09:30 - 16:00
Saturday // 09:00 - 16:30
Sunday // 10:00 - 16:00
Customer Services