Voting has now closed for the Upcycling Business Display Competition. We are counting the scores and the winner will be announced shortly. Follow @InColchester to see when the results are live!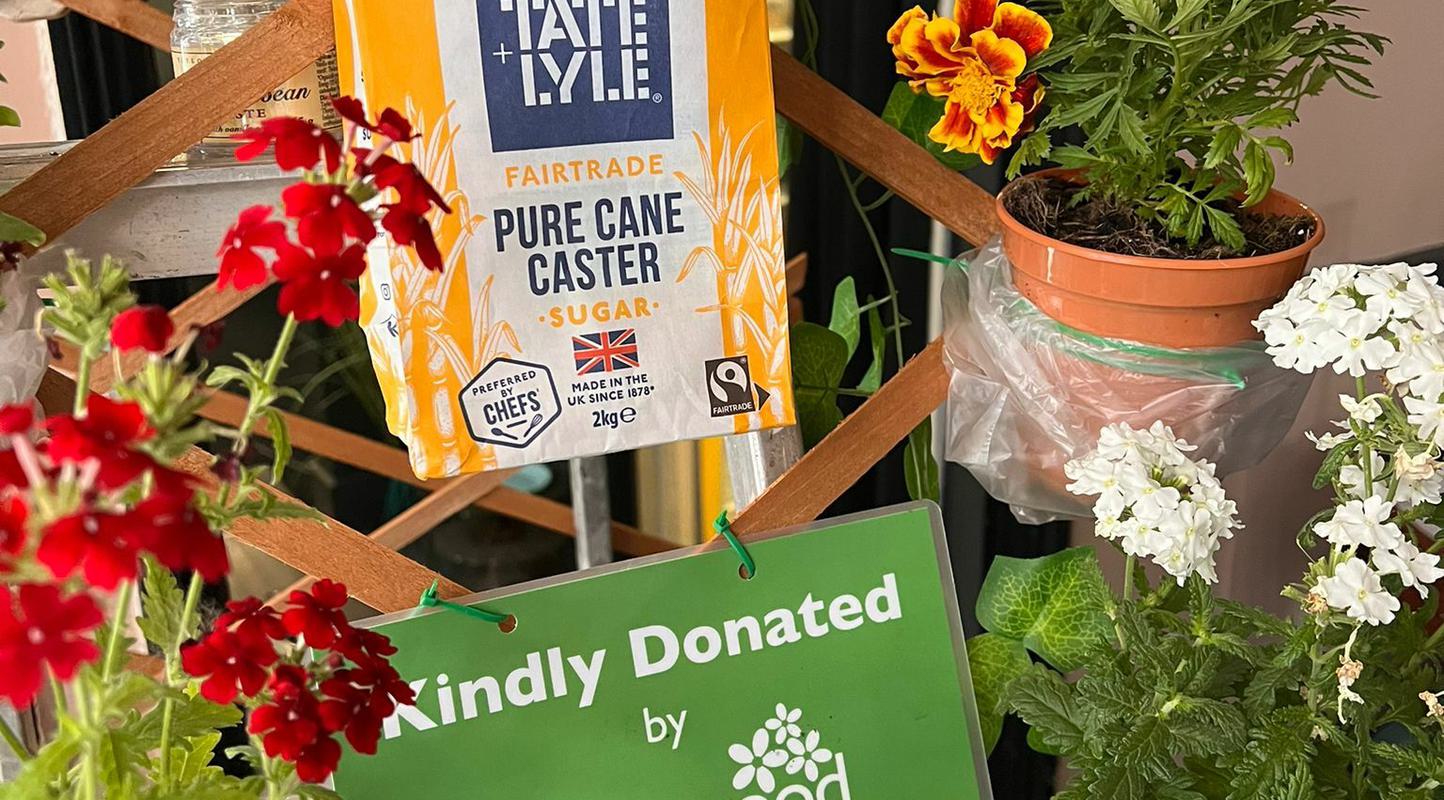 Subscribe to be in the know
For the BEST events, offers, shops or eateries In Colchester subscribe to our newsletter, to keep you in the loop.
Everything you need to know about Colchester in one place!