Post date: 22nd February 2023
Written by: Jess Walker
This year has flown by so quickly and now it's time to start thinking about Mother's Day! With a range of options available in Colchester, this guide should help you organise an amazing day out, or give you idea's about where to find the perfect gift.
We've put together a guide of Afternoon Teas and special gift ideas for the mother figures in your life. There's lots happening in Colchester this spring so make sure you're kept up to date with all that's going on!
Afternoon Tea and Cakes!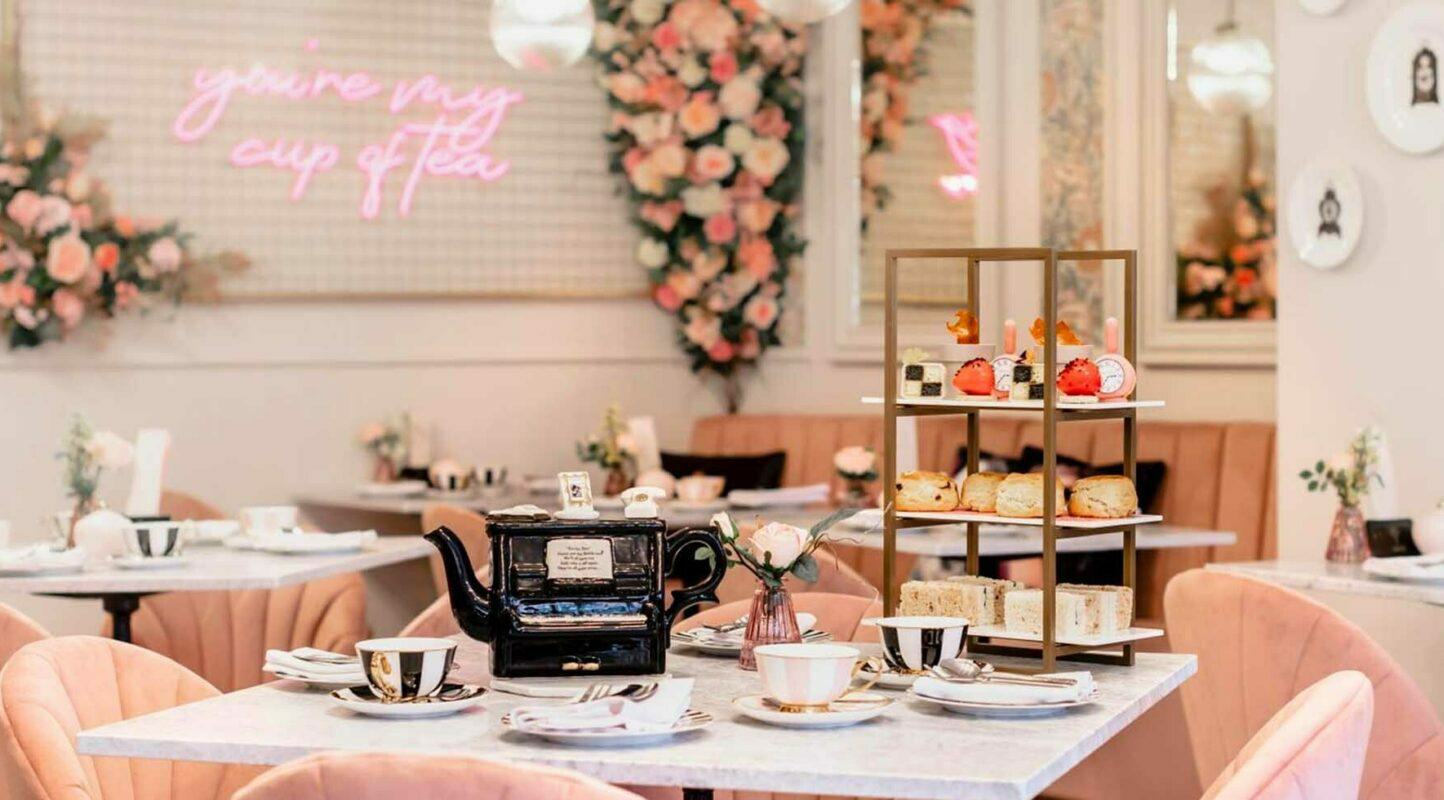 Afternoon Tea at The George

Tea at the George is a dedicated space for Afternoon Tea. They serve whimsical cakes in their brand new space and have a dedicated tea menu.
Book now for the Mother's Day Special Afternoon Tea available between 17th - 19th March. Tea at the George is very popular and is likely to be fully booked around Mother's Day so make sure to make your plans in advance!
CLICK HERE TO FIND OUT MORE AND TO BOOK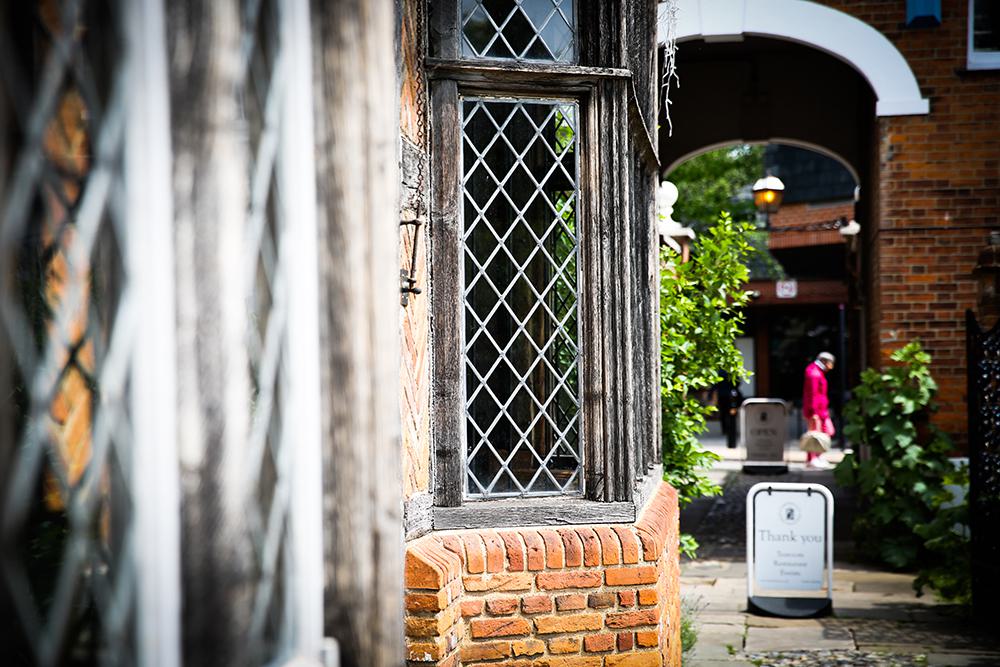 Afternoon Tea with Tymperleys

The wonderful team at Tymperleys are offering their classic afternoon tea all day on Mothers Day. It's highly recommended that you booked ahead as they prove to be very popular each year.
Tymperleys will ONLY be serving Afternoon Tea on the Sunday. Full menu options are available on the 26th if you aren't an afternoon tea fanatic.
Afternoon Tea at Victoria Yum
Victoria Yum is hosting two different offers for mothers day! Available for purchase is a Mothers Day for one boxset that can be the perfect gift for mum!
Also available is their cupcake decorating day. Send the day enjoying tea and scones whilst decorating a dozen cupcakes. An amazing experience to spend the day together.
That Personal Touch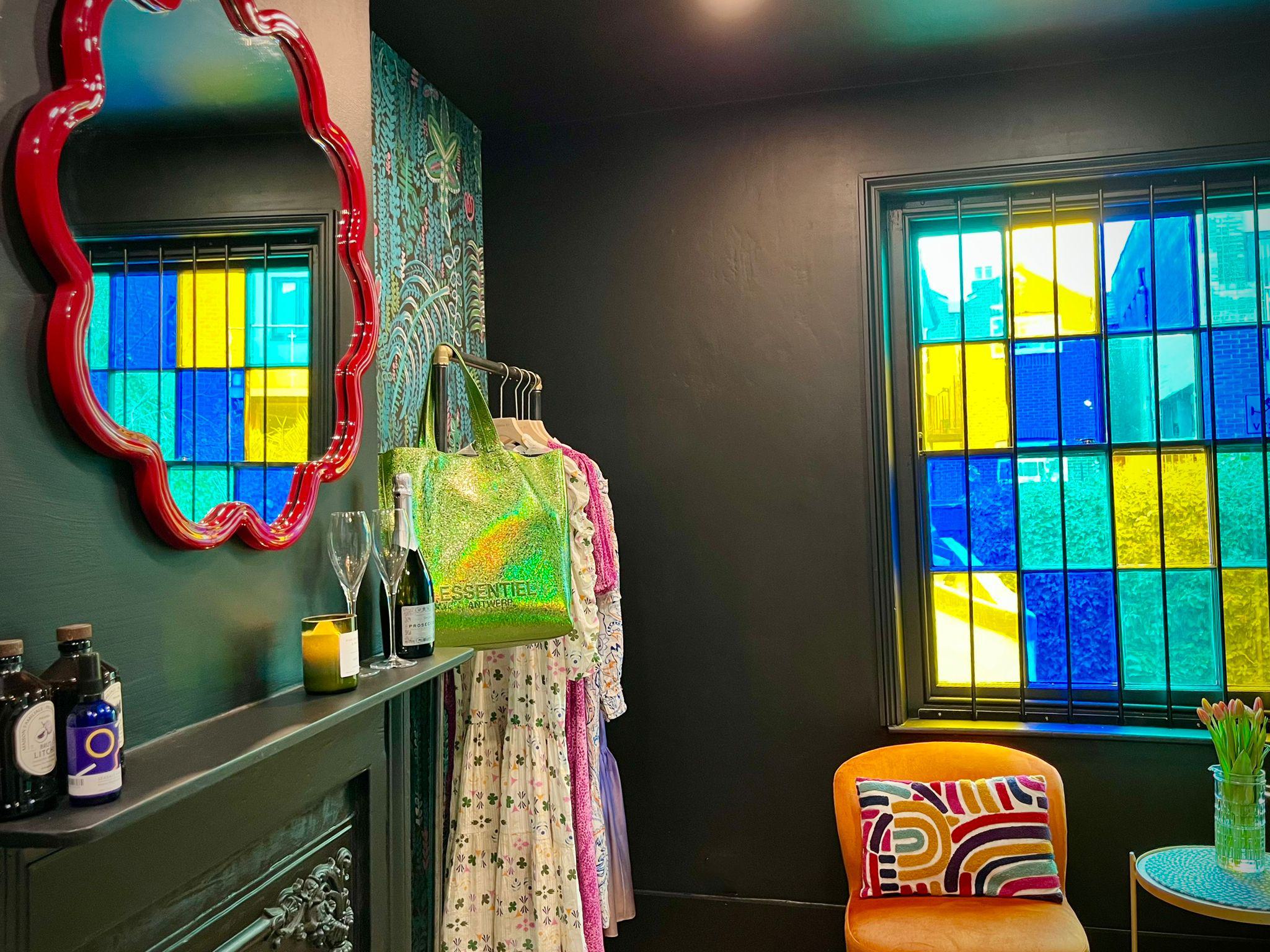 Treat Mum to a personalised shopping experience at a trendy Independent Boutique
Treat yourself and Mum this mothers day to a personalised shopping experience at Annabelle 87. Get the all star treatment with access to their exclusive private shopping room, the personal touch from their friendly staff and a selection of refreshments.
Simply get in contact with the staff at Annabelle 87 to book your experience.
Other gift ideas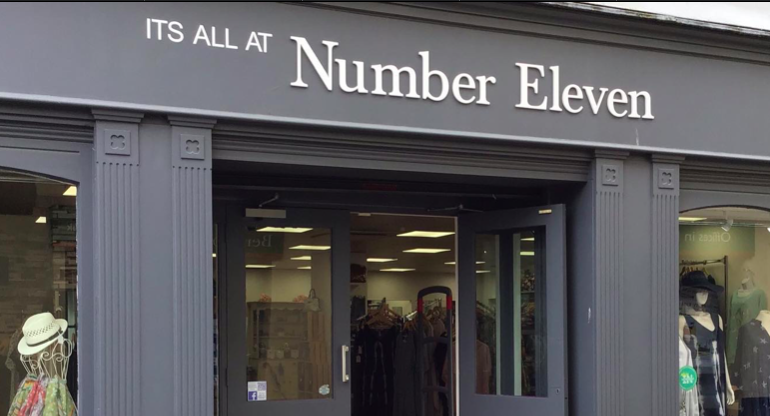 Delightful fashion at Number Eleven

Whatever mum likes, you're bound to find a unique and thoughtful gift at It's all at number 11. From fashion-forward scarfs to trendy dresses, Number Eleven has a great selection of beautiful items for you to shop! If mum has a more specific taste or you're spoilt for choice, why not plan a trip into town with them instead and spend the day on retail therapy!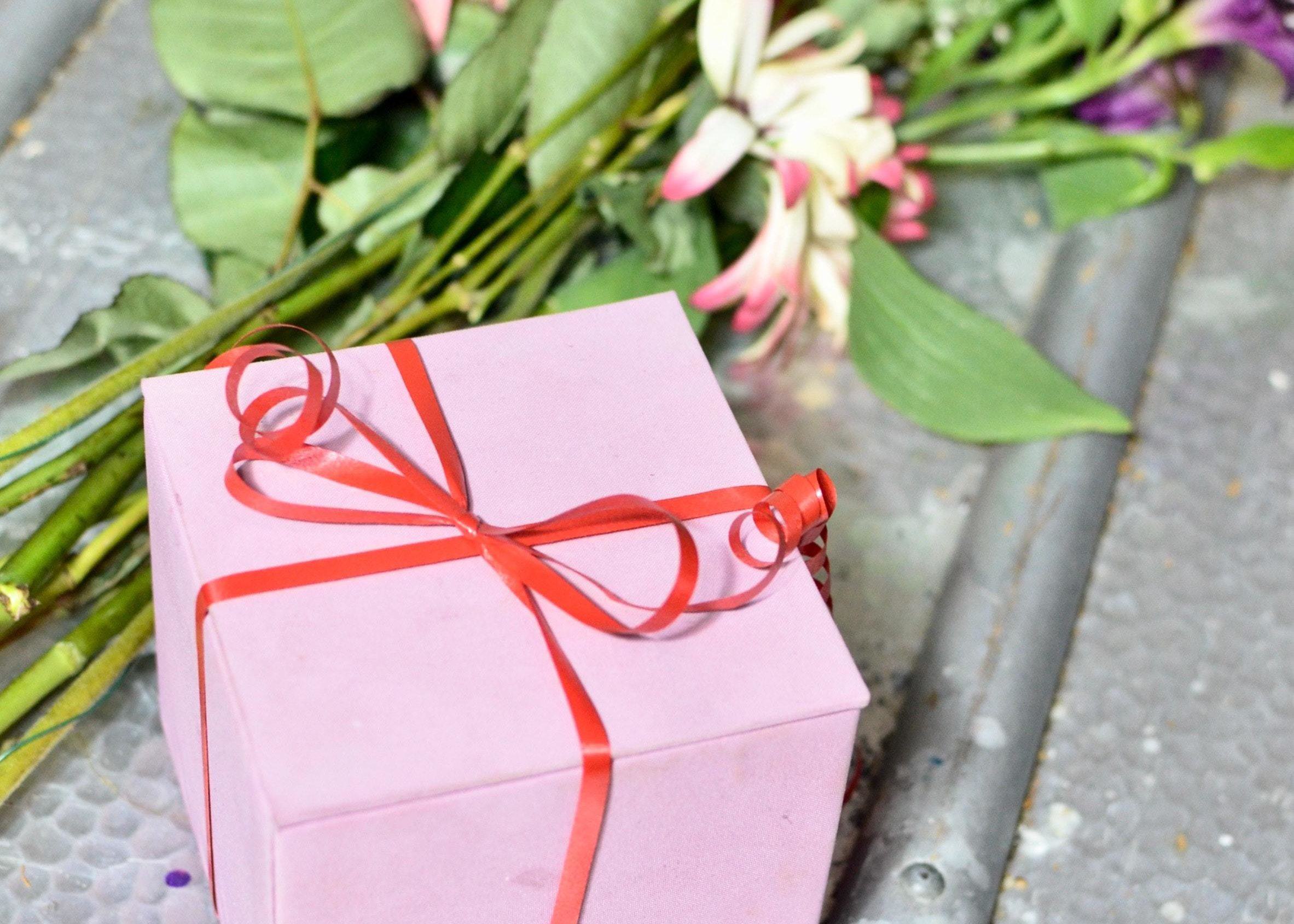 Meaningful Art

Maybe this year you would like to treat mum to a deeply meaningful gift. The Original Artshop is happy to help you with all your needs. Maybe you'd like to commission a special piece or frame your favourite memory. The Original Art Shop has over 30 years of experience to help you make that thoughtful gift extra special. And guess what, gift cards are also available!
NOT the usual flowers
Instead of grabbing those usual supermarket flowers like everyone else, why not head to Dillys for something really special. Based in the town centre Dillys creates beautiful bouquets that help you show how much you care. With local, and same-day delivery Dillys is a great choice for mothers day.
Flowers not your thing? Dilly also does a range of fresh plants that can add greenery to your home, and are longer lasting compared to fresh flowers.
Get out and explore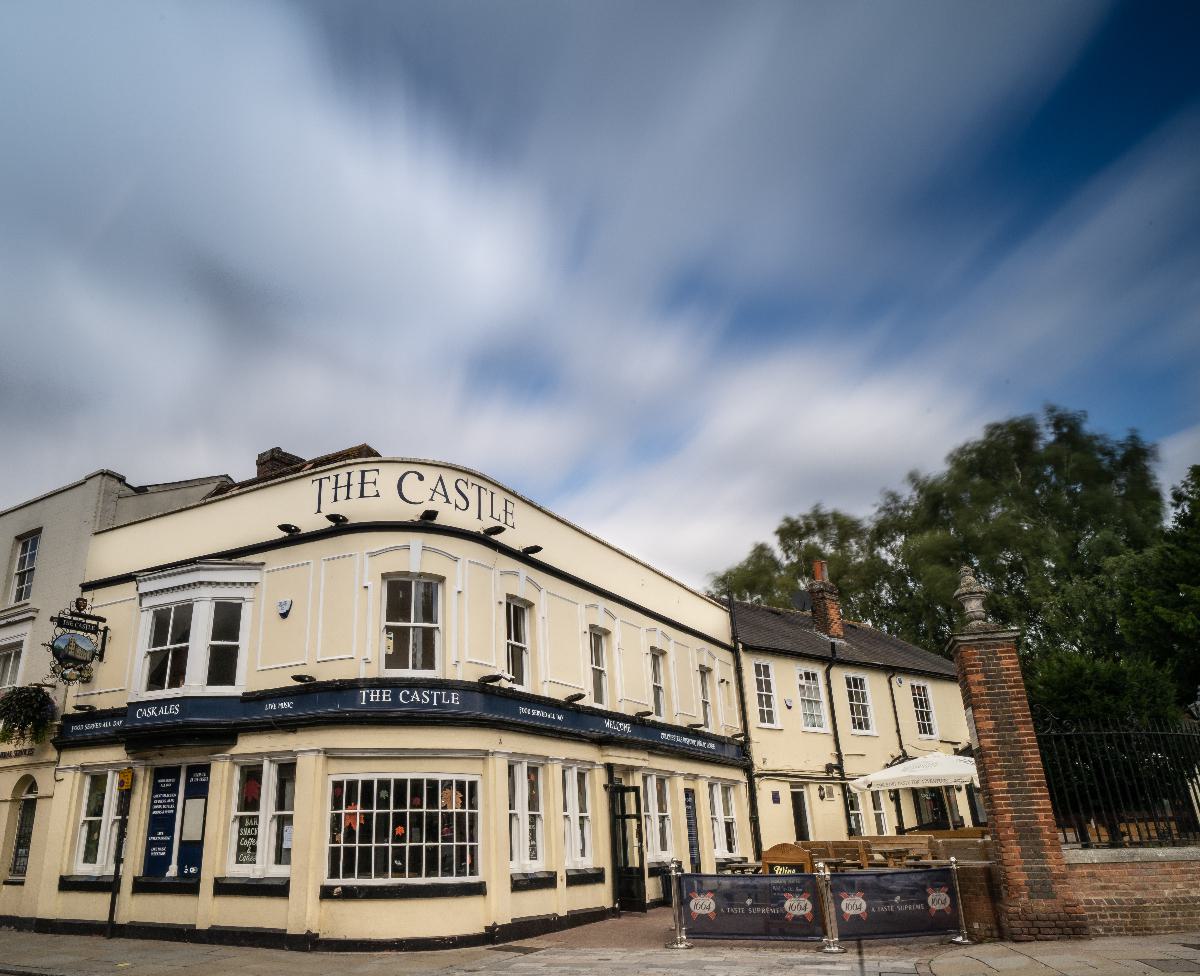 Treat mum to Dinner

If they're not a fan of afternoon tea why not treat them to dinner out at one of the excellent restaurants Colchester has to offer. From the delectable delights of Castle Inn to the authentic treats at Mangiare, there's so much to choose from.
Want to find out more about the restaurants on offer in Colchester? Why not have a look at our Directory to see what Colchester has to offer. Need vegan options? Check out our Vegan Restaurants Guide.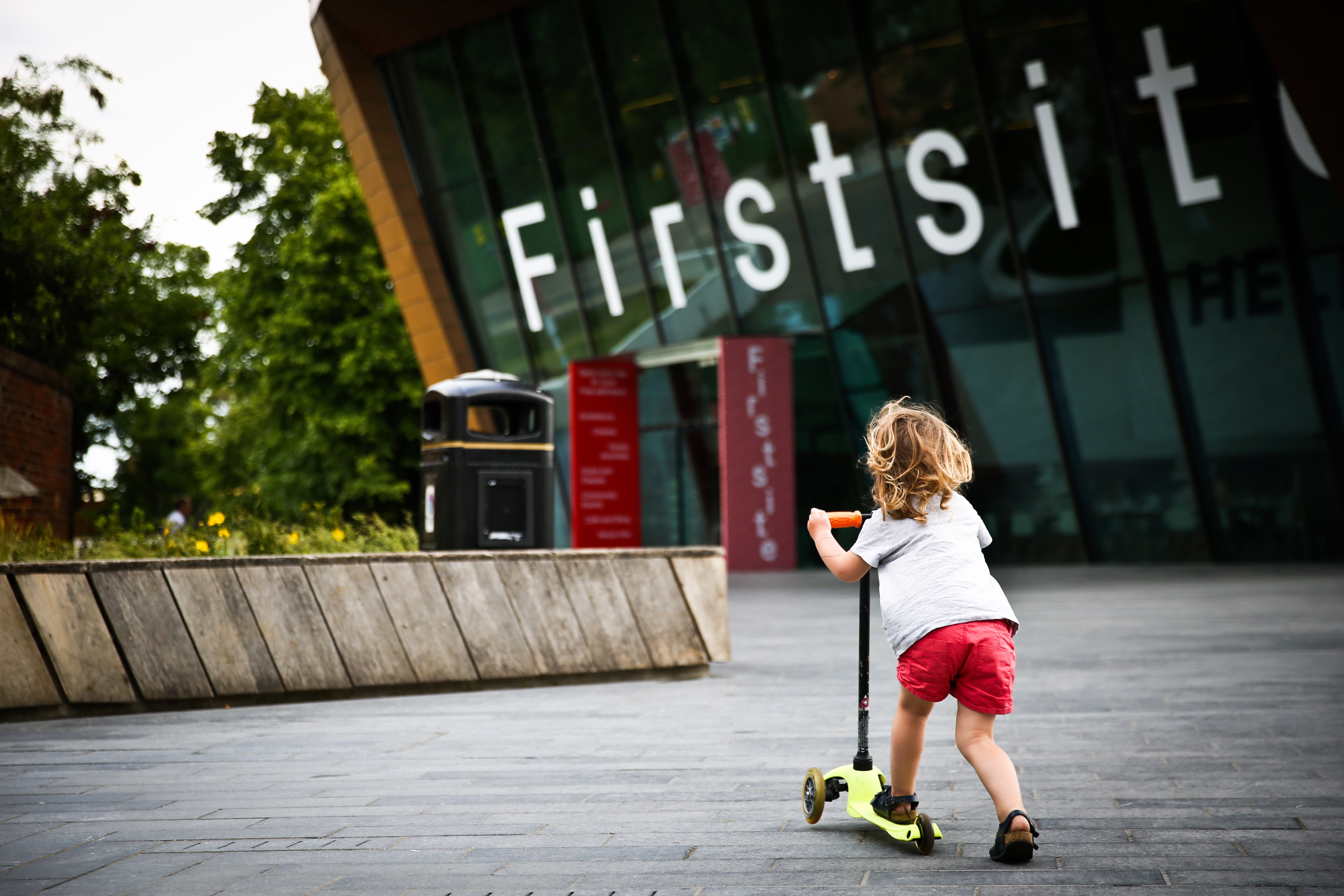 Explore the Arts

Why not head to Firstsite and explore their wonderful exhibitions? With a range of exhibits and artwork available, you can admire the creativity with your special someone.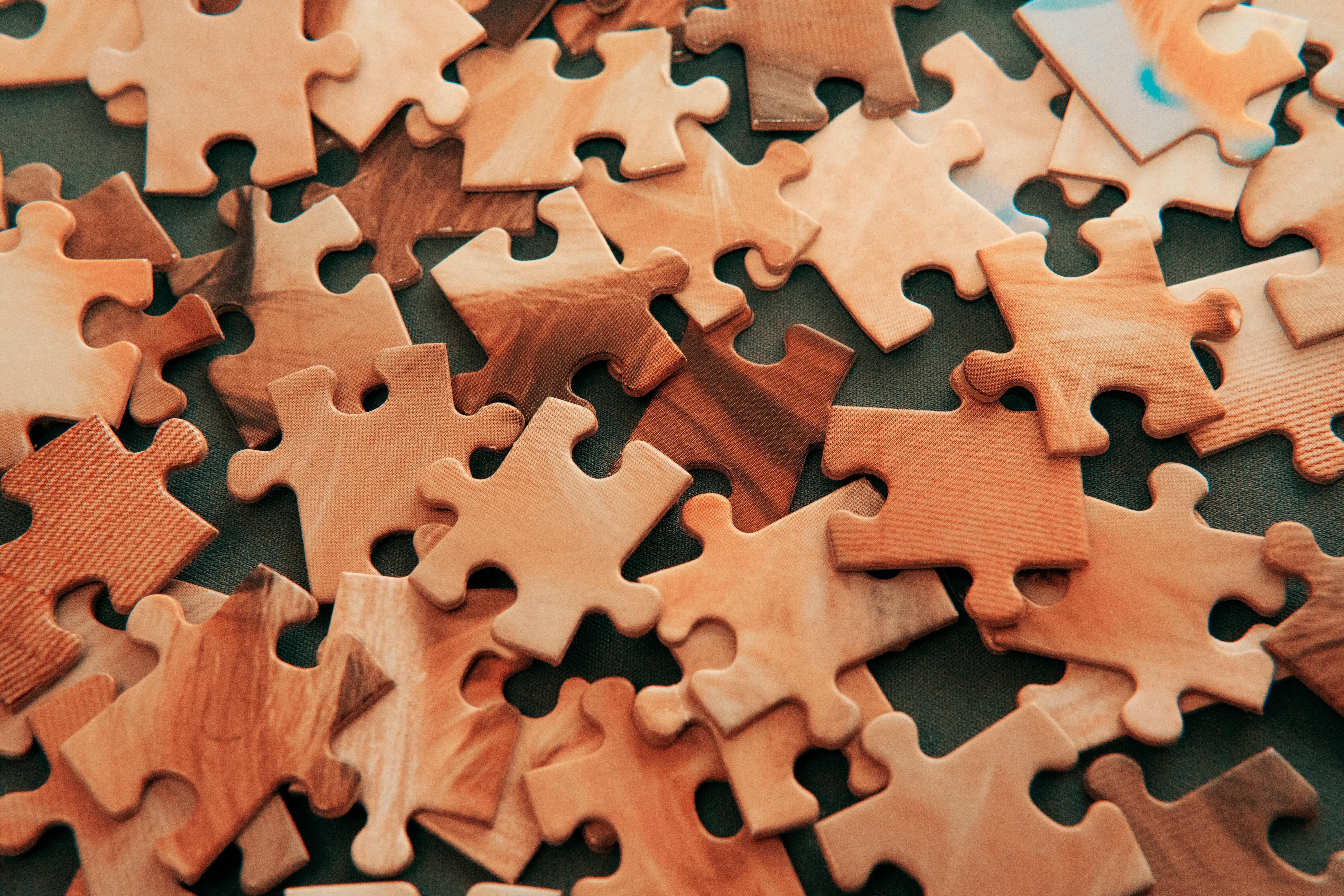 Be adventurous at Escape Colchester

Why not try your hand at an escape room? It's a perfect activity for a family or group of friends and there are so many different escape room puzzles to choose from including an online version!
Give the gift of Colchester
Give the gift of Colchester with the Colchester Gift Card!
Can't decide on a single gift for Mum? Why not give them the choice with the Colchester Gift Card, from retail to hairdressers, restaurants and beyond there's plenty of great businesses from Colchester town centre to pick from.
We hope that we've made shopping local and treating mum that little bit easier this year. We love seeing what you get up to when you visit Colchester so make sure to tag @InColchester in your pictures!
Find us on social media:
Want to stay up to date with things happening in the town centre? Subscribe to our monthly newsletter for updates on events, offers, special occasions, and competitions!