Post date: 16th April 2021
Written by: Jess Walker
With April 12th sparking hope for visitors to the town centre we've been speaking to our local businesses about what makes living and working in Colchester special to them.
This time we spoke to Jo from Red Lion Books, an award-winning independent bookshop on the high street. Not only are they the Regional Independent Bookshop of the Year 2021 they've also been shortlisted for the national award.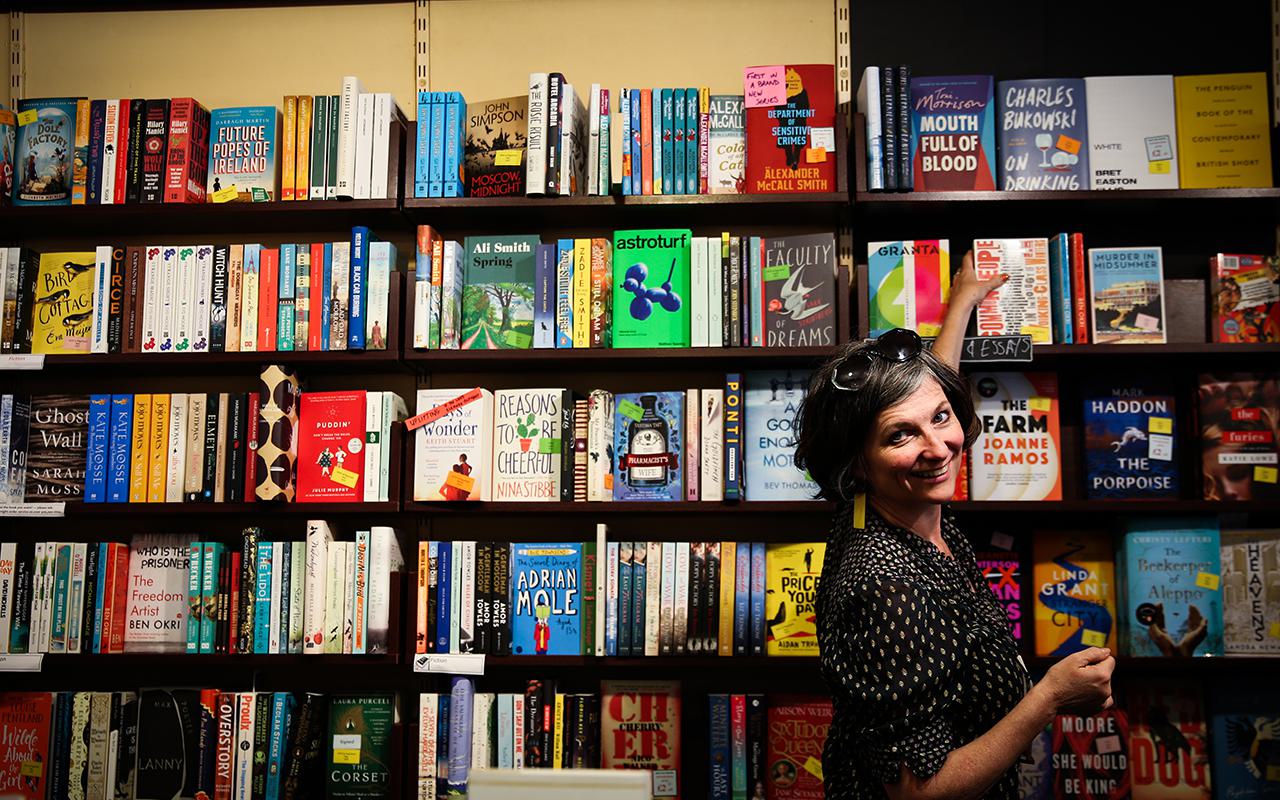 Tell us a bit about your shop.
Red Lion Books has an unassuming shopfront but if you are a lover of literature you will appreciate the range of titles we have as well as the experience and love we put into our book choices. We are always available to offer book advice if you are in a reading rut!

What do you love most about having a shop on the high street?
It means we are part of something bigger. We are part of a community offering purpose, destination and in-person engagement
What have you missed most through the lockdowns?
We've missed the customers! I felt as though I was stuck on Christmas Eve: Lots of toys (books) to play with but all the children (customers) were in bed and I couldn't wait for them to wake up!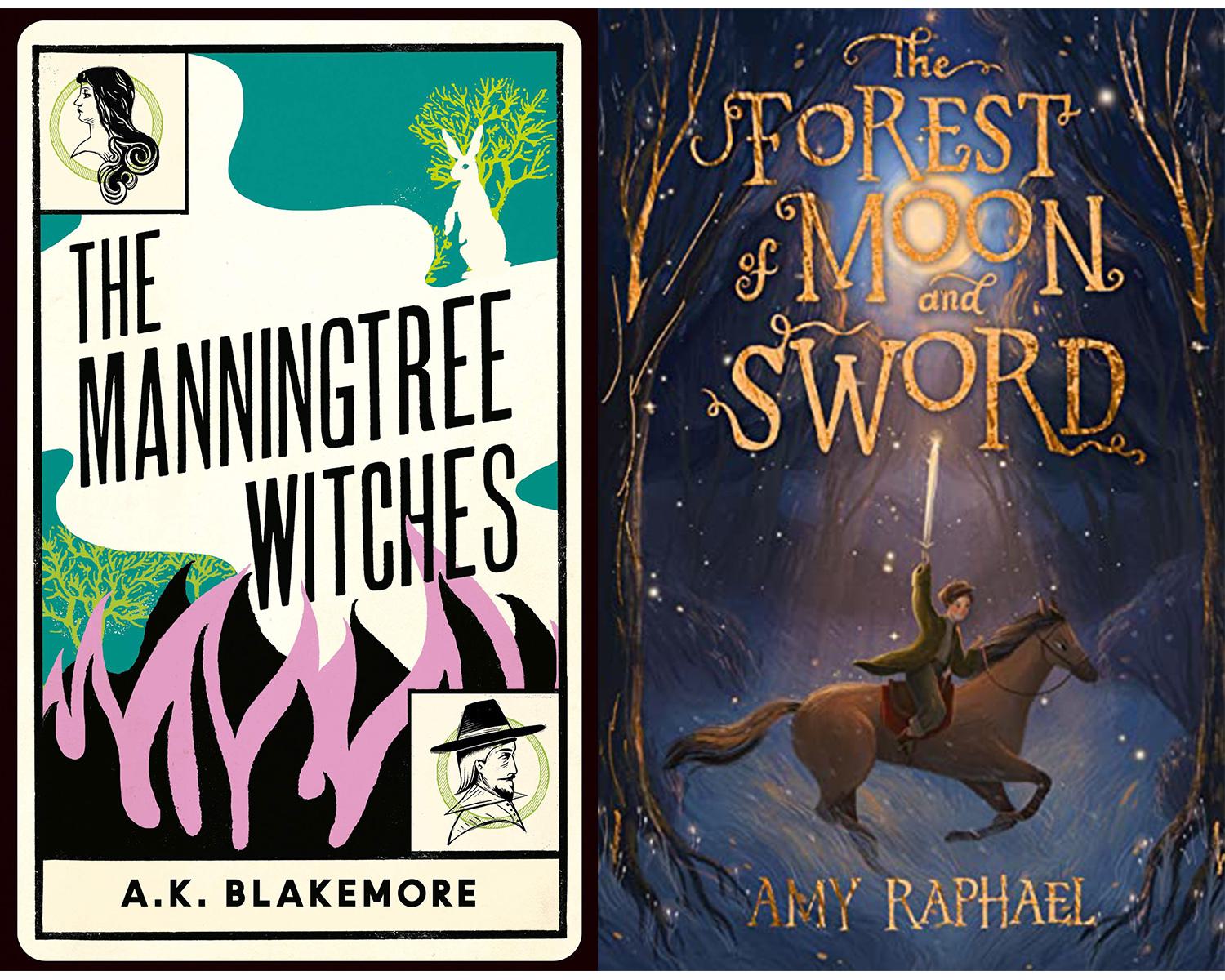 What's your favourite book at the moment?
Oh, my goodness, you can't ask a bookseller to answer that question - it's like choosing a favourite child! We run 4 books clubs at Red Lion Books. One for grownups, one for teens and two for children and I will always have a soft spot for the book club choices. Last month they had a local interest: THE MANNINGTREE WITCHES (for adults) and THE FOREST OF SWORD AND MOON (for middle-grade children). Both books are extremely well written.
What's your favourite thing about Colchester?
The potential of it. It's an old town (the OLDEST town) and we have an impressive history with the perfect location between London and the Sea...but the town feels under-shared in the way that Viking York or Beautiful Bath are known and loved. I love the fact that we have this potential to still 'grow into ourselves' - even at our old age!
What are you looking forward to this year?
Faces in places, it's been so long we can't wait to see the town bustling again!