Post date: 27th April 2021
Written by: Jess Walker
Phase three out of lockdown could be on the horizon and with April already proving a success, we are loving welcoming you back into the town centre safely!
With more shops opening and outside dining the "in" thing to do we know you can't wait to catch up with your friends in Colchester. We've put together a list of some of our favourite places and perfect spots to catch up safely with friends as more restrictions are lifted. Check them out below!
Catch up over dinner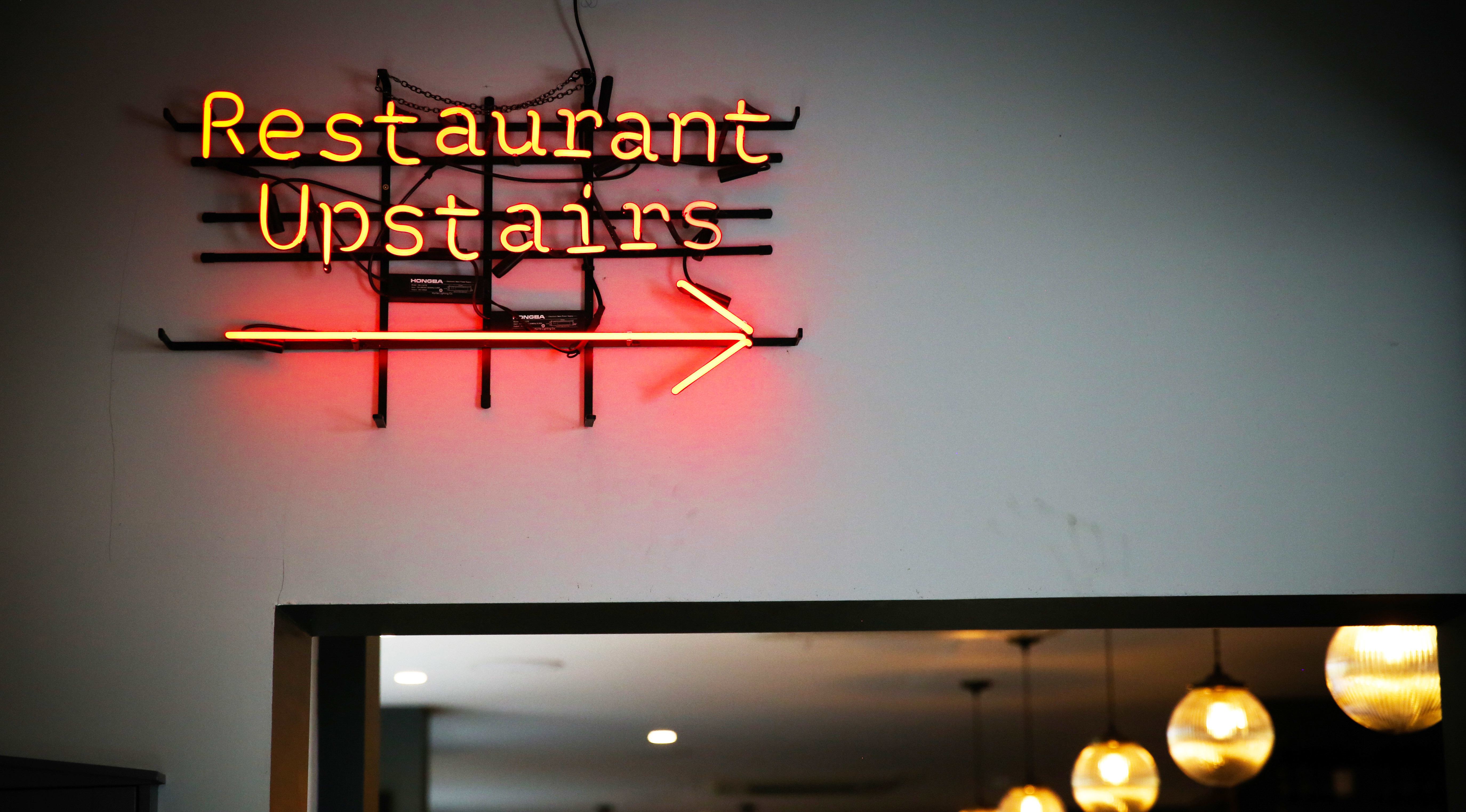 Wagamama
Wagamama is a go-to favourite for so many people! From their famous katsu curry to their delicious juices there's something on the menu for everyone. There's currently outside dining available on a first-come-first-served basis so rock up and enjoy some delicious dining on the high street.

Ask Italian
If pasta, pizza and great deserts are your thing Ask Italian is the one for you! They have a dedicated outdoor seating area with some cover, perfect for a catch up with friends you haven't seen in a while.
To avoid disappointment make sure you call ahead of time to book space.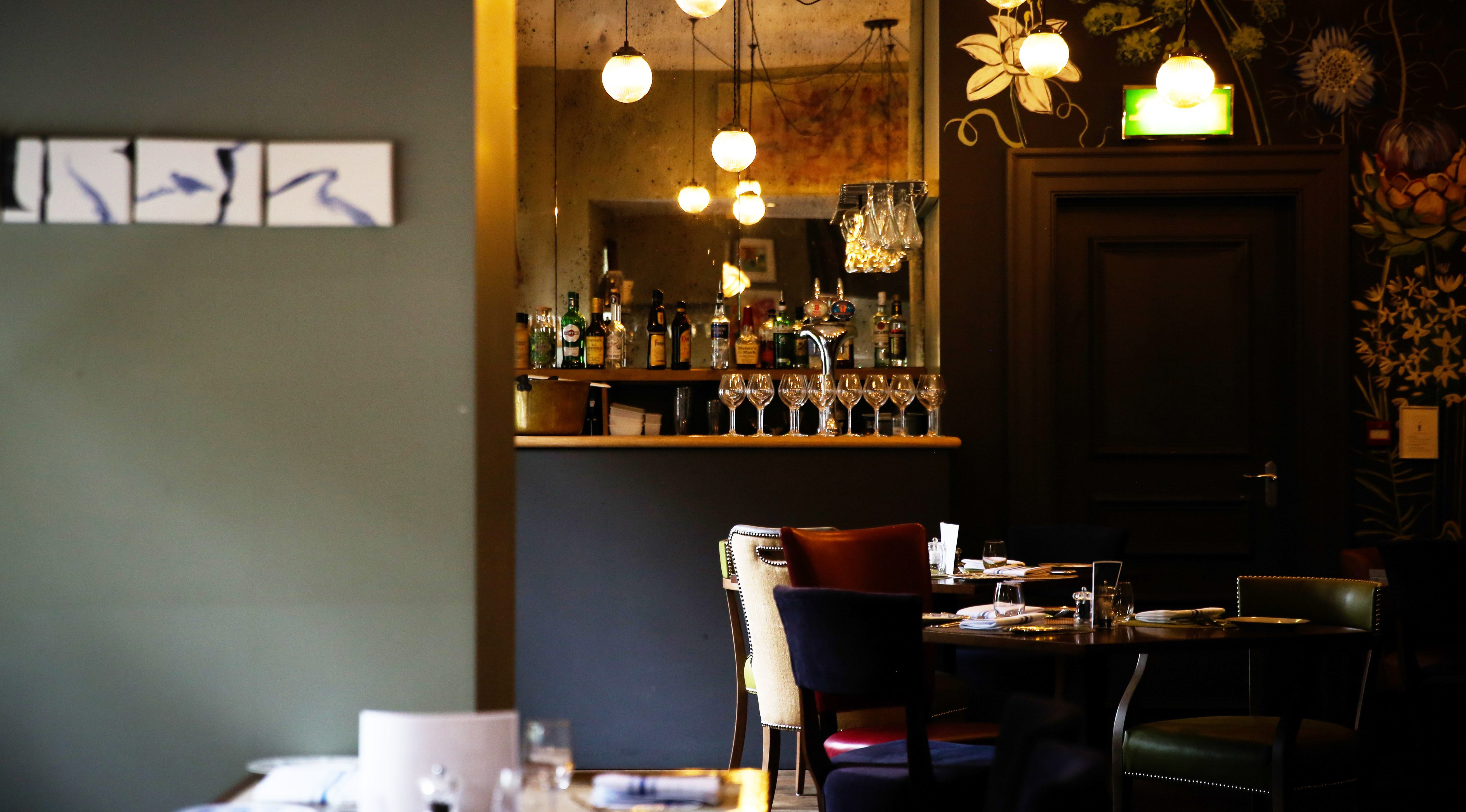 Cafe Med
If you're looking for a perfect lunch date spot Cafe Med is for you. They have a small courtyard full of flowers for that lovely spring vibe. This vegetarian and vegan-friendly spot offers a range of Mediterranean and Turkish food alongside classic British favourites.
Their seating is on a first-come-first-served basis to make the most of this try visiting outside of peak hours.
Three Wise Monkeys
For a relaxed yet classic meet up why not head over to Three Wise Monkeys. They have outside seating bookable now and indoor seating is available from the 17th of May (guidelines permitting!). There are brunch and dinner menus so whatever time of day you plan your catch up Three Wise Monkeys has the dish for you!
Booking requires a £5 deposit but this is redeemable against your bill, consider it ordering a cocktail in advance...
Give me the tea...
Meeting for a tea or coffee is the ultimate catch up date in our books! Luckily for us, Colchester is home to both some unique coffee shops and familiar names.
Tymperleys
Tymperleys are based in a gorgeous historic building between Culver Square and Lion Walk, they have outside seating in their green courtyard. If you fancy levelling up your coffee date they serve delicious afternoon tea, which is great for celebrations too.
You can easily book a table at Tymperlys, the details are on their website.
Cafe Sala
Caffe Sala is a great place to come and feel relaxed whilst still being in the hustle and bustle of town. If you're a fan of people watching this is the location for you. They have a great selection of lunch choices plus cakes and pastries. Plus now they've gone completely vegan! Don't worry if you get a coffee with an alternative milk you don't like they'll replace it for free so you can find one that you like (our favourite is their oat milk latte!).

Victoria Yum
If coffee AND cake are your idea of a good time then look no further than Victoria Yum. Victoria Yum recently moved to Colchester from their popular shop in London and they have outside seating available alongside excellent Instagram worthy cakes. You really can't go wrong with a cake from Victoria Yum.
They also offer takeaway so why not get your coffee and cake to go and find a sunshiney spot in Lion Walk or Castle Park to enjoy your treat.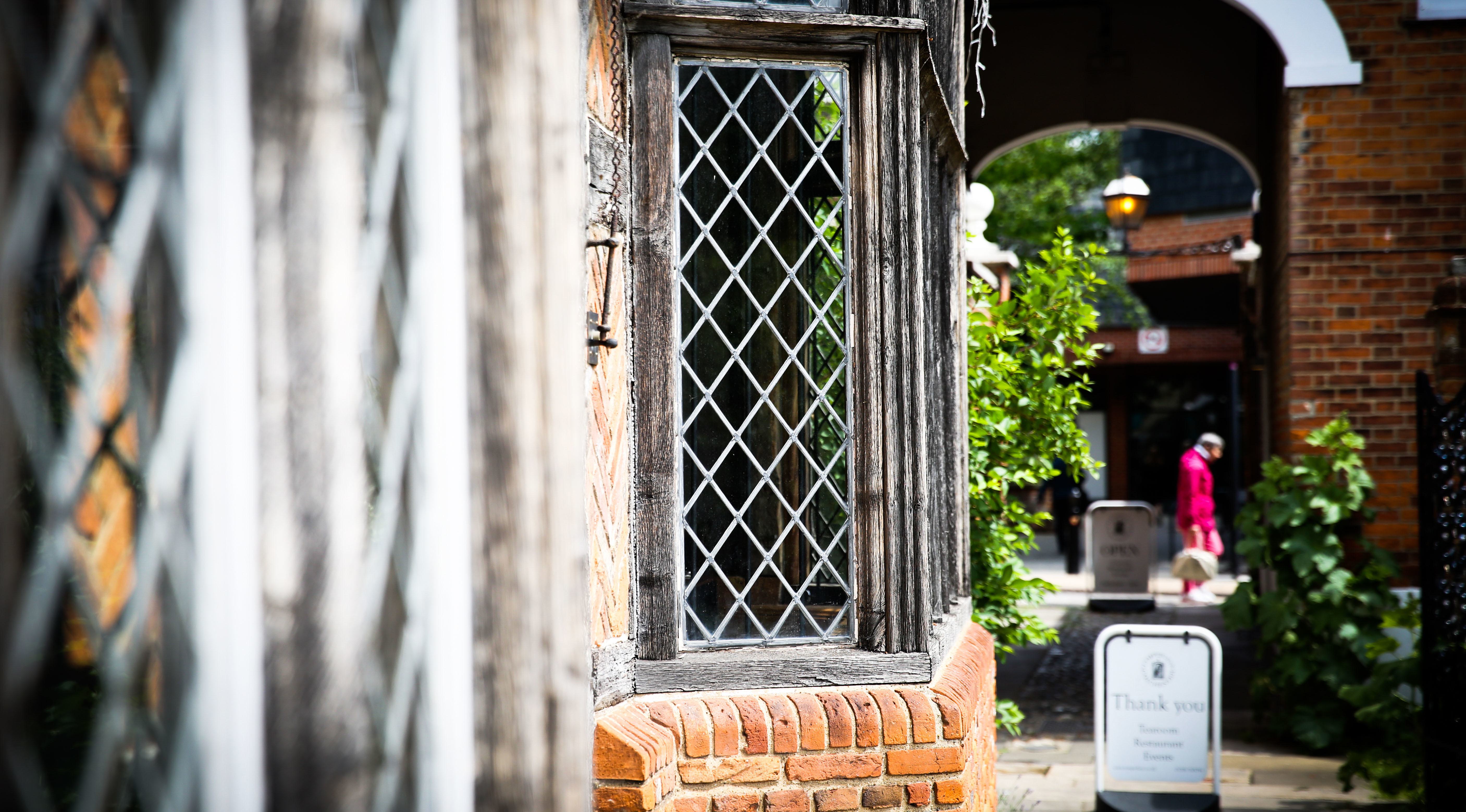 If you're out and about in Colchester don't forget to tag us in your photos! @incolchester