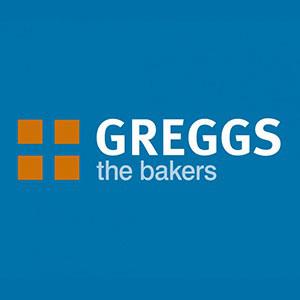 Greggs (Culver Street)
Eat & Drink
Address
30 Culver Street West
Colchester
CO1 1JG
United Kingdom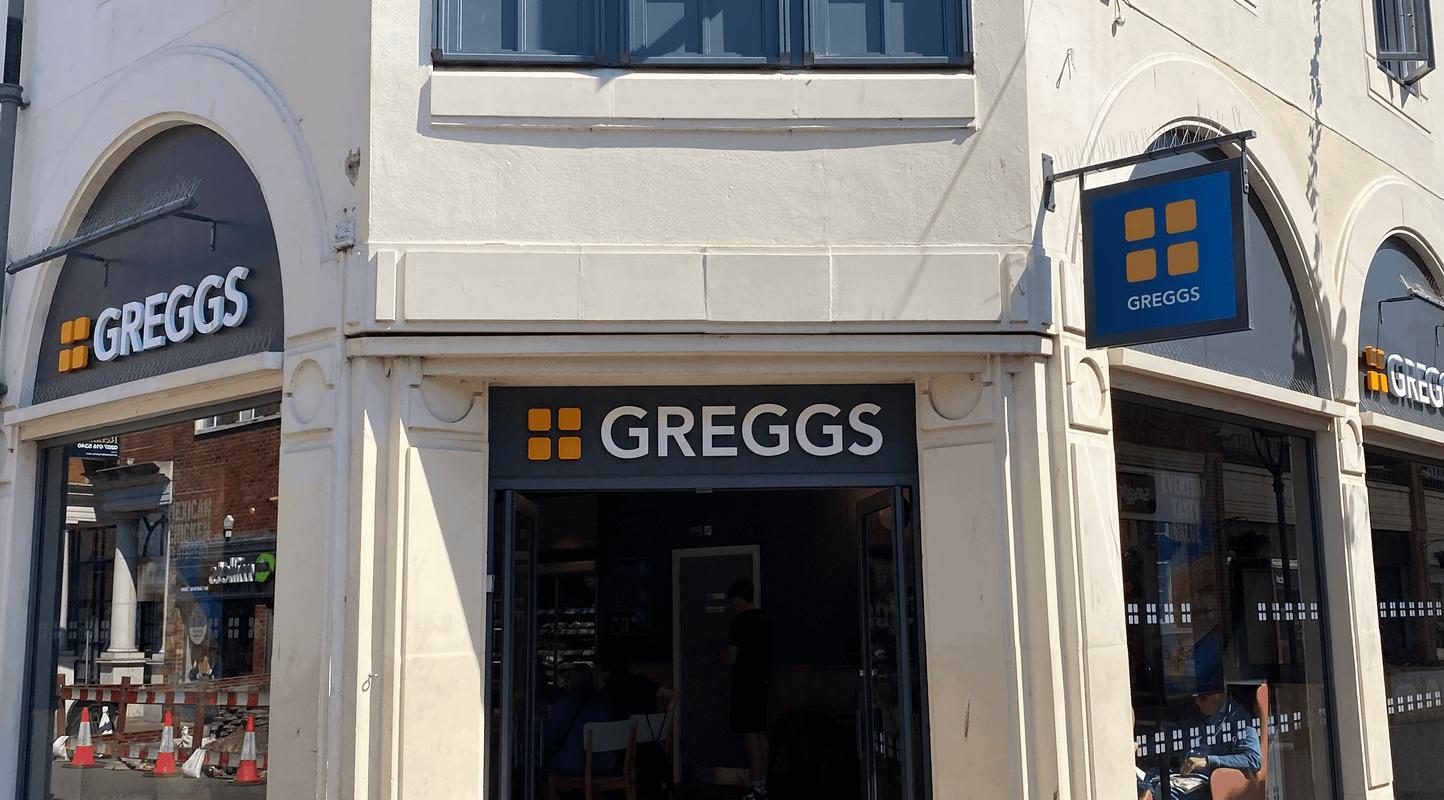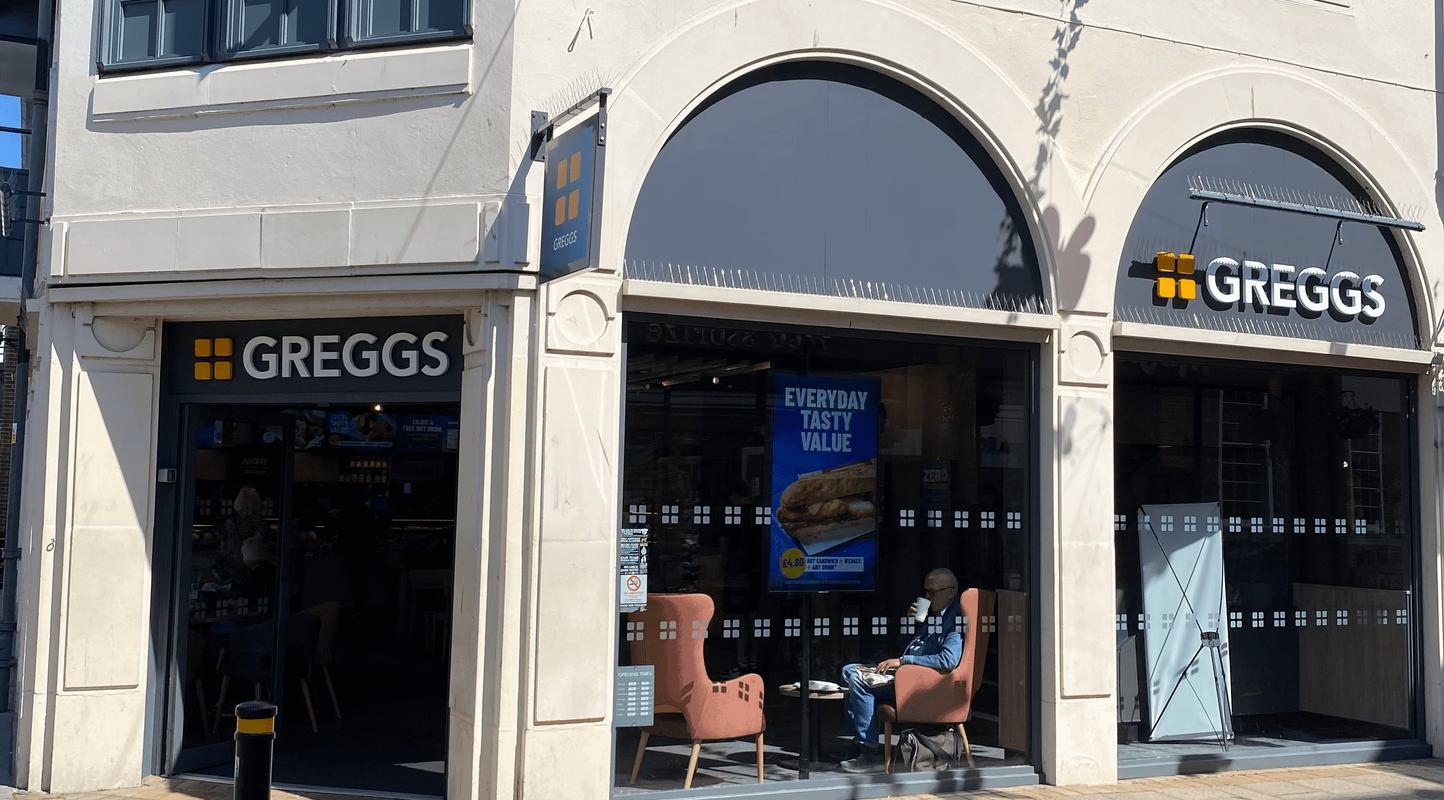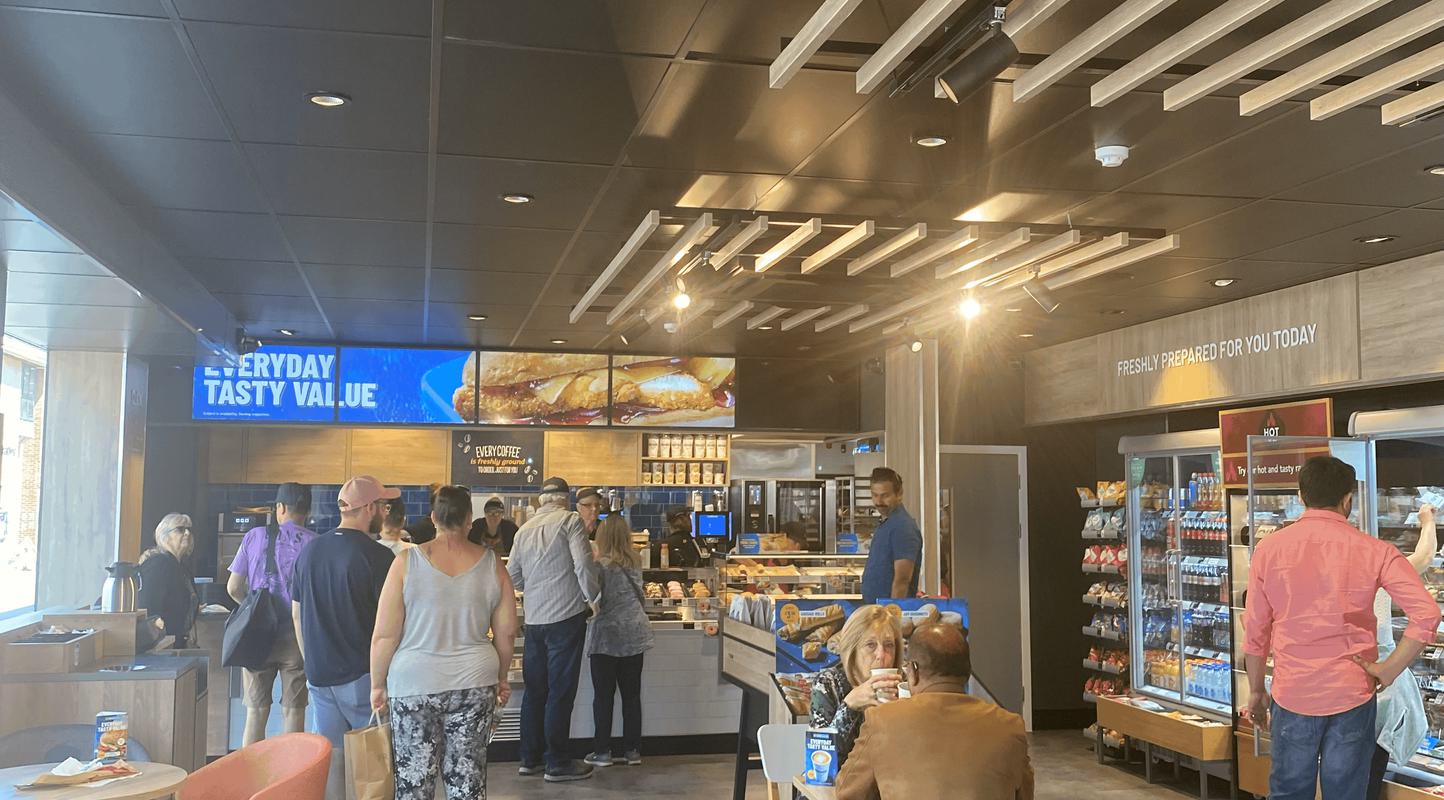 From sandwiches to pasties, pick a great deal for breakfast and lunch at your local Greggs today.
The nationals favorite for food on the go! Specialising in savoury products such as bakes, sausage rolls, sandwiches and sweet items including doughnuts and vanilla slices.
Greggs is known for having a range of savoury pastries, including a selection of vegan bakes with rave reviews. The bakery opened its first shop back in Gosforth back in the 1950s. Today there are nearly 2,000 stores in the UK.
In addition to their flaky pastry favourites, there's a wide range of other freshly prepared treats on the Greggs menu. For a great start to the day, enjoy a tasty bacon roll, a sausage baguette or pain au chocolat for breakfast. When lunchtime hunger hits, order a tasty sandwich, pizza slice or salad.
Sweet treats, such as doughnuts, brownies and cupcakes, go perfectly with their drinks, such as a latte, mint tea or hot chocolate. When you order Greggs in the UK, you can have everything delivered to your door.
Business Information
Opening Hours
Monday 7:00 - 21:00
Tuesday 7:00 - 21:00
Wednesday 7:00 - 21:00
Thursday 7:00 - 21:00
Friday 7:00 - 21:00
Saturday 7:00 - 21:00
Sunday 8:00 - 17:00