Post date: 11th July 2023
Written by: Elliott Fluin
As part of the Colchester Garden Festival 2023, we've compiled a list of places to eat & drink in Colchester that have introduced new Summer themed menus! Read on below to find inspiration for your next meal out in Colchester! 🌯
Summer Food & Drink Guide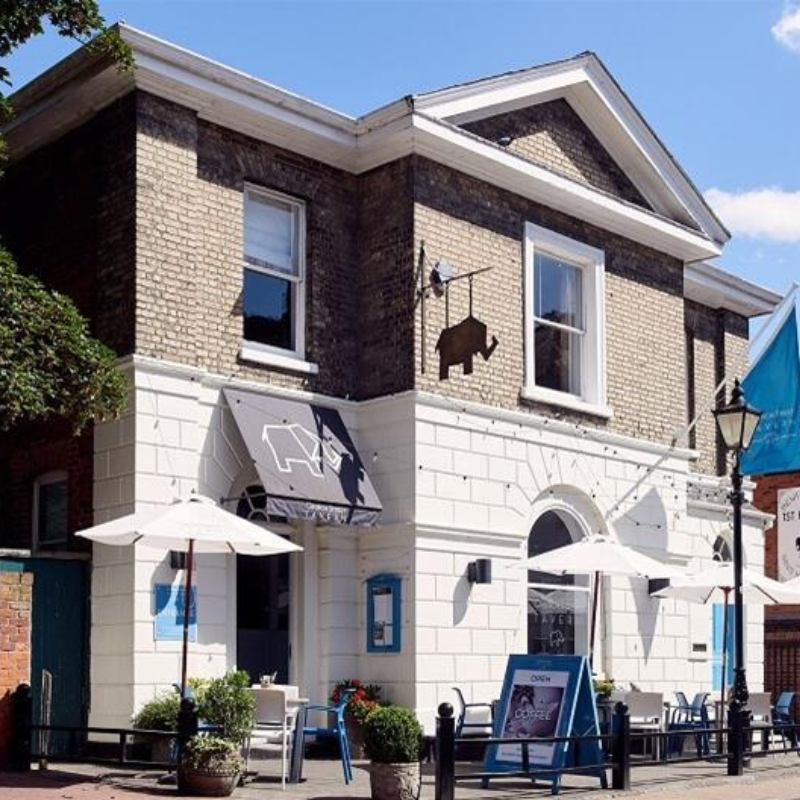 ⠀

Church Street Tavern
📍Church Street, CO1 1NF
Introducing some sweet Summer delights at Church Street Tavern, find fruity Tosier Chocolate Crèmeux, Cherry and Cherry Beer Sorbet (ve) as well as Milk Meringue, Strawberry and Yoghurt Mousse. Check out their diverse menu ranges available on their website.
⠀
⠀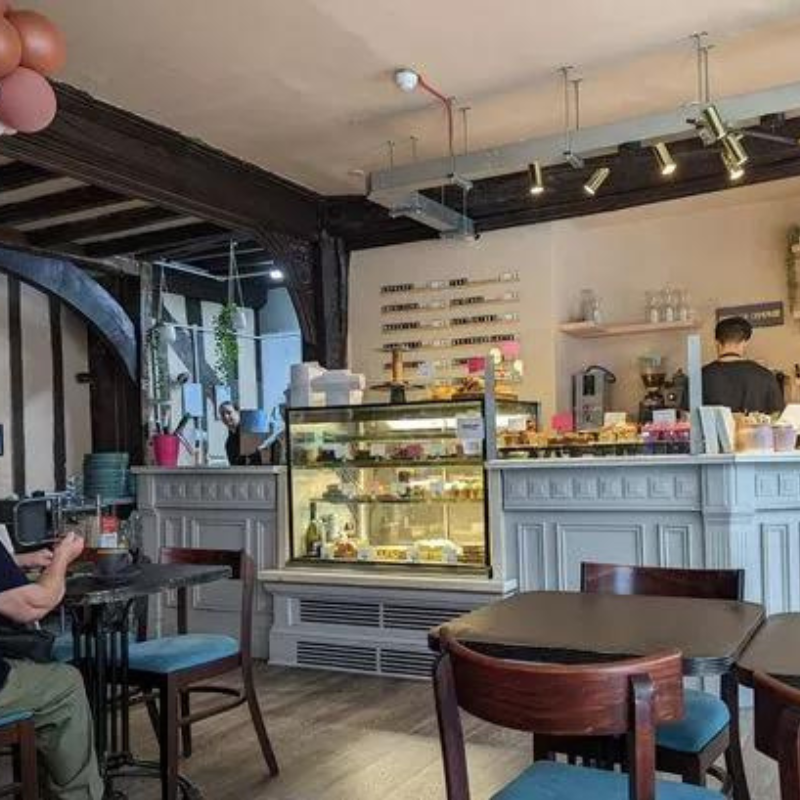 ⠀

Victoria Yum Bakery
📍Red Lion Walk, CO1 1DX
You might have already experienced some of the sweet treats at Victoria Yum Bakery, but did you know that they incorporate edible flowers into some of their cakes? These look amazing and totally fit into the Colchester Garden Festival theme!
⠀
⠀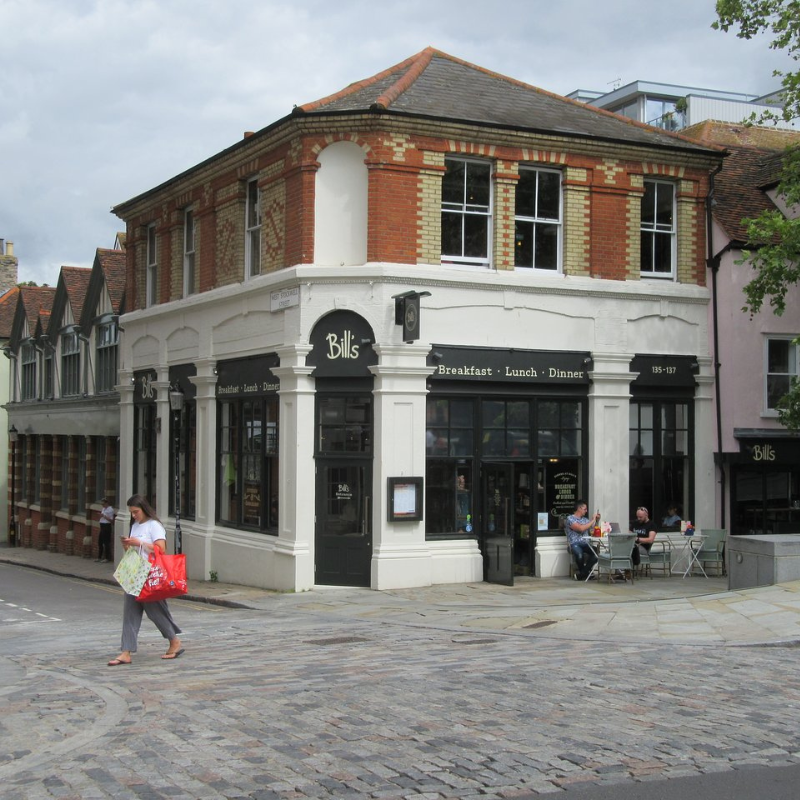 ⠀

Bill's Colchester
📍High Street, CO1 1SP
With Bill's Summer menu you're guaranteed to have a good time! with a new spec-taco-ular range AND 2 for £12 Tequila cocktails (ALL DAY, EVERY DAY)! So let's taco bout a party, get down to Bill's Colchester before this Summer menu is gone!
⠀
⠀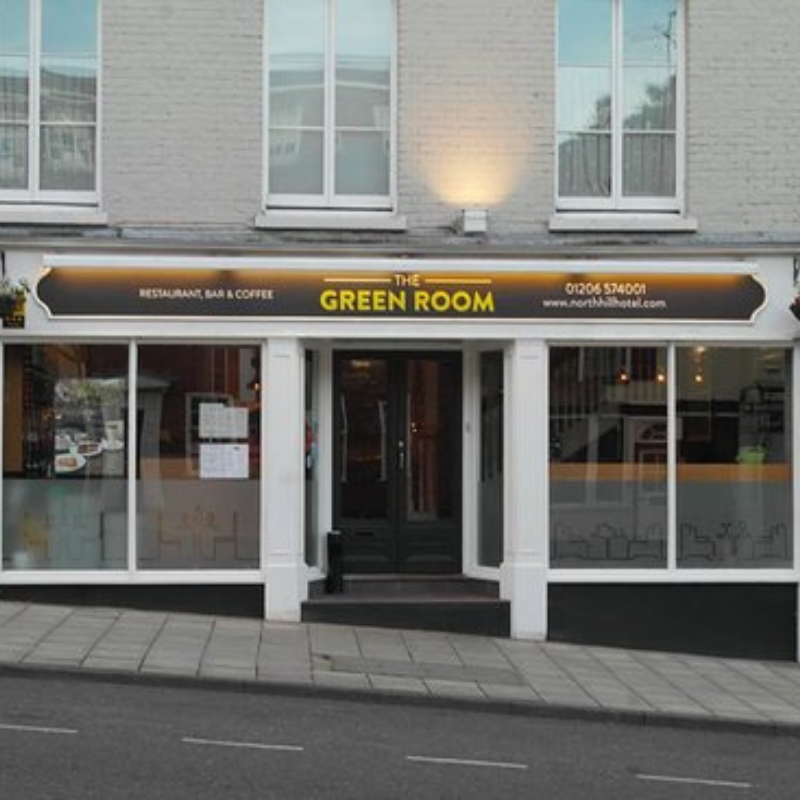 ⠀

The Green Room
📍North Hill, CO1 1PY
Serving a predominately British menu with a modern twist, our chefs pride themselves on using locally sourced ingredients to make innovative, fresh & seasonal dishes served on small plates so you can savour and share a selection of our tasty dishes during your meal with friends and family.

⠀
⠀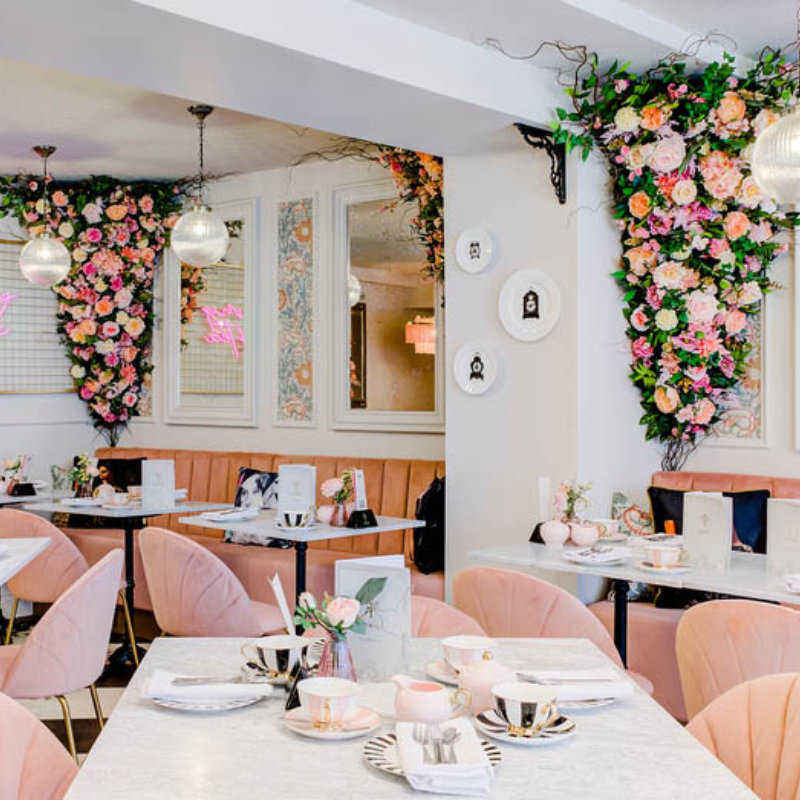 ⠀

Tea at the George
📍High Street, CO1 1SP
The Tea room is adorned with mirrors, cherry blossom, and lavish flowers, showcasing Colchester's historic charm and history. Their chefs have expertly handcrafted quirky fancies, delicate finger sandwiches, homemade buttery scones, and strawberry preserves to take you on the perfect Summer journey.
⠀
⠀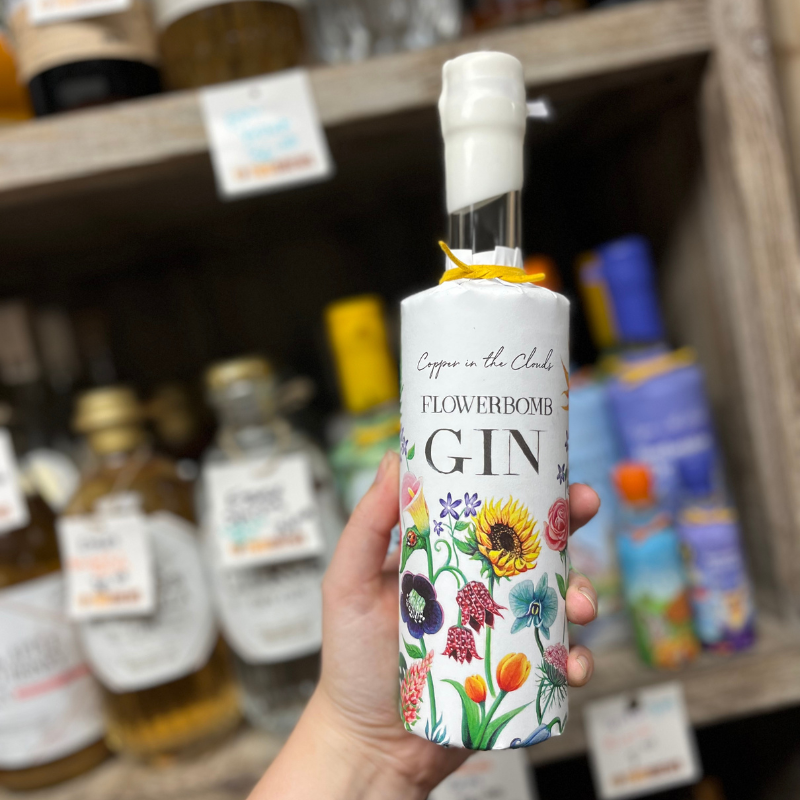 ⠀

Two Brews
📍Church Street, CO1 1NF
Offering a wide range of alcoholic beverages, Two Brews features 'Flowerbomb Gin'. A super premium dry gin packed with floral botanicals, inspired by our local wild meadows in springtime. A true organic beauty, and is a great drink to enjoy during the Summer months.
⠀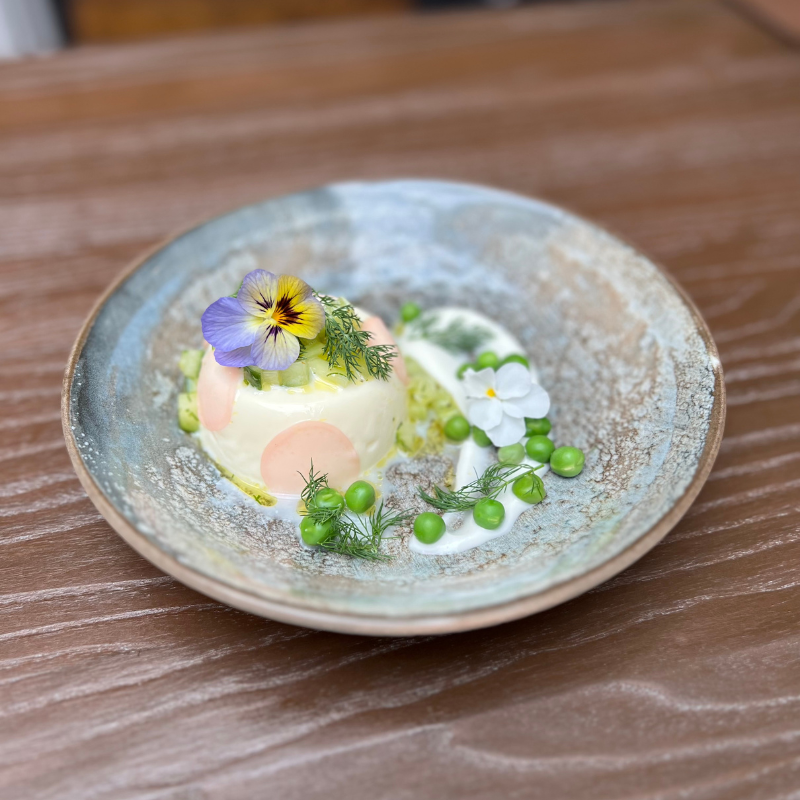 ⠀

The Green Room
📍North Hill, CO1 1PY
The Green Room has introduced some summer themed items into their menu! Try their new Violet Haze cocktail (Peach Schnapps, Vodka, Violet liqueur with a dash of Prosecco), paired with their latest small plate - Buttermilk Pannacotta, crushed cucumber, peas, pickled radish and garlic emulsion.
⠀
Want to be featured?...
Does your business have a Summer menu or garden festival related food & drink products? 🥂
Get in touch and we can feature YOUR City Centre business! Simply send us a copy of your product, with a short description to marketing@ourcolchester.co.uk/comms@ourcolchester.co.uk and we'll discuss 📰